All Access
OMG, High School Musical 4 is Happening
We'll be in this together, girls and boys!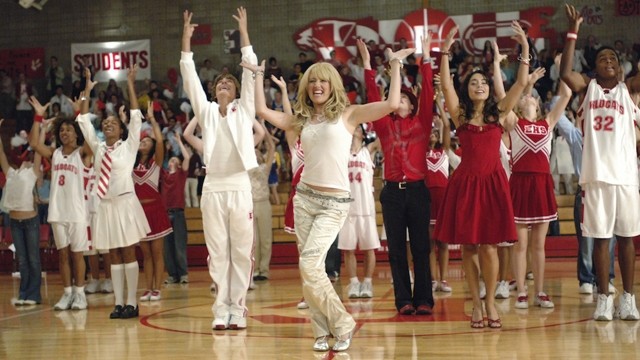 PHOTO Disney Channel
OMG, this report just made our day! Disney confirmed that they're rebooting the High School Musical franchise. No, we're serious. High School Musical 4 is happening.
Gary Marsh told E! News in an interview, "High School Musical is part of Disney Channel's DNA. It embodies all that we stand for. As a way of continuing to embrace that heritage, we're excited to announce 'the start of something new' as we launch a search for a new class of East High Wildcats to star in a fourth installment of the High School Musical franchise." (via TeenVogue.com)
The twist? Vanessa Hudgens and Zac Efron won't be there, obvs. The two won't pass for high school students anymore. The good thing, though, is that they're introducing a whole new bunch of Wildcats. Yasss!
In case anyone asks, we're probably in front of our TV sets waiting for the return of our beloved HSM.
\\\\\\\\\\\\\\\\\\\\\\\\\\\\\\\\\\\\\\\\\\\\\\\\\\\\\\\\\\\\\\\\\\
Get the latest updates from candy!
subscribe to our newsletter!
////////////////////////////////////////////////////////////////
You know you'll regret it.
You don't even have to leave the house!
From digital art to photography to mixed media, Filipino artists show that creativity is never lost in our people.
Skip a makeup step with these beauty goodies!
Take pretty notes and study effectively with these tips!
Wait for a love like this. A love that is good to you, for you.
Are you up for this challenge?
Can't wait to see the actual gowns!