Ogie Diaz has recently clarified that he wasn't "making up lies" about Liza Soberano in regards to the financial arrangements they made in the past. In an interview with host Boy Abunda, Ogie denied the claims made by Liza and cleared up his statements on the issue. 
READ: Liza Soberano Had the Most Empowering Vlog About Finally Taking Control of Her Career
Ogie explained that he didn't call Liza, "ungrateful" despite her rebranding. He urged Liza's camp to watch his vlogs wherein he explains his side sincerely. "Panoorin sana ng kampo ni Liza Soberano 'yung mga nakaraang videos ko. Hindi ko siya siniraan, hindi rin ako nagsabi na ungrateful ka," Ogie asked.
Moreover, he added that he didn't say that he wasn't receiving any more commissions from Liza's endorsements and projects. Ogie pointed out instead that Liza wasn't accepting projects from him anymore and she was simply waiting for her management contract to end back then. 
In the end, Ogie hopes that Liza watches his vlogs to see how *sincere* the former manager is in his statements. HeOgie wishes that Liza's career takes her to further heights, more than what she had achieved for Star Magic, Star Cinema, and ABS-CBN. He even mentioned that he will still be there for the actress if Liza needs him. Despite the issues that surround them both, Ogie emphasized that his view of the actress won't change and his door will always be open to her.
ADVERTISEMENT - CONTINUE READING BELOW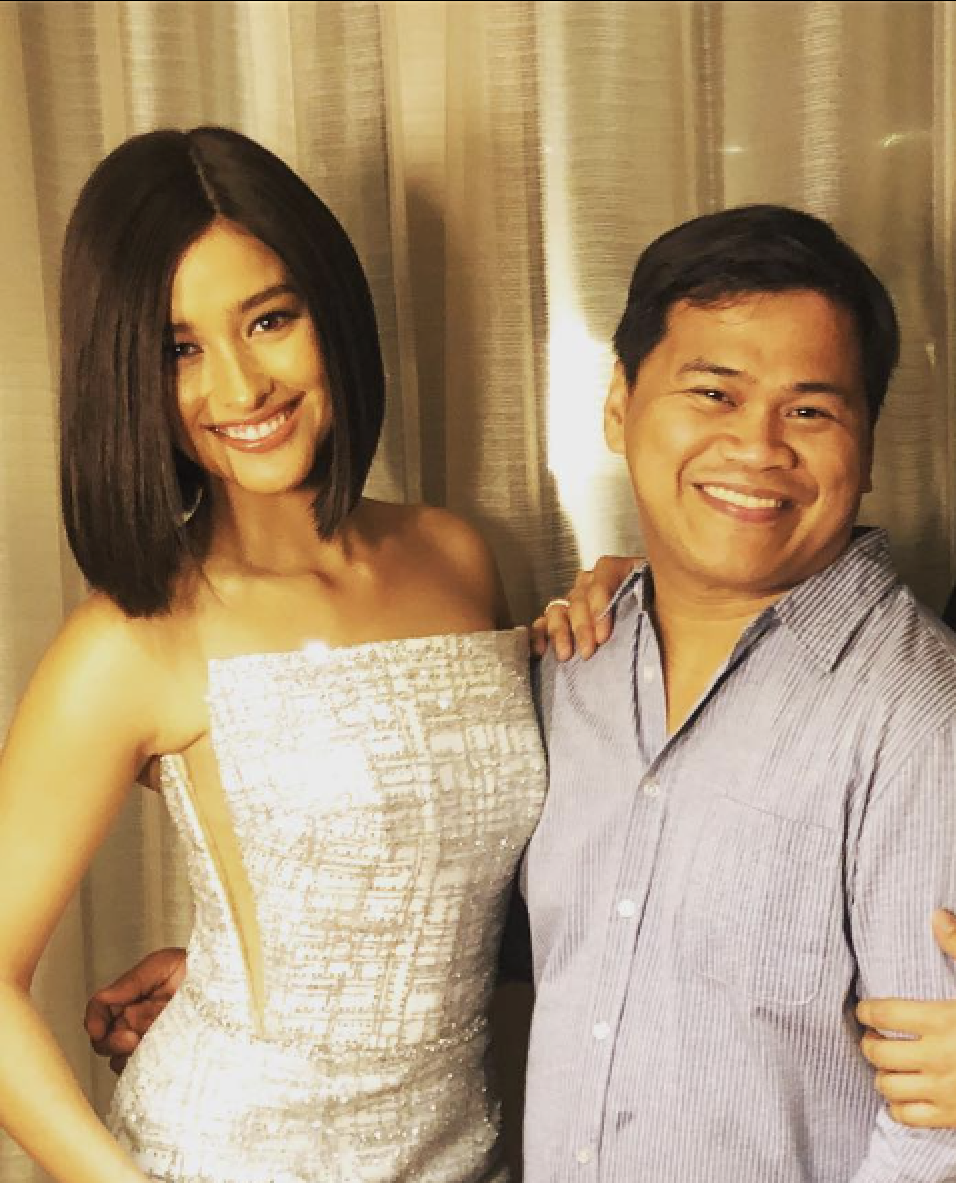 Last month, Liza Soberano opened up her career struggles in a vlog released on her YouTube account. In her video, she revealed that the pandemic changed her outlook on life and gave her the time to ~reflect~ on her career. 
She made it clear in her vlog that she wasn't coming from a bad palace to tell her story. Instead, she wanted to share her growth and gratitude for the past couple of years as she makes this new shift in her career to ~*pursue her dreams*~. 
Since the vlog, Liza and Ogie have been the talk of the town among netizens within regards to their shared history as talent and manager. Both have been releasing their perspectives on the issues to hopefully clear things up between them.