Nothing to do this weekend? Why don't you read our July issue a.k.a. Candy's music issue and watch these movies after?
High School Musical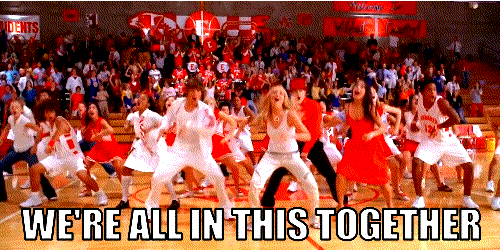 via giphy.com
Mention the word "musical" and one of the first movies that will probably pop in everyone's heads would be HSM. Put music and a group of high school students going through the ups and downs of their teenage years, and you'll get a box office hit. Life bonuses: Zanessa and Zac Efron's gorgeous teenage bod.
ADVERTISEMENT - CONTINUE READING BELOW
Nick and Norah's Infinite Playlist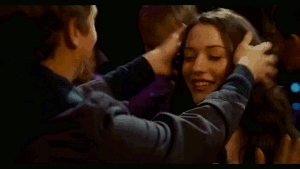 via giphy.com
It all happened one night: meeting a cute, dorky guy + discovering you have the same taste in music + talk about life and love and everything in between = voila! You have a love story that's one for the books—and maybe a boyfriend for five minutes, too.
ADVERTISEMENT - CONTINUE READING BELOW
August Rush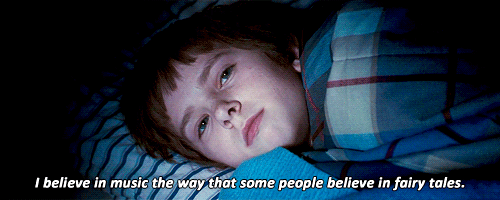 via giphy.com
There are moments in life when all you need is a heart that's strong enough to believe in the power of music to bring you to the greatest love—or loves—of your life.
School of Rock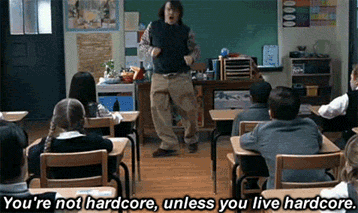 via giphy.com
ADVERTISEMENT - CONTINUE READING BELOW
Mr. Dewey Finn said it best, "If you wanna rock, you gotta break the rules!" Whether you're a nerd or a part of the popular crowd, learning doesn't have to be boring at all. You just have to live hardcore and give the things you're passionate about your best shot.
Almost Famous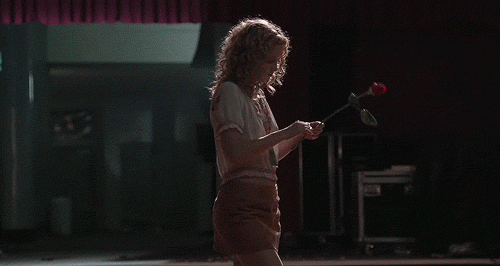 via giphy.com
ADVERTISEMENT - CONTINUE READING BELOW
Plot twist? The movie's a coming of age story where everyone comes of age—all thanks to a 15-year-old's passion about writing and rock music that led him to follow a band during their tours.
Once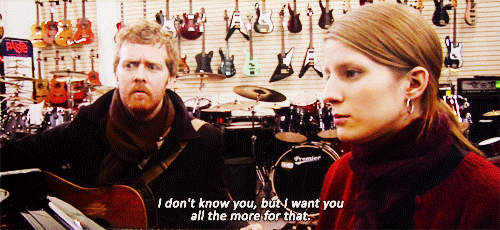 via gifthescreen.tumblr.com
This love story between a street musician and an immigrant will make you believe that there's beauty in anything and everything—even the silences and the smallest gestures of love.
ADVERTISEMENT - CONTINUE READING BELOW
Begin Again
Because there's no better way to heal a broken heart than with music. Not going to spoil anything for you (since the movie's currently showing in cinemas and you have to watch it!) except that Keira Knightley sings reallyyy well and that this movie's another masterpiece from the same director who brought us Once.
ADVERTISEMENT - CONTINUE READING BELOW
What's your favorite movie about music, Candy Girls? Tell us in the comments or tweet us @candymagdotcom. :)