You know first thing from the Hollywood sign that something big is going to happen in the video. But surprisingly, there were no explosions, impossible stunts, or amazing graphics. There was however, something much better!
Like the wax figures Madame Tussauds, the boys of 1D come face-to-face with their alter egos, which is really one of the funniest and best things a Directioner could ever hope to see. Meet the gang: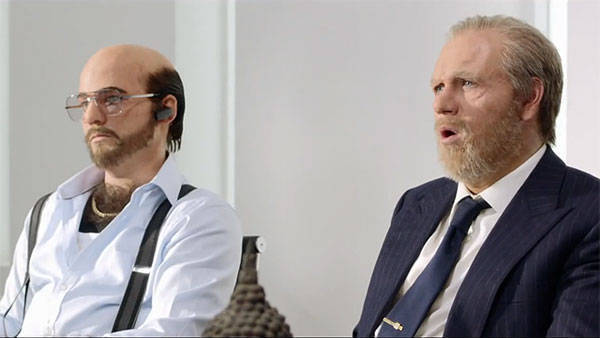 Niall Horan and Louis Tomlinson as middle-aged executives who convince the boys that they're going to make the best movie ever,
ADVERTISEMENT - CONTINUE READING BELOW

Zayn Malik, who surprisingly acts as a hot secretary (his figure can totes pass for a girl),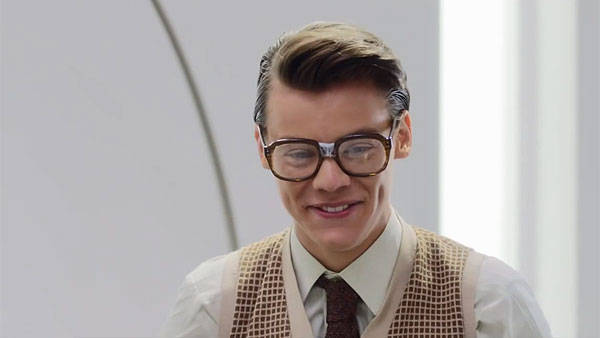 Harry Styles as the hyper marketing nerd,
ADVERTISEMENT - CONTINUE READING BELOW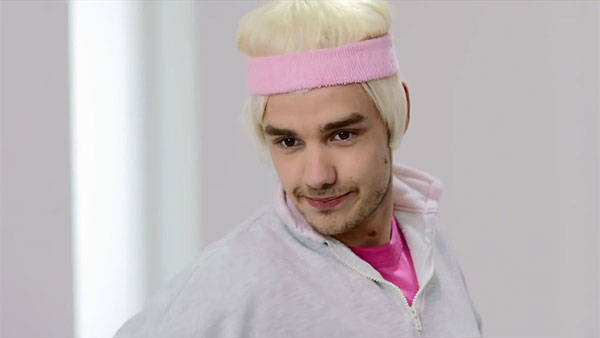 and Liam Payne as the ready-to-go choreographer who got to shimmy and shake for the camera! (LOL)
Don't lose track, the story ties in all these characters. One Direction is up for a major movie (hello, like they aren't already), but after several pictures of cheesy and unoriginal costumes from adorbs Harry, the band decides to take things into their own hands!
ADVERTISEMENT - CONTINUE READING BELOW
The next series of scenes is a mix of 1D having fun in the office and with their alter egos, plus some clips from their tour. But we'll stop there, go on watch it and tell us who or what your fave part was below!
"Best Song Ever" was shot in Miami under the direction of Ben Winston. The boys' 3D movie One Direction: This Is Us will be released nationwide on August 30.