THIS JUST IN
Welp, YG Entertainment confiiirmed the horrible news already: the two have indeed broken up.
After they confirmed their relationship in April of this year and falling in love while working on Weightlifting Fairy Kim Bok Joo, the two are now going their separate ways. YG made the announcement shortly after rumors started going online of the couple's split.
"It is true that the two have broken up." —YG Entertainment
Meanwhile, just allow us to grieve for a year over this sad announcement. BYE GUYS.
***
You guys, you guys!
We've received the saddest rumor on our desks today: According to a Korean news report, Nam Joo Hyuk and Lee Sung Kyung have reportedly broken up. (via KoreaBoo.com)
WHAT WHAT WHAT WHAT
SHOOKT LEVEL: 1000000000000%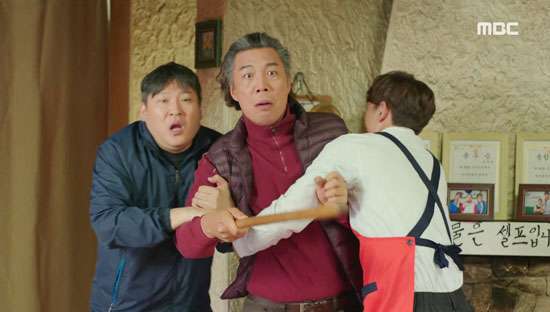 The reports said that the two are too busy for now with their own careers, but that they continue to wish each other well. *SIGH*
ADVERTISEMENT - CONTINUE READING BELOW
Fans are now heartbroken over this rumor:
ADVERTISEMENT - CONTINUE READING BELOW
ADVERTISEMENT - CONTINUE READING BELOW
NOOOOO. Huhu, but we wish them well still. And we'll continue supporting them for sure. :(