Call us optimistic or simply delusional, but we still believe in Nian happening again. Yes, we still do even if Ian Somerhalder seems pretty happy with Nikki Reed, and even if Nina Dobrev is linked to handsome celebrities every now and then. We still believe Nian's going to happen eventually. Just look at this chemistry!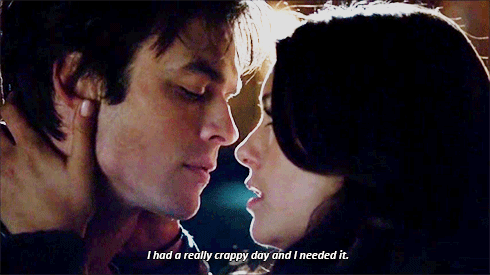 via just-tvd-things.tumblr.com
ADVERTISEMENT - CONTINUE READING BELOW
But for the meantime, we've rounded up the guys linked to this beautiful girl who may or may not have proven that she should just get back together with Ian—because it seems like it's never going to work out with anyone else.
1. Derek Hough. The Dancing With the Stars pro was confirmed to be dating Nina around September last year, just months after she called it quits (for the nth time!) with Ian. The two eventually split after dating for 6 weeks because they rarely found time to be together.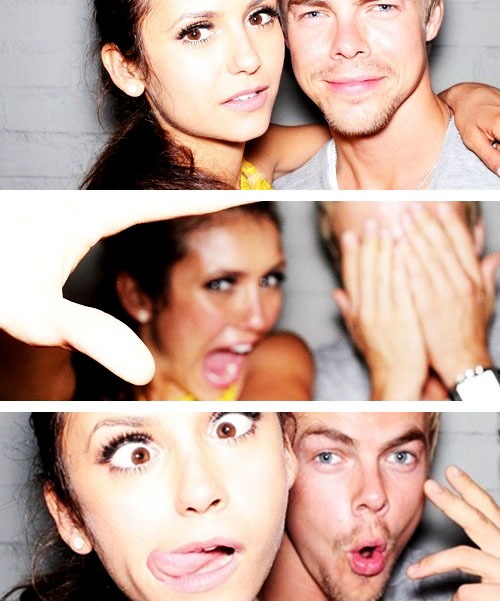 via oh-dobrev.tumblr.com
ADVERTISEMENT - CONTINUE READING BELOW
2. Liam Hemsworth. Fans of The Hunger Games and TVD went bananas when this photo of the 2 hanging out at a bar in Atlanta surfaced online. While sources said that it was nothing serious and that they just met there because of their jobs, Liam and Nina were seen packing on the PDA during that time! But reports said that Liam isn't ready to be in a relationship with anyone at the moment, so their meeting was nothing serious.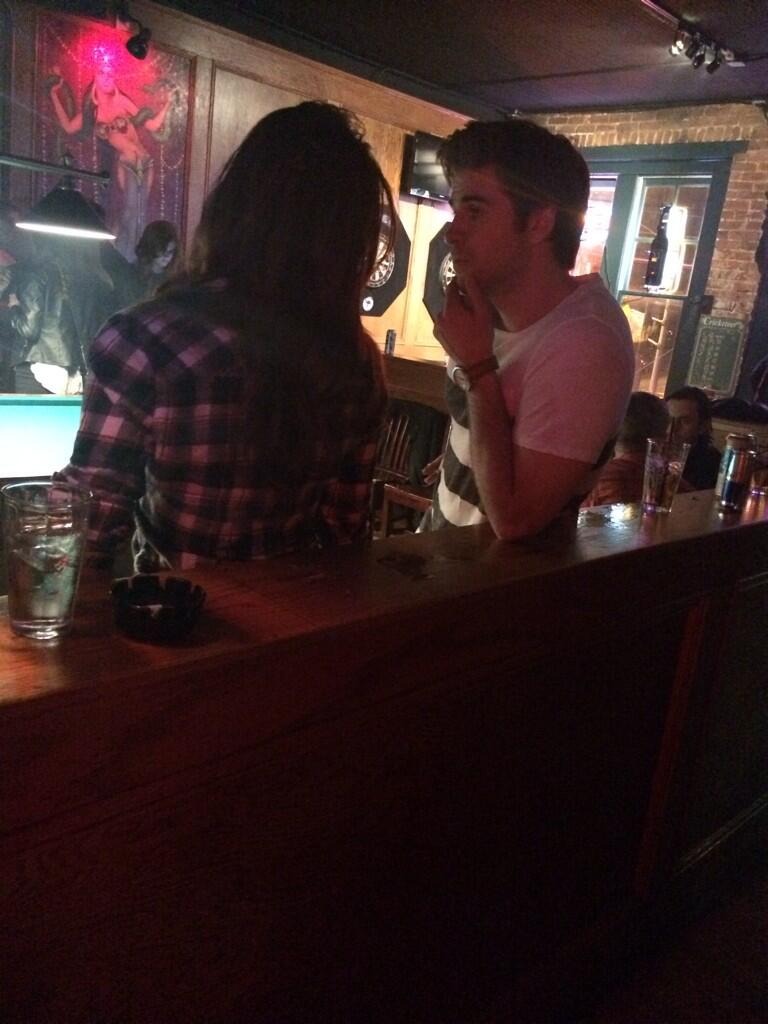 via ninadobrevadaily.tumblr.com
ADVERTISEMENT - CONTINUE READING BELOW
3. Zachary Levi. The rumors began when Nina and Zach were spotted getting flirty with each other during DIRECTV's 8th Annual Celebrity Beach Bowl last February. Turns out they were just having fun during the event, nothing more. Plus, Zach is now happily married to Rookie Blue star Miss Peregrym.
4. James Marsden. Nina and James were spotted kissing at a karaoke bar in New Orleans last May. It was still nothing serious, and was just a fun night of singing and getting cozy for the 2 actors.
ADVERTISEMENT - CONTINUE READING BELOW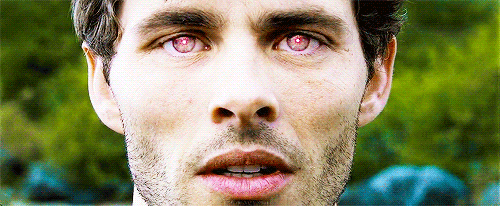 via how-ood.tumblr.com
5. Ben McKenzie. Ben and Nina happened during this year's Comic-Con when the Gotham star protected her from the paparazzi outside Entertainment Weekly's 2014 Comic-Con Celebration (but people believe the hug meant something more!). The 2 even rode the same cab away from the event after this embrace!
via telefilmcult.tumblr.com
ADVERTISEMENT - CONTINUE READING BELOW
6. Orlando Bloom. During the Comic-Con, Nina was also linked to Orly whom she was spotted flirting with. Sources were quick to respond after rumors circulated that the TVD star is not with anyone because she is loving the single life.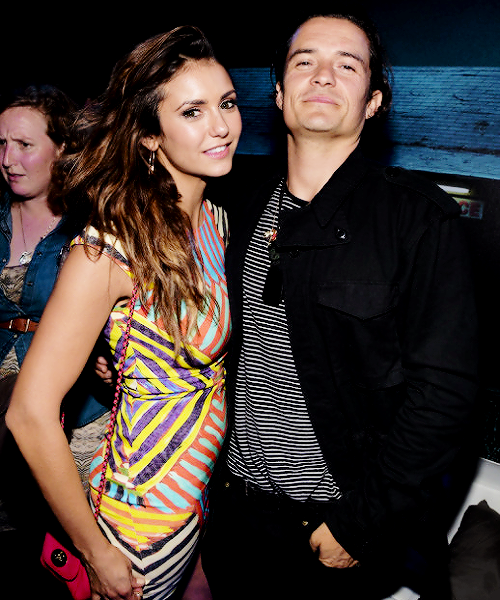 via ninadobrevadaily.tumblr.com
7. Alexander Ludwig. A few weeks back, Nina and the Catching Fire actor were spotted enjoying the end of summer in a luxury yacht in Ibiza. No confirmation yet on whether they really are dating or not, but if they are then good for them. They look good together, too, right?
ADVERTISEMENT - CONTINUE READING BELOW
Still shipping Nian? Tell us in the comments or tweet us @candymagdotcom. We always love hearing from you! :)
ADVERTISEMENT - CONTINUE READING BELOW