It was just last year when Niall Horan snuck away to Boracay undetected till he was off to his next destination in a Southeast Asia backpacking trip with his pals. In an interview with Candymag.com, he shares more about the trip. He recalls, "In Boracay, it was Chinese New Year, so it was nuts. It was crazy." Apart from swimming in the famed waters of the island, he and his mates also tried parasailing. "We did all that. It was only a small island. It was great. It was good, though. We had little scooters," he shared.
ADVERTISEMENT - CONTINUE READING BELOW
While touring the world with One Direction definitely had him traveling to different cities every week, the amount of fans who were always waiting for the boys outside their hotels almost made it impossible for them to check out anything more than the hotel's amenities. When traveling on his own time, he says that the first thing he does when he lands in a new place is check out the local food. He says of his travel must-dos, "When you're from our end of the world and you're told about where to go, you just kind of go where other people tell you." I take this opportunity to tell him to check out Palawan when he visits the Philippines again. But he's already one step ahead of me, "I think that was on our list the last time but we didn't get to go. We were going to go to El Nido. Next time, fingers crossed."
ADVERTISEMENT - CONTINUE READING BELOW
ADVERTISEMENT - CONTINUE READING BELOW
So how did his trip to Southeast Asia make its way into his upcoming debut album? He shares with the audience at an exclusive showcase at the Esplanade Annexe Studio in Singapore, "I would say that it opened up my mind to different things. I had time to think about stuff and had time to write stuff down. I did a lot of my concept writing, story writing while I was in Asia."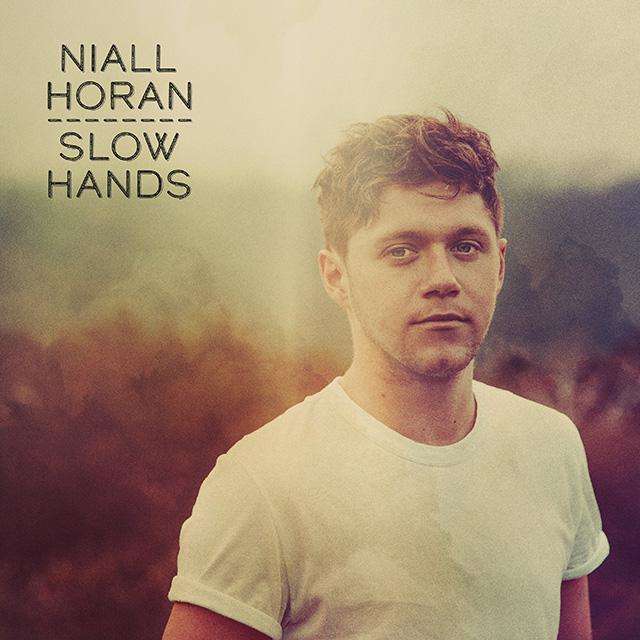 ADVERTISEMENT - CONTINUE READING BELOW
Though he admits that he wasn't influenced by the region musically, it definitely helped him come up with ideas for his album. He won't divulge any more information about the record, which is set to be released later this year. But from what little we've already heard so far, we're pretty sure it'll be a good one.
While waiting for the full album, check out his two singles "This Town" and "Slow Hands" already out now. Available for streaming and purchase, released through MCA Music Inc.