The global success of P-pop groups has opened more doors for aspiring idols. SB19 was the first P-pop boy group that left a massive impact on the music industry as their world-class talent paved the way for the new generation of P-pop. 
Following SB19's success, their producer Mr. Geong Seong Han 'Tatang Robin' debuted SBTown's first new girl group YGIG. The members of YGIG were revealed during a press conference last November 24, and the group consists of seven members: Alexei, Maeg, JM, Vien, Darlene, Hazelyn, and Jewel. 
The meaning of YGIG is "You Go, I Go", reflecting their team's hard work. According to Tatang Robin, they wanted to relay the message of not giving up on your dreams and giving strength to listeners through their music. Their main goal is to promote Filipino culture by conquering both local and international stages.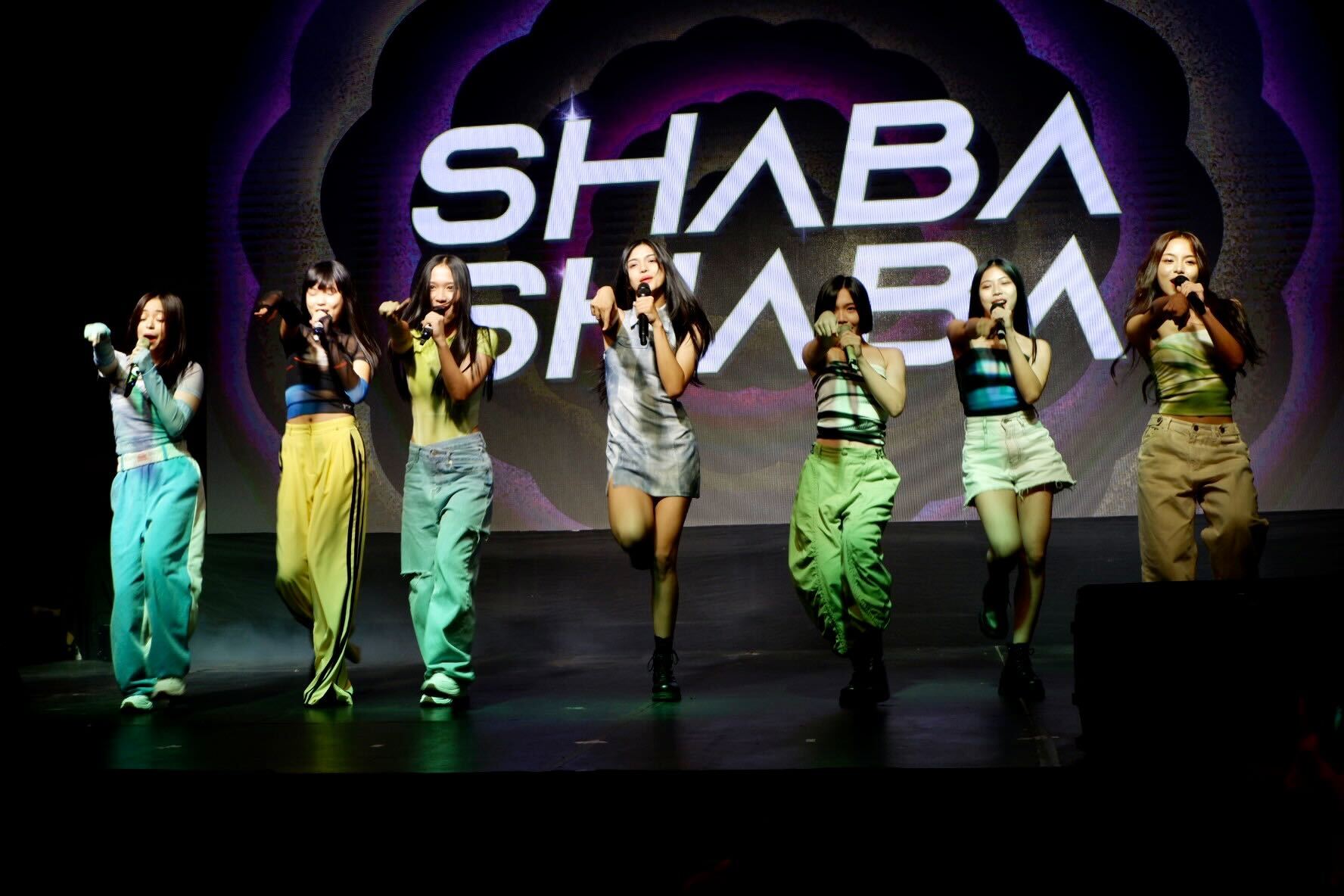 ADVERTISEMENT - CONTINUE READING BELOW
They also introduced their upbeat debut song, Shaba Shaba, a wordplay of "siya ba" with the concept of casting a spell.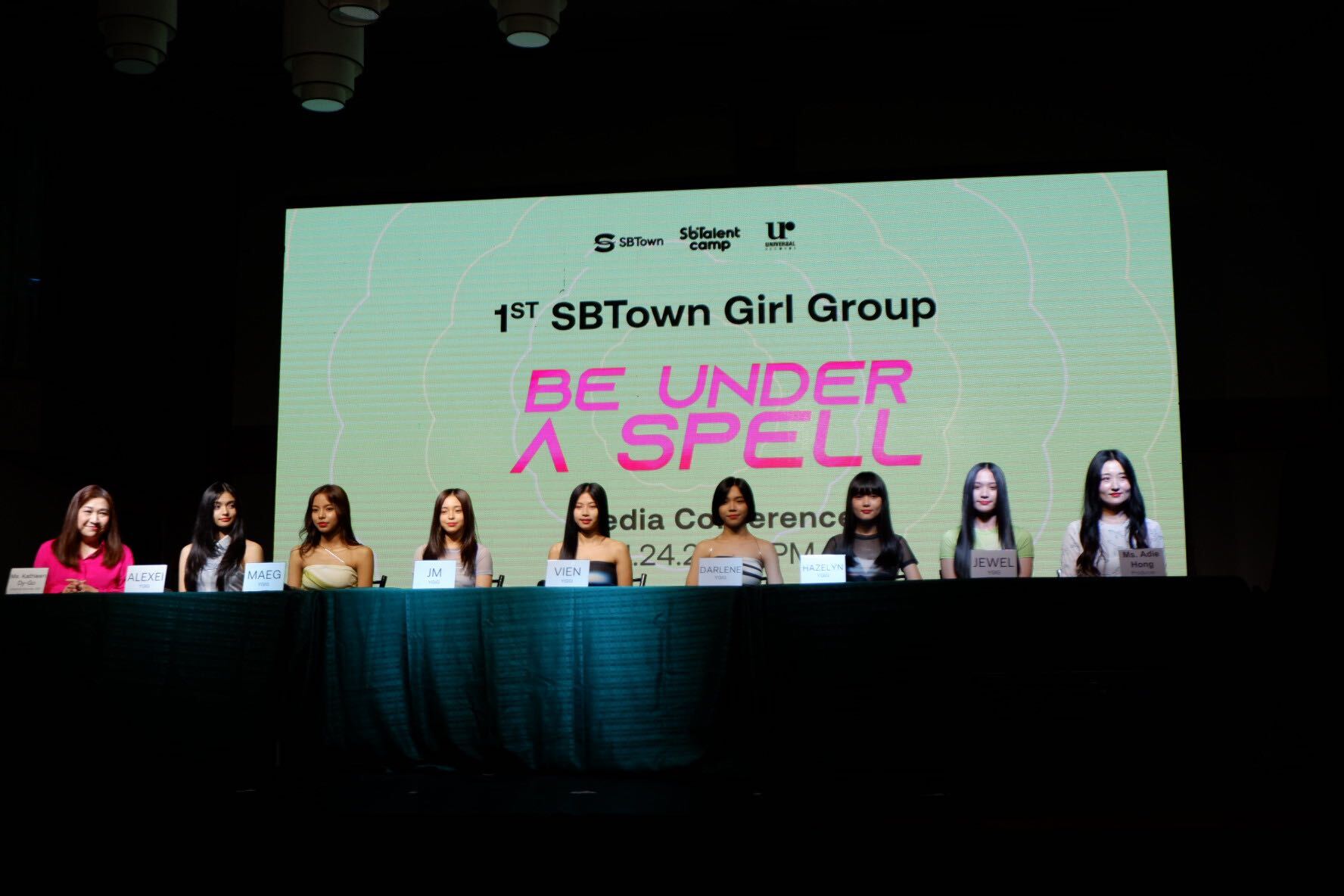 At first, there were 20,000 who joined the auditions for the group, but only seven members made it. Under the supervision of Ms. Adie Hong, these girls trained *extensively* for four years.
The best part is that all the members are part of the creative process, so they conceptualize their choreography and write their song lyrics as well. They're so *talented*!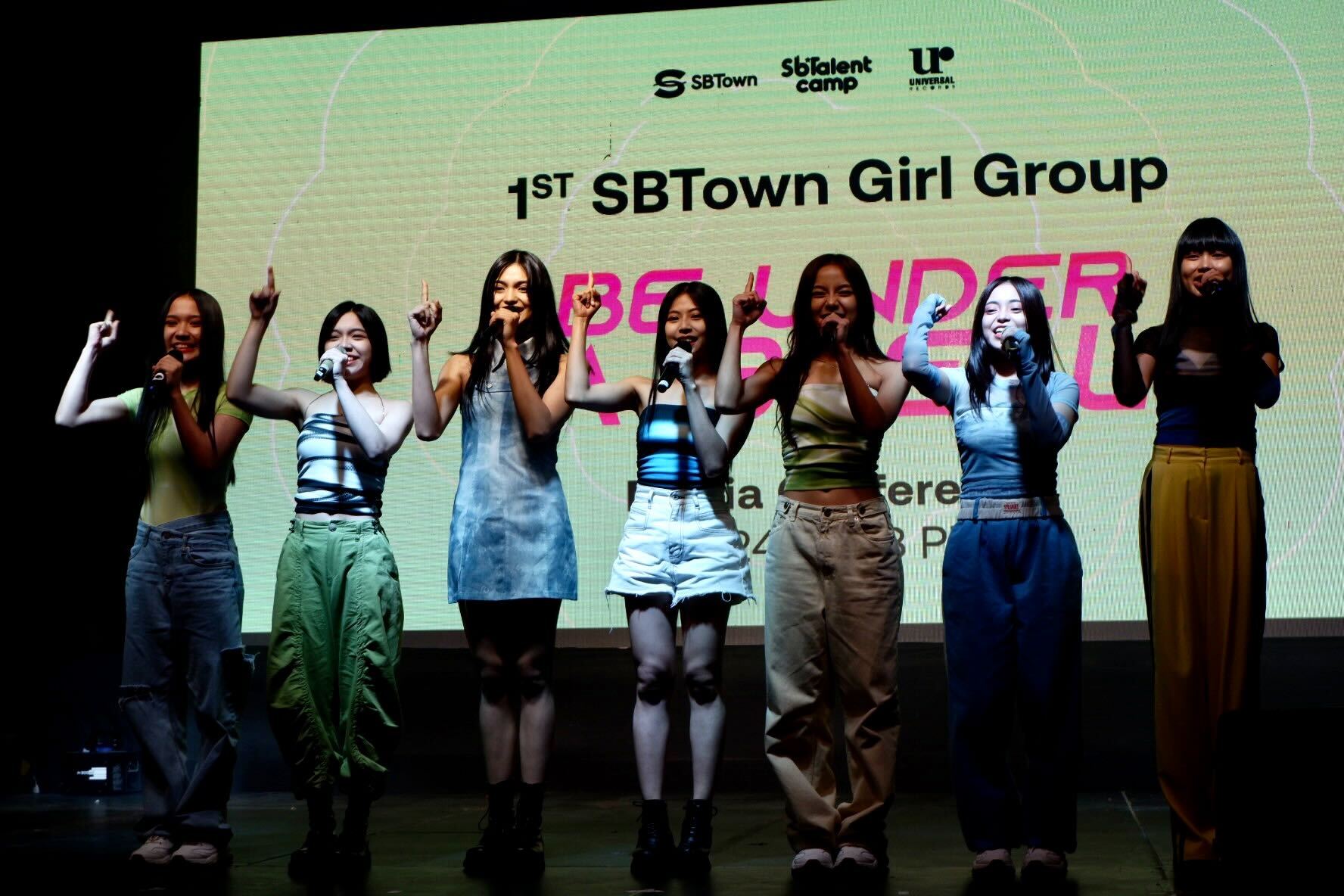 Listen to their song, "Shaba Shaba" here.
Congratulations on your debut, YGIG!
READ MORE:
9 Things You Need to Know About SB19
This Online Series Is Launching *Soon* to Form the Next P-Pop Idol Group
6 Fast Facts You Need to Know About P-Pop Girl Group BINI
5 Times P-Pop Idols Sported the Coolest, Double Tap-Worthy OOTDs