All Access
New Girls on TV You Should Know About
Girls meet world.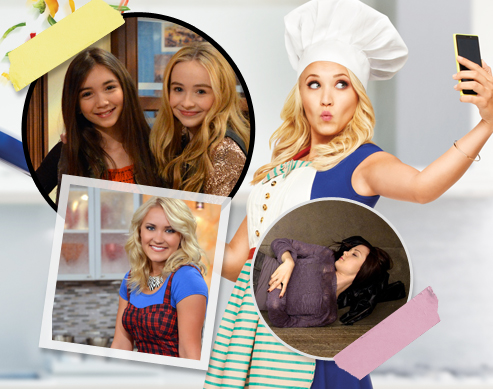 PHOTOS ABC Family, Disney Channel, MTV. GIFS via Tumblr.
1. Riley from Girl Meets World (Disney Channel). Fans of Boy Meets World have been marathon-ing the throwback series in preparation for the spin-off. Cory and Topanga's story continues with their daughter, Riley, a sweet twelve-year-old who's just trying to figure out school and boys and life. What doesn't (or does it?) help is that her dad is also her history teacher.
School of Thought. Riley is a lot like her pop—quirky, awkward, loyal, over-thinking, and good at heart. Her outgoing best friend, Maya (Sabrina Carpenter), is the sloppy joe to her chicken pot pie.
Who's That Girl? Rowan Blanchard was 11 years old when she auditioned for Riley—a little too young for the role, but the producers called her back. She may have been born after Boy Meets World went off air, but she can actually relate to Riley from the get-go since her real-life dad was her P.E. teacher for a while.
ADVERTISEMENT - CONTINUE READING BELOW
Who's That Boy? Riley crushes hard on Lucas, the new boy in school, and we can't blame her. Even her protective dad begrudgingly admits that Lucas (Peyton Meyer) is a "really good-looking guy!"
2. Carter from Finding Carter (MTV). One day, Carter finds out that she was abducted when she was three years old, so the woman she called mom was actually her kidnapper. Crazy? Definitely. What's crazier? She's immediately sent home to her "real" family when all she wants to do is to find her mom despite knowing the truth.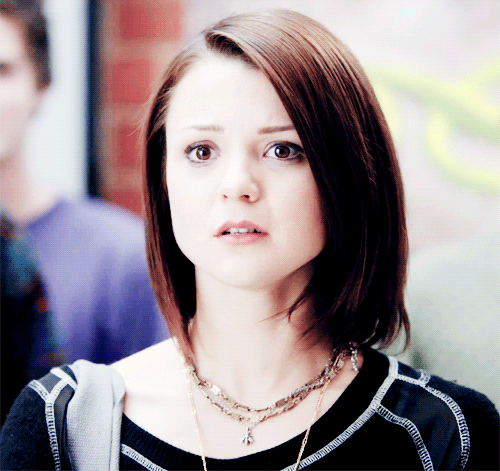 via aboutfindingcarter.tumblr.com
ADVERTISEMENT - CONTINUE READING BELOW
School of Thought. With her mom's influence, Carter has grown up to be the life of the party yet grounded at the same time. She's earnest with an edge.
Who's That Girl? If Kathryn Prescott looks familiar to you, it's probably because you watch Reign and Skins. Her real-life twin sister, Megan Prescott, played her twin on Skins. She has a twin sister on this show, too, played by a different actress.
3. Gabi from Young & Hungry (ABC Family). Struggling food blogger Gabi applies to be the personal chef of a cute techie entrepreneur. The show's humor reminds me of 2 Broke Girls, only a lot more toned down—call it 1 Broke Girl.
ADVERTISEMENT - CONTINUE READING BELOW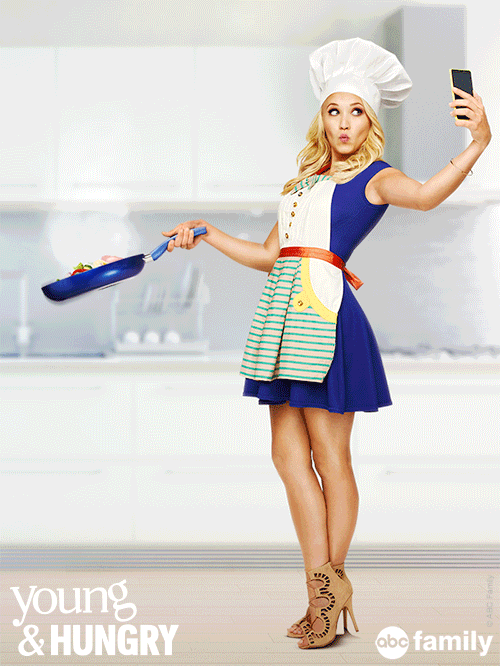 via
youngandhungry-onabcfamily.tumblr.com
School of Thought. Aside from being a really good cook, Gabi can figure out exactly what kind of food you're craving for at the moment. She's kind of all over the place, but she's a boss in the kitchen.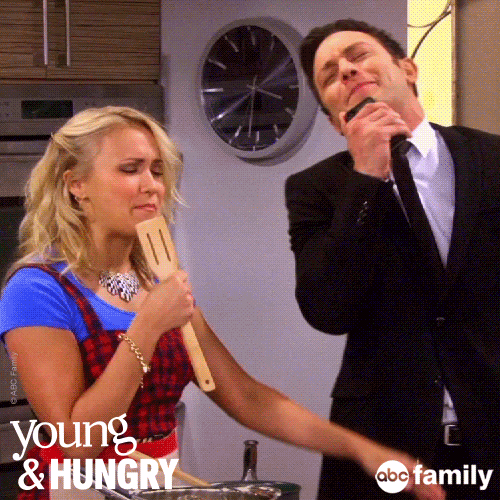 via youngandhungry-onabcfamily.tumblr.com
Who's That Girl? Playing Gabi is Emily Osment from Hannah Montana. Yup, she's front and center now! Another Disney girl working on the show is Ashley Tisdale, who's one of the executive producers. She'll also step in front of the camera as Gabi's surprise love interest in an upcoming episode.
ADVERTISEMENT - CONTINUE READING BELOW
A lot of them are apps we haven't heard of before.
We're sure you've seen portraits on your feed.
Some good news to start your day off!
It includes Lee Min-ho's TV comeback!
Meanwhile, the number of confirmed cases in the Philippines is at 2,633.
It's okay to admit if you're having a hard time doing the one thing you thought you were good at.
All the outfits and props were just things found around their house!
"You wish to know where my true loyalties lie? Not with any king or queen, but with the people."
Kayang-kaya niyo 'to gawin at home.
And it's all thanks to low air and light pollution.
It's part of a dashboard that helps you monitor all the confirmed cases in the country.
With a load of cute behind-the-scenes footage, too!