The "enhanced community quarantine" has you spending time alone at home, and a great way to pass the time is to stream a few shows or films. Inviting friends over to watch a new series or your fave movie isn't possible until April 12, but you'll be happy to know that you can still stream the same show at the same time with the people you miss. Google Chrome extension Netflix Party allows your squad to watch on Netflix as a group without leaving your homes.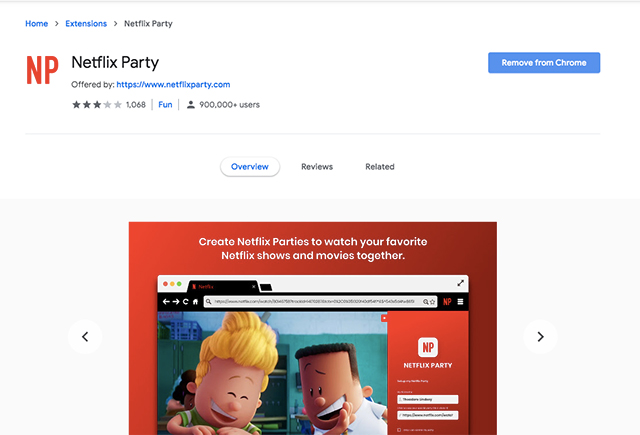 ADVERTISEMENT - CONTINUE READING BELOW
The extension synchronizes video playback, meaning you and your friends are on the same second and minute during the entire time you're watching—if one person skips 10 seconds ahead, it also skips for everyone else. Netflix Party comes with a group chat function, so you can unleash your feels, talk about that plot twist, or tell folks that you need to pause for a pee break.
ADVERTISEMENT - CONTINUE READING BELOW
Netflix Party is available for free on the Chrome Web Store and is easy enough to install. Do keep in mind that in order to stream simultaneously with friends, everyone invited has to have their own Netflix account and must have the extension installed in their browser. So no, it's not screen-sharing, and no, your friends can't mooch off your subscription.

ADVERTISEMENT - CONTINUE READING BELOW
After you've installed the extension, you'll see the "NP" logo at the rightmost part of your address bar.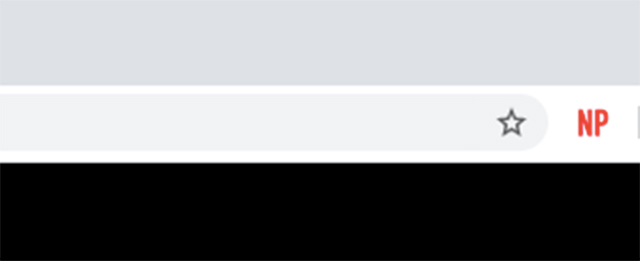 Next, you have to go to the Netflix website and log in, and click on the series or movie of your choice (we've got K-Drama picks, if you're looking for recs). For this tutorial, we're streaming Kingdom Season 1 episode 1. Click the "NP" logo to start the party. If your squad's the type to prank you with a few abrupt pauses and skips, the "Only I have control" option is your new best friend. If you select this, you'll be the only one in the group to pause, play, skip, and rewind. Only members who start the party get this option.
ADVERTISEMENT - CONTINUE READING BELOW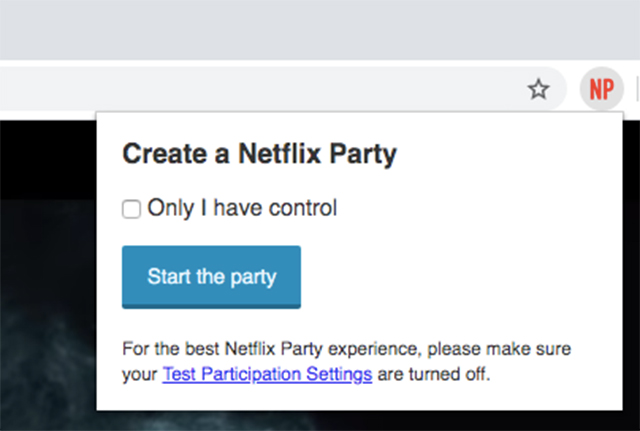 Once you start the party, a random link will be generated. Share the link with the gang and they'll be taken to the Netflix website with your series or movie of choice loaded up. In order for others to sync and enter the chat, they have to click the "NP" icon.
ADVERTISEMENT - CONTINUE READING BELOW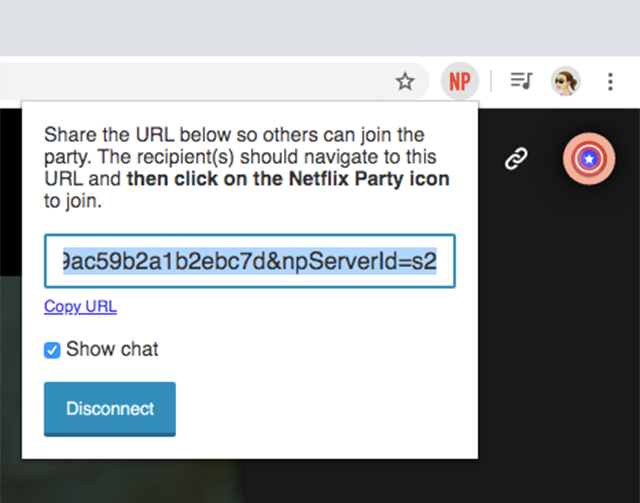 Press play and voila, you are now streaming with friends while maintaining social distance. The extension is only available on the Google Chrome browser, so while it works on desktop and laptops, know that it can't be used on mobile. Happy streaming!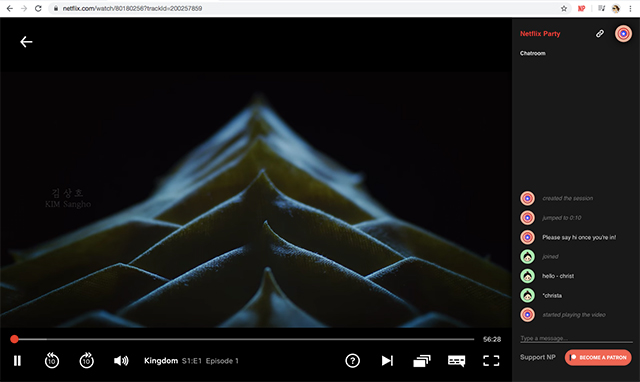 ADVERTISEMENT - CONTINUE READING BELOW
For more information, visit the Netflix Party extension page on the Google Chrome Web Store.
This story originally appeared on Spot.ph.
* Minor edits have been made by the Candymag.com editors.