Aside from giving us the perfect reason to just stay home especially when the funds are running a little low, our next favorite thing about Netflix has to be the fact that it allows us to unravel stories from another person's perspective. Even more so, it gives us a chance to meet amazing, albeit fictional, personalities from another world that inspire us to be our authentic selves.
Eric from Sex Education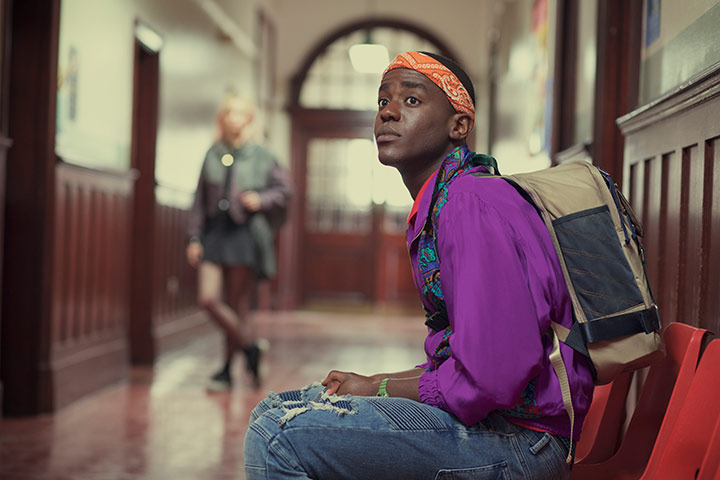 ADVERTISEMENT - CONTINUE READING BELOW
As it is, the adventures and occasional misadventures of our protagonist, Otis, are entertaining. But with Eric by his side, Otis doesn't only have a personal cheerleader but also someone to add just a tad bit more color into his life, metaphorically and literally. Eric is brave and care-free, and ultimately teaches us that the best thing to do is just embrace who we are.
Toni Topaz from Riverdale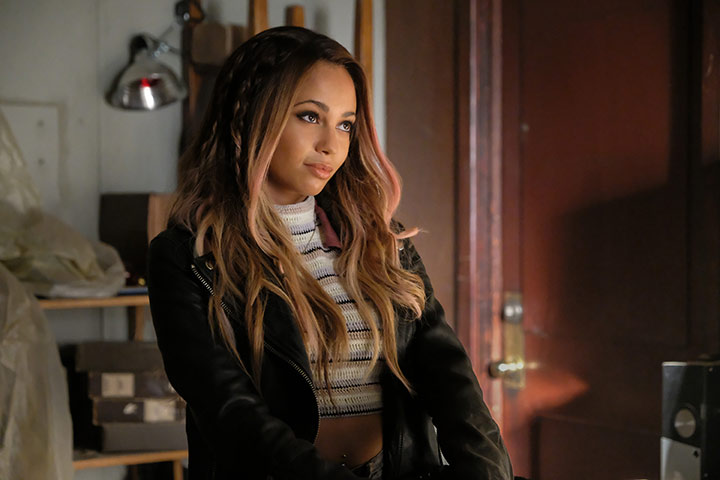 As one of the OG female figures from the Southside Serpents, Toni wasn't just able to give the love Cheryl has always been longing for, everything she does, too, reminds us that the true measure of family is going the extra mile, every so often, for the ones you love. Oh, and that women are just as capable of protecting their tribe just as much as men are. 
Nonie from Insatiable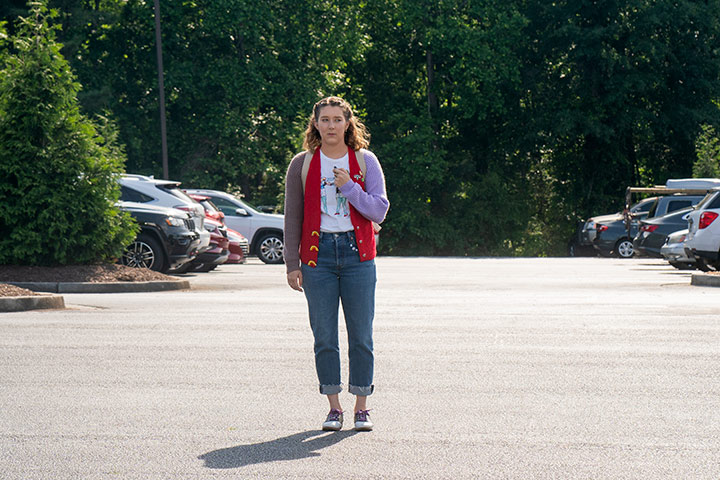 ADVERTISEMENT - CONTINUE READING BELOW
We can all remember that, at one point, our dear Nonie had something more for her bestie. Our hearts broke a little bit whenever she would have her hopes up knowing fully well that it really wasn't going to happen. But on a lighter note, None gives us hope. That even if one or the other catches feelings, real friends will stay friends through whatever. 
Ambrose from The Chilling Adventures of Sabrina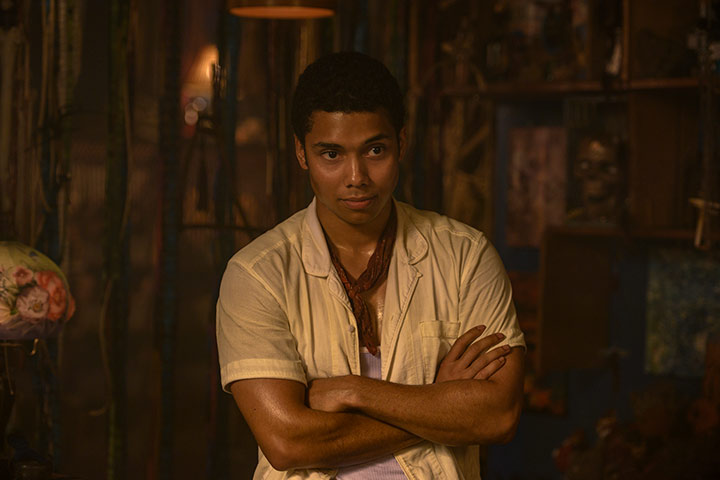 ADVERTISEMENT - CONTINUE READING BELOW
We'll let you in on a little secret: Ambrose made us go all heart eyes when we first saw him and we've always been looking forward to seeing him onscreen since. Aside from his good looks and undeniable wit, though, he's living proof—both in the realm of Greendale and IRL—that it's never too late to start living. Like, actually LIVING, and not just being alive and letting the years pass you by.