We loved the 87th Academy Awards with How I Met Your Mother's Neil Patrick Harris hosting the event. He opened the awards ceremony with a performance called Moving Pictures, singing about the evolution of the movie industry. You go, NPH, nailing the whole thing like it was NBD to sing on a huge stage like that with the whole world watching.
When suddenly Anna Kendrick as Into the Woods' Cinderella entered the scene to perform with him and sing about happy endings in movies—except, of course, when she revealed NPH's tragic ending in Gone Girl.
Jack Black also joined in on the fun and attempts to bring us to the realities faced by the movie industry today. So many ~*feelings*~, Jack.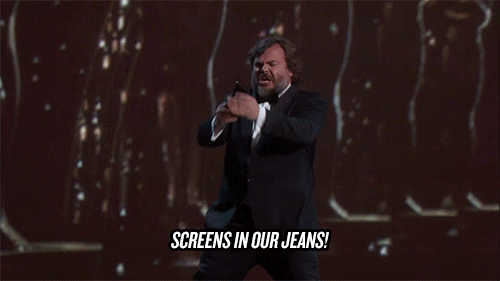 via mtv.tumblr.com
Later in the show, Tegan and Sara and comedic trio The Lonely Island performed the Lego Movie theme "Everything is Awesome" and, duh, of course it was awesome.
ADVERTISEMENT - CONTINUE READING BELOW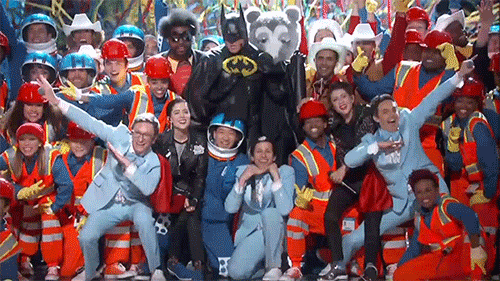 via mtv.tumblr.com
They even handed out Lego versions of the Oscars statuette. More winners this year! Oprah was clearly thrilled because she wasn't going home empty-handed. Heeeere's your Legooooo Oscaaaaar!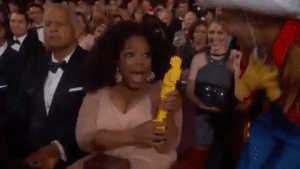 via billboard.tumblr.com
You can watch their super fun performance below for GV today.
READ MORE:
13 Best Looks at the #Oscars2015
The Boys in Blue: Ansel Elgort, Eddie Redmayne, and Miles Teller on the #Oscars2015 Red Carpet
Oscars: 15 Things That Happened Behind the Scenes
Adam Levine and the rest of Maroon 5 also sung "Lost Stars" from the movie Begin Again. It was a bummer that Keira Knightley wasn't there to perform with him, but maybe she needed to rest because girl friend's pregnant.
Best Original Song winner "Glory" by Common and John Legend gave everyone an emotional time as they sang the Selma theme about the fight for equality onstage. Did you spot Chris Pine and Selma's David Oyelowo tearing up in the audience? Same, you guys, same.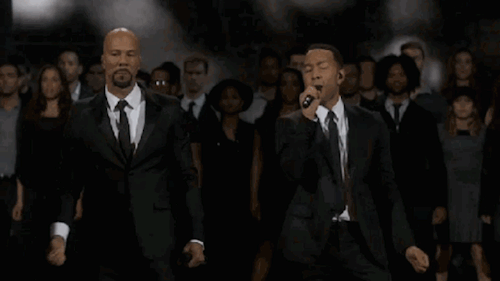 via micdotcom.tumblr.com
Lady Gaga surprised everyone by giving us a hair-raising tribute to the classic musical, The Sound of Music. The hills are really alive. We're sure everyone was doing slow claps and thinking, "Yup, Lady Gaga, can seriously head to Broadway now."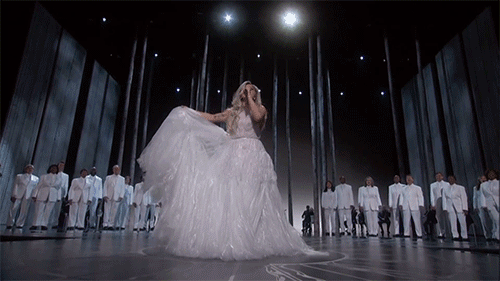 via mtv.tumblr.com
ADVERTISEMENT - CONTINUE READING BELOW
Even Julie Andrews approves.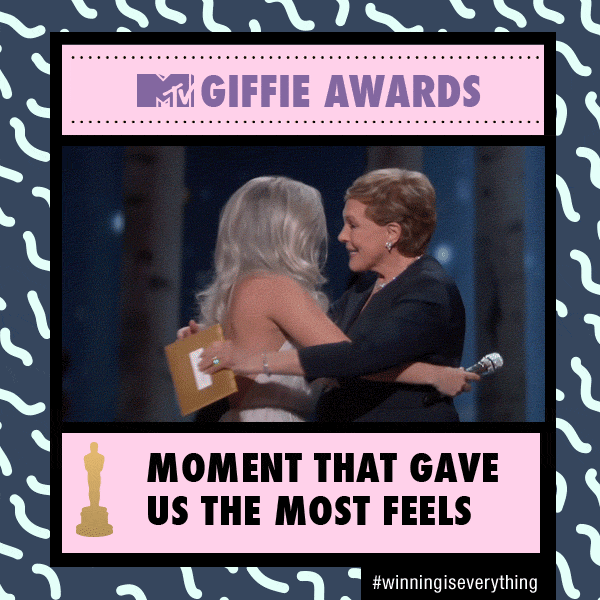 via mtv.tumblr.com
Okay, we can't wait to rewatch these performances later. For now these GIFs will do... and maybe a few more buckets of popcorn to munch on while we're looking at them on Tumblr.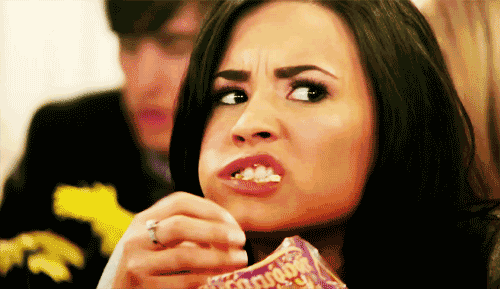 via www.reactiongifs.com
Which moment from the Oscars was your fave, Candy Girls? Let us know in the comments or tweet us @candymagdotcom so we can talk. :)