TBH, we still can't believe that Nat Wolff took on a dark role in Netflix's adaptation of Death Note. We always saw him as the awkward poet Rusty in Stuck in Love, Gus' blind best friend in The Fault in Our Stars, or Margo's devoted friend Quentin in Paper Towns. But in Death Note, we see Nat's transformation from an out-of-place high school student to someone who has control over someone's death as Light Turner. 
So during a video interview with one of our favorite young actors (ever!), we just had to ask him all about the movie!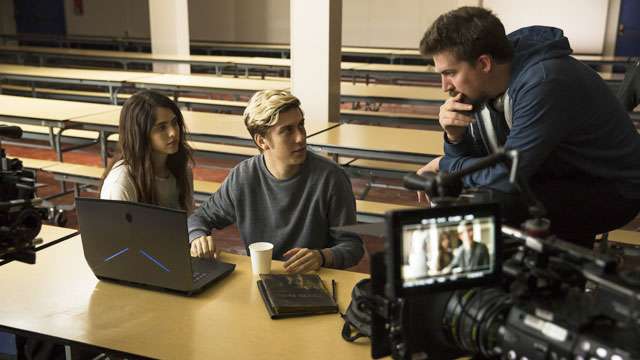 "I have heard about it from my cousin and some of my friends," Nat explained. "But once I read the script, I knew that I have to delve deeper into the script. And now, I am just a fan."
ADVERTISEMENT - CONTINUE READING BELOW
The most interesting part? In order to get into Light's character, Nat came up with his own Death Note. OMG!
"Actually before we started filming, I thought you'd have to be a real psychopath to make the Death Note. But I just have to give it a try, so I made my own Death Note and soon I was writing name after name; names just kept flying off my pen. I realized that anybody can get easily influenced by this much power."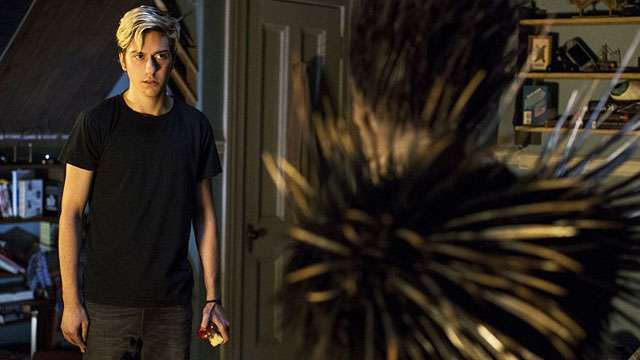 For effectively portraying the dark role given to him, he believes that things don't always have to be discussed with the person you're working with—especially in this movie.
ADVERTISEMENT - CONTINUE READING BELOW
"We didn't really go over our scenes together. Sometimes, certain relationships will bring you into character; it's better left unsaid to keep the tension. Sometimes, you have to get in there and work it out," he said. "The scenes with Ryuk were the ones I most freaked out about, but it ended up much smoother than I thought. I [had to be certain] I was talking to a demon god, that I just have to jump in, not be embarrassed, and go for it."
Watch Nat give life to Light's character in Death Note, exclusively streaming on Netflix.