Missed the show? Click the GIFs to watch their performances via MTV!
1. Ariana Grande opened the MTV Video Music Awards 2014 with a sparkly performance of "Break Free." Up onstage after was Nicki Minaj who booty-shaked to "Anaconda." And Jessie J joined the 2 as well to perform their latest single "Bang Bang."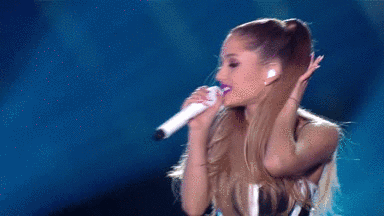 via MTV
ADVERTISEMENT - CONTINUE READING BELOW
2. 5 Seconds of Summer serenaded the crowd with their ballad "Amnesia," breaking the hearts of girls watching from different parts of the world.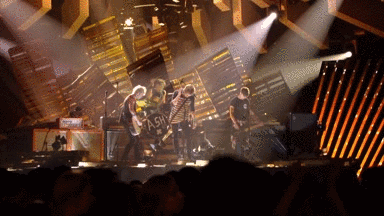 via MTV
3. No flashy lights. No stunts. Just Sam Smith's beautiful voice singing "Stay With Me," accompanied by the piano. We can almost see jaws dropping asking if he were real because of that voice.
ADVERTISEMENT - CONTINUE READING BELOW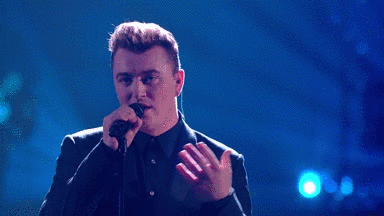 via MTV
4. Of course Maroon 5 needed their own venue to perform "Maps" and "One More Night." The band turned the parking lot oustide The Forum in LA into their very own concert venue.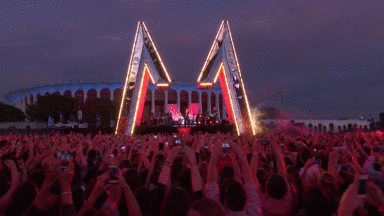 via MTV
ADVERTISEMENT - CONTINUE READING BELOW
5. Taylor Swift showed off her awkward, but super adorable dance moves in her retro-inspired performance of "Shake It Off," her first track off her upcoming album 1989.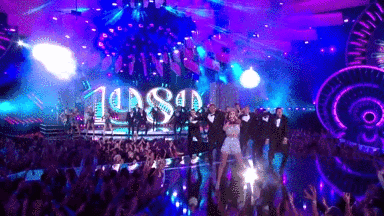 via MTV
THE MAIN EVENT: Beyonce's performance. LOLJK, but people were really tweeting that the VMAs was really about Yonce and even used hashtags like #BeyMAs and #VMBeys. Anyway, how can we not include the Queen, right? Beyonce did a medley performance of songs from her latest album like "Mine," "Haunted," "No Angel," and "Drunk In Love." After her smashing number, she was awarded the MTV Michael Jackson Video Vanguard Award, given to musicians who have made a profound effect on the culture of MTV. Presenting the award to Yonce were husband Jay Z and their adorable daughter Blue Ivy. You gotta hand it down to music's royal family, ladies.
ADVERTISEMENT - CONTINUE READING BELOW