Music has always had strong beginnings and roots in our country. It's become such an essential part of life woven into our nation's culture and history. Which is why the humongous Quirino Grandstand in Rizal Park—the site for many of our nation's historic occasions—has been tapped as the venue for the first ever MTV Music Evolution set in the 17th of May. The live music event in partnership with the Department of Tourism seeks to bring to life the evolution of a music genre and enables the audience to discover how certain music styles have developed and transformed over the years. This time, hip-hop is taking the spotlight for the event's inauguration.
So, why kick it off with hip-hop you ask? It's quite simple. The genre has just been so present and celebrated in a way—it's so current and fresh—on our very own shores that it just feels like the timing is right. Hip-hop has actually been sort of a creative way to voice out societal concerns in the Philippines. This, in itself, makes it pretty crazy to not do a hip-hop themed concert. It's just one of those things that are both pretty unique in our culture and universally renowned as a genre as well.
ADVERTISEMENT - CONTINUE READING BELOW
You can now get a chance to witness contemporary and iconic artists in the hip hop scene both locally and internationally as they grace one stage. Some of the names being thrown in the air so far are those of Billboard hot 100 hip hop artist, YG, award winning producer and deejay, DJ Mustard, and Naughty by Nature. To top it all off, the country's hip hop royalties, Abra and Gloc-9 are also set to bring the house down. Not only will audiences get to marvel at these breathtaking performances, they also get to have a closer look at various graffiti art from different artists.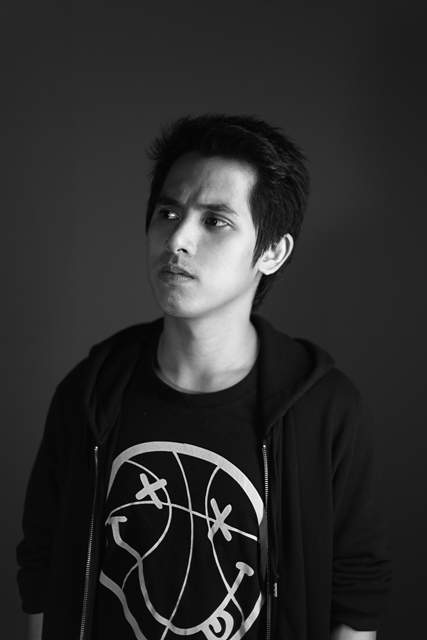 ADVERTISEMENT - CONTINUE READING BELOW
Abra who rose to fame from the Fliptop battles scene will make MTV Music Evolution 2015 his worldwide debut to an international TV audience in over a billion households across 160 countries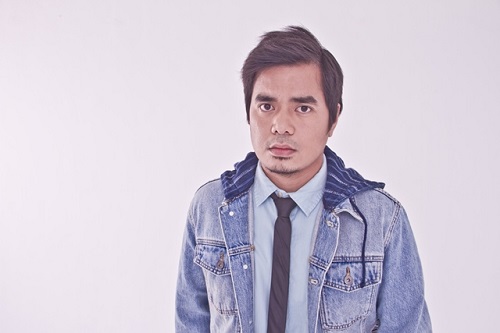 Gloc 9, a huge name in the music scene in the Philippines, will be highlighted in the event as well, expected to bring in thousands of live audiences
ADVERTISEMENT - CONTINUE READING BELOW
The MTV Music Evolution is free-entry and one can get a chance to win these passes through a host of activities via MTV Music Evolution's website, MTV's social media activations, through the activities' promotional shows leading up to the event, and through those organized by MTV's partners. So, what are you waiting for? You better not miss one of the biggest music events of the year ever!
For more updates and information regarding MTV Music Evolution 2015, you can visi www.facebook.com/mtvasia or their Twitter and Instagram accounts at @mtvasia.