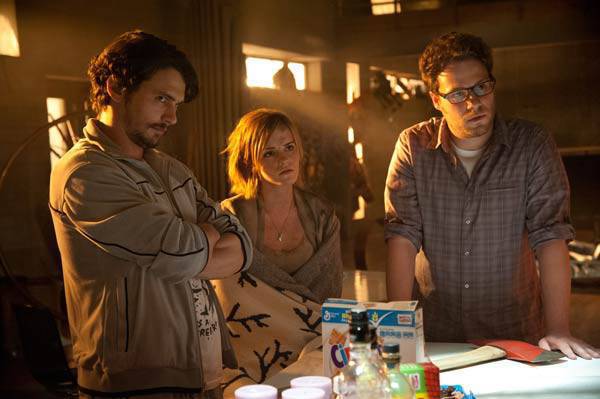 After the blockbuster-filled summer comes another season that's shaping up to be a great time for movies. The Way Way Back, a coming-of-age movie that Marla loved, opened this month. So did This Is the End, a meta comedy about six friends—that happen to include James Franco, Jonah Hill, and Seth Rogen—who face the apocalypse together. The actors play "horrible" versions of themselves and I'm excited to see just how OTT their characters are. Plus, Emma Watson has a special appearance in the movie!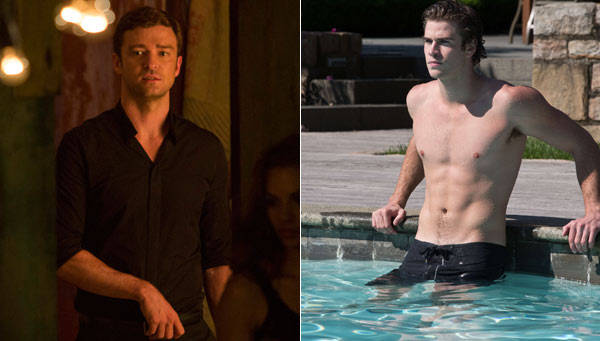 ADVERTISEMENT - CONTINUE READING BELOW
From here on out, we can expect a slew of movies that'll get our adrenaline going. In Runner Runner (out September 26), Justin Timberlake plays a grad student who gets swindled by a gambling legend played by Baffman himself, Ben Affleck. Hansel & Gretel: Witch Hunters' Gemma Arterton plays the lucky girl that Mr. JT's character falls for.
October opens with Liam Hemsworth's Paranoia (out October 2). The guy we know as Gale Hawthorne and Miley Cyrus's (on-off?) fiancé joins the big boys club in the corporate espionage thriller, with legendary actors Harrison Ford a.k.a. Indiana Jones and Gary Oldman a.k.a. Sirius Black.
Opening the next day, October 3, is George Clooney and Sandra Bullock's Gravity. The nerve-wracking trailer above wins all the awards.