Since you have a lot of time this Christmas break, why don't you take some time off your schedule to watch movies. Grab a bucket of popcorn or two, gather your loved ones around the TV, and make sure you have copies of these movies that will keep you warm or at the edge of your seats this Holiday season. Happy watching, Candy Girls and Boys!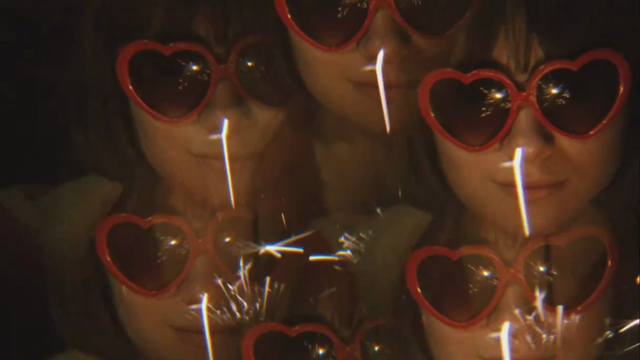 1. For when you want to just be carefree and young. In the mood to marathon teen movies this month? This list is all you need, because you shouldn't miss any of these awesome teen movies.
2. For when you want to get bitten by the travel bug. Because there are moments when you want to escape and go somewhere else, we thought you'll need these picture-perfect movies that show us how beautiful the world is.
READ: 7 Movies From the #Sundance Film Festival 2015 We Want to Watch, Too
3. For when you need #OOTD inspiration this season. Running out of outfit ideas for all the gatherings you need to go to this month? Aside from reading our Fashion stories on the site, we encourage you to watch one or all of these movies too.
ADVERTISEMENT - CONTINUE READING BELOW
4. For when you need a good cry. Maybe you're going through something or you just like watching films that end up making you cry buckets, so we've listed down 10 movies for you here.
5. For when you can't get enough of the Christmas cheer. These Christmas movies are best watched this time of the year, but you can also watch them all year round.
6. For when you want to empower yourself and your girl friends. Because it doesn't always have to involve a guy, we've rounded up seven movies for ladies that don't involve ending up with a cutie or looking for love.
7. For when you want to start 2016 with so much inspiration. Start the next year right by securing a good dose of inspiration in your pocket. These movies will give you the exact dose you need.
READ: 7 Movies From The Toronto International Film Festival We Want To Watch, Too
What movies are you watching this Christmas break? Share them with us in the comments. :)