Sisterhood and friendship play an important part in our lives. Not only do our friends shape us, they also provide us support and help when the going gets tough. They also inspire us to be better people, and give us helpful company so we have someone to grow together with. Which is why this month, we've featured two squads in our Dec-Jan 2016 issue. We've already introduced you to the boys of the Nice Bro Squad, so now we want you to meet the lovely ladies from The Love Club.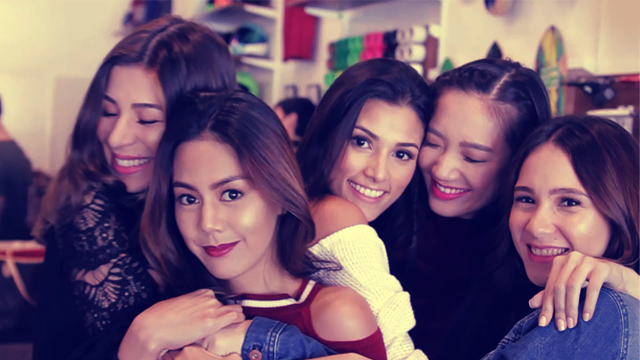 We just love how these ladies have each other's backs, which we've seen during their shoots while they were answering our interview questions. Hit the play button to get to know them better.
READ MORE:
15 Things Only Childhood Friends Can Relate To
A Shy Girl's Guide To Making New Friends
The Candy Girl's Guide to Making Friends Anytime, Anywhere
Read more about The Love Club by grabbing a copy of the December-January issue or subscribing to the digital edition via App Store, Buqo, or Zinio.
ADVERTISEMENT - CONTINUE READING BELOW