The UP Fighting Maroons' 36-year drought is now over! ICYMI, the ballers from the country's premiere state university made history last Friday, May 13, when they toppled the mighty Ateneo Blue Eagles and took home the men's basketball championship title—a historic first for the team since 1986, truly one for the books for Diliman's young shooting stars!
In a press conference, winning coach Goldwin Monteverde thanked the team members for their unwavering determination to bring their A-game throughout the epic season, from the countless hours of practice to the sacrifices of living in a bubble since December last year. Such a well-deserved victory!
Below, allow us to introduce you to the squad's next generation of superstar players.
Look: UP Fighting Maroons' star players:
1. Noah Webb
Starting it off with King Maroon Noah, who ends his UP career on a high note as he finally secures a much-coveted championship title for the team. Growing up seeing sports veterans in his grandfather Freddie Webb and brother Joshua, it comes as no surprise that he lived up to his family's trademark hustle, proving to be an asset on the team's on-court defense throughout the season.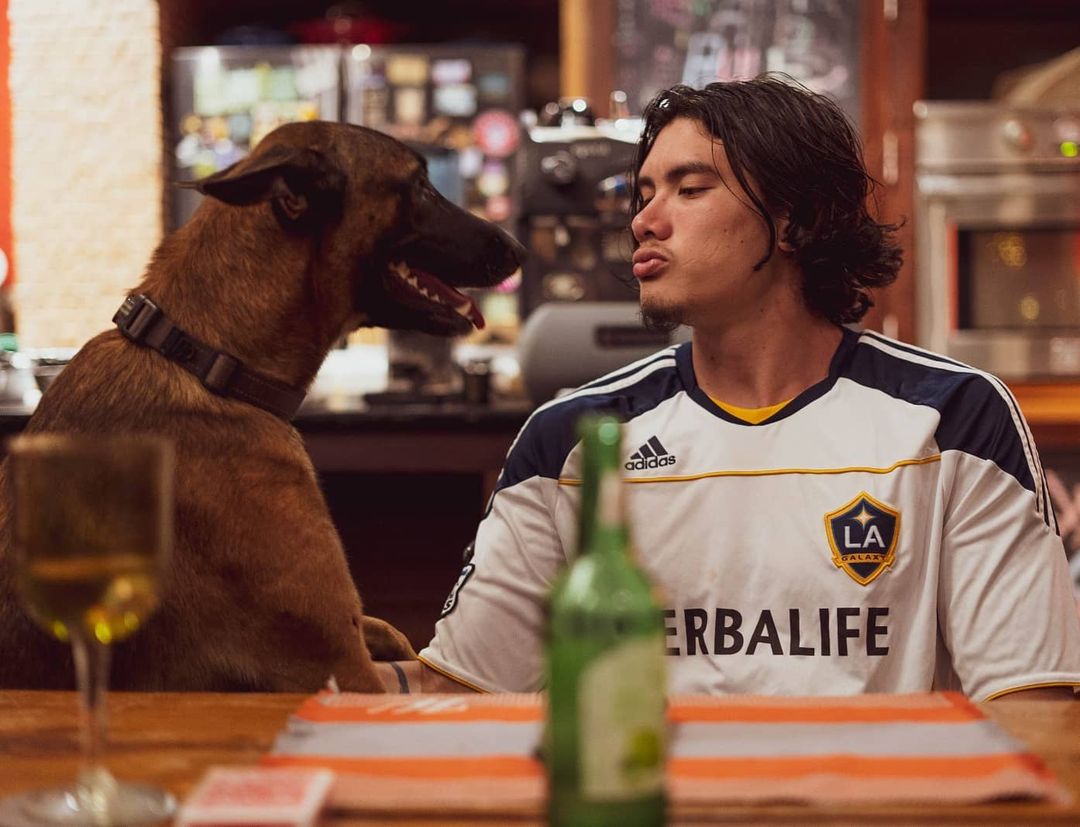 2. Ricci Rivero
Love him or hate him, Ricci is certainly one of the team's tough shot-makers. The co-captain, who started and ended his UAAP stint as a champion (he was part of the DLSU Green Archers during his rookie year), boasts a team-best average of 13.3 points, 4.4 rebounds, 2.3 assists, and 1.4 steals in 27 minutes of action for the Fighting Maroons.
ADVERTISEMENT - CONTINUE READING BELOW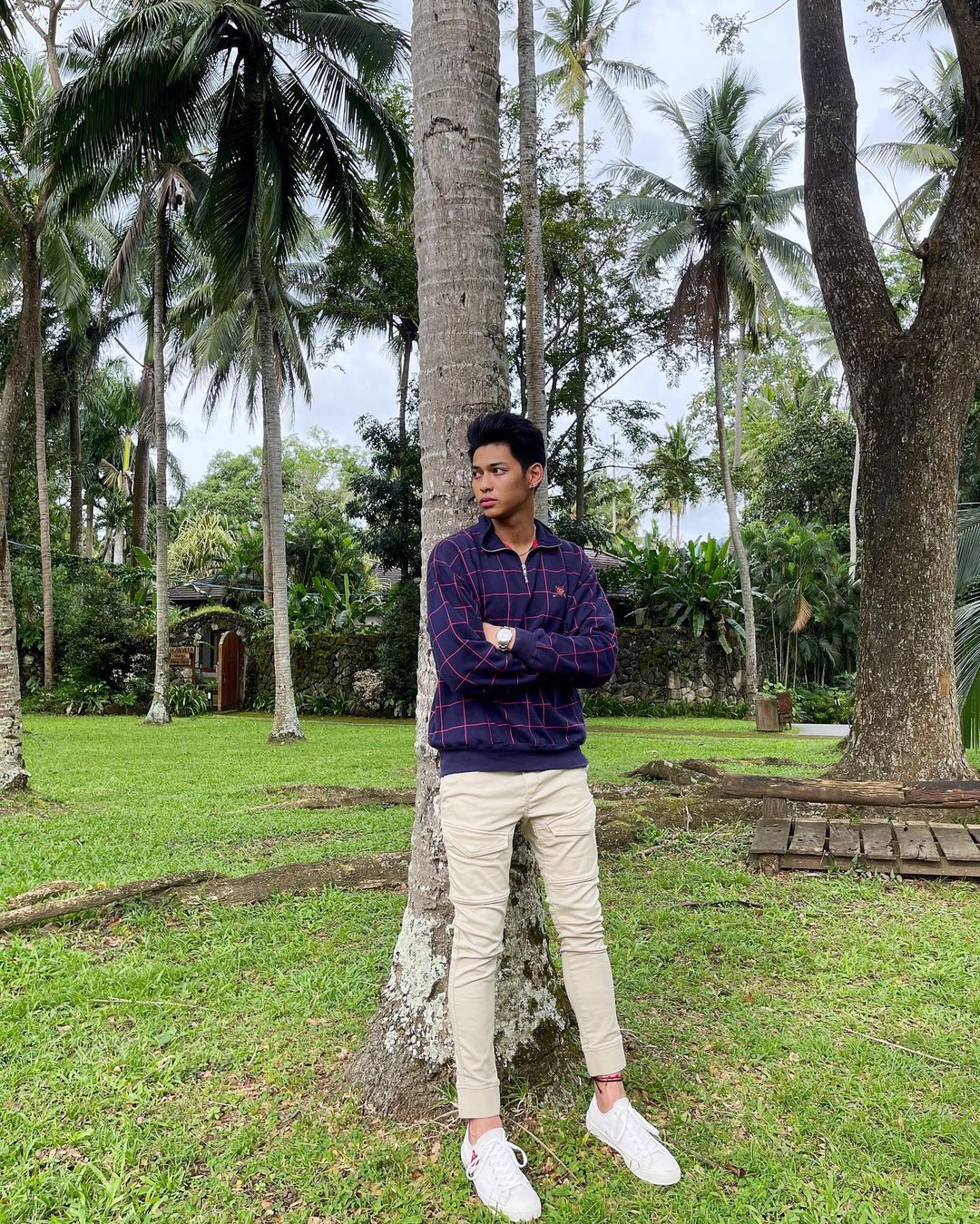 3. CJ Cansino
When the going gets tough, the tough gets going, and CJ is definitely a testament to this! The 22-year-old cager and social media star (he has over 400K followers as of writing) staged an epic comeback from a knee injury with a crucial three-pointer to force the final game into overtime, and the rest is history.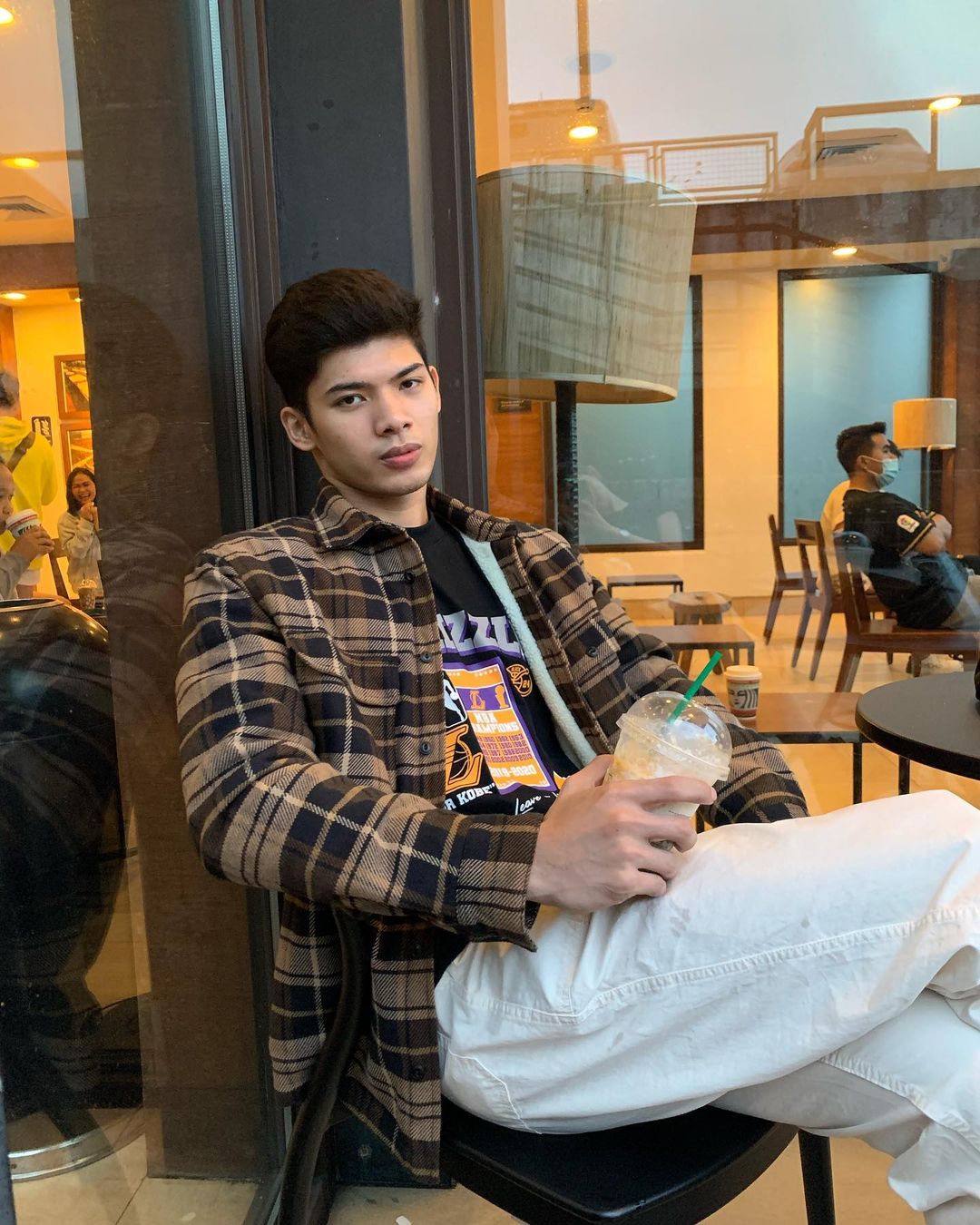 4. JD Cagulangan
An overnight sensation after his title-winning shot, JD will forever be remembered for his historic move. For this, he expresses gratitude towards his coach's trust. "Sinabi sakin ni coach Gold, 'Kunin mo na. Ano pa bang gusto mo?' Edi kinuha ko na! Pinractice ko yung shot na yun." #AtinTo mentality indeed!
ADVERTISEMENT - CONTINUE READING BELOW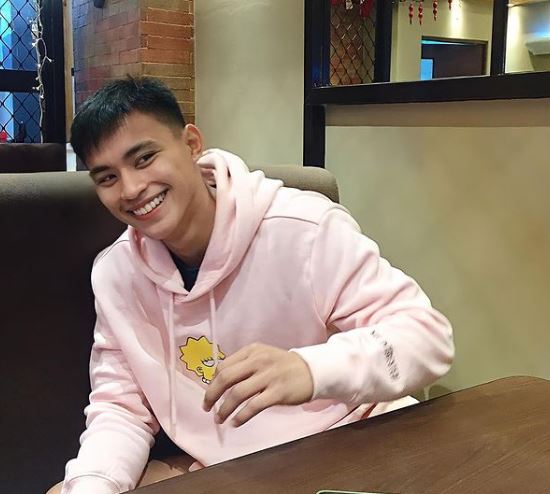 5. James Spencer
The 6-foot-4 forward Fil-Aussie is also a force to be reckoned with, what with his unwavering confidence, discipline, and fiery shots! In another OT-sending three during the Finals' Game 1, James was invincible. "Honestly, I was just thinking my shot's feeling good, I have no hesitation on the catch. If no one's near me, then I'm just gonna let it fly."
ADVERTISEMENT - CONTINUE READING BELOW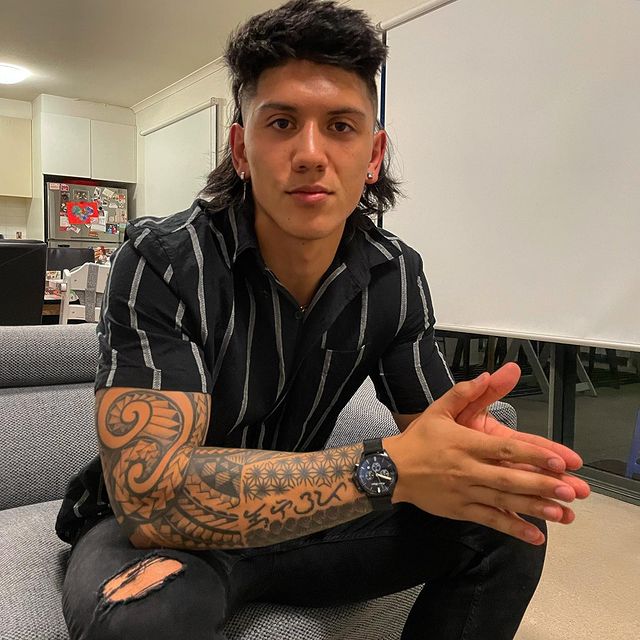 6. Carl Tamayo
Crowned as "Rookie of the Year," and now with a championship title under his belt, Carl debuted his basketball career with a bang, and mind you, he's just getting started. The Cebuano forward only received nothing but praises for his performance this season, with him even dubbed as "the most talented basketball player to come out of high school in the last 35 years." We can't wait to see more of his amazing performance in the following years!
ADVERTISEMENT - CONTINUE READING BELOW