ICYDK, Gen Z actress Kyline Alcantara will finally turn 20 years old this weekend. Although the star herself hasn't revealed any big plans for her special day, her love team partner Mavy Legaspi has already planned an early birthday surprise for her! 
Thanks to Kyline's newest YouTube vlog, we got a glimpse of how the event turns out. Apparently, Kyline was told by her team that she had to attend a podcast taping at Tales of Illumina in Quezon City. She initially started the vlog touring the amusement park alone and learning about Philippine mythology. 
She arrived at the juice bar after a while, and she was told to cover her eyes for a ~mysterious~ potion. She was starting to open her eyes again when, lo and behold, Mavy suddenly appeared from behind the counter!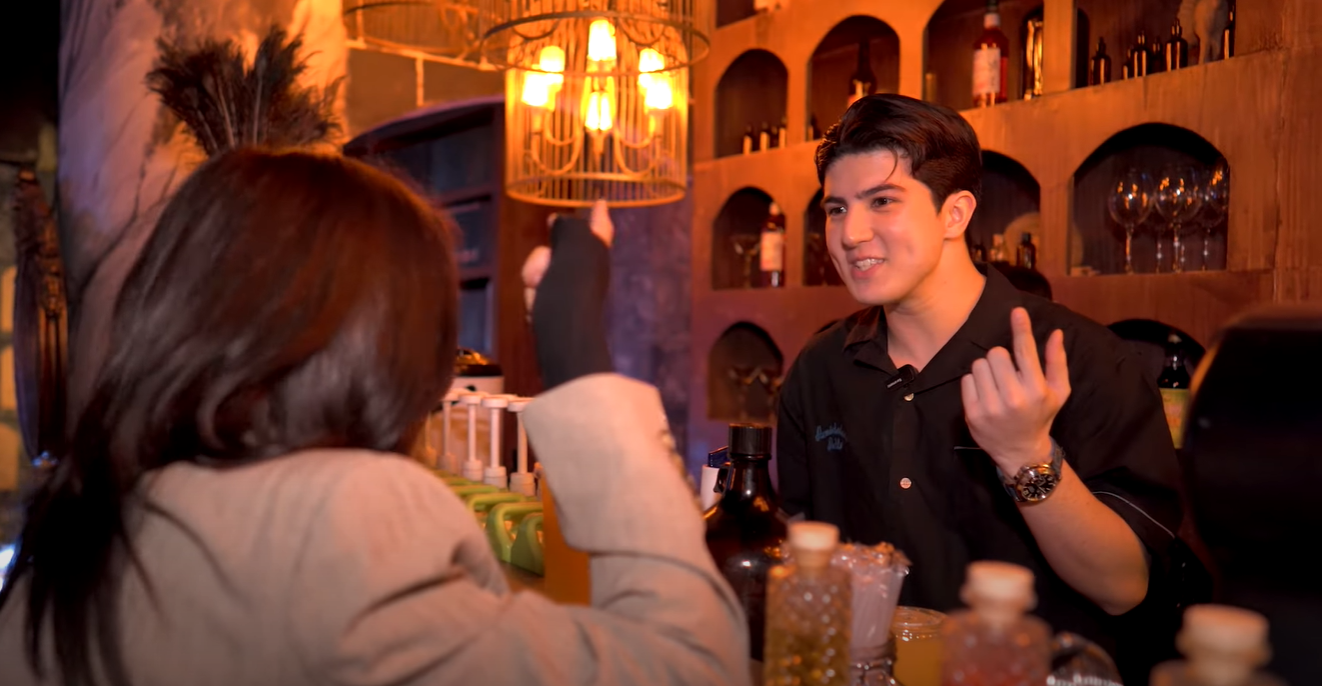 ADVERTISEMENT - CONTINUE READING BELOW
ADVERTISEMENT - CONTINUE READING BELOW
Needless to say, Kyline was pleasantly surprised by the turn of events! "Why are you here? Why do you always surprise me? I hate you," Kyline exclaimed upon seeing Mavy. "This is my living room, ano ka ba. Welcome to my second home," Mavy joked in response. 
Mavy then explained to Kyline that the current video is actually her birthday vlog, not a podcast recording. Kyline then burst into a fit of giggles at the absurdity of the situation. "Nakakarami ka na sa channel ko. Nakakainis," Kyline told Mavy after the initial shock wore off. "Birthday vlog ko pala 'to. Thank you for surprising me."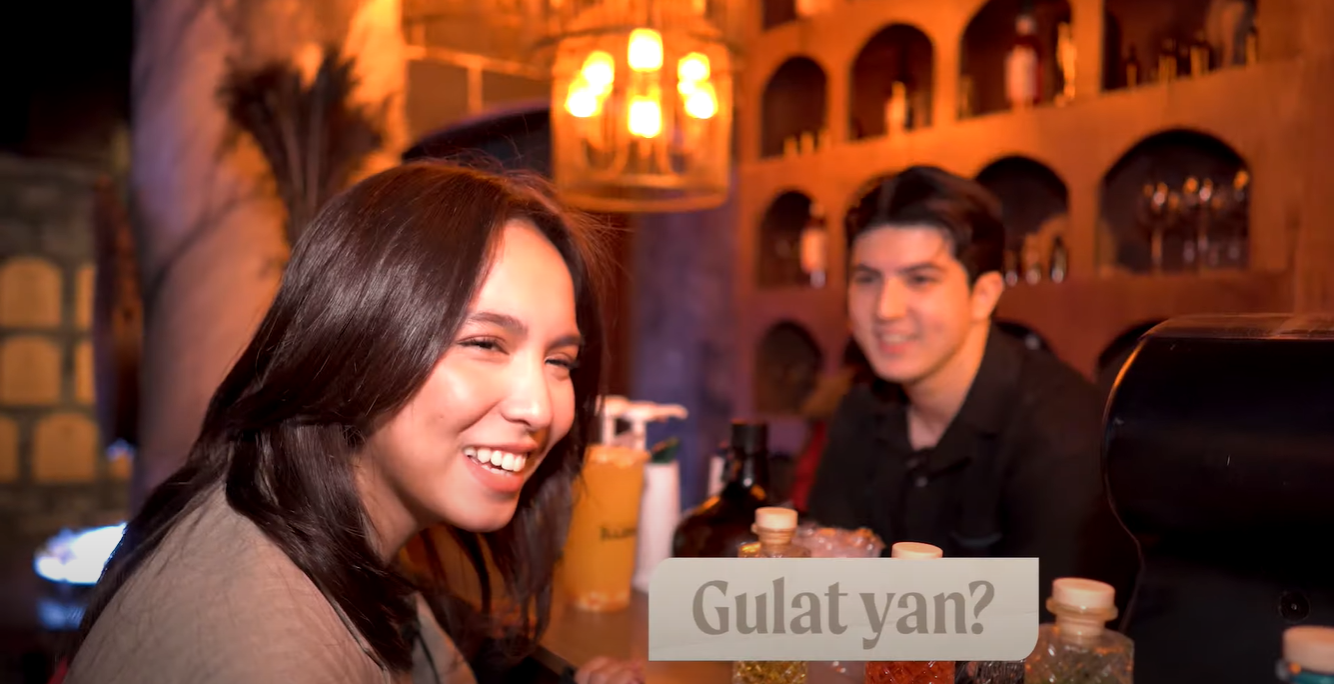 ADVERTISEMENT - CONTINUE READING BELOW
Mavy and Kyline proceeded to visit the other areas of the venue. Little did Kyline know, Mavy actually invited some of her fans to come surprise her as well! They showered Kyline with well-deserved praises and thanked her for being such an inspiration to them.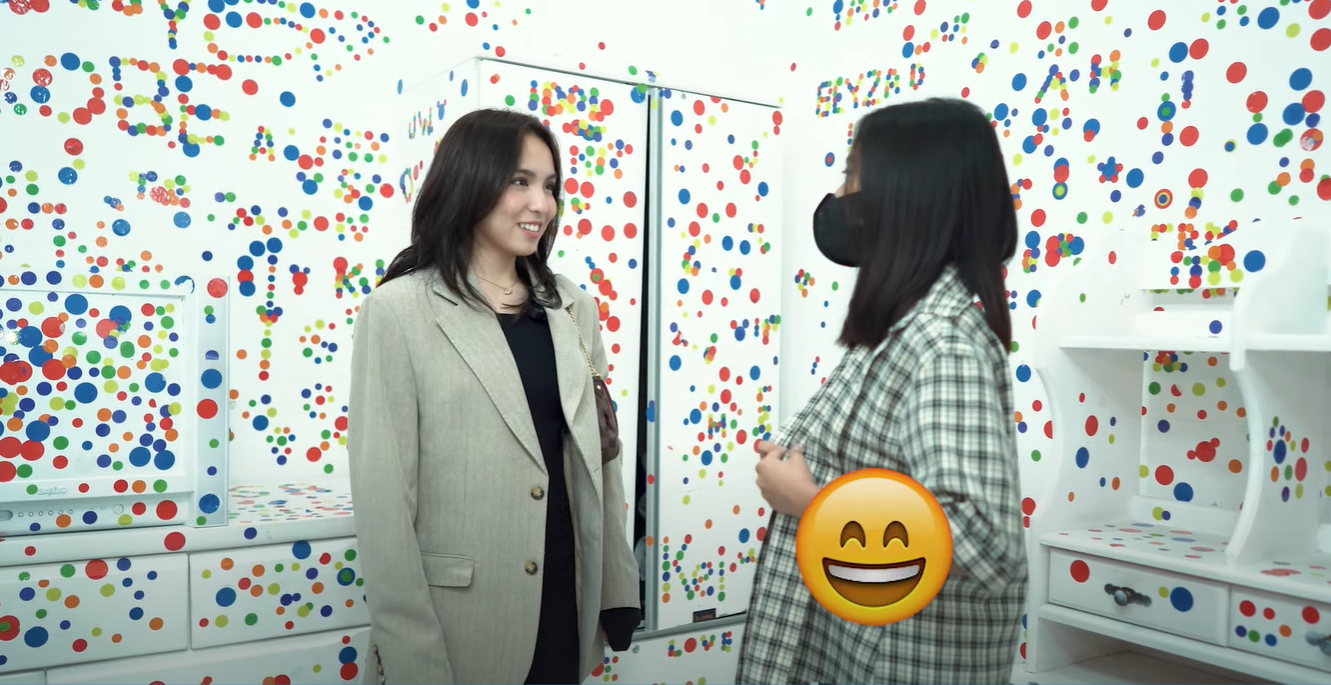 But beyond contacting her fans, Mavy also asked Kyline's family and friends to attend the celebration! For instance, fellow Gen Z stars Bianca Umali and Ruru Madrid were also there to surprise Kyline with the sweetest birthday messages. 
ADVERTISEMENT - CONTINUE READING BELOW
"Lagi mong tatandaan, anumang marating mo sa buhay, nandito kami lagi na nakasuporta sa'yo. And we love you so much," Ruru said. "I am very, very proud of you. And I'm so happy to let you know and everyone else know that sobrang saya ko na we are already where we left off before," Bianca added. Awww!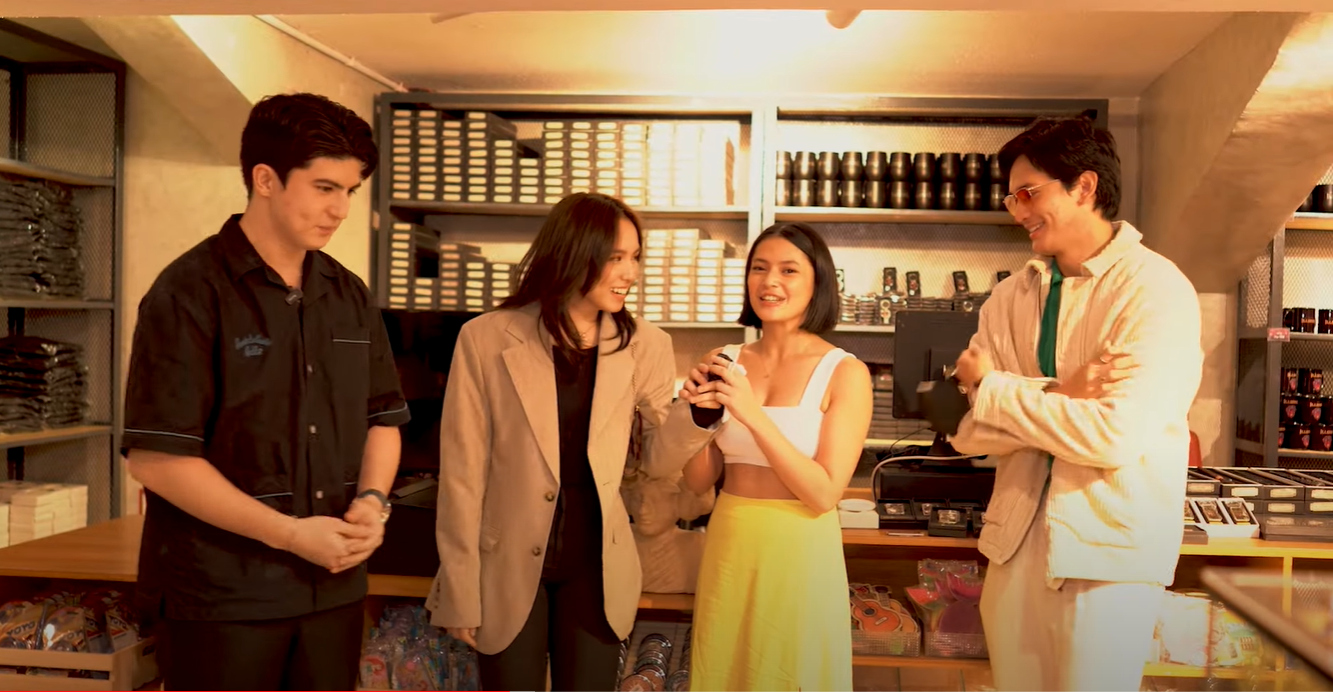 ADVERTISEMENT - CONTINUE READING BELOW
After receiving more heartfelt messages from her parents, fans, and showbiz friends, Kyline was treated to a pastel-hued two-tier cake. She then blew out her candles with a wish and thanked all her loved ones for making her day special.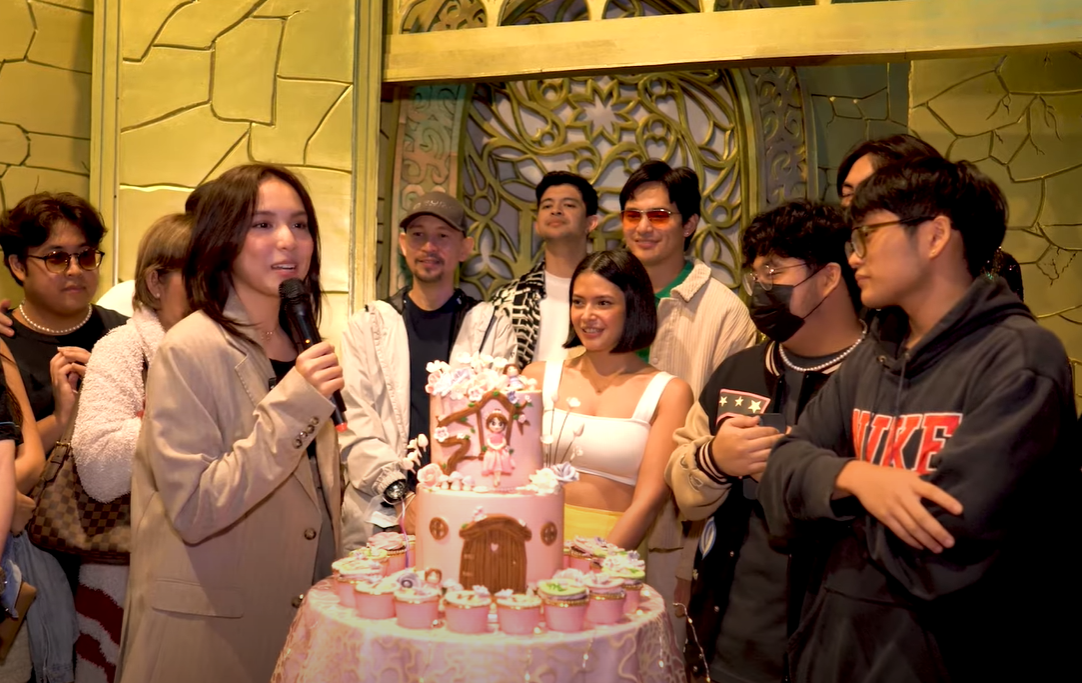 "Maraming salamat. Thank you so much, super na-appreciate ko," Kyline said while tearing up. "There's something missing, and na-realize ko na it's my grandparents. It's okay. I mean it's my first birthday kasi na wala sila, so thank you so much. Thank you for all the efforts." 
ADVERTISEMENT - CONTINUE READING BELOW
You can watch Kyline's birthday vlog here: