ICYDK: The teleserye I Left My Heart in Sorsogon recently concluded on February 11, 2022. Mavy Legaspi, who was one of the new actors on set, penned the sweetest letters of appreciation for his castmates. He did reserve a *separate* Instagram post, however, for his love team partner, Kyline Alcantara, and attached a couple of super cute pictures of them.
"To my Tiff/Tiffany, thank you for being such an amazing friend and partner during this journey," the 21-year-old actor wrote.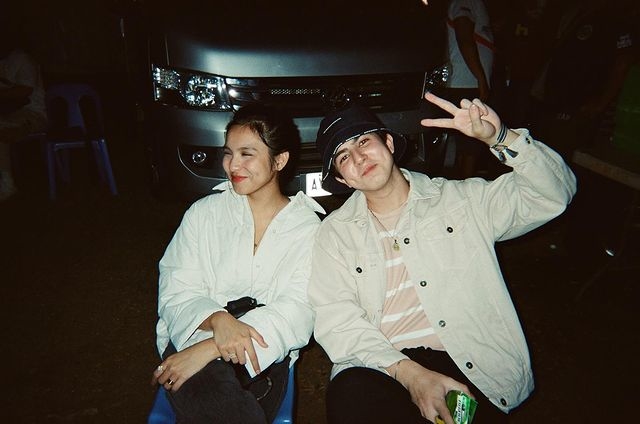 Mavy shared that aside from the excitement, he also experienced a lot of pressure and anxiety for his first teleserye and lock-in taping. "Going into my first teleserye and lock-in, I was filled with so much passion, excitement, and joy but also a lot of pressure and anxiety… and yet you were always there for me. I had such a great time being the Basti to your Tiff, and thank you for allowing me to be your partner, your friend, and your co-actor. It was truly an honor to share the spotlight with you in our very first serye together."
ADVERTISEMENT - CONTINUE READING BELOW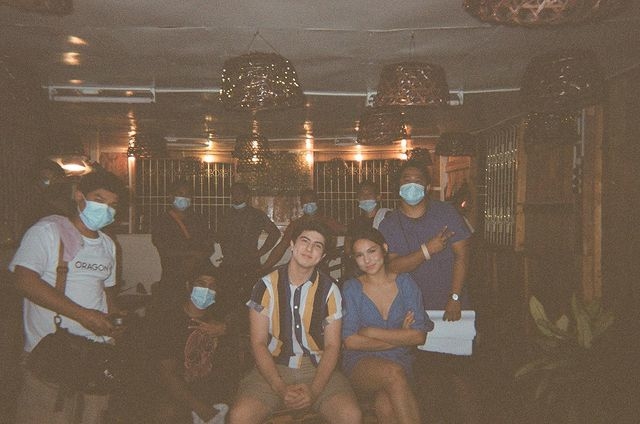 "When I would mess up my lines, you were always so patient with me. When I was busy trying to figure out the right approach to a certain scene, you would always be there to guide me as well and support my very own efforts. Through the challenges I faced, you were always rooting for me and cheering for me and that is what honestly kept me going."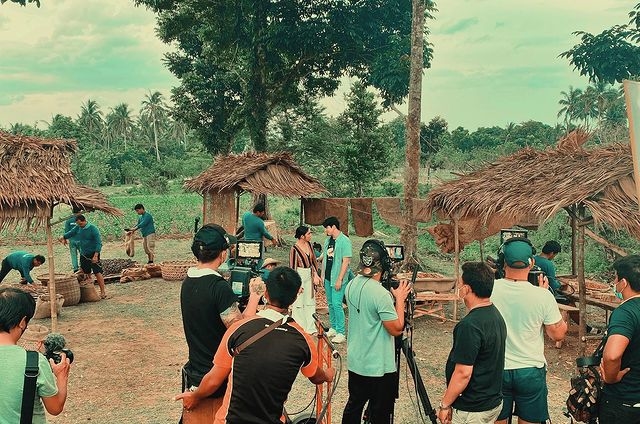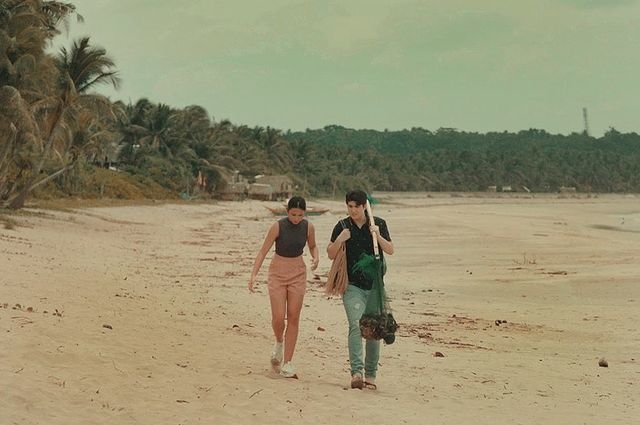 He adds that the show definitely made them grow both as individuals and as partners. "This one is definitely one for the books. We shared a lot of good times, shed a lot of tears, had some awkward times, a few disagreements on the side but all in all, this show definitely made us grow. Grow as individuals… and grow as partners (hihi). I couldn't have done this without you being by my side," he wrote.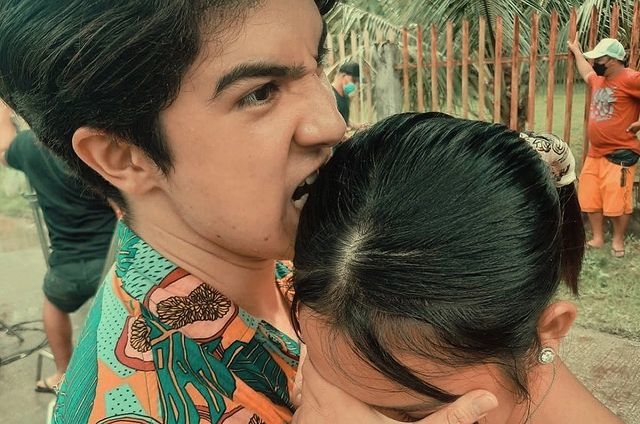 ADVERTISEMENT - CONTINUE READING BELOW
Mavy ends his *sweet* letter by thanking both Kyline and her character on the show, Tiffany. "Thank you for making me happy, Tiffany. Thank you for making my heart happy, Kyline," he concluded. OMG, kilig!

He also promised MavLine fans that this is only the ~*beginning*~. We can't wait to see what the future holds for these two!