Although Kyline Alcantara and Mavy Legaspi haven't officially confirmed their current relationship status, they still share a lot of sweet moments off-screen. Just this weekend, Mavy opened up about his love team partner and confirmed that he had already confessed his feelings for her. 
Asked about who made the first move, Mavy admitted that he technically said "I like you" to Kyline first. "In a general sense, I was fed up by a certain scenario. And I wanted to be that guy so badly so that's when I said it. I said it confidently," Mavy shared in episode four of Dee's Room, Denise Laurel's interview series on YouTube. 
"It was pretty messy, not gonna lie. I just said everything I was feeling deep inside. It just exploded," he added, stressing that he didn't think about what to say because it was a spur-of-the-moment decision.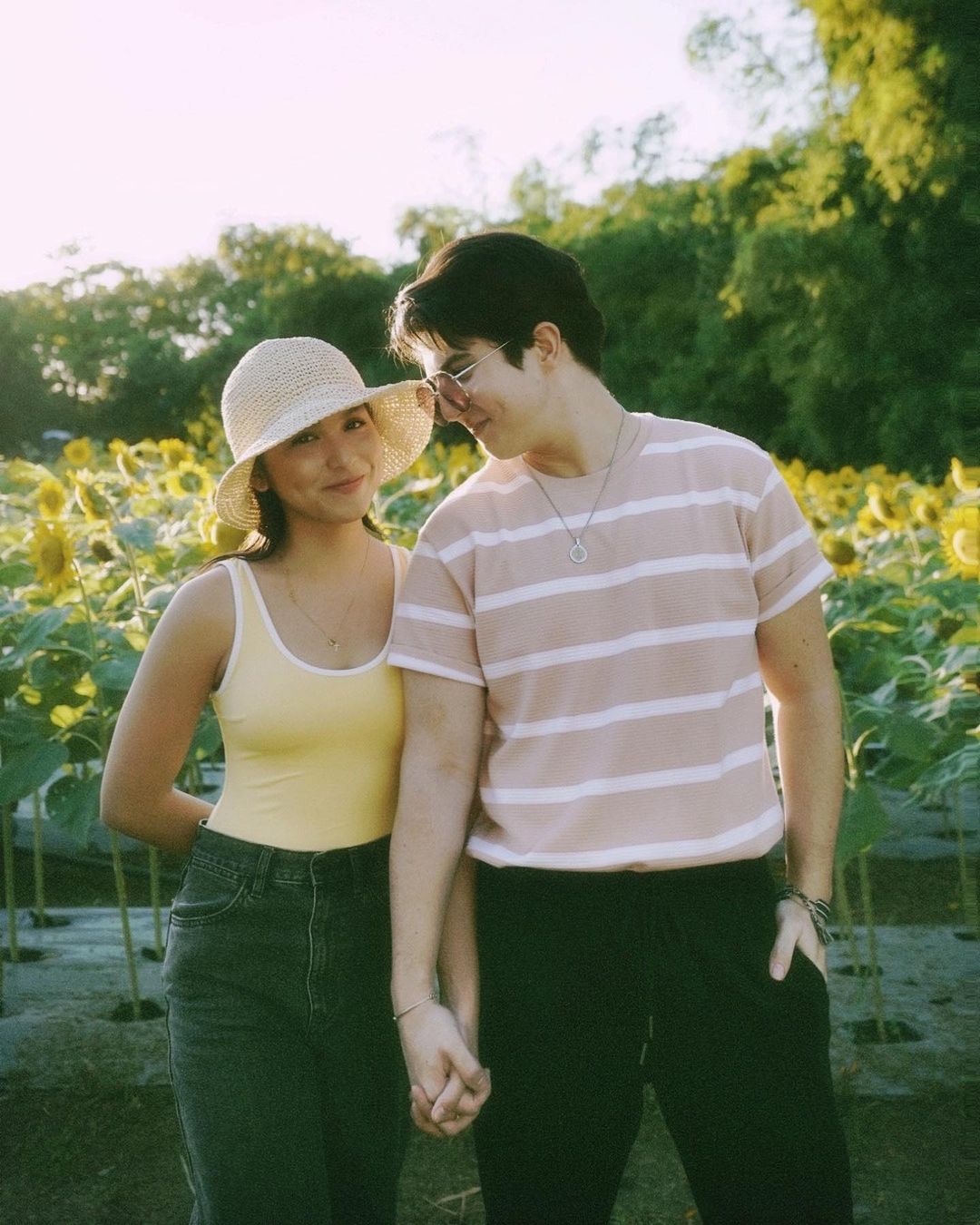 Feeling overwhelmed, Kyline initially distanced herself from Mavy afterwards. "I gave him a wall after that kasi super na-overwhelm ako. The feeling was really foreign for me kasi never pa akong nasabihan ng ganoon, naparamdam ng ganoon," she said. 
ADVERTISEMENT - CONTINUE READING BELOW
Later on in the interview, Kyline further explained that she got cheated on several times in her previous relationship so she never knew how to deal with her feelings prior to meeting Mavy. 
"He cheated on me several times and I didn't know my worth at that time," Kyline said. "Pero akala ko noong time na yun ganoon dapat yung pakiramdam ng love. Parang kailangan pala consuming, drama, parang teleserye siya."
"But now I'm just really, really happy. As in super, even my parents," she concluded.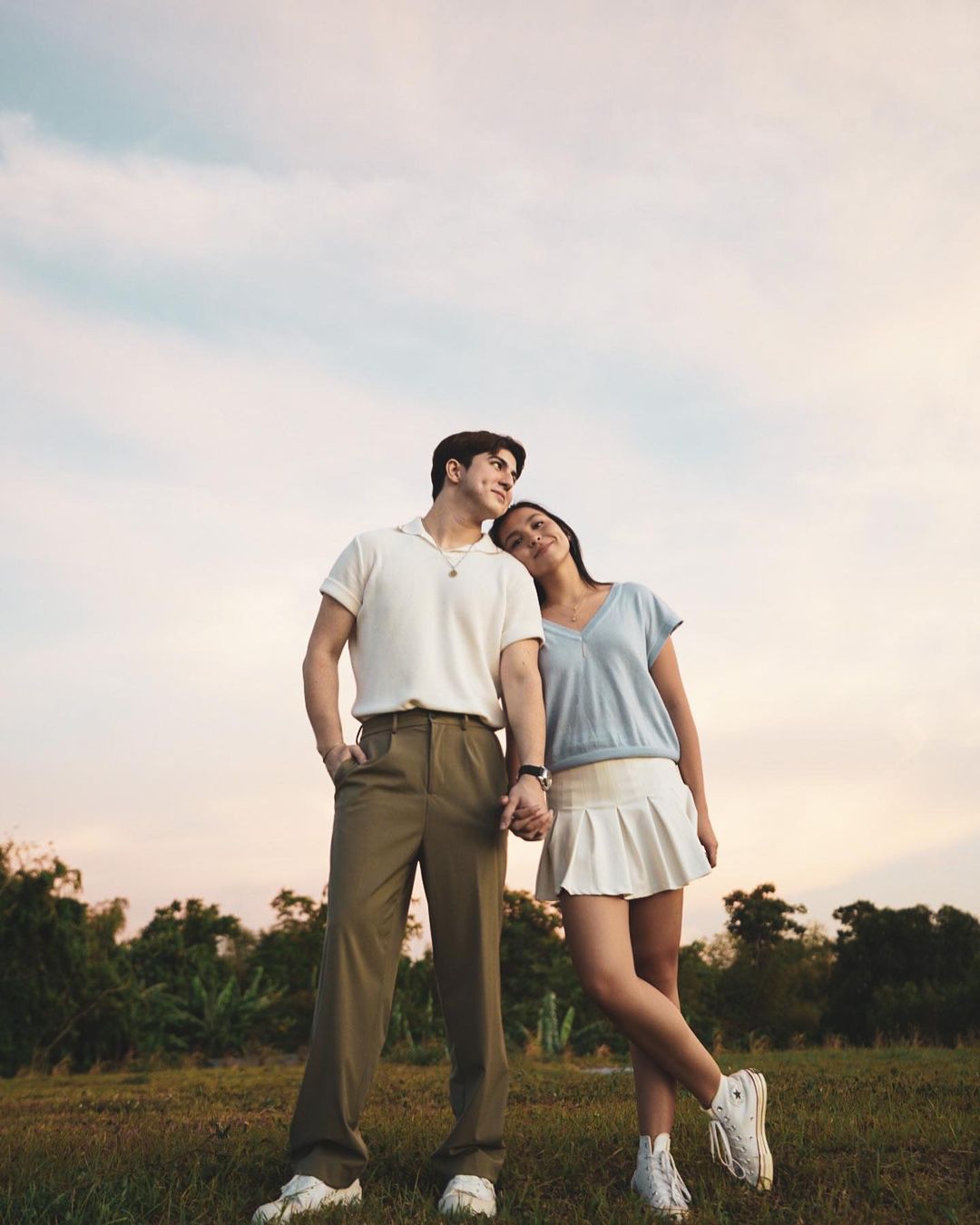 Similarly, Mavy also acknowledged that he feels a lot happier now that he's growing closer to Kyline. "I'm at my happiest state right now, definitely. I'm glad that my state right now is because of one person, and the state I had back then was also because of one person. I'm glad na God pushed me in that tidal wave, in that ocean, in that direction, and I still ended up finding the light in the end," he shared. Super cute! 
ICYDK, Mavy and Kyline were first paired after starring together in I Left My Heart in Sorsogon. 
You can watch their full interview here:
READ MORE: 
Mavy Legaspi Pens the Sweetest Letter for Kyline Alcantara: "Thank you for making my heart happy"
Kyline Alcantara Reveals She Got Cheated On *Multiple* Times in Her Past Relationship
So Kilig! Mavy Legaspi's Valentine's Day Surprise Had Kyline Alcantara Visibly *Shocked*
Kyline Alcantara Says She's No Longer the 'Selosa' Type After Meeting Mavy Legaspi