Out of the many celebrity siblings in the local showbiz industry, one of our favorite pairs is Cassy and Mavy Legaspi. Born to Kapuso stars Carmina Villaroel and Zoren Legaspi, these twins have moved from starring in family ice cream commercials to making a name for themselves in the entertainment scene. Although both Cassy and Mavy value their individual careers, we can't deny that they serve twice as much talent when they're together!
Below, read about seven times Cassy and Mavy proved that they're the coolest twins ever: 
1. Sibling rivalry is a big thing in showbiz families, but not so much for Cassy and Mavy! In previous interviews, both have revealed that they enjoy supporting each other because they have different career goals anyway.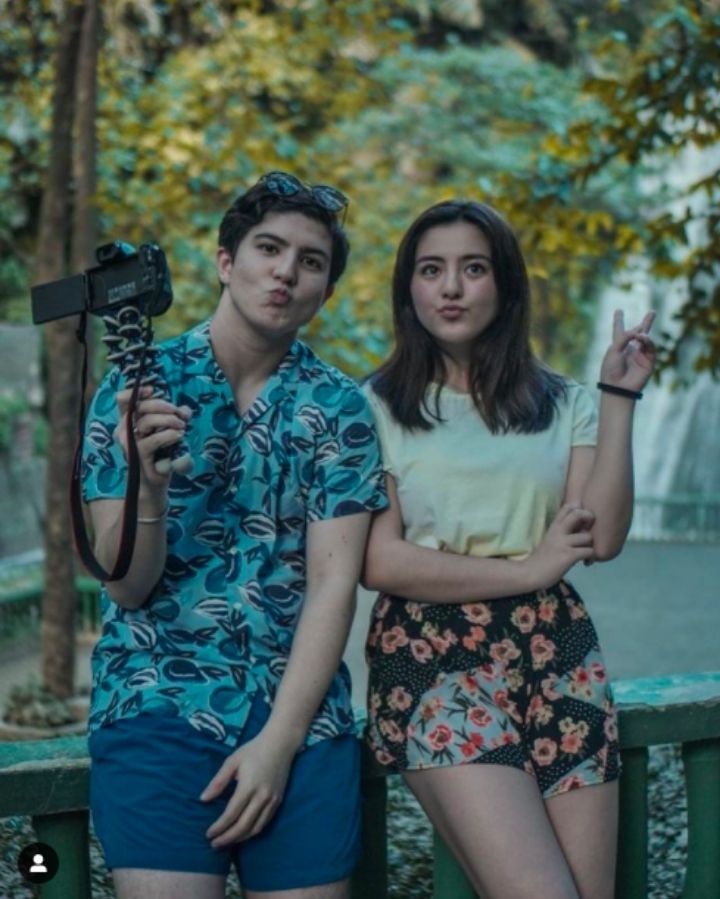 ADVERTISEMENT - CONTINUE READING BELOW
ADVERTISEMENT - CONTINUE READING BELOW
2. Even beyond work, they celebrate their achievements together! For instance, they've received awards together at school and have even graduated high school with each other.
3. FYI, they were also under the same strand in Reedley International School. Now that they've graduated, both of them are pursuing business-related courses in college. Cute! 
ADVERTISEMENT - CONTINUE READING BELOW
4. Of course, we can't bring up the Legaspi twins without talking about their impeccable fashion. No wonder they're well-known Penshoppe ambassadors!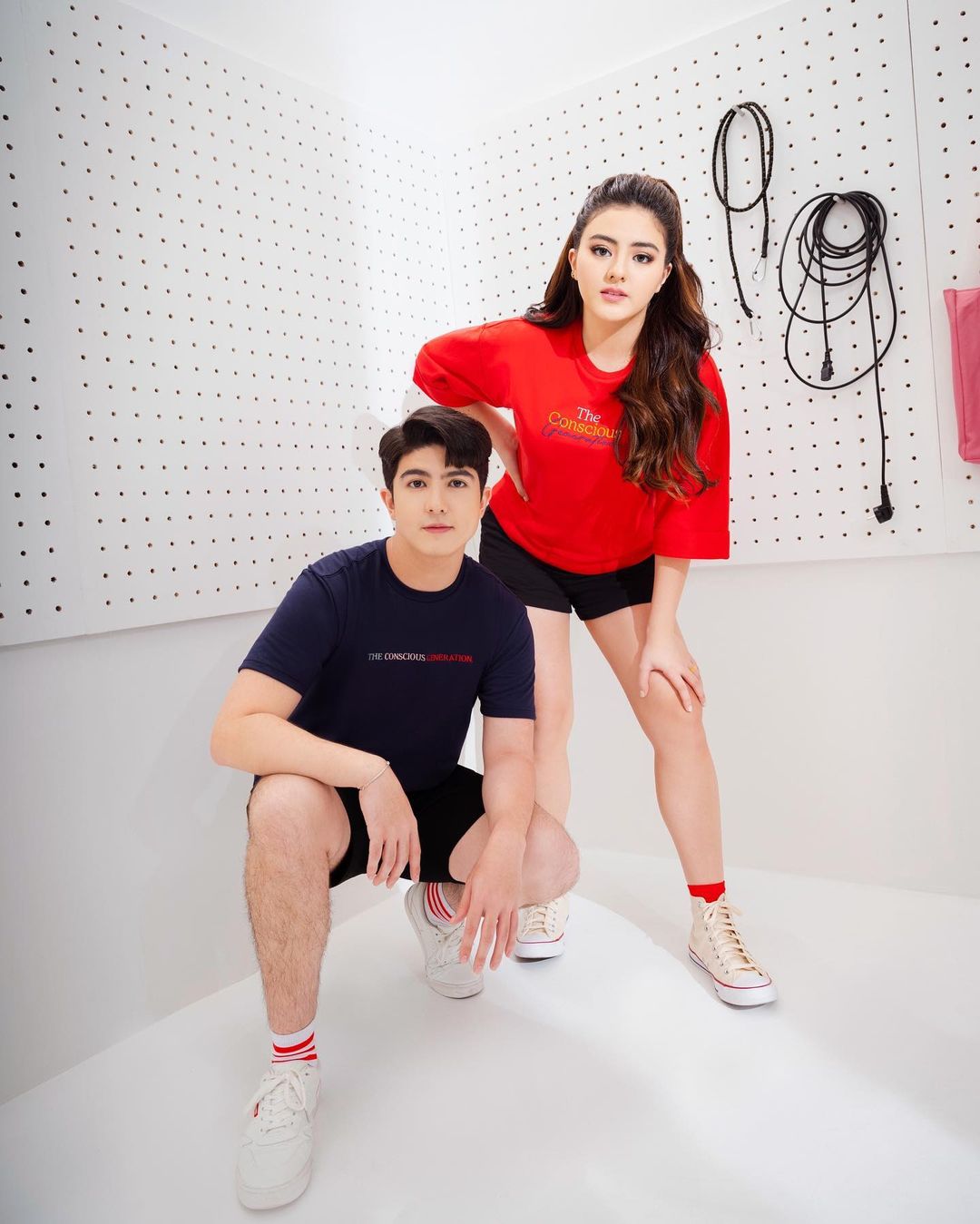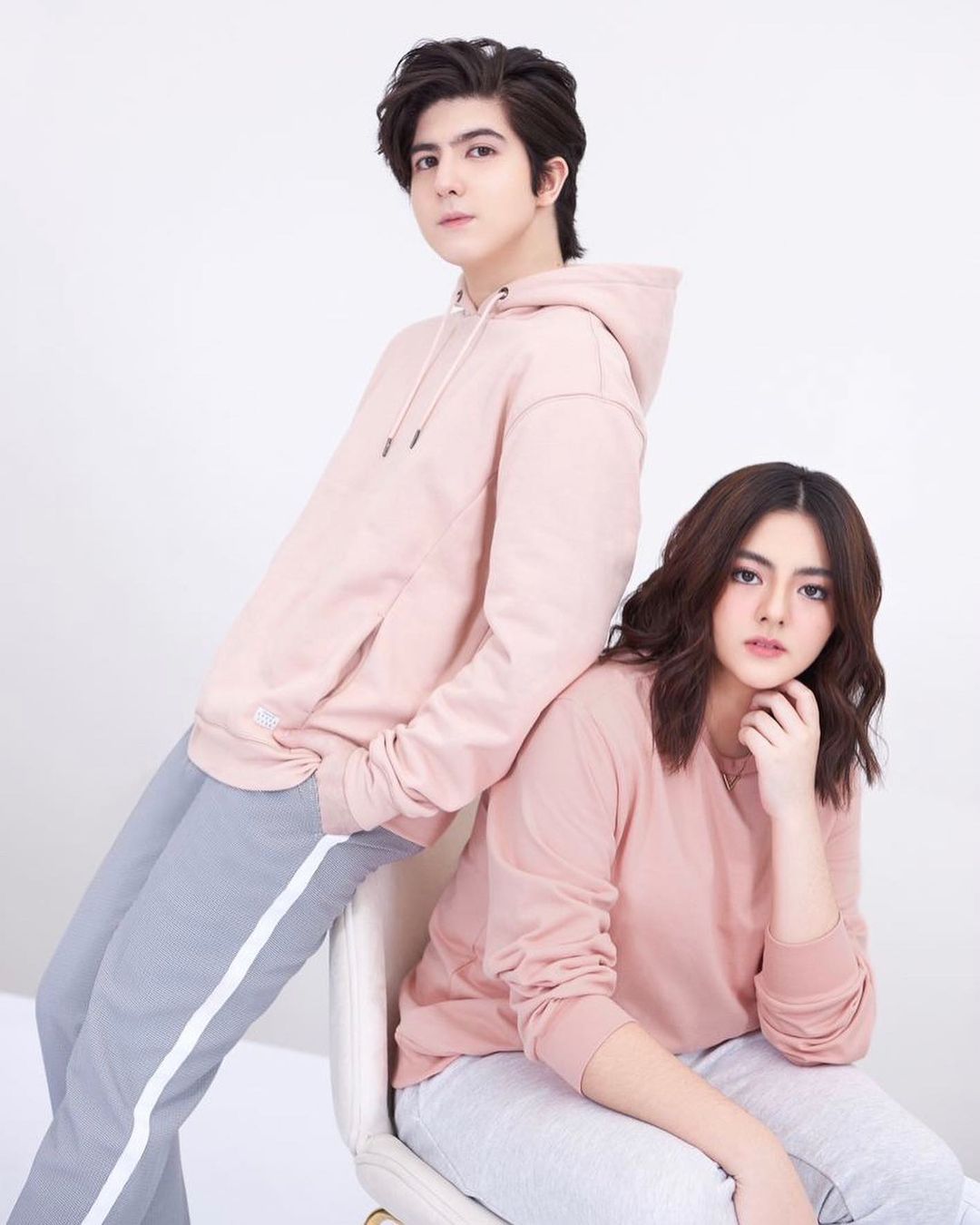 ADVERTISEMENT - CONTINUE READING BELOW
5. If you think it's awkward to share mutual friends with your siblings, Cassy and Mavy will make you think otherwise! These twins actually share the same set of friends, which includes Kyline Alcantara, Darren Espanto, AC Bonifacio, and other fellow Gen Z starlets.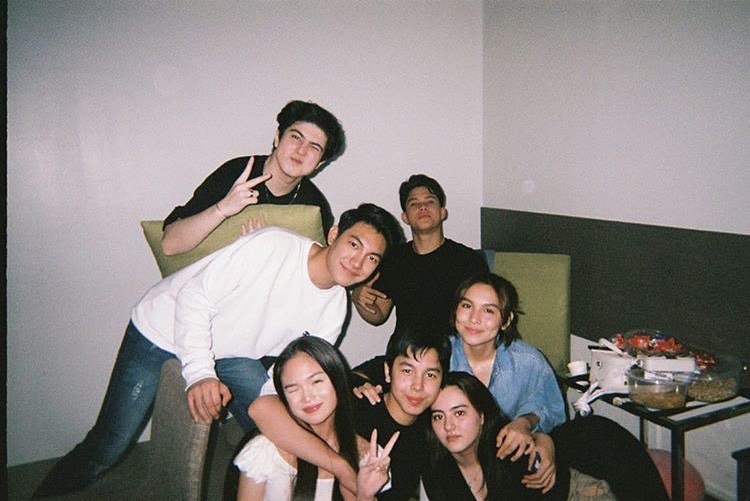 6. While Cassy and Mavy are now in their twenties (hard to believe, we know), we still haven't gotten over their joint 18th birthday! Held in 2019, the extravagant event was filled with tear-jerking moments and nostalgic memories. 
ADVERTISEMENT - CONTINUE READING BELOW
7. You probably already know how skilled these siblings are in acting, but their wacky sense of humor is quite underrated. Their TV guestings and interviews never fail to make us laugh—remember that time they impersonated their parents so accurately? What an iconic duo!