Maureen Wroblewitz took it upon herself to silence the rumor mill that she and her ex-beau JK Labajo ended things on bad terms, following her cryptic video on TikTok that got netizens curious about the *real reason* behind their fallout.
ICYMI, the aforementioned video shows Maureen lyp-sincing to Miley Cyrus' hit heartbreak song Flowers, with lyrics that hint at not being treated well in a previous relationship. Naturally, onlookers couldn't help but allude the *tea* to JK, Mau's last public boyfriend to date.
In the comments section of her video, Mau put an end to all negative rumors by answering a netizen who directly asked her if the musician was a cheater. "No! Cheating is not the only reason couples decide to separate," she clarified.
Further, she also posted a follow-up video to clear the air. "I am here to say that no, there is no tea to spill. I'm sorry to all the Marites. I don't think that's fair because I cannot just blame one person."
"The point of my video wasn't to throw shade, but it was focusing on all the things that I have learned from my relationship. I have lost a big part of myself, and I'm only now starting to realize who I am and what I want."
She opened up more about the "sacrifices" that she made for an ex-lover. "In my past, I have sacrificed my beliefs and my values. I did things that I didn't like. I enabled behaviors that I didn't like. I became someone who I dislike. That was because I was so focused on pleasing my partner that I forgot about myself. I wasn't assertive enough."
ADVERTISEMENT - CONTINUE READING BELOW
"I did not take accountability for what I want, and I'm just learning that I was doing that for years."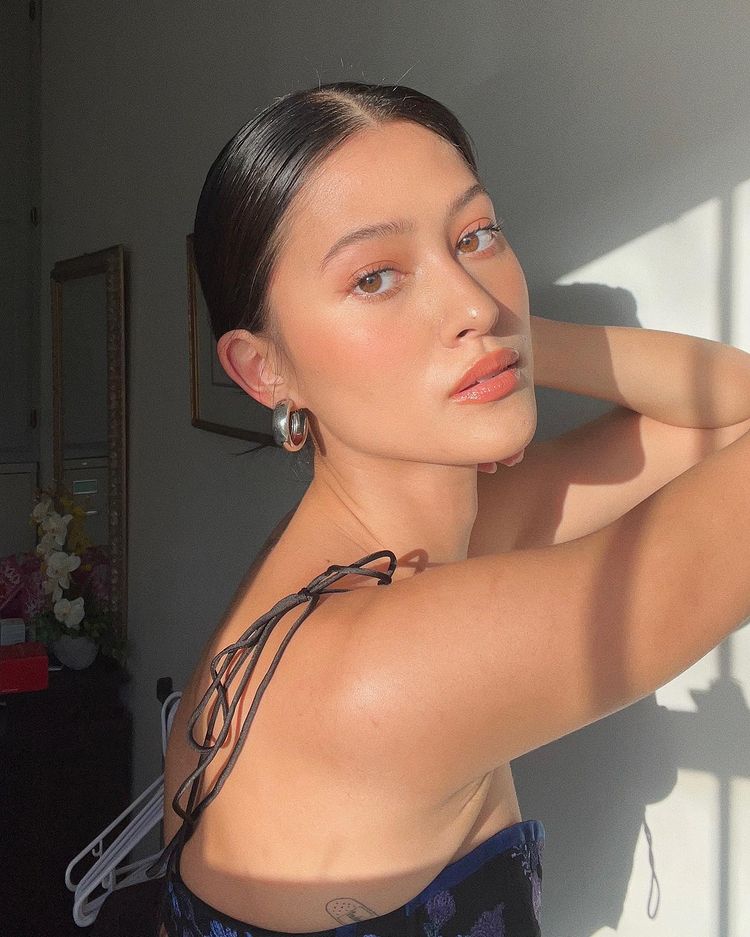 She emphasizes that it takes two to tango, adding the importance of acknowledging one's toxic behavior and learning the art of compromise. "Also a reminder that everybody has toxic traits. But what is very important is that we're aware of them, and we're willing to change for the better.
"A toxic trait only becomes a red flag if the person says things like 'Take me as I am,' 'This is just who I am.' We were both very young when we got into the relationship, and I don't regret those years. From that experience, I have learned so many things. I have found out a lot of things about myself, and things that I want for my next relationship."
This story originally appeared on Cosmo.ph.
* Minor edits have been made by the Candymag.com editors.