There's a saying in the horology world that goes, "The first scratch is the deepest." (Horology is the study and measurement of time. Cool, right?) It's not a literal slogan, but rather, it talks about the emotional turmoil that comes with seeing the first hint of imperfection on a newly purchased watch. After all, it's totally normal to be extra careful with a new item especially if you spent all of your allowance on it—whether it's a watch, a new phone, sneakers, or even a video game console. For some, though, that period only lasts as long as the car ride home. 
That's not to say that such a mindset is a bad thing. There are those who would argue that material things are meant to be used, abused, and enjoyed so that you can actually make the most of your purchase. Now, we don't know which end of the spectrum Matteo Guidicelli falls under, but judging by how nonchalantly he unboxes this PlayStation 4, we can only imagine that the former go-kart racer uses his gadgets to the fullest.
ADVERTISEMENT - CONTINUE READING BELOW
*Interestingly, this appears to have led to a natural divide in the comment section, as some netizens were irked by the how the actor handled the console that it's not something they would do if they were to handle their own gadgets and what has been interpreted as a lack of enthusiasm. Many commented, however, that it needed to be spontaneous as it was an unboxing video, while others expressed that they appreciated his authenticity especially since he isn't an avid gamer.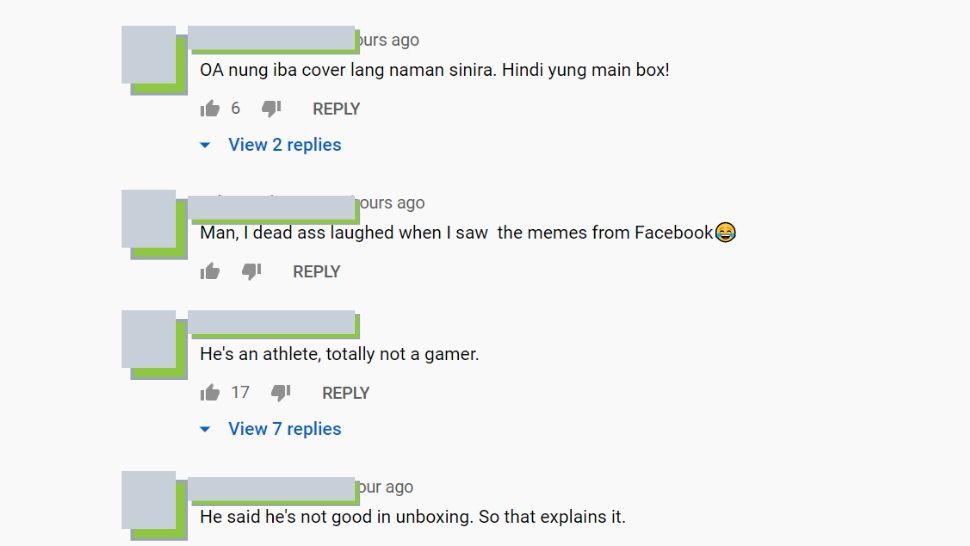 ADVERTISEMENT - CONTINUE READING BELOW
Guidicelli does admit that this is his first time to ever do an unboxing video, so we don't expect him to be a pro at it. Still, it's amusing to watch him just rip the packaging in half before discovering that it actually needs to be intact for the warranty.
What's your take? Click play on the video above to see for yourself.
*Additional reporting by the Candy team.
This story originally appeared on Topgear.com.ph.
* Minor edits have been made by the Candymag.com editors.