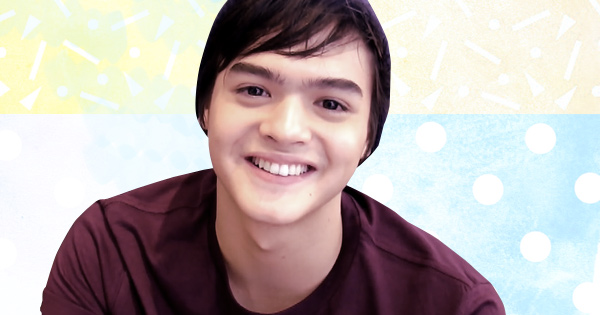 We know that you've always been curious about how guys react to certain situations, what they think, how they feel, and the different ways they deal with certain girl problems. But here's what we found out: They're really not that different from us, girls.
During our shoot with Candy Cutie and The Baker King star Mark Neumann at Milkcow in Eastwood Mall, we realized that guys react in the same way to certain girl troubles. Don't believe us? Hit the play button on each video below to watch how Mark reacted when we asked him to act out what guys normally do when stuck in these particular situations.
1 When your bae is late for your date.
READ: The Texting Habits You Should Avoid When Talking To Guys
2 When you see your ex in public.
3 How you eat when you're with bae vs. How you eat when you're alone.
ADVERTISEMENT - CONTINUE READING BELOW
READ: These #NiceBroSquad Boys Are the New Guys You'll Be Crushing On
Read more about Mark by grabbing a copy of the October issue or subscribing to the digital edition via App Store, Buqo, or Zinio.