Kingsman: The Secret Service is the bloody (and) funny, over-the-top spy movie we didn't know we wanted until we were howling with laughter at the cinema and holding each other through the hyper violent scenes (be warned!). They don't make movies like this anymore, with the far-fetched plot and the overall sense of fun that spy movies are "too serious" for these days. Director Matthew Vaughn (Kick-Ass, X-Men: First Class) felt so strongly about Kingsman that he gave up directing X-Men: Days of Future Past, and we dare say he made the right call.
The comic book-based movie is basically the origin story of Eggsy (played by Taron Egerton), a street kid recruited by Harry (Colin Firth) to the secret organization that Eggsy's dad died for. It was actually Colin Firth who made us sit up and take notice when we saw the trailer because here was this dreamy Brit we remember from Love Actually and Bridget Jones's Diary playing against type as a kick-ass spy—at 54!
Newcomer Taron Egerton, who was chosen over more than 60 actors to play the part, has a charm that creeps up on you. He brings a fresh, raw energy to the screen and just kills it.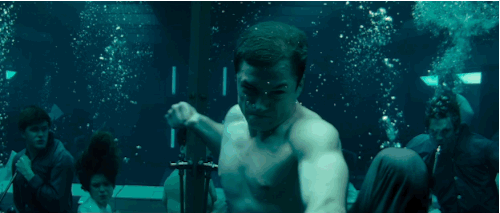 via nickarbocker.tumblr.com
ADVERTISEMENT - CONTINUE READING BELOW
You're with him when Eggsy is thrown into the spy world, his too-cool-for-school cover blown as he marvels at all the nifty gadgets and hidden passageways.
You're with him as he picks the cutest (though difficult to train) puppy to be his canine buddy.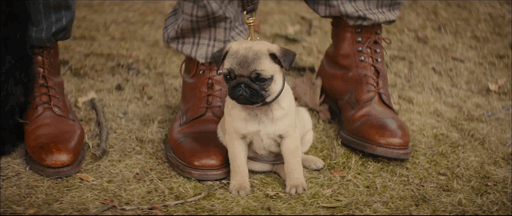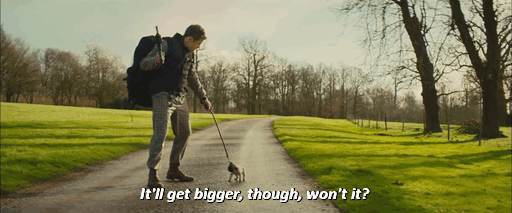 via richmondvalentines.tumblr.com
"Manners maketh man," and you're with him as he becomes a Kingsman against all odds.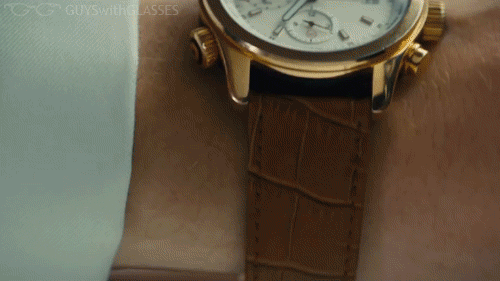 via guyswithglasses.tumblr.com
You're with him as the Kingsman training reveals his true identity: a fiercely loyal, smart, and talented young man.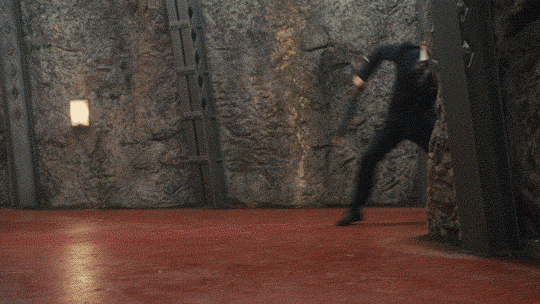 via foxmovies.tumblr.com
So go see the movie and let's make the sequel happen!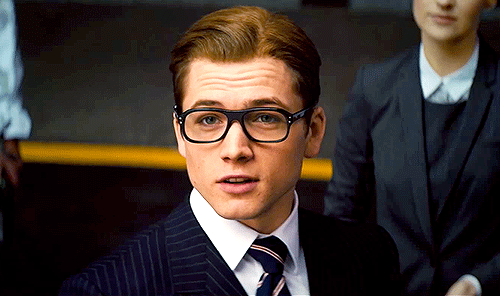 via a-movie-dream.tumblr.com
ADVERTISEMENT - CONTINUE READING BELOW
Kingsman: The Secret Service (rated R-16) opens February 18.