All Access
WATCH: This Video Will Inspire You To Express Your True Self (And Make The First Move)
Looking for all the reasons to love louder?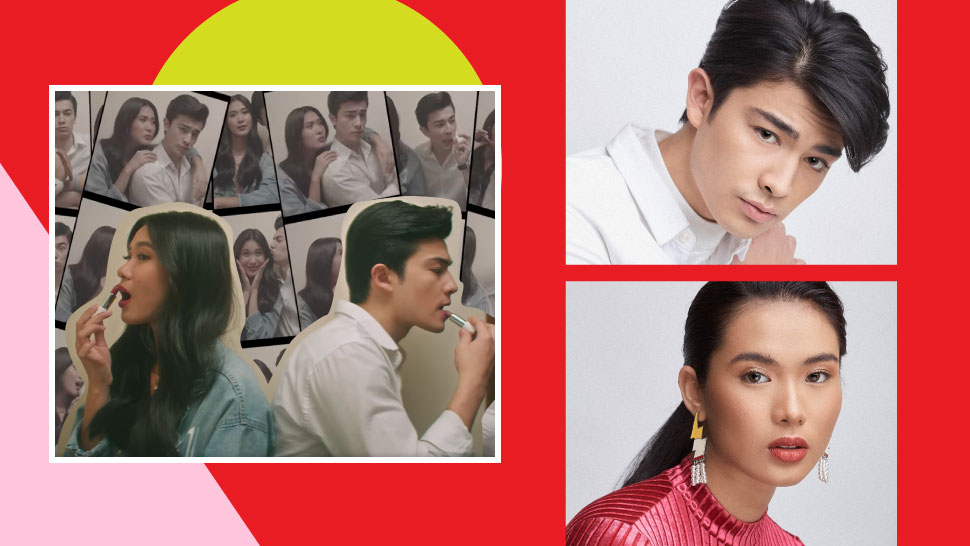 IMAGE Courtesy of Careline PH
One great thing about growing up and falling in love in 2020 is that now's the best time to break free from outdated and misleading stereotypes--not just because it's a new decade, but because we know the kind of love we deserve to give and receive by now.
Wanna practice self-love through your personal aesthetic and fashion? Go ahead.
Eager to use makeup to enhance your best features? It's not just for girls anymore.
Looking to make the first move even if you grew up in a traditional setting? Go for it, ladies!
The same way that there's almost no limit to self-expression, there are also no rules when it comes to relationships--each couple is different, and as long as you care for and respect each other, that's all that matters (aside from embracing who you are and letting the other person see the ~real~ you, of course).
Looking for a bit of inspo? Careline inspires us to love louder with the first ever local love team to endorse a makeup brand. Check out the video below as PBB Otso big four winners and real life couple Lou Yanong and Andre Brouillette show us that love (just like makeup) is a form of expression that anyone must be able to experience and express freely. 
ADVERTISEMENT - CONTINUE READING BELOW
"In love, there are no rules; there are no roles," reads the caption. "Don't wait for things to come - make the first move! Ask him out, surprise him with a gift, pay for your dinner, wear a red lipstick on the first date, and initiate the first kiss. Nothing matters as long as you love louder."
ADVERTISEMENT - CONTINUE READING BELOW
If you're desperate for a cut, YouTube is your best friend.
She recently sang it again during an Instagram Live with husband Taylor Goldsmith!
They also had a short jam session!
"I was genuinely afraid I would die, because that is what it felt like."
If you haven't already picked up on that.
It'll be just like the good, old days-except now, you can watch it any time, anywhere.
Molo has since posted his public apology online via Instagram stories.
Finally, something to look forward to.
This is just heartbreaking.
For "a different kind of positive," as designer Ram Silva puts it.
All you need is coffee, hot water, and milk sugar is optional!