Lorin Gutierrez recently addressed the hate comments about her recent reunion with her estranged father. ICYDK, the 18-year-old visited Turkey last June with her sister Venice Bektas to visit their dad, Turkish businessman Yilmaz Bektas.
In her latest vlog, she shared what went down on their trip, which included clips of her and Venice bonding with their half-sister, Ilknaz Lauren Bektas. Towards the end, Lorin sat down to talk about the negative comments she has received regarding their reunion with their dad.
Despite having gotten so much love for their family reunion, the 18-year-old said that there was also a ton of criticism from netizens that don't take into account their feelings. She said that she has seen comments that "talk in a way that doesn't reflect the fact that this entire journey actually has something to do with real-life people."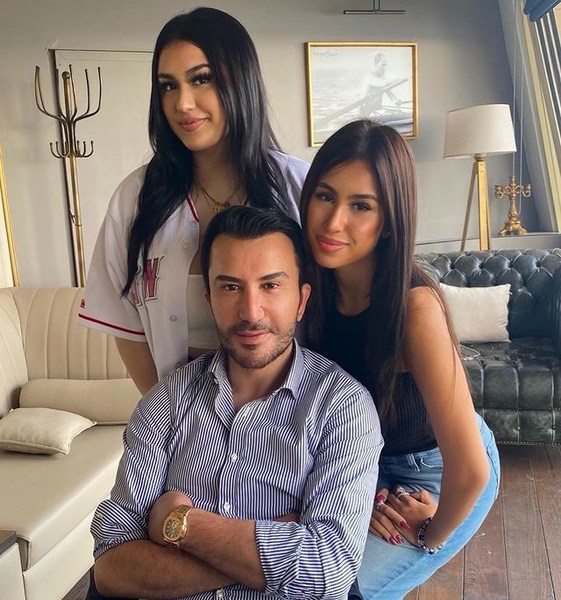 "We're not a fanfiction or movie or like, TV show where you can watch and comment from afar as if you know everything or as if it's so simple... It's really not black and white like that," she stressed.
ADVERTISEMENT - CONTINUE READING BELOW
According to Lorin, she usually doesn't care about the negative theories or unnecessary comments. "Usually, I shrug off all, like, negativity or whatever because, like you know, it's always gonna be there," she noted. 
"But if it's actually something to do with something so personal to my life, I'm just here asking like, yes, we decided to share this part of our lives with you because obviously, the split between my mom and dad was very public."
The 18-year-old told her viewers that they can say whatever they want about any other aspect of her life, but when it's about something as important as meeting her family, she pleaded that they exercise sensitivity.
"Please, just be careful and be sensitive of what you do comment. Because this is possibly the most monumental moment of my life thus far that I decided to vlog and share with the world.
"So, it is intimidating to put such a personal aspect of me out there."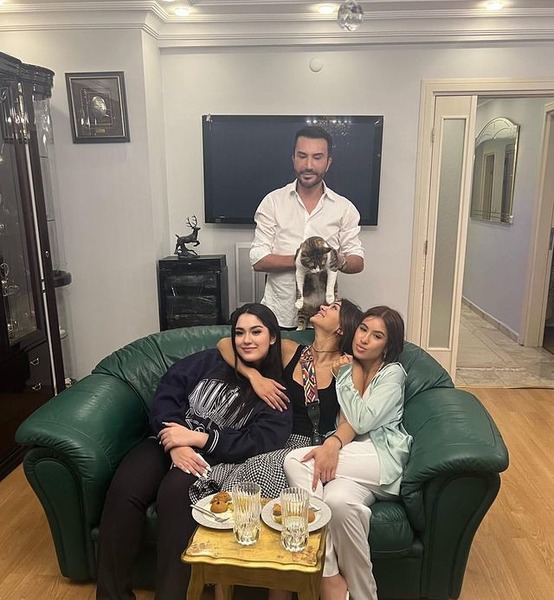 Lorin also noted that her main motivation for filming, editing, and uploading such a raw and personal vlog was to let her viewers know that reuniting estranged family members is *possible*.
"There were definitely moments in my life where I was convinced... I didn't know when I was gonna see my father's side again, I didn't know if I was ever gonna touch Turkey."
"The fact that suddenly, I'm at a point where I'm on good speaking terms with my father and my father's side, and him and my mom are now entering this new chapter of co-parenting both me and my sister… If you told me this five years ago, I would not have believed you in my wildest dreams," she shared.
She encouraged her viewers who might be going through the same thing she did to *not* lose hope. "I want you to know that it is possible to heal those relationships, it is possible to move forward, it is possible to grow even when it feels like it's impossible. The right people will come back into your life in God's perfect timing."
Well said, Lorin!
Watch Lorin's vlog below: