Having a sister means having a BFF since birth. Sure, they may take *forever* in the bathroom or steal your clothes from time to time, but that kind of honest bond is truly like no other. Tons of young celebrities will probably agree with us, starting with showbiz royalties Lorin Gutierrez and Venice Bektas. Whether they're going overseas together or interacting through Instagram posts, Ruffa Gutierrez's two daughters always have each other's backs.
Their sweet BFF moments have convinced us to believe in the power of sisterhood, so we've rounded up all the times they represented our BFF goals: 
1. Since both Lorin and Venice love to travel, they usually go sightseeing together. As expected from two social media queens, they never leave a destination without taking some IG-worthy snaps!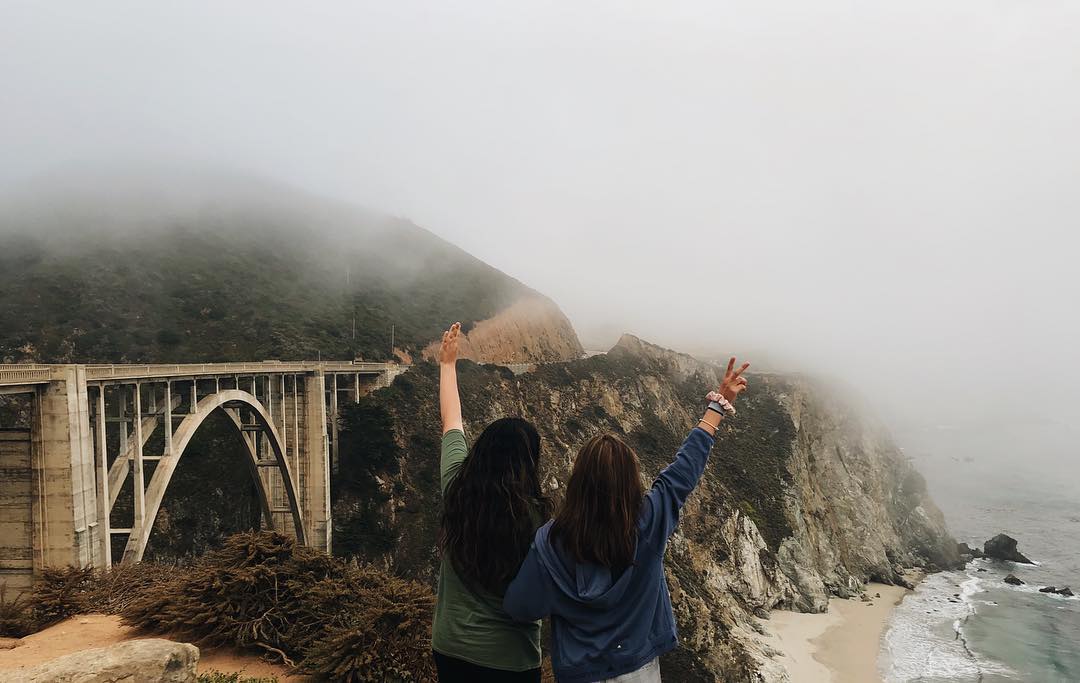 ADVERTISEMENT - CONTINUE READING BELOW
ADVERTISEMENT - CONTINUE READING BELOW
2. These sisters typically post heartfelt birthday greetings for each other. Of course, their sweet messages are always accompanied by the cutest childhood pics.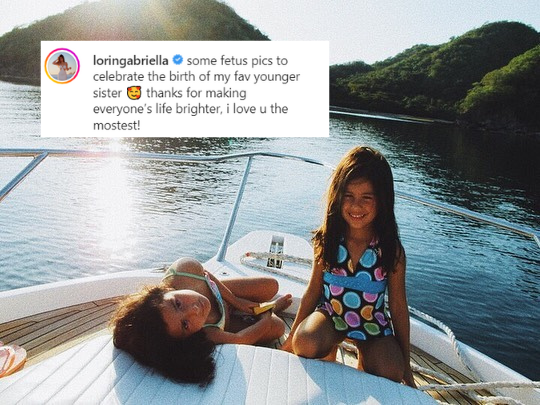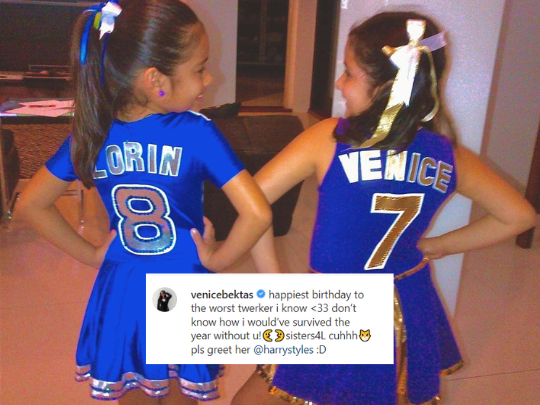 ADVERTISEMENT - CONTINUE READING BELOW
3. Lorin and Venice are also style sisters at heart. They wore lots of matchy-matchy outfits when they were kids, but now they prefer to coordinate their OOTDs in a subtle yet stylish way.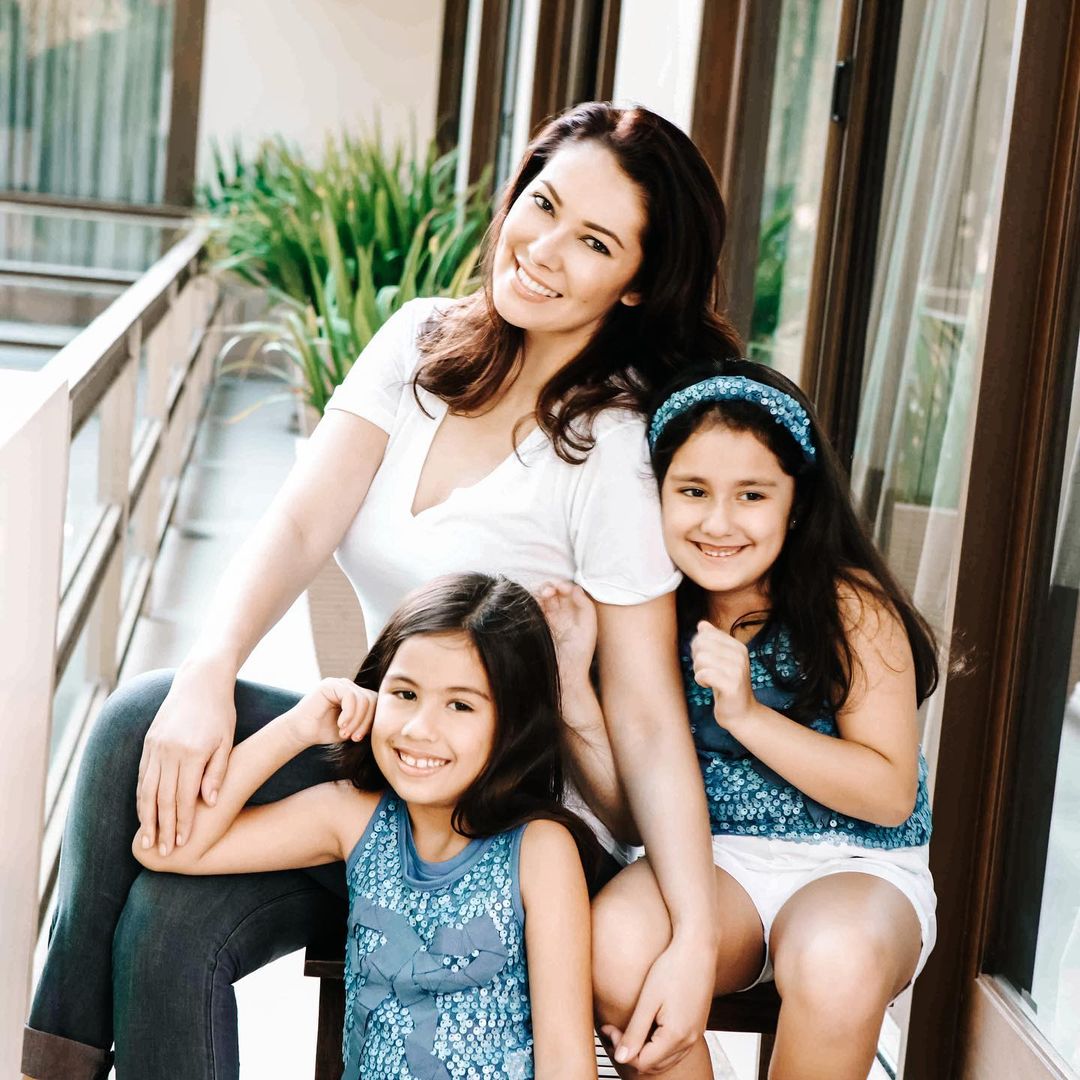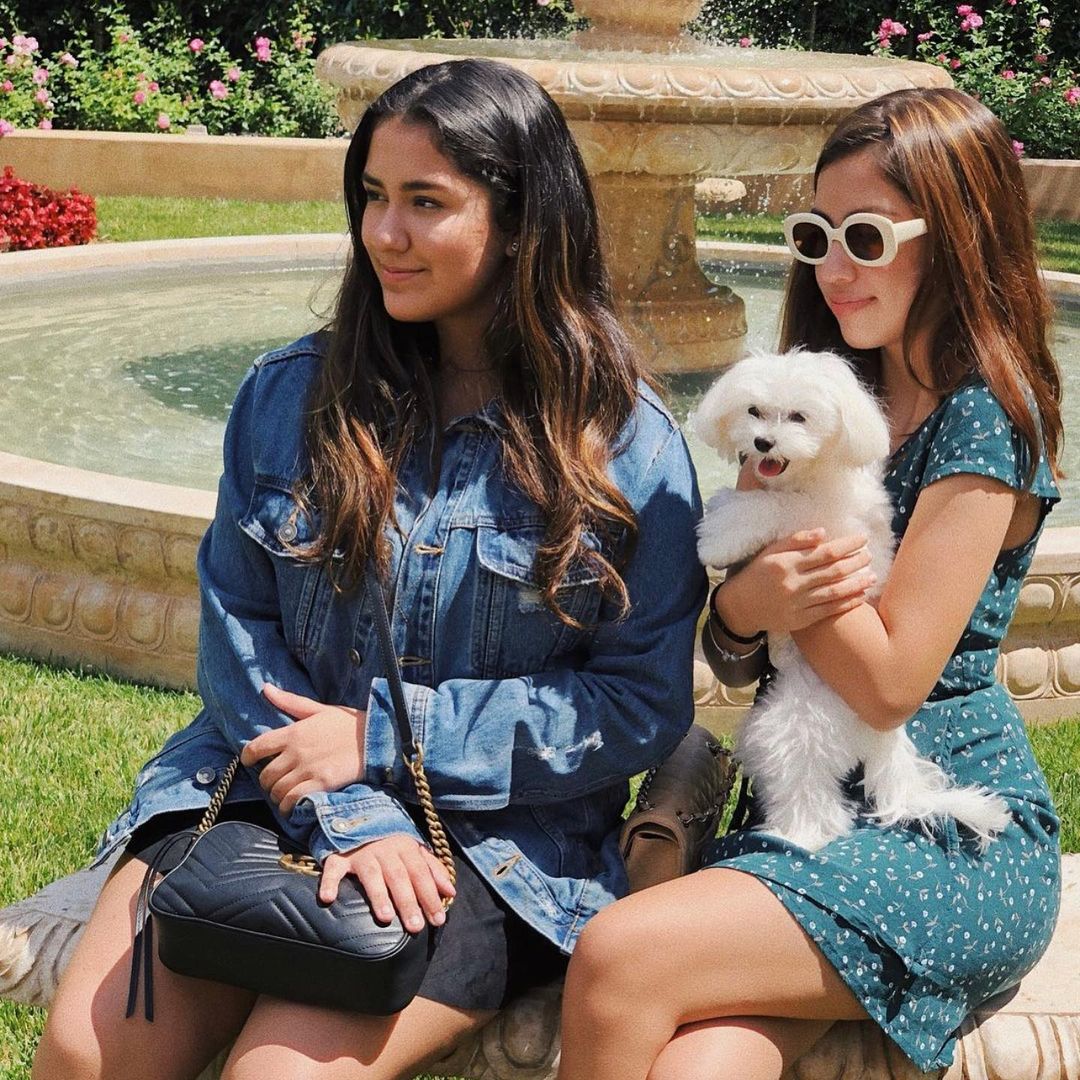 ADVERTISEMENT - CONTINUE READING BELOW
4. ICYDK, Lorin currently attends college at Pepperdine University in Los Angeles. Before she started her freshman year in 2021, Venice and Ruffa actually flew with her to America to give her a final send-off. Aww, how sweet!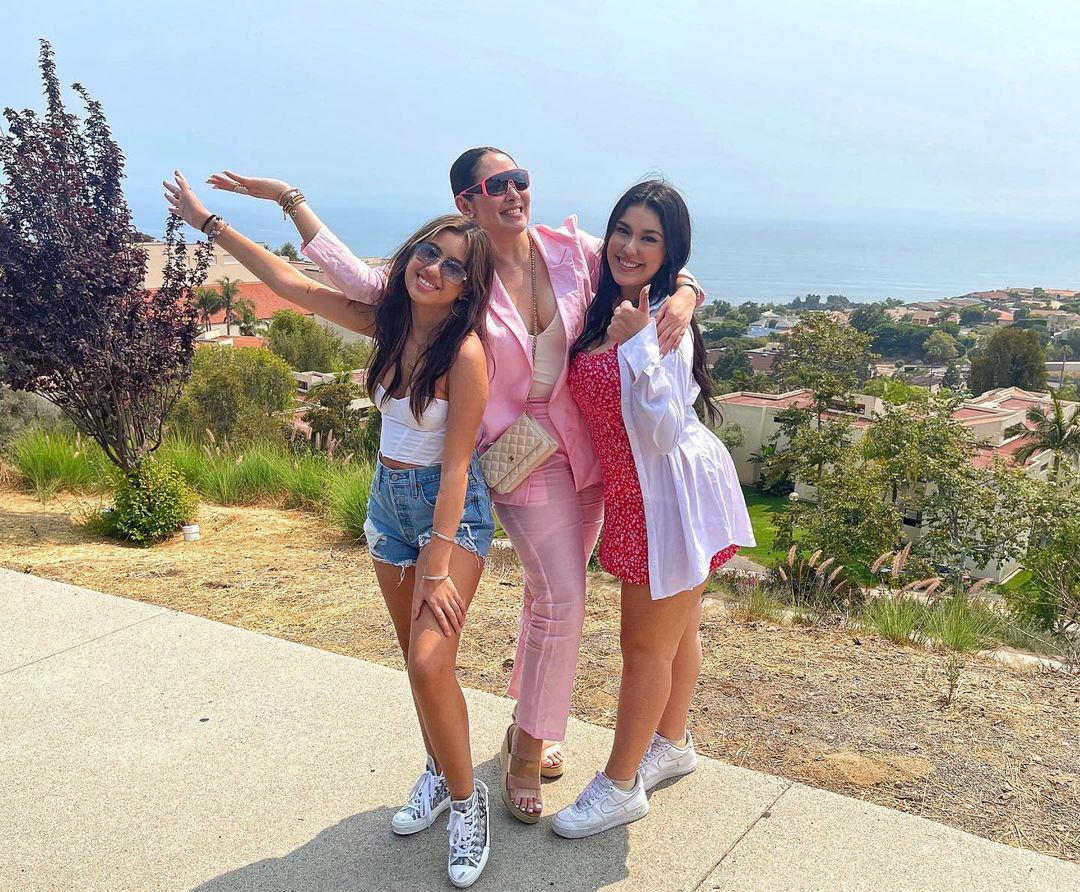 5. Venice and Lorin hype each other up by leaving comments on their Instagram updates. We love supportive family members! 
ADVERTISEMENT - CONTINUE READING BELOW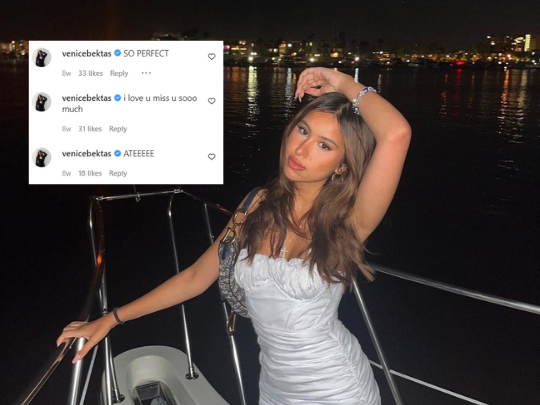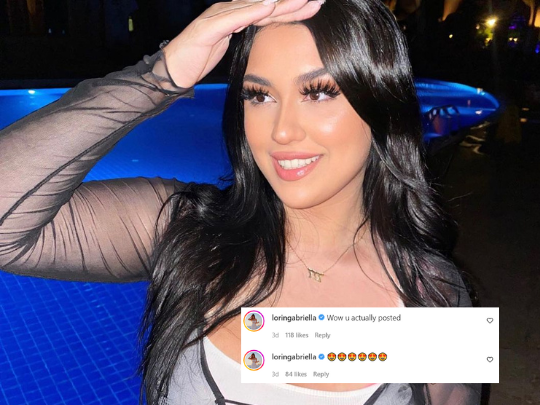 ADVERTISEMENT - CONTINUE READING BELOW
6. Although Venice and Lorin fight over petty things too, they can never really stay mad at each other for long. In a previous interview with ABS-CBN, the two sisters revealed that they prefer to resolve their fights right away to avoid prolonged conflicts. 
7. Lorin and Venice's recent reunion with their father was loaded with heavy emotions, but they've stayed patient with each other since they first landed in Turkey. While they haven't opened up about their parents recently, we only hope that they enjoy catching up with their father.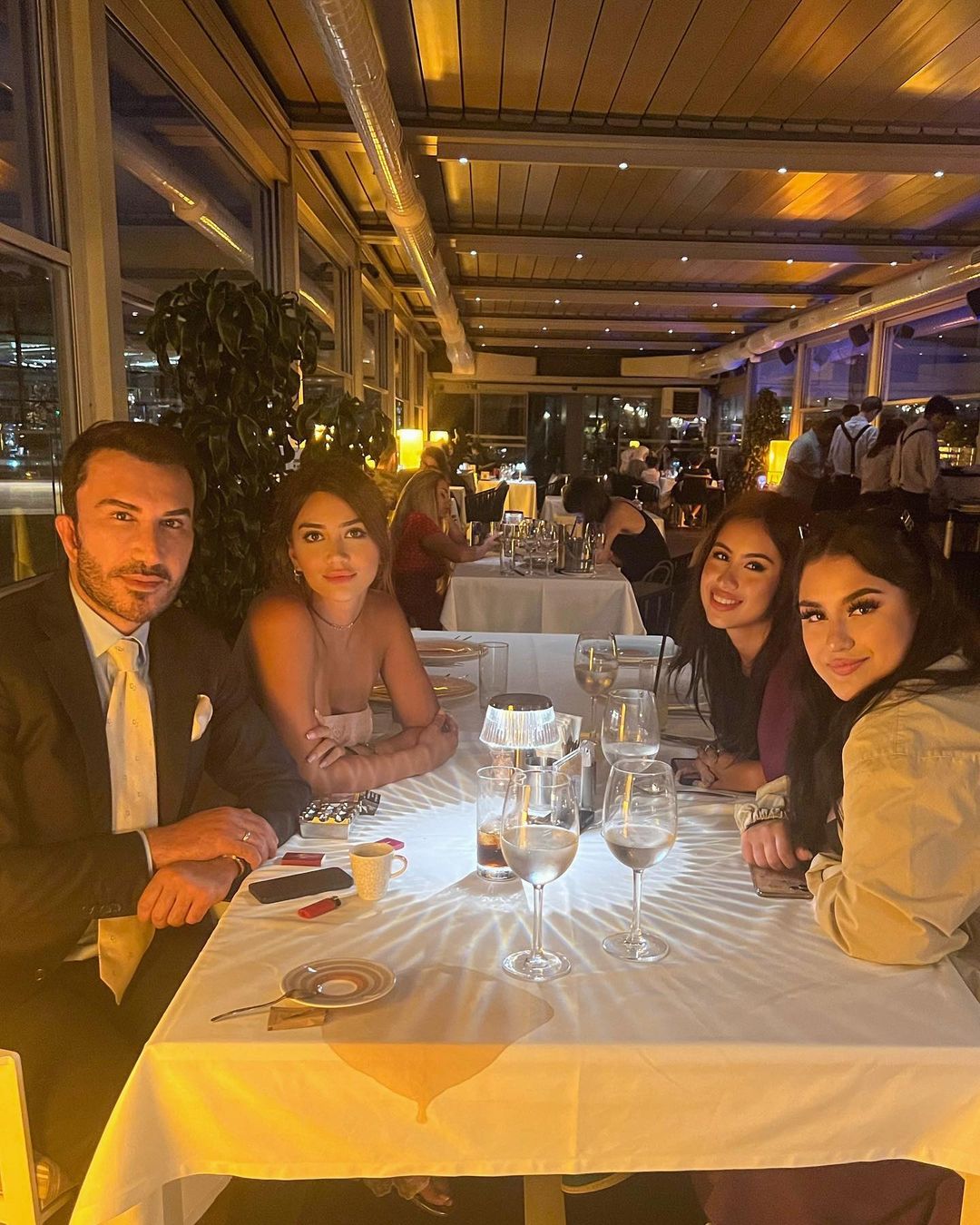 ADVERTISEMENT - CONTINUE READING BELOW
READ MORE: 
5 Must-Know Facts About Lorin Gutierrez
Lorin and Venice Bektas Have the Ultimate ~*Cool Mom*~ in Ruffa Gutierrez
6 Fast Facts You Need to Know About Venice Bektas
We're Loving Lorin Gutierrez's Chic Neutral OOTDs In Turkey