Enrique Gil and Liza Soberano continue to be supportive of each other in their longstanding relationship. Speaking on a Matt Runs podcast episode hosted by Matteo Guidicelli, the couple discussed championing great causes, navigating towards career challenges, and establishing future plans together.
Liza, known as one of the country's most bankable young actresses, is continuously praised for her stunning beauty and acting prowess—but she also has a reputation for actively speaking her mind when it comes to pressing societal issues.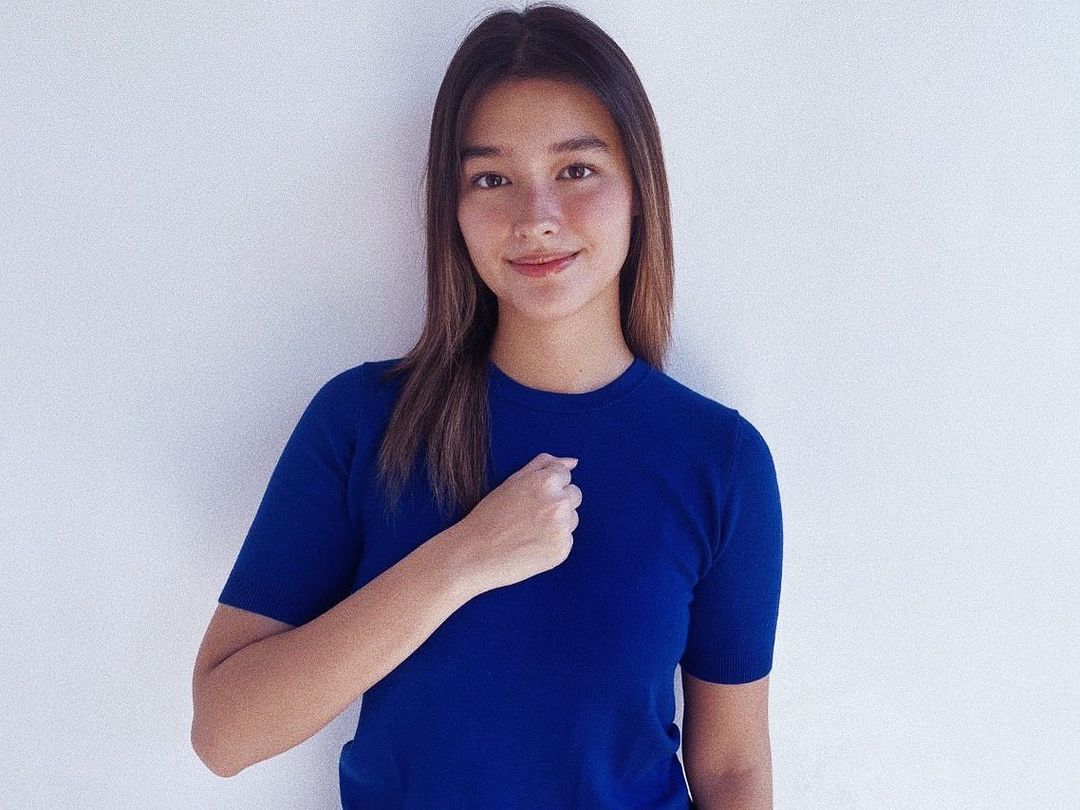 Instagram/lizasoberano
ADVERTISEMENT - CONTINUE READING BELOW
The 23-year-old actress has used her fame and following to spark meaningful discussions, whether it's asking for better financial aid for those negatively impacted by the pandemic or bravely calling out a film's promotional materials for encouraging mental health stigma.
When asked about Liza's being vocal about politics, Enrique explains that while his girlfriend sharing strong opinions on the internet can be a bit "scary" for him, he's also highly supportive of her.
"Of course I give her advice, you know, to slow down, choose your fights, and you know, the internet is not a place to mess around sometimes, but that's the only way to get to these people also.
"We just want to change the world, make a change, make it a better place, hopefully. There's always hope," the actor said.
For Liza, her little actions are *powerful steps* in making a big difference. She shares, "Honestly, I have a lot of big dreams that you know, I don't really see them happening, but for some reason, I still wanna work on them little by little just by speaking up for women's rights or children's rights, or certain things that I don't agree with."
She talks about the importance of using her platform: She aims to be a woman with the power to change hearts and minds, plus to influence people to take up space themselves.
"I think it's always great to start a conversation just so you can see different sides or different opinions that people have, and from there, you work on it.
"Of course, I'm just an actress, I'm just an influencer, but I'm hoping that using my voice and my influence, I can influence people to you know, be better people as well, make a change, start talking, don't let people just you know, step all over you, and you know, take a [look at the] bigger picture."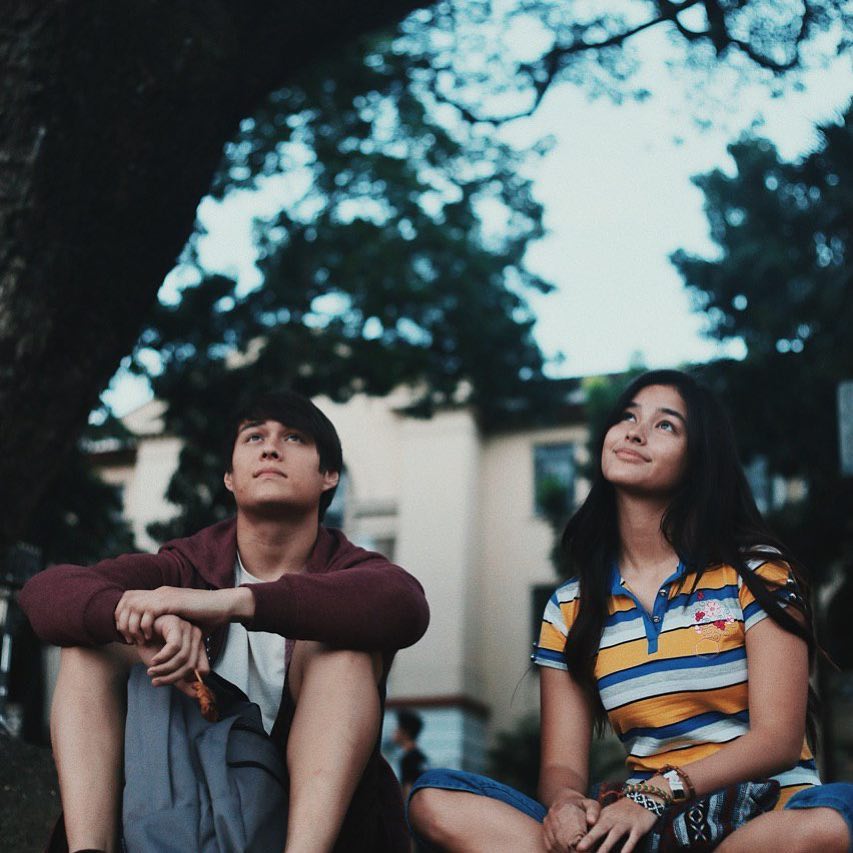 Instagram/enriquegil17
ADVERTISEMENT - CONTINUE READING BELOW
In 2019, Liza and Enrique starred in the film Alone Together, where Liza played an overachieving art student who dreamed of changing the world.
Watch the rest of the episode here:
This story originally appeared on Cosmo.ph.
* Minor edits have been made by the Candymag.com editors.