A lot has been said about Liza Soberano in the previous weeks, especially after she published a vlog where she delved deeper into her decision to ~rebrand~ and focus on her solo career after years of being in a love team with her beau IRL, Enrique Gil.
When she wiped out her social media accounts as part of her *rebranding*, netizens couldn't help but question why she made the decision to stop posting photos with Enrique.
"People already assumed the worst about me because I haven't been posting anything about [Enrique], we haven't been seen in a project [together]," she tells Bea Alonzo in a recent vlog, noting that it's a conscious decision not to post photos with him and of him anymore to disassociate herself from the love team narrative.
"I'm trying to stay away from the love team thing. It's hard because everything that I try to do now as a solo artist isn't being taken seriously, or isn't being respected as it's seen as something negative. They think I'm like some type of wild child now just because I'm not in a love team, or I'm not seen around the same man constantly. When that isn't actually normal, to be honest."
ADVERTISEMENT - CONTINUE READING BELOW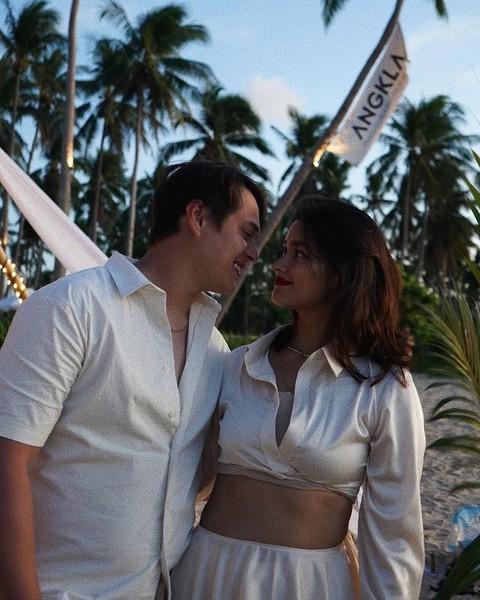 Liza explains that being in a love team made her feel *restricted*. "[A love team] is a phenomenon only created and existing in the Philippines, and to box a woman like that is so dangerous for their mental health and for their growth, not just as a professional but as an individual. So I stay away from that," she says.
"I know [the fans are] tampo for sure. It's kind of sad when people think hindi natuloy yung mga projects namin because of me, when that's not true."
The actress admits that she regrets not being able to finish her latest teleserye with Enrique called Make It with You because of the COVID-19 pandemic, but she clarifies that she was willing to continue filming the show.
"I was willing to continue it, and it was a very uncertain time," she clarifies. "The story wouldn't have made sense anymore kasi lahat ng senior citizens na kasama namin, hindi pwede mag-taping. Lahat ng bata, hindi rin pwede, and majority of the cast were seniors or kids. It doesn't make sense for us to continue this story, and I don't want to work on it para lang masabi na may ginagawa kami."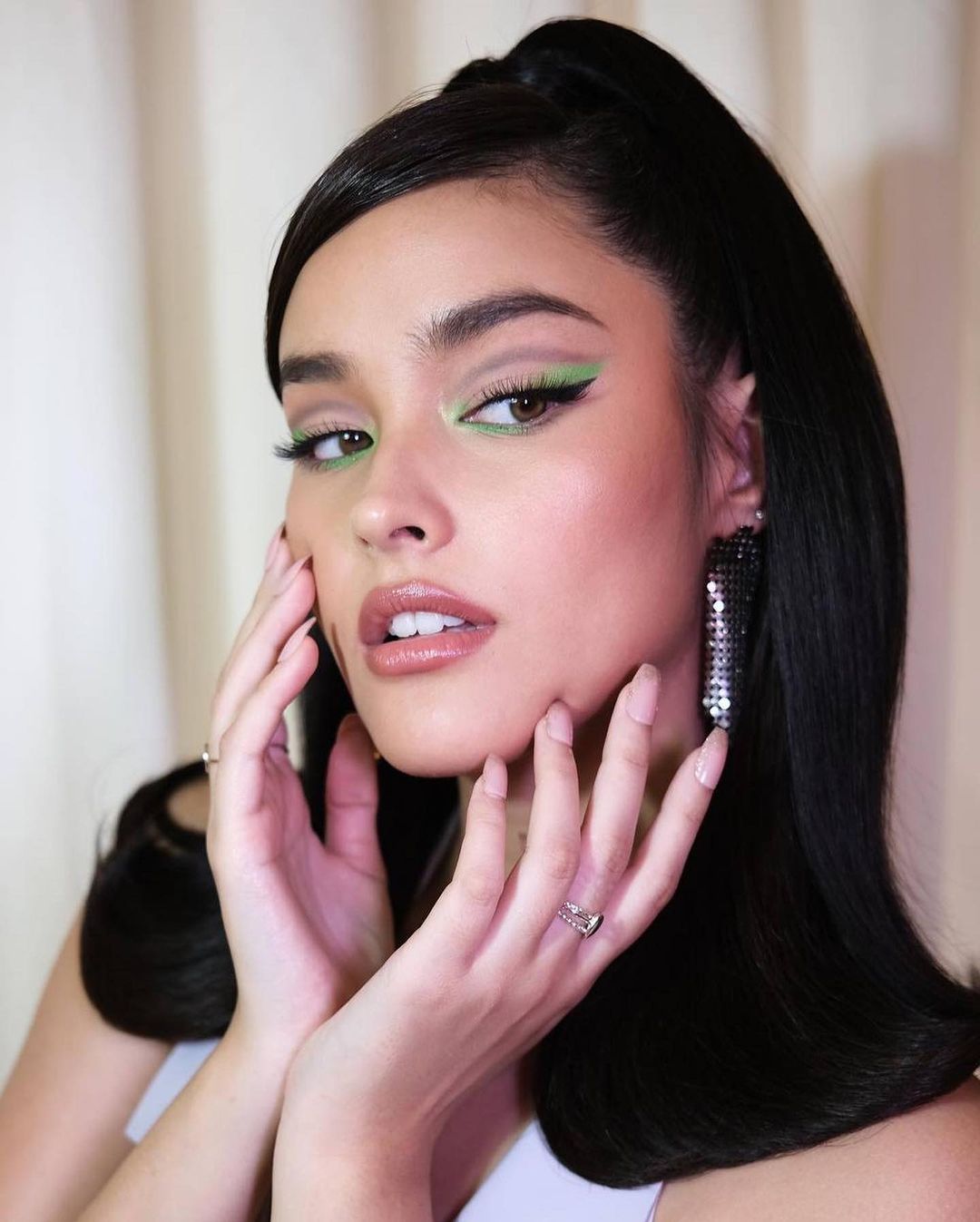 ADVERTISEMENT - CONTINUE READING BELOW
After 11 years of being signed under Star Magic, Liza decided to join James Reid's management company Careless in 2022. She announced that she will be focusing on her Hollywood career in the next few years.