2015 is almost coming to a close, which means it's that time of the year again when everyone's rounding up the best things that happened this year. And the first one to do it? Vancouver-based YouTuber and musician Daniel Kim, famous for his Pop Danthology series, who released his highly-anticipated 2015 mash-up. (via BuzzFeed.com)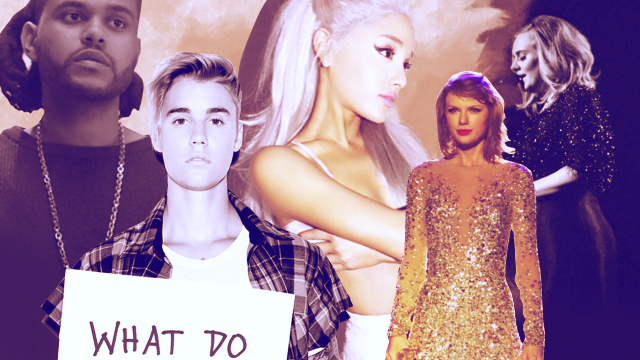 ADVERTISEMENT - CONTINUE READING BELOW
According to his website, this is the first time he's doing two because "with music from all over the world becoming more and more accessible, it has become increasingly more challenging to satisfy my fans and fit in all of their many favorite songs in my year-end mash-up." Awesome, right? That means he tried to fit most of the songs we loved this year. From Ariana Grande to Taylor Swift to Adele, these mash-ups have you covered.
The first one is made up of 45 songs...
READ MORE:
3 "Bad Blood" Covers and Mash-ups You Should Watch Today for Good Vibrations
WATCH: The Barden Bellas Do a Rad Beyonce Mashup In This New Clip From Pitch Perfect 2
Still Having a Serious Case of PCD? This Ed Sheeran-One Direction Mashup Might Help.
While the second one is shorter, consisting only of 37.
Listen to their extended versions via Daniel's SoundCloud. Are your favorite songs in the mash-ups? Tell us in the comments! :)