ICYMI, Kyline Alcantara headed to South Korea last week as part of her duties as honorary ambassador for South Korea tourism. Although she was there on a work trip, many eagle-eyed netizens pointed out that her on-screen partner and rumored boyfriend Mavy Legaspi was also in Korea.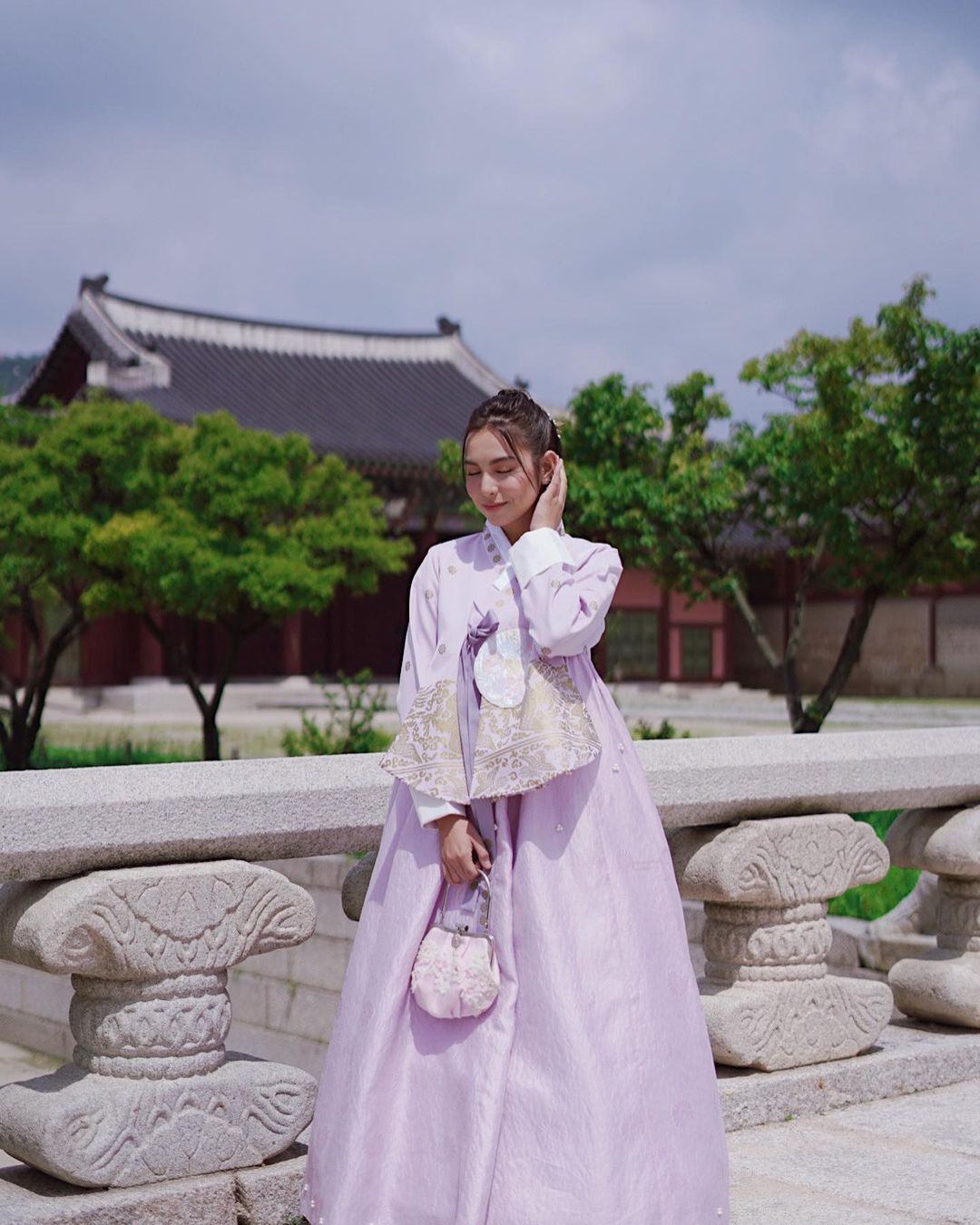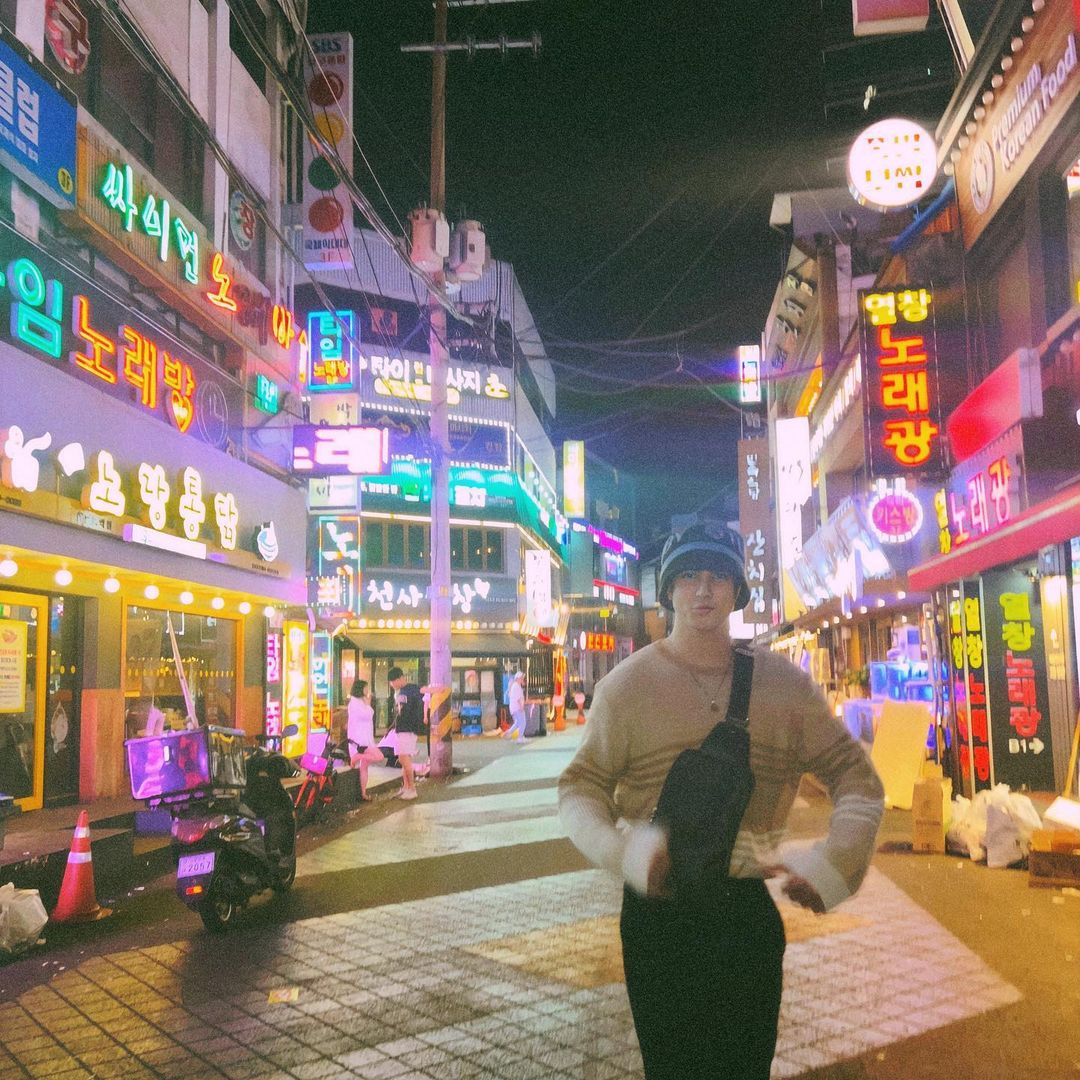 Kyline didn't post any photos of her and Mavy during the trip, but Mavy posted blurry photos of a girl who looks like Kyline. Take a closer look below and decide for yourself! 
ADVERTISEMENT - CONTINUE READING BELOW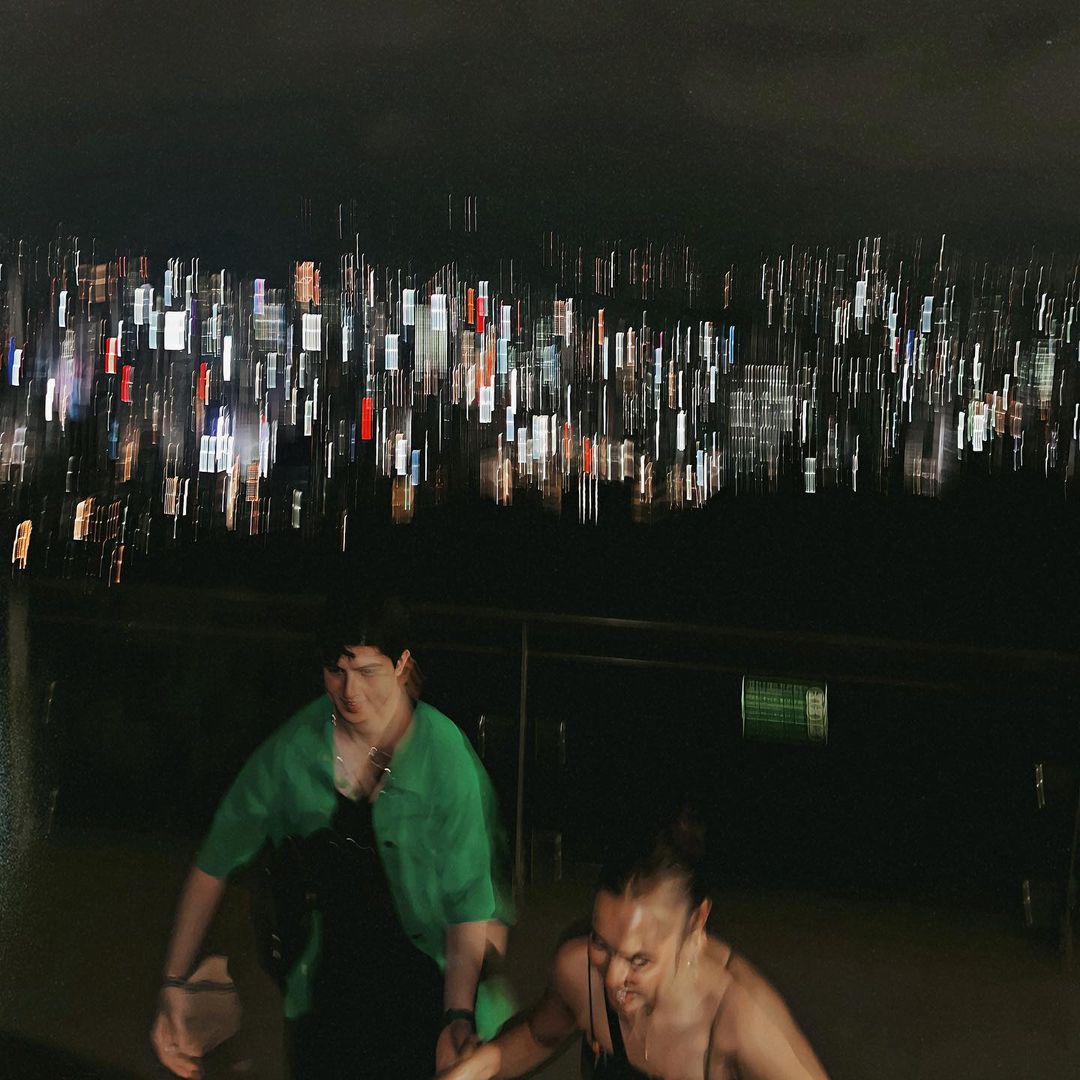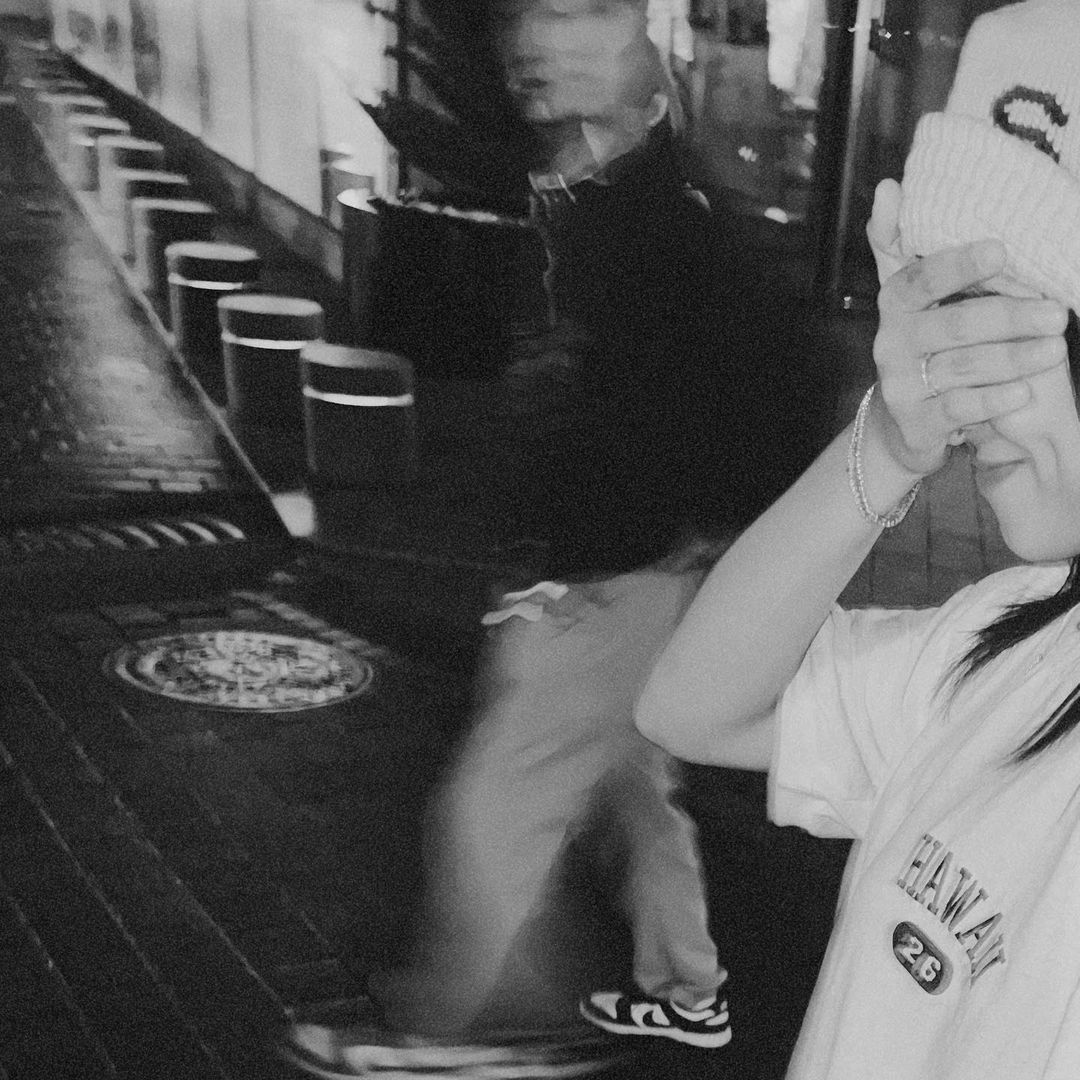 Meanwhile, people who spotted the pair abroad claimed that Kyline referred to Mavy as "my boyfriend." OMG! 
Apparently, Mavy and Kyline also visited the Namsam Tower in Seoul to seal a love lock together. ICYDK, couples usually seal a lock onto a railing in the tower to wish for everlasting love. Awww, so cute! 
While Mavy and Kyline themselves haven't explicitly revealed their relationship status, they've been openly affectionate with each other since starring together in I Left My Heart in Sorsogon. 
When asked about their relationship status last year, Kyline described their bond as a "friendship na relationship." Meanwhile, Mavy has previously confirmed that he has already confessed his ~romantic feelings~ for Kyline before. 
One thing's for sure: We'll be keeping our eyes peeled for updates on this love team!