Don't you just love it when you discover something new about the celebs you love? Like their hobbies, the meaning behind their Instagram account usernames, or what entertainment agency they belong to (and who their labelmates are)!
For today's Things You Absolutely Need To Know About Your Favorite Korean Celebrities, we will take a look at the stars who went to the same schools! Here you go:
1. Kang Ha Neul, Shin Hye Sun, Lee Jong Suk
Imagine being classmates with these three sought-after actors—grabe, I would definitely add "Went to the same class as Kang Ha Neul, Shin Hye Sun, and Lee Jong Suk" to my resume! In an episode of Happy Together, our Mama Hye Sun revealed that she was classmates with Jong Suk and after he transferred, Ha Neul arrived in her school. Guess where he was seated? In Jong Suk's chair! Hye Sun even said: that "He hit the jackpot." LOL!
ADVERTISEMENT - CONTINUE READING BELOW
P.S: Hye Sun and Jong Suk worked together in the K-drama Hymn Of Death! Do you think they talk about their school life?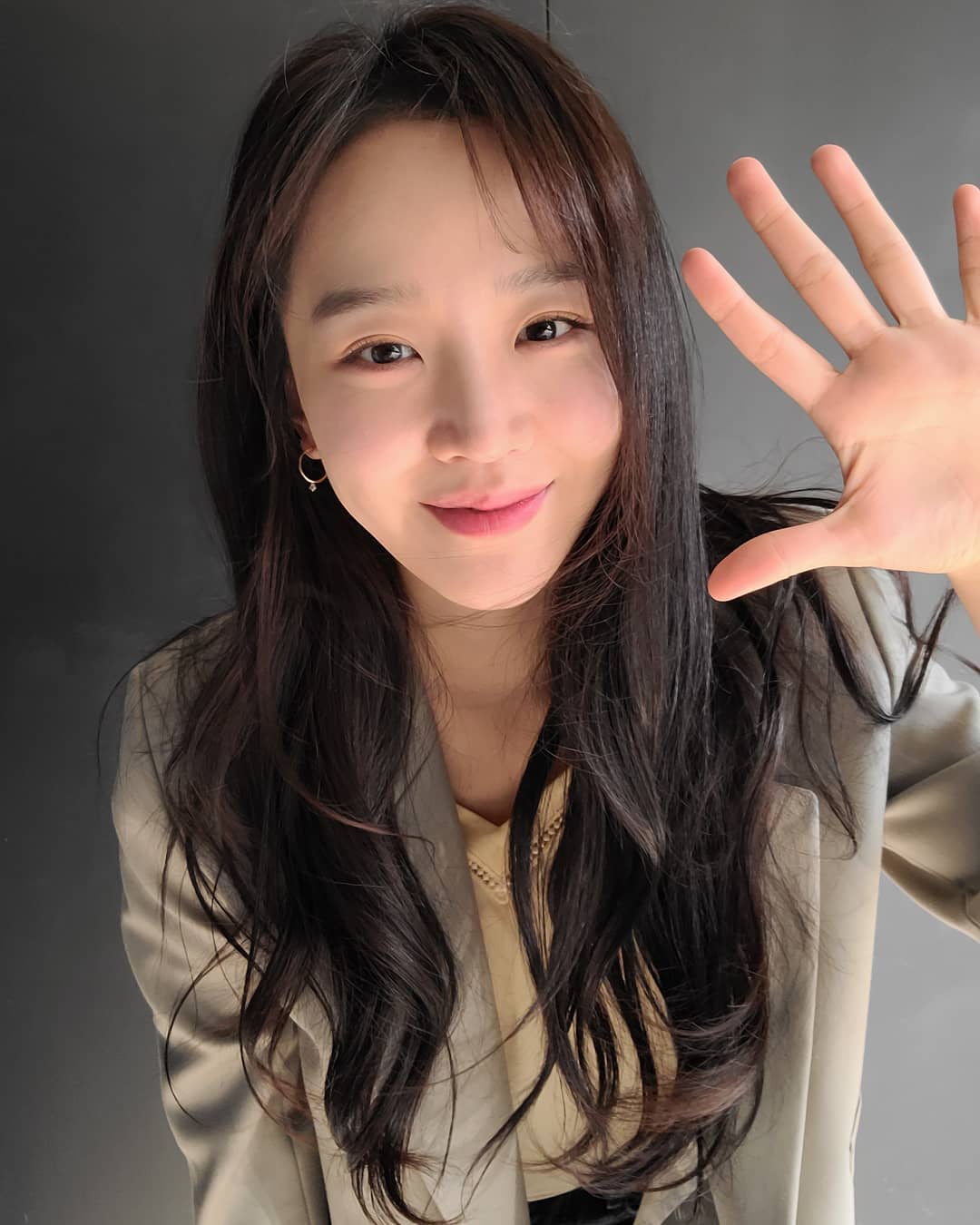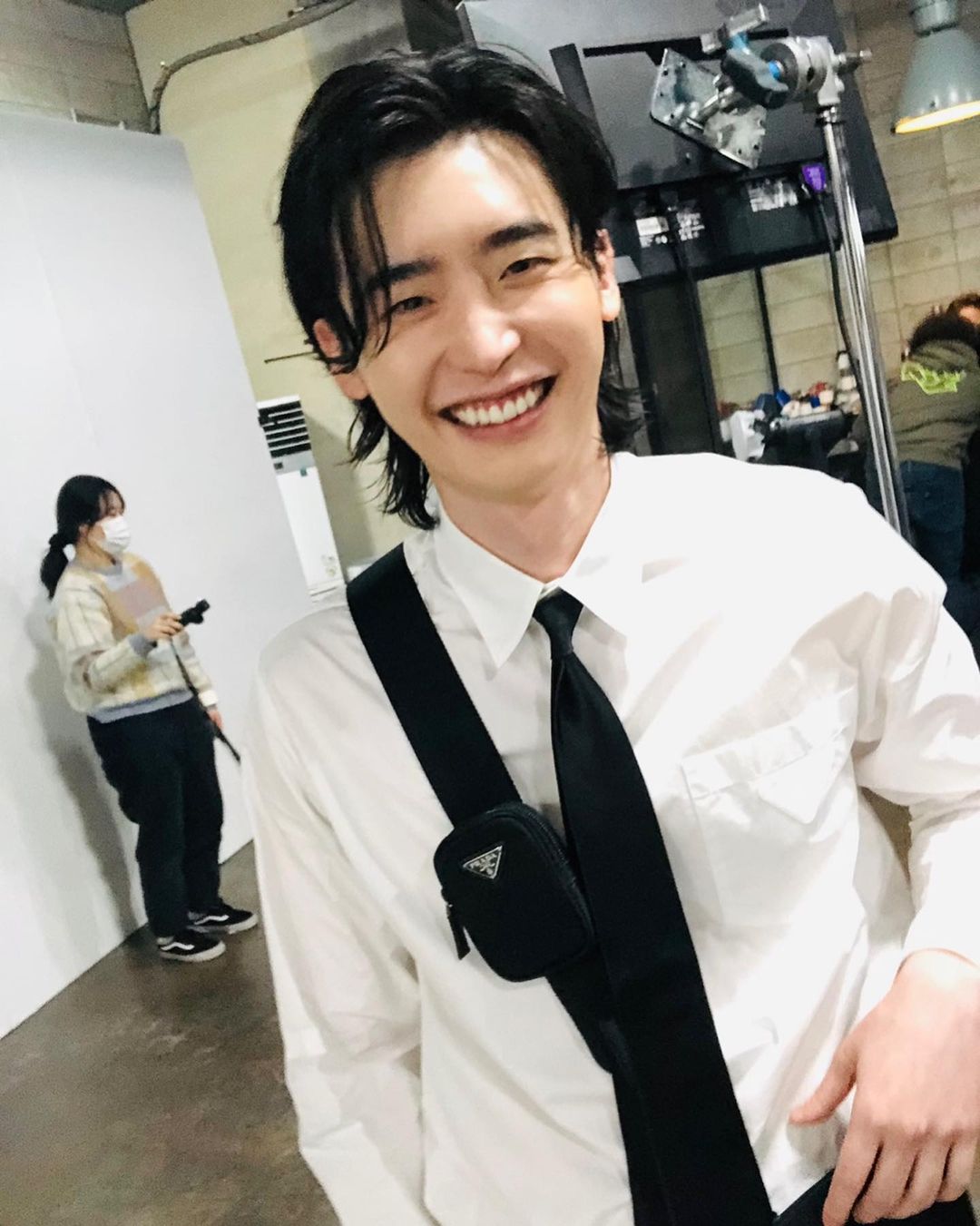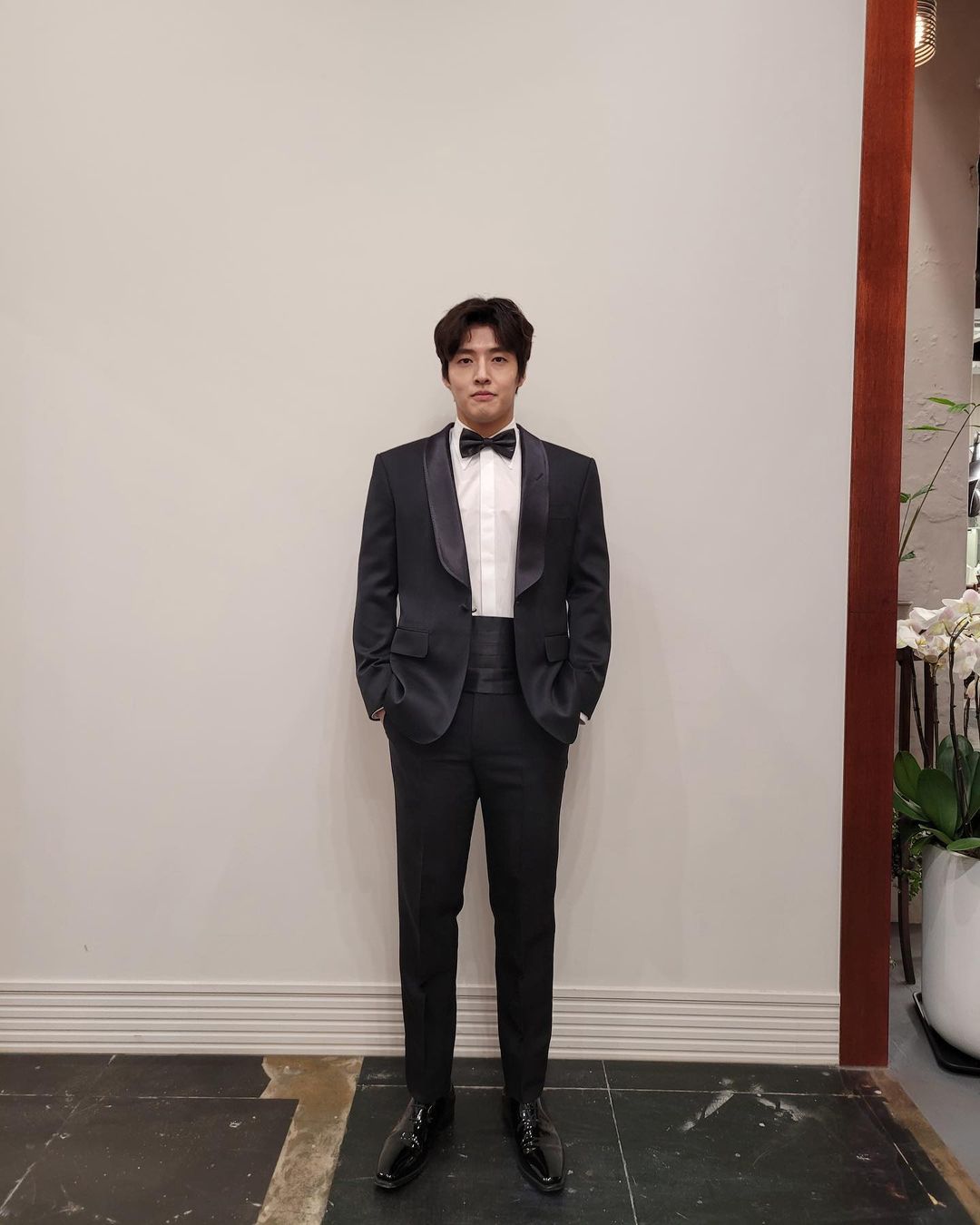 2. Cha Eun Woo and Park Yoo Na
Here's another pair of actors who used to be classmates and were eventually cast in K-dramas together: Cha Eun Woo and Park Yoo Na. They were not just workmates in True Beauty, they also both appeared in My ID Is Gangnam Beauty! The two studied in Hanlim MultiArt School, where Yoo Na was a dance major and Eun Woo was under the broadcasting and entertainment department. They were also featured in a quiz show where high school students outsmart each other before they debuted!
ADVERTISEMENT - CONTINUE READING BELOW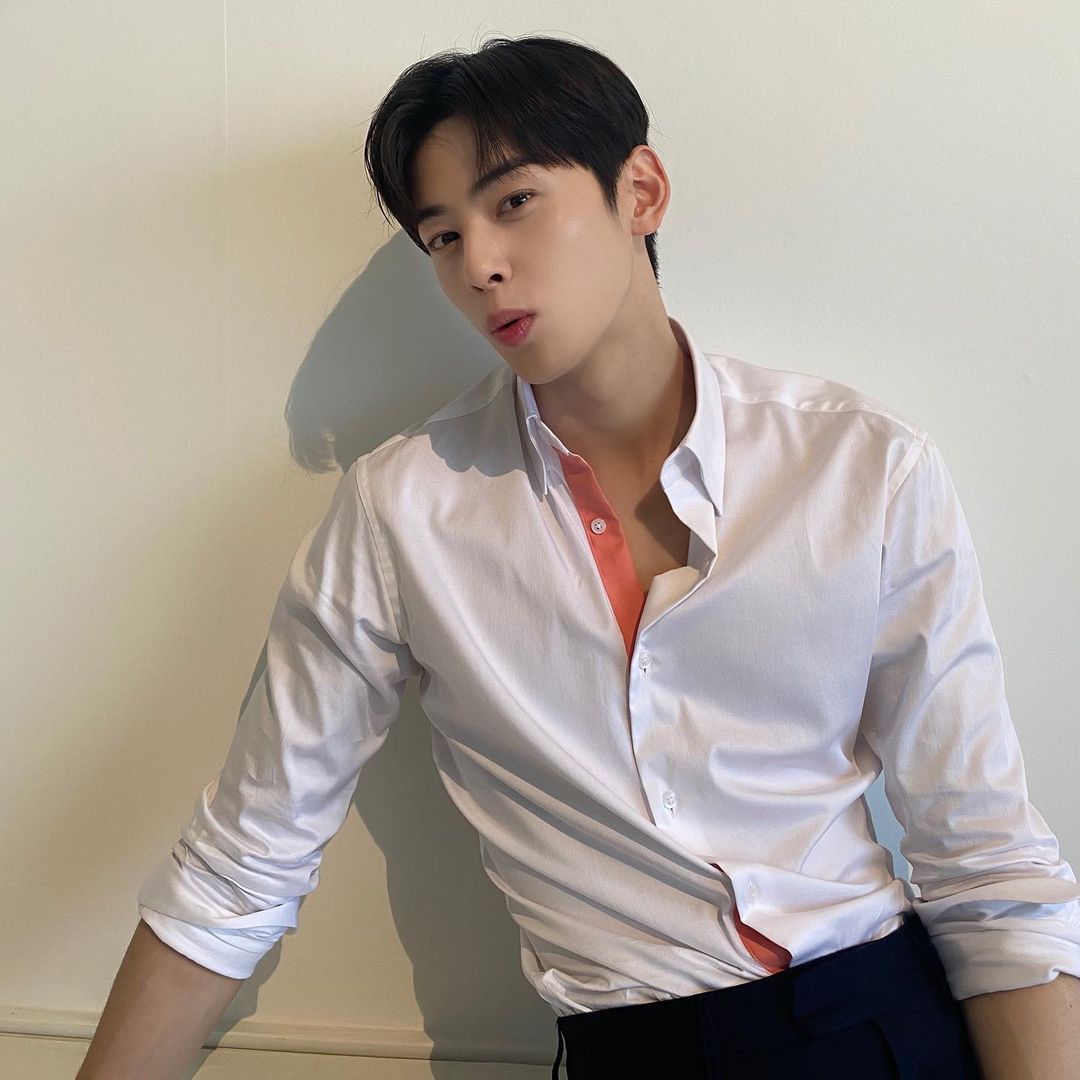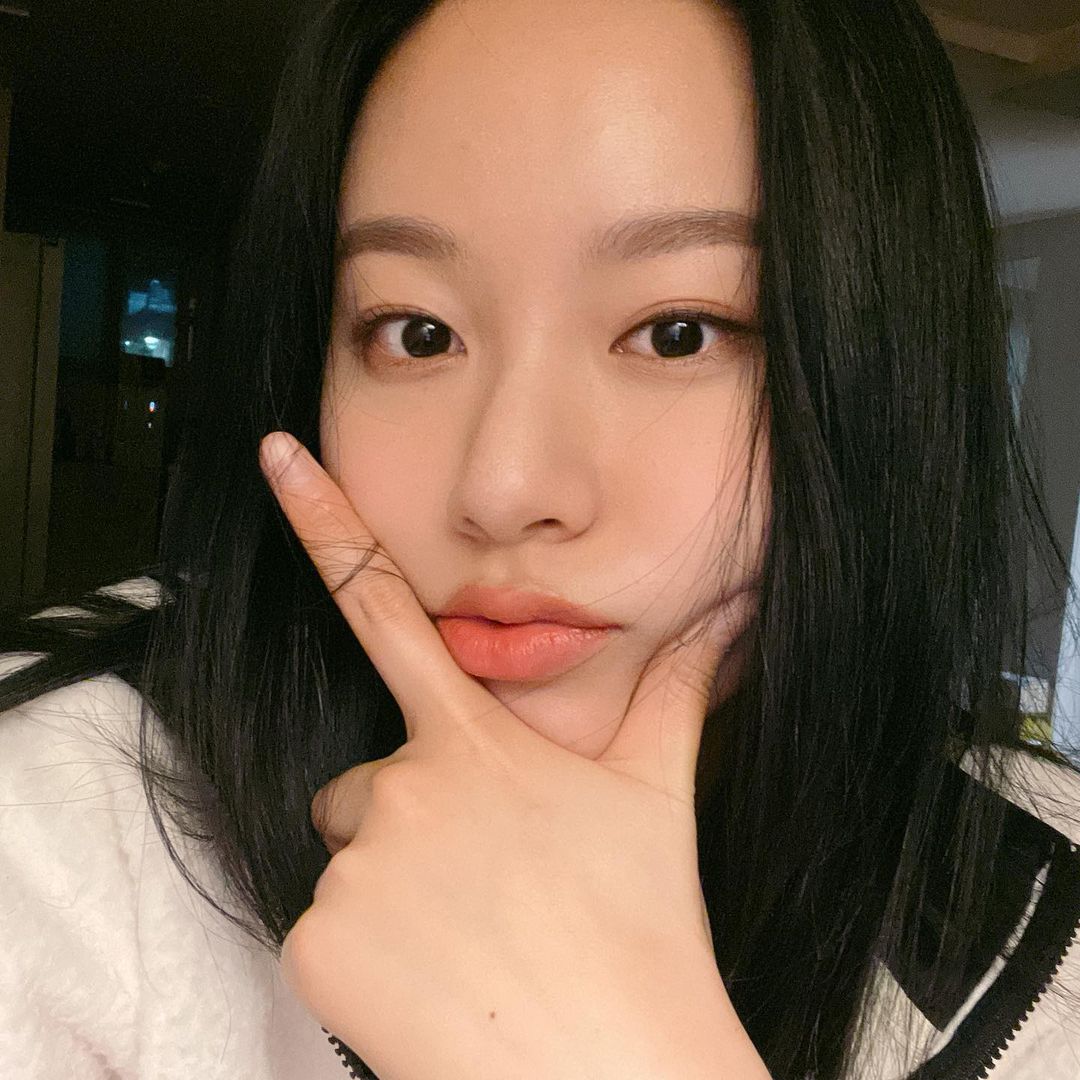 ADVERTISEMENT - CONTINUE READING BELOW
3. EXO's D.O. and BTOB's Hyunsik
What happens when you put two great singers in the same school? You'll get a performance like no other! According to Soompi,  D.O. and Hyunsik "attended Goyang Baekseok High School together, where they also actively promoted in a school club called "Heavenly Voice." When they officially became members of their groups—D.O. with EXO and Hyunsilk with BTOB—a clip of them performing during a school festival surfaced on the internet which further proved how talented they really are! While you're here, do enjoy these *super* adorable photos of them: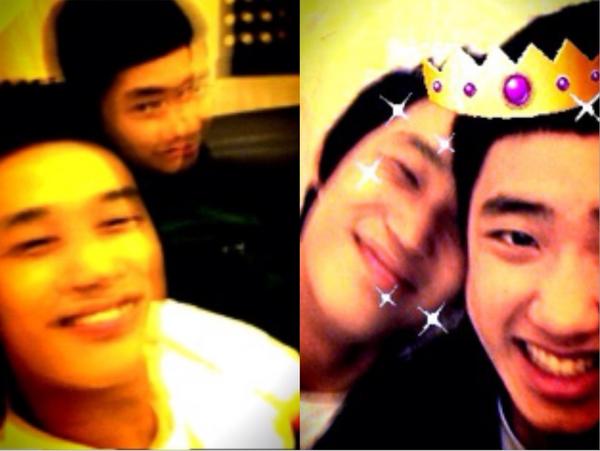 ADVERTISEMENT - CONTINUE READING BELOW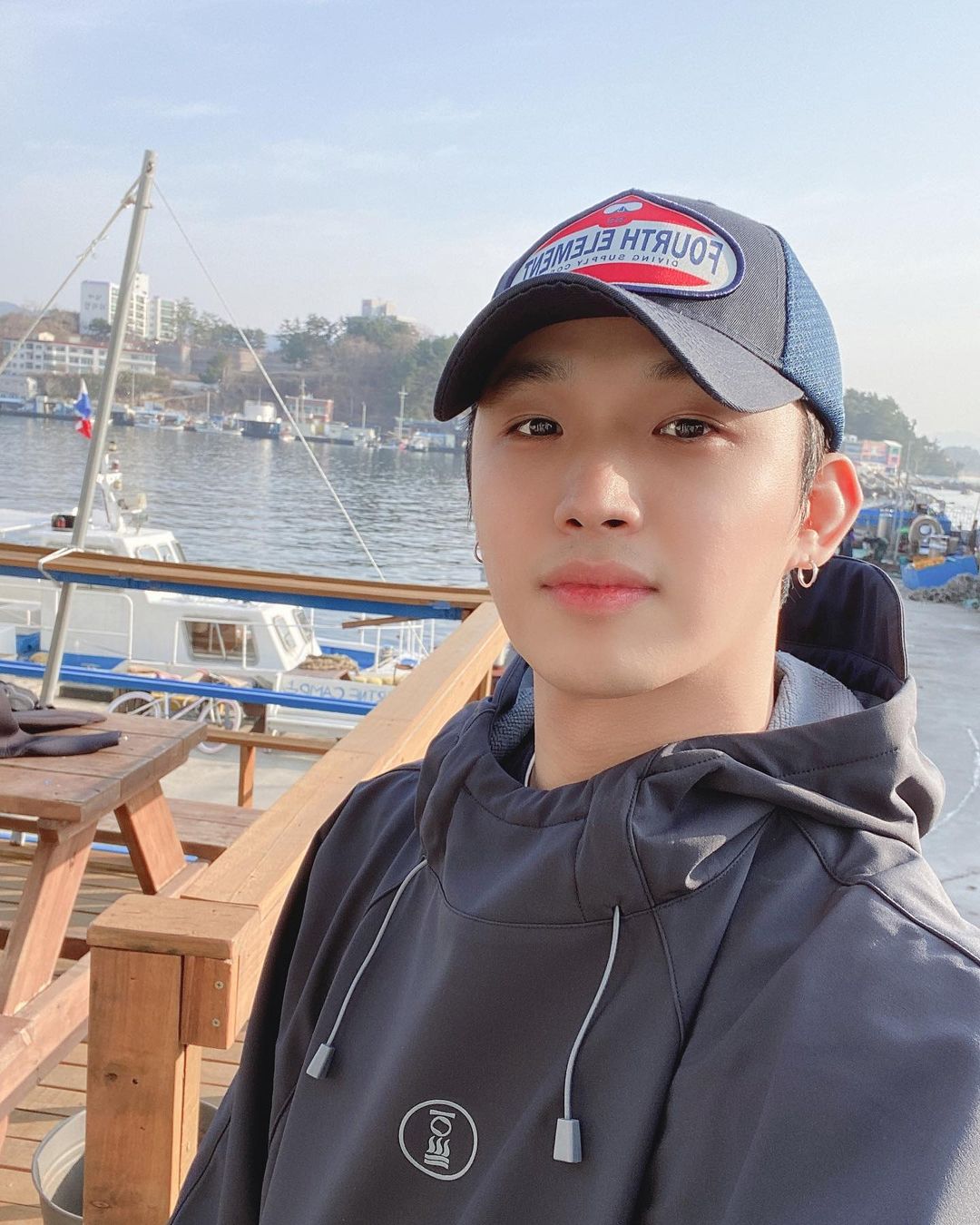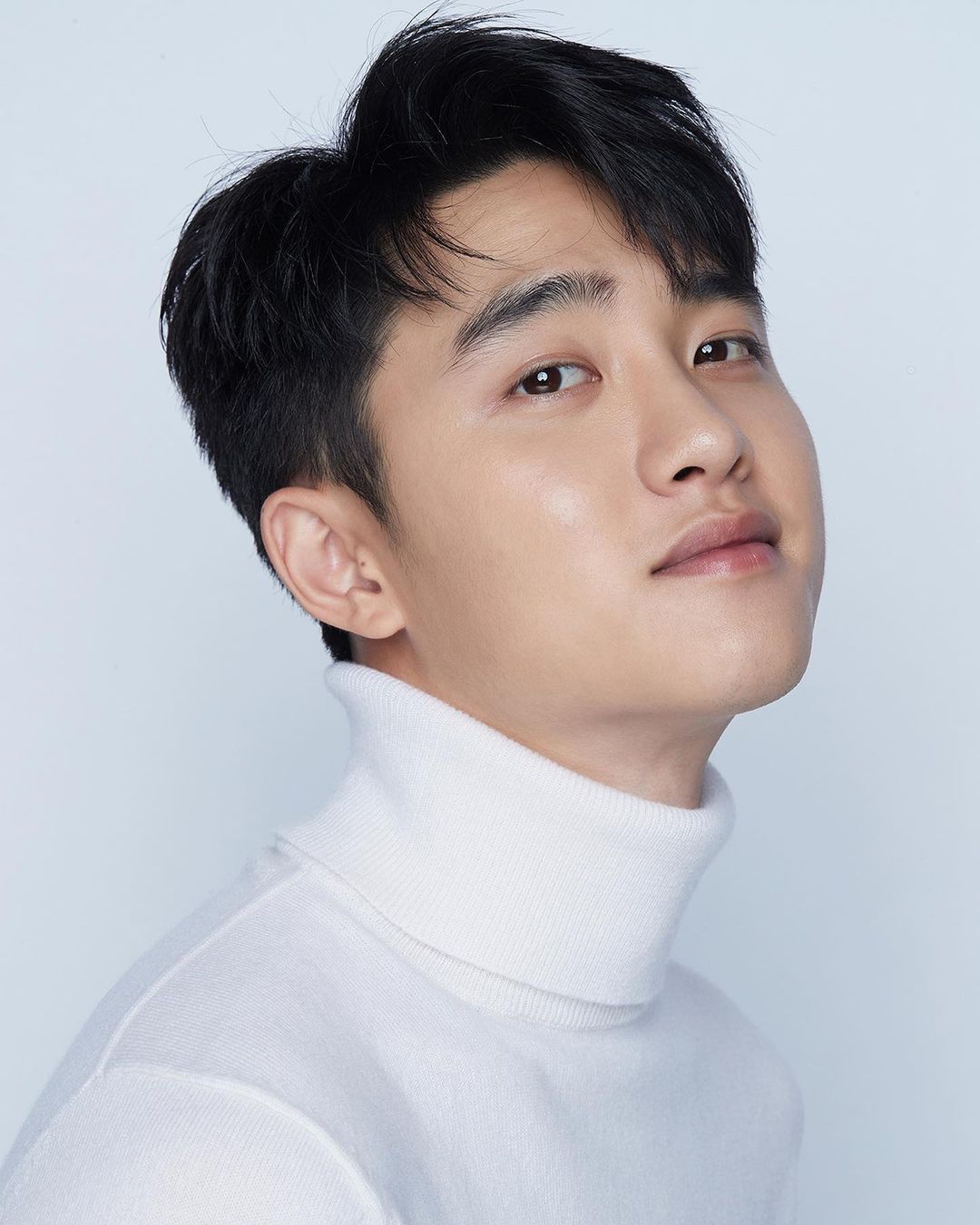 ADVERTISEMENT - CONTINUE READING BELOW
4. BTOB's Sung Jae and Ong Seong Wu
Two K-pop idols who both transitioned to becoming K-drama actors!  Sung Jae is a member of BTOB and has starred in series like Reply 1994, School 2015, Goblin, and Mystic Pop-Up Bar. On the other hand, Seong Wu used to promote with Wanna One and led the dramas At Eighteen and More Than Friends. It was reported that they both attended the same homeroom class in high school and would talk about their *unique* last names, Yook and Wu.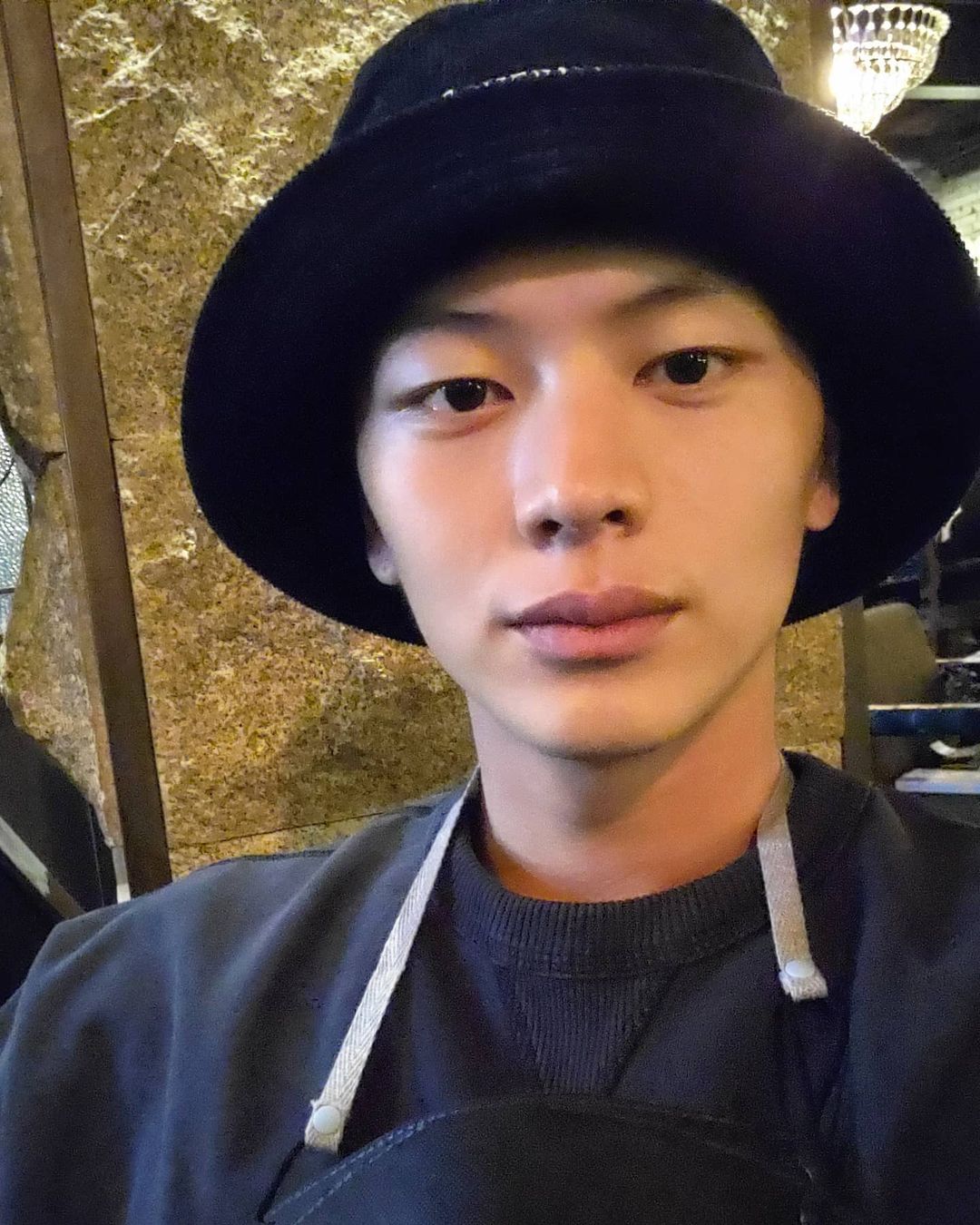 ADVERTISEMENT - CONTINUE READING BELOW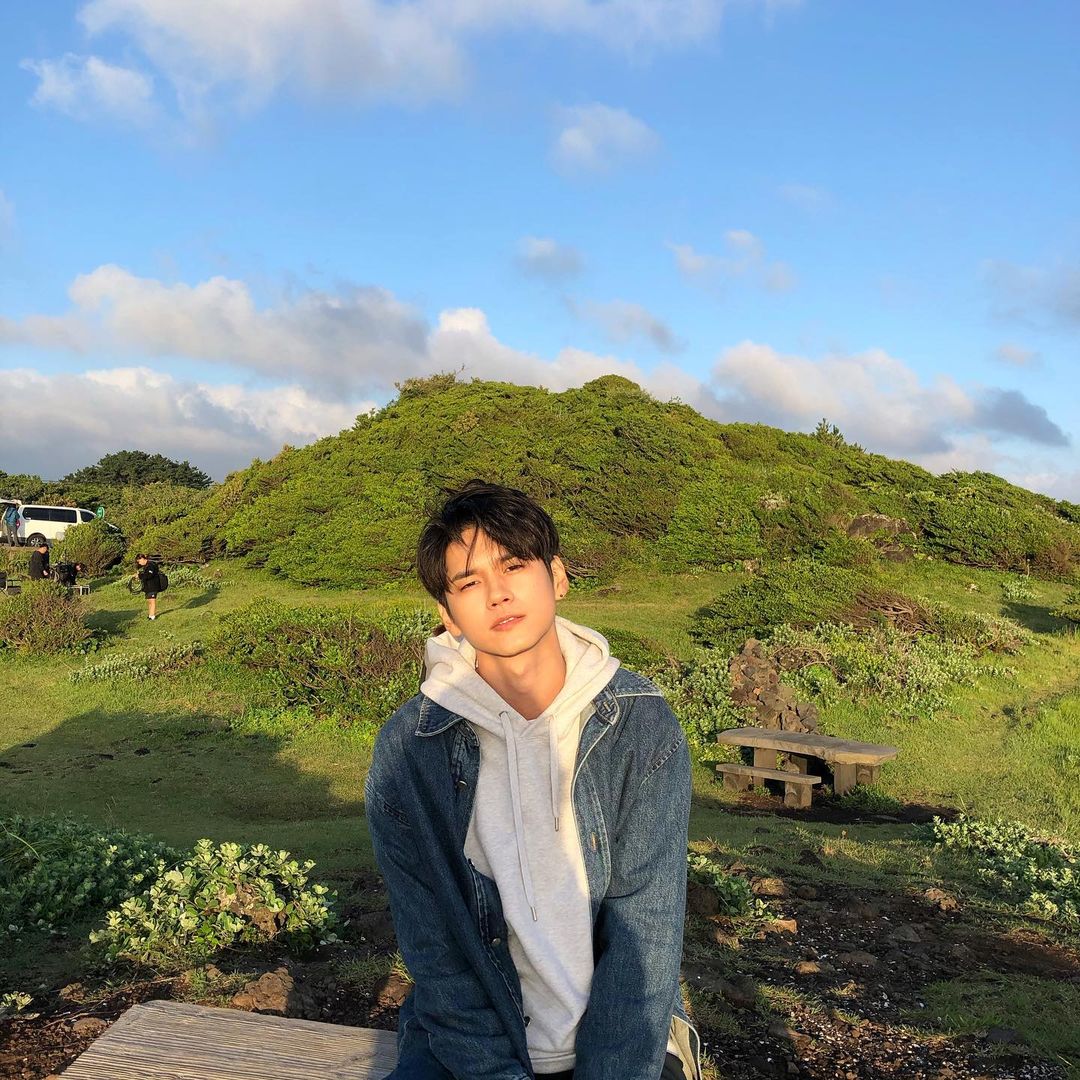 5. BTS' V, Jimin, and Oh My Girl's Seunghee
Soompi reported that the three K-pop idols "...became homeroom buddies when BTS' Jimin and V transferred to Korea Arts School from Busan Performing Arts School and Daegu Jaeil High School, respectively." Seunghee also opened up about this in an interview, and she described Jimin as someone who practices a lot while V "would look at his reflection on the screen door of a subway and practice dancing." The dedication, you guys!
ADVERTISEMENT - CONTINUE READING BELOW
6. MAMAMOO's Hwasa and Wheein
Look what we have here, two K-pop idols who are part of the same group and went to the same school! How cute is that? MAMAMOO's Hwasa and Wheein have been BFFs since middle school, which means that their friendship has lasted for over a decade. When they became special guests in a TV show, Hwasa said that they even auditioned together: "Wheein has never said this directly to me, but from what I could tell, Wheein and I both had this conviction about ourselves. I could see that we both thought, 'I will make it.' We were determined to go to Seoul and become singers. It's not guaranteed that you will be a singer just because you move to Seoul. However, the now-director at our agency allowed us to debut together." Awww!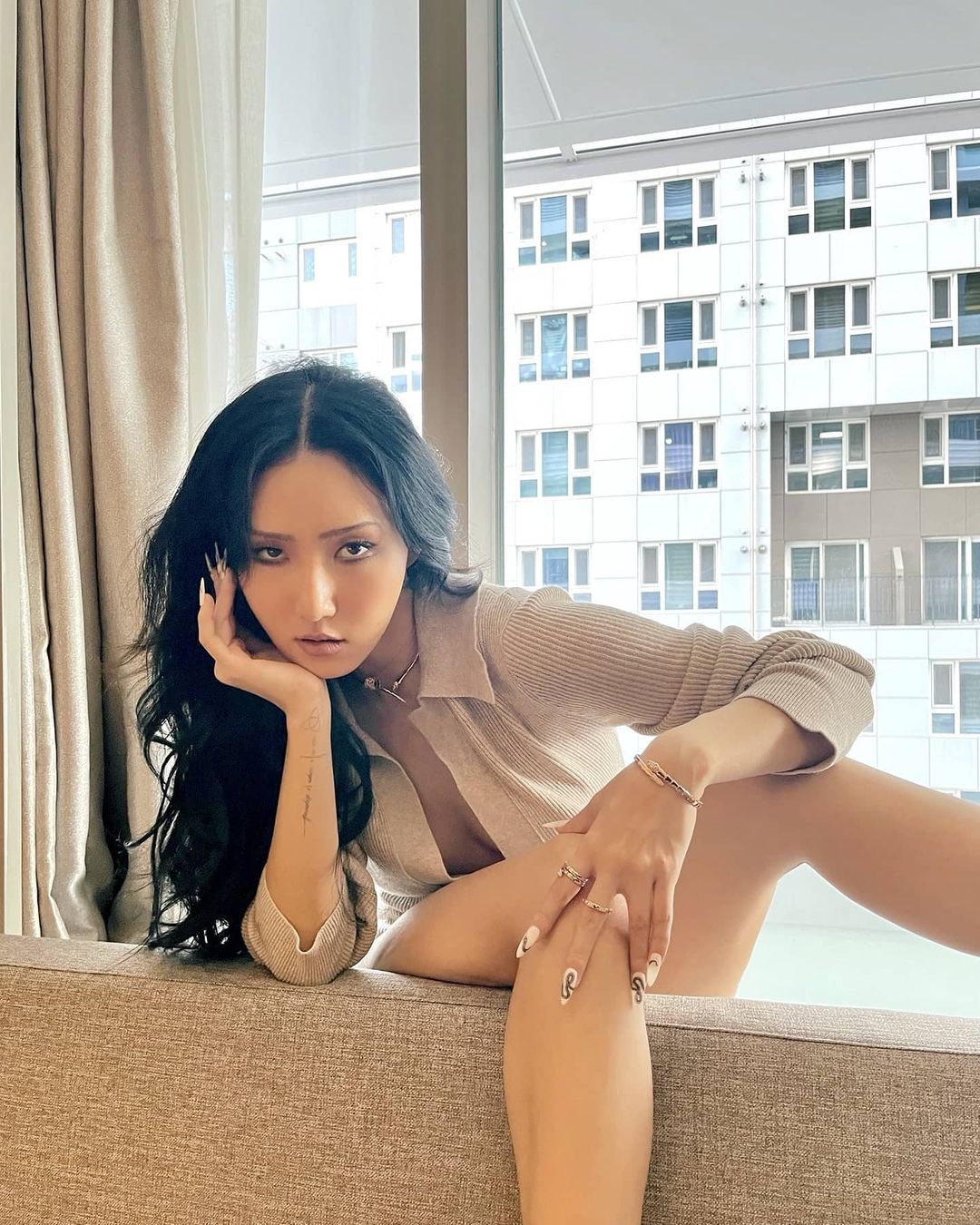 ADVERTISEMENT - CONTINUE READING BELOW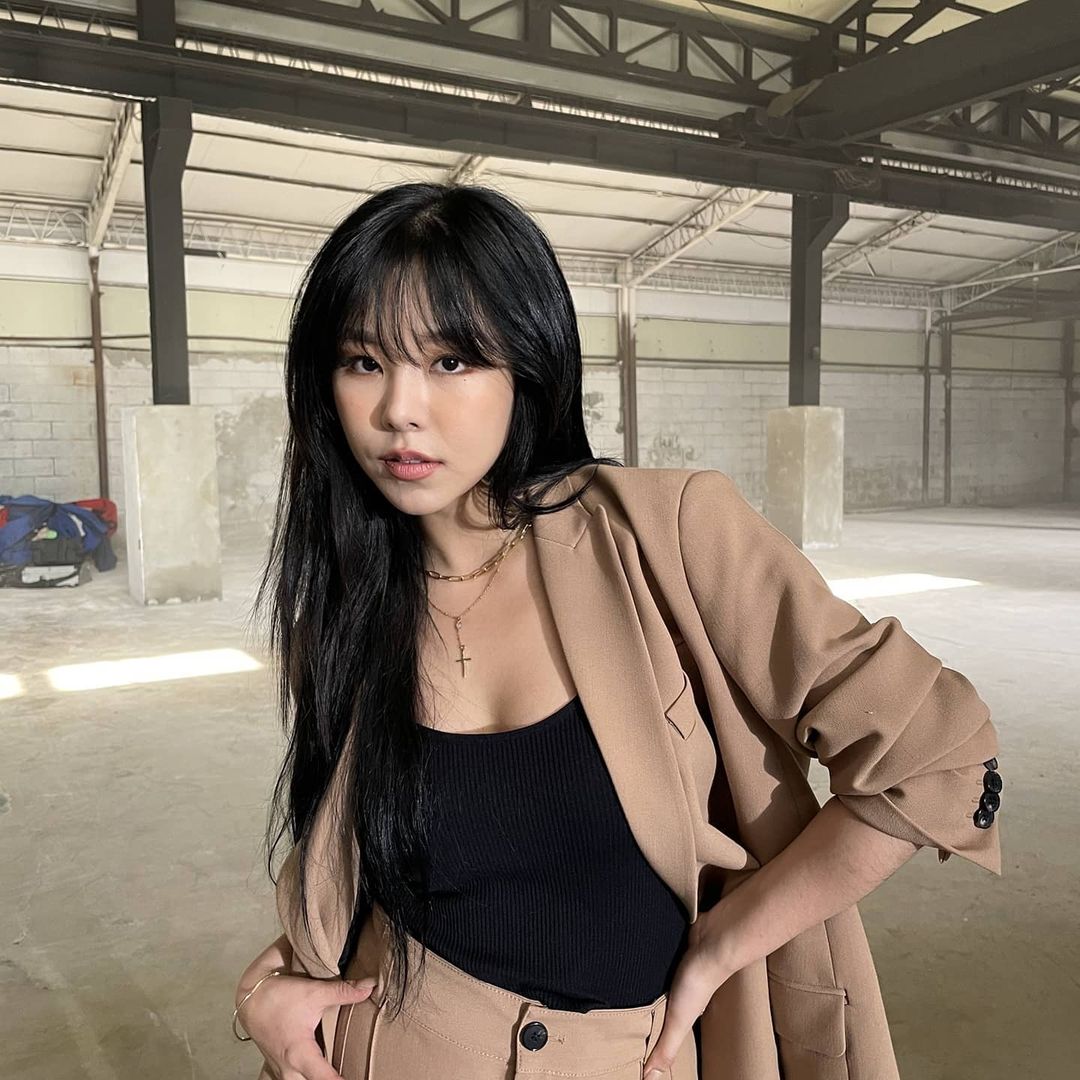 READ MORE
7 K-Dramas to Check Out if You're Looking for Relationship 'Green Flags'
5 Korean Actresses With Tattoos That You Don't See in K-Dramas
Follow Hanna on Instagram.
This story originally appeared on Cosmo.ph.
* Minor edits have been made by the Candymag.com editors.
ADVERTISEMENT - CONTINUE READING BELOW