Back in 2021, I came up with a guide on Kim Soo Hyun. He's one of the Korean celebs that I admire since my early fangirl days (a.k.a. when I watched his dramas Dream High and My Love From The Star), so writing about him came easily. The research part was fun, too—I discovered Soo Hyun's other projects, many talents, and funny side. Surprise, surprise: I finally got to *meet* South Korea's highest-paid actor after two years and write another story about him!
On January 17, Soo Hyun held his Nothing Like Dunkin' Fan Meet at the Araneta Coliseum. The event was hosted by content creator Jessica Lee, with lead actress Belle Mariano gracing the stage for a special performance.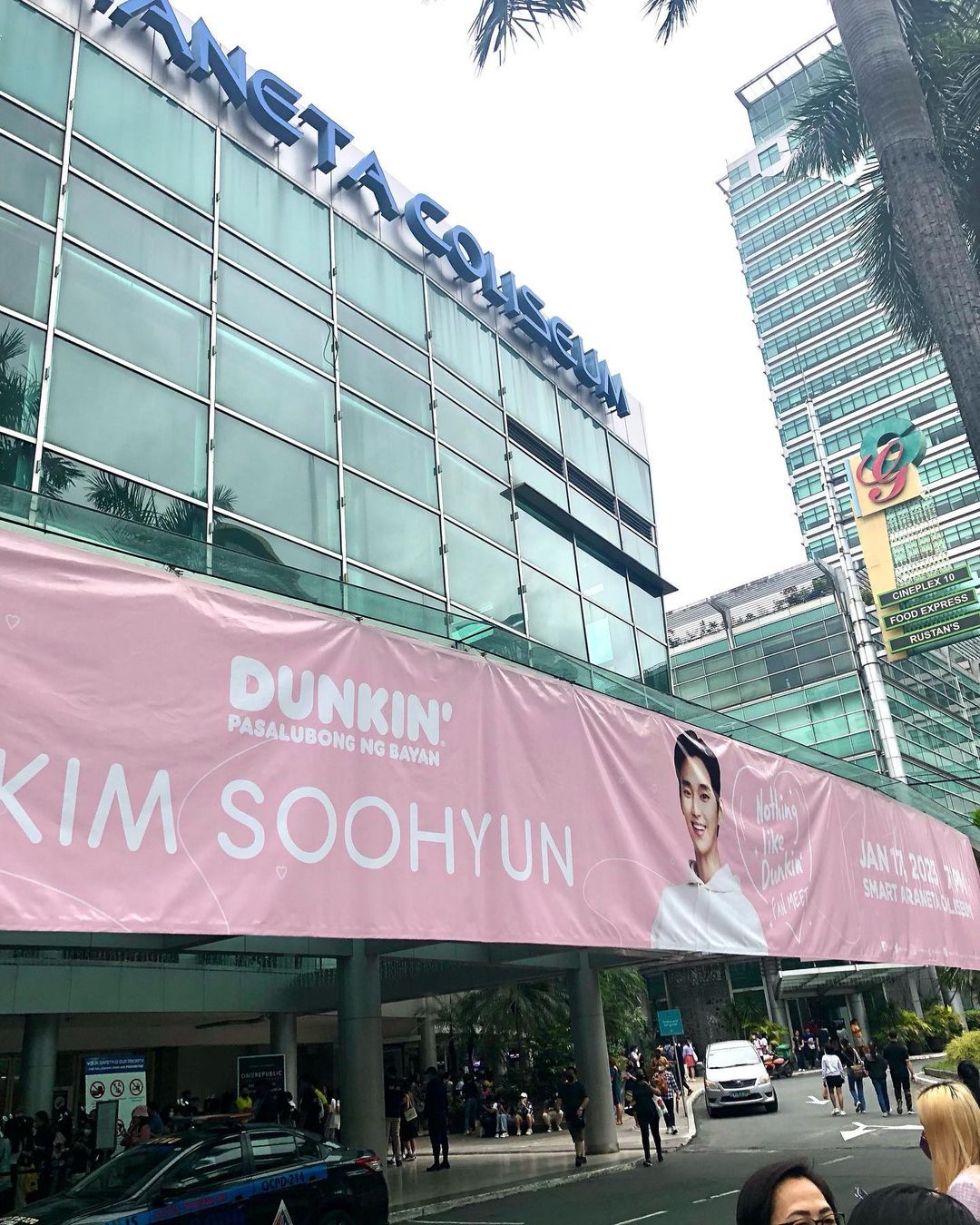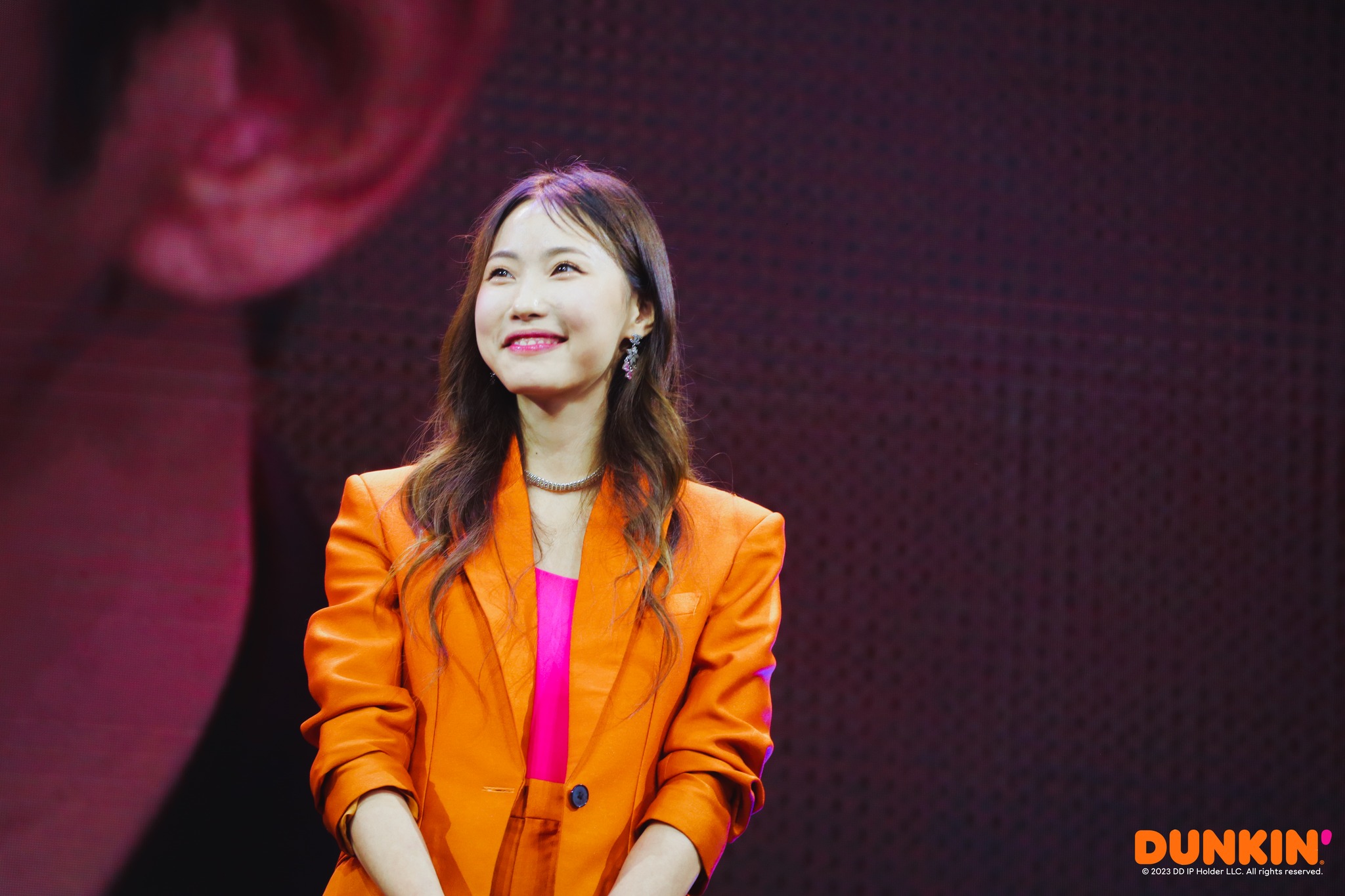 ADVERTISEMENT - CONTINUE READING BELOW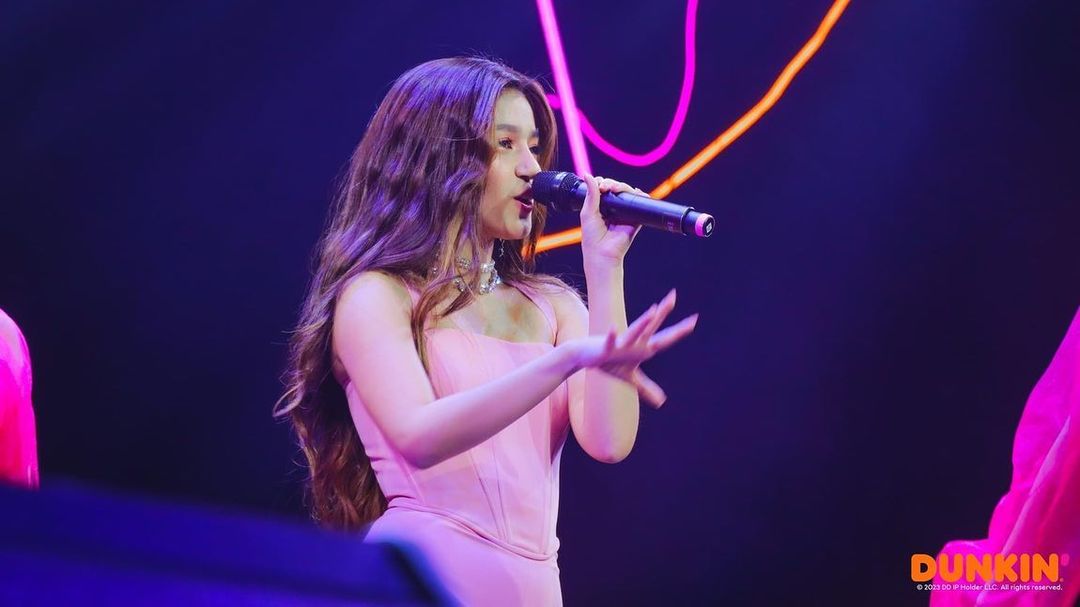 The Big Dome was packed with Soo Hyun's fans who came all the way from far places in the PH. They were so thrilled when he entered the stage and much more when he interacted with them! Lucky ones had the chance to immortalize the moment by taking photos next to him. As for me, all I can say is: There is really ~nothing like~ meeting the one and only Kim Soo Hyun. *winks*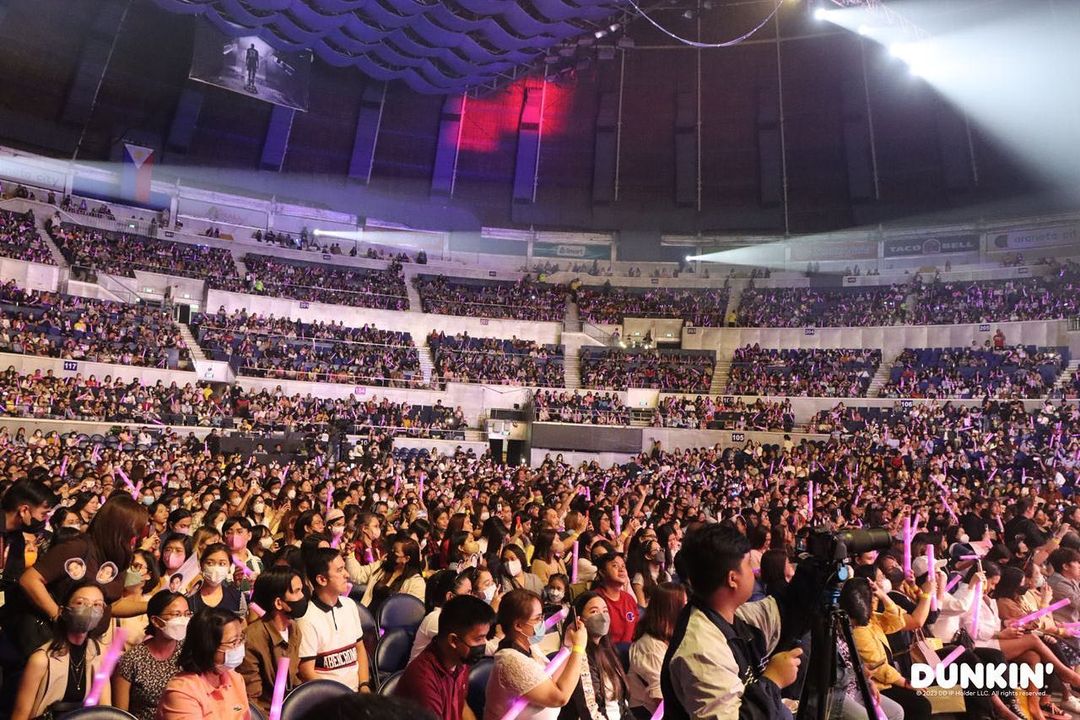 Here are new facts about Kim Soo Hyun that we learned during his Dunkin' fan meet:
1. He has a morning routine.
And the first thing he does once he wakes up? Soo Hyun drinks water! This is your reminder to drink water and stay hydrated.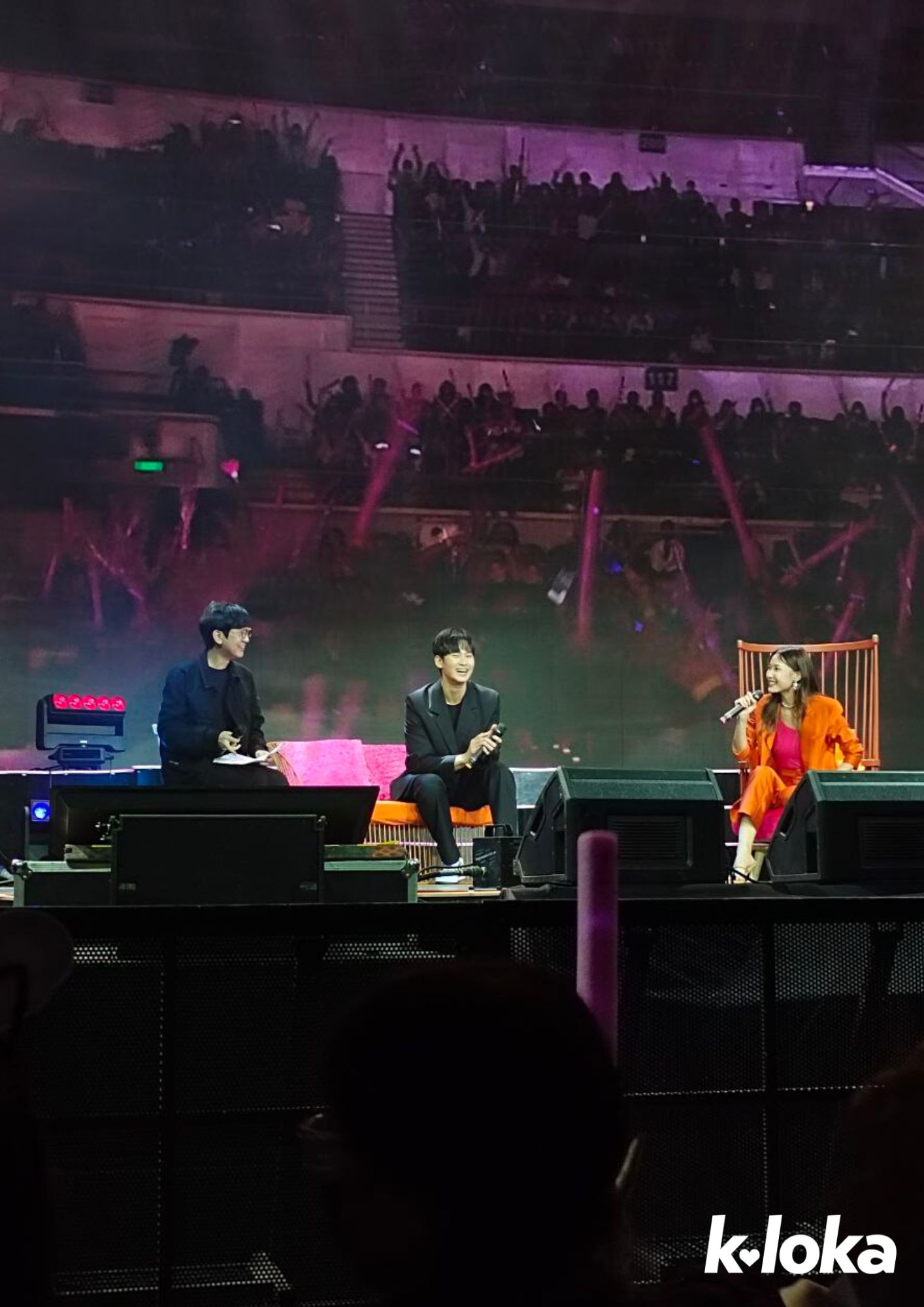 2. Kim Soo Hyun said that it's always a great time when he's in the PH.
Soo Hyun has visited the Philippines many times but his fondest moment here would be having eye-to-eye contact with his fans—like when he met them during his Dunkin' event. He describes his Filipino fans' eyes as "banjjak banjjak" or "sparkling."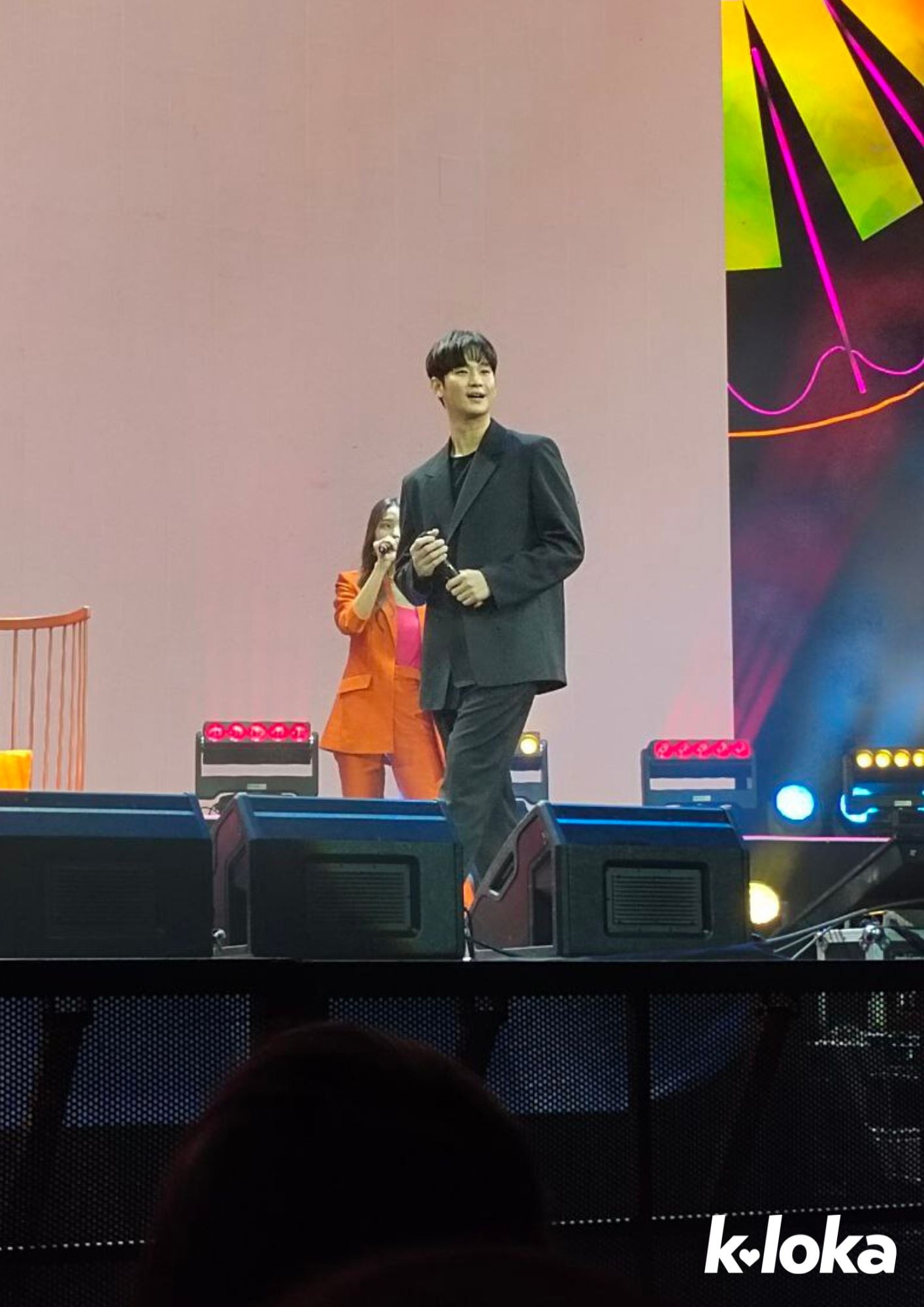 ADVERTISEMENT - CONTINUE READING BELOW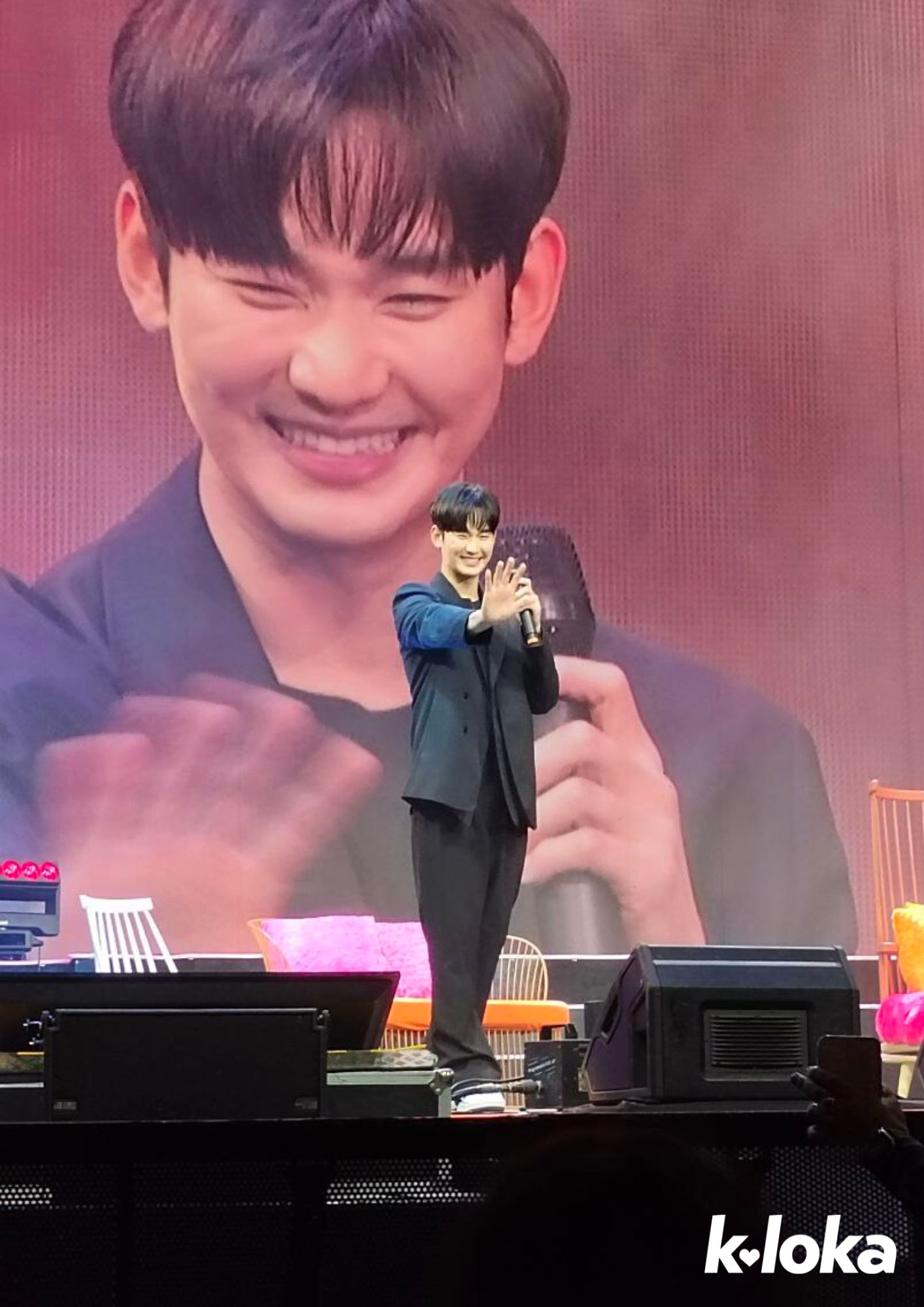 3. He loves donkatsu sooooo much.
ICYDK, donkatsu is the Korean version of the Japanese dish tonkatsu or fried pork cutlet. According to Soo Hyun, it's the last thing he ate before coming to Manila! In a previous interview, the actor recalled that he also ordered tonkatsu while he was in Japan.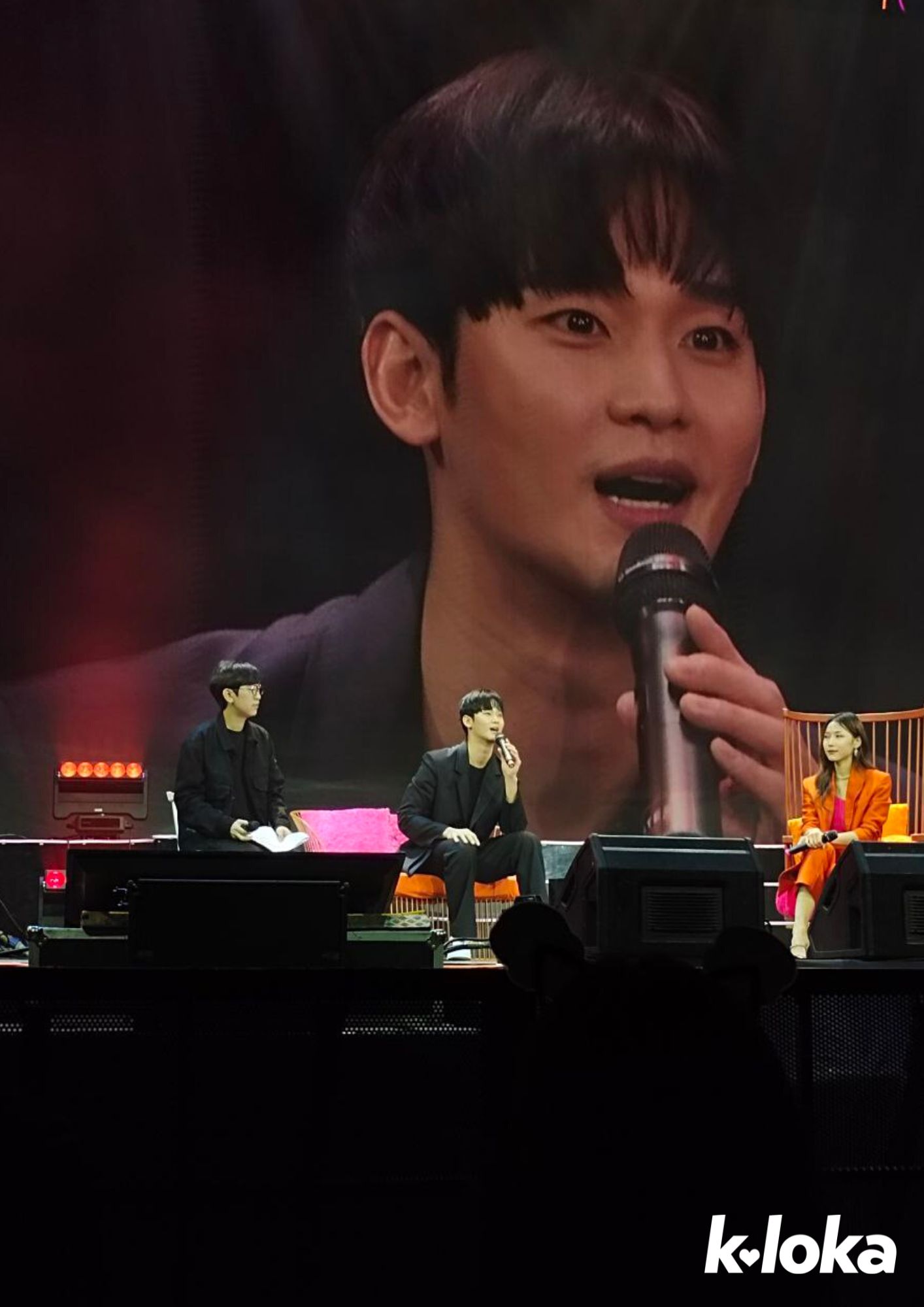 4. Kim Soo Hyun is preparing for his new K-drama.
The upcoming series is about a married couple's life as they try to survive a crisis and keep their love alive. Soo Hyun is confirmed to portray legal director Baek Hyun Woo while Kim Ji Won will play chaebol heiress Hong Hae.
Queen Of Tears is Soo Hyun's third time working with writer Park Ji Eun who also penned My Love From The Star and The Producers. During the Dunkin' fan meet, he mentioned that he's busy filming the K-drama and that he received a lot of energy from his Filipino fans after seeing them. Soo Hyun, hwaiting!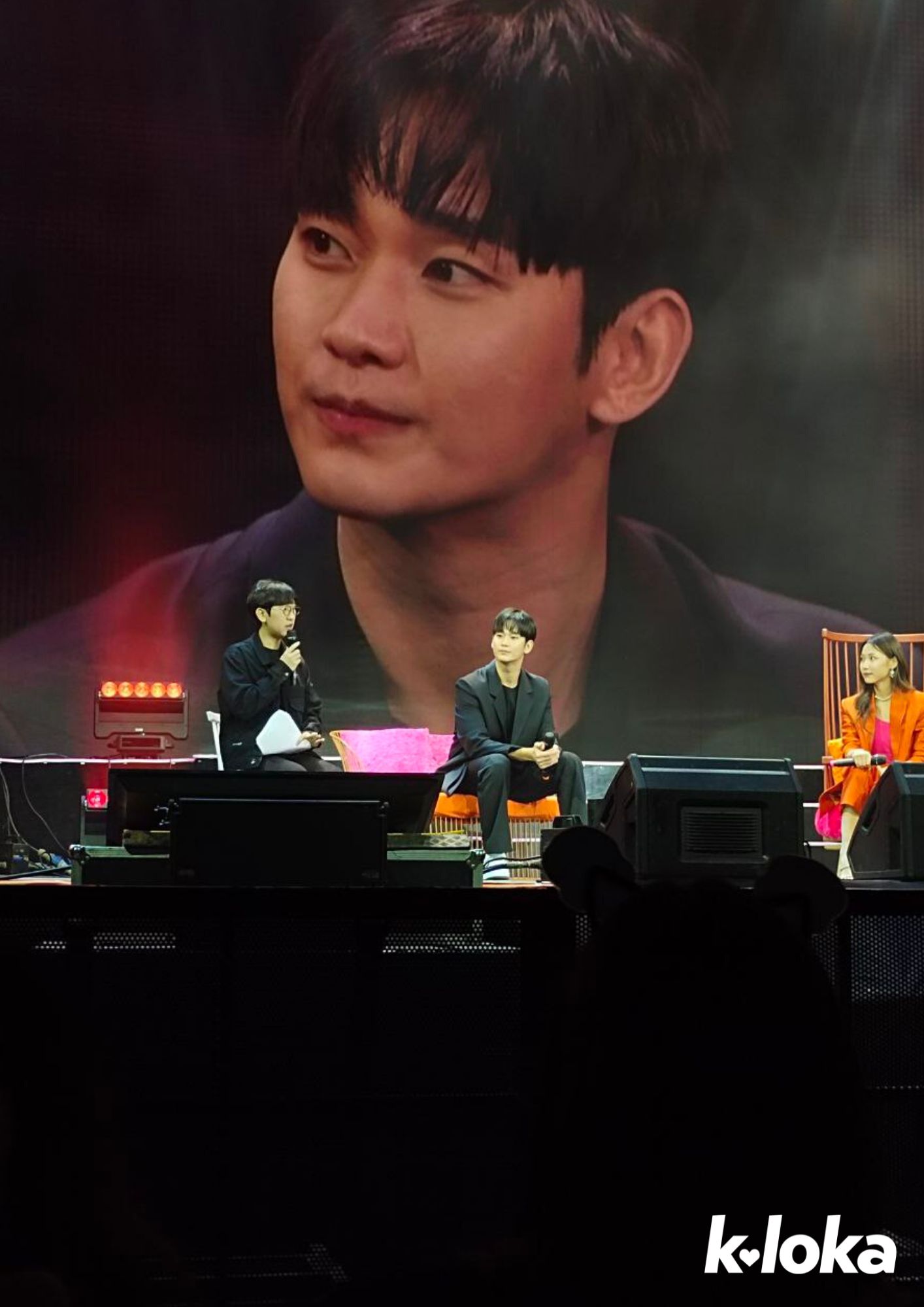 5. His favorite Dunkin' donut is a new flavor.
Dunkin's ~classic~ Butternut donuts now come in four new variants and Soo Hyun just can't get enough of Strawberry Butternut! BRB, heading to the nearest branch for a piece (plus a cup of iced coffee).
ADVERTISEMENT - CONTINUE READING BELOW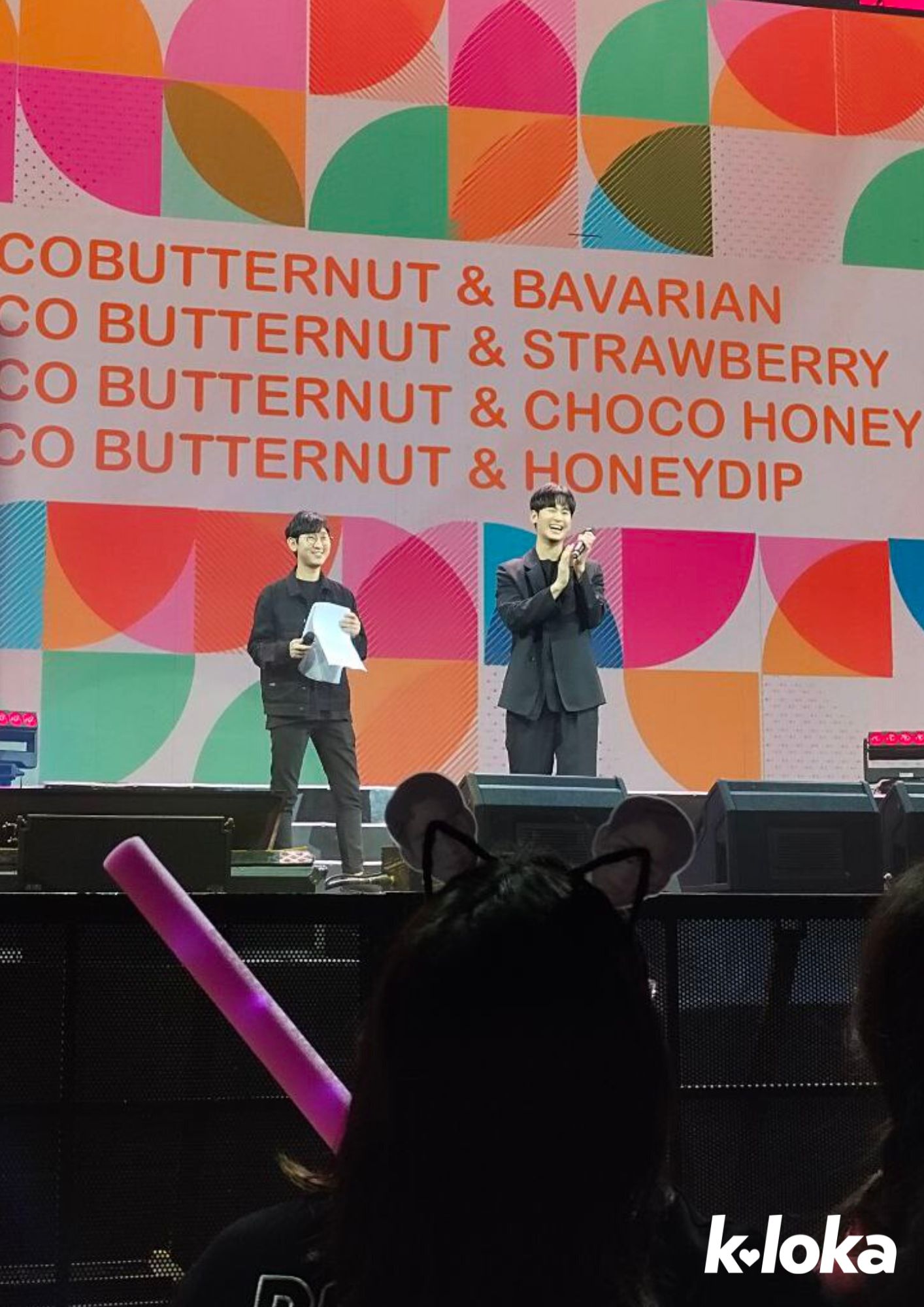 6. He dropped by a Dunkin' branch in the PH!
You might be wondering, "Where did Soo Hyun try his fave Strawberry Butternut?". The answer to that: He actually visited the Dunkin' Aurora branch in Quezon City to enjoy all the new Butternut flavors!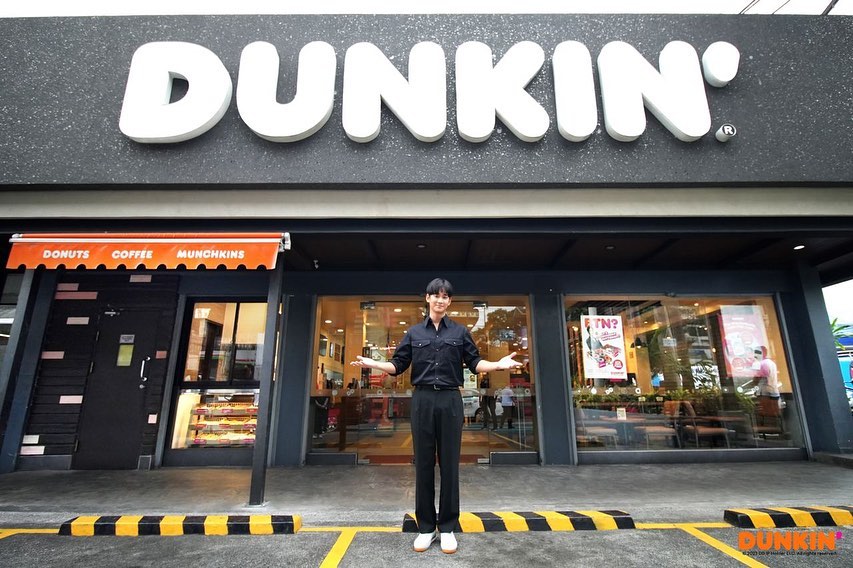 Did you know that there's a difference between a Dunkin' store in South Korea and one in the Philippines? Soo Hyun shared that a Dunkin' kiosk is present in his home country while in the PH, you will interact with a person at the counter for your order. It was a nice experience, he said.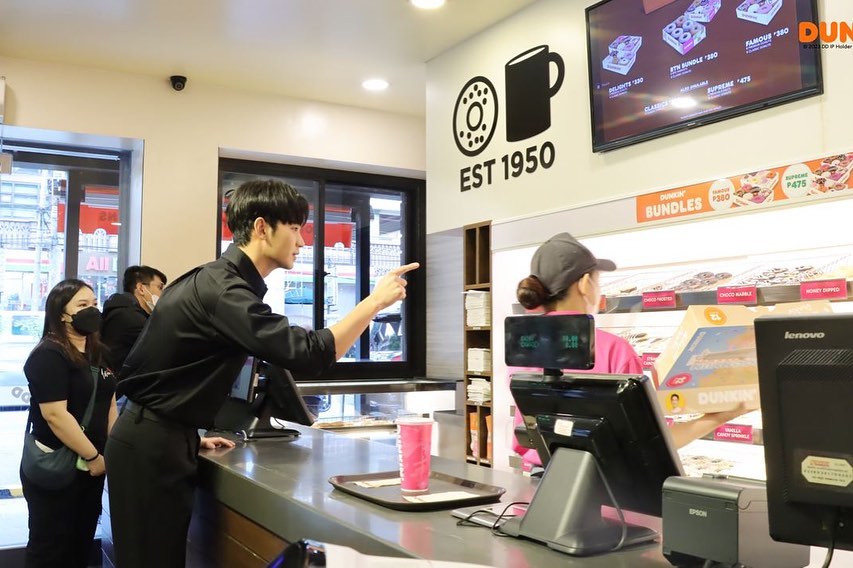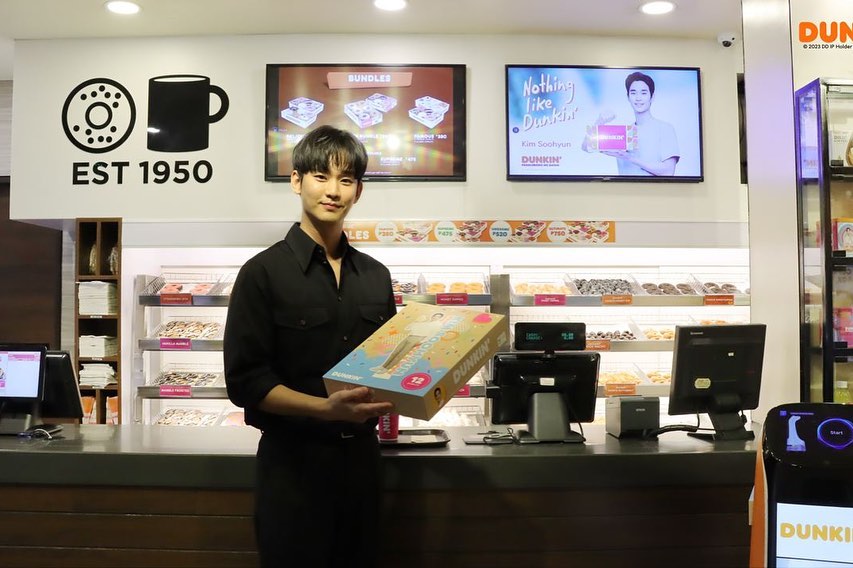 ADVERTISEMENT - CONTINUE READING BELOW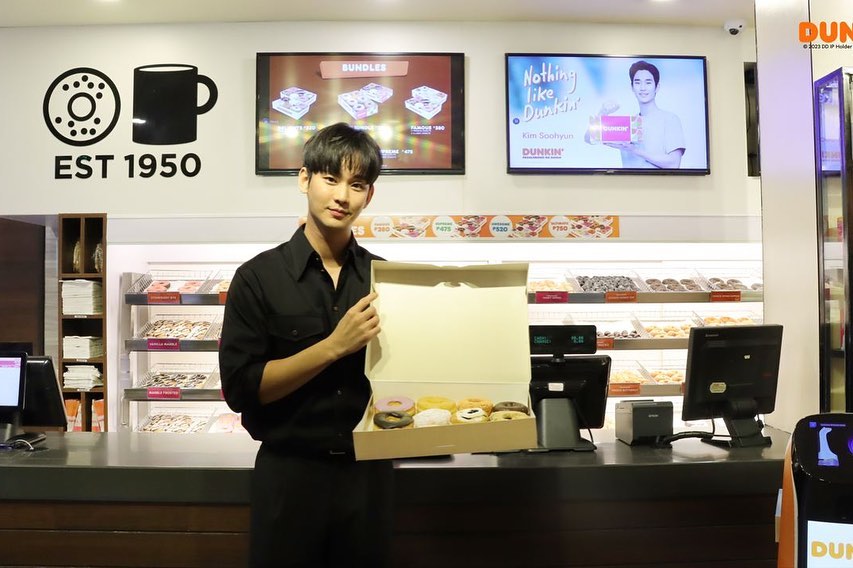 7. Kim Soo Hyun is the CF King.
Longtime fans already know this but for those who are new to the fandom, Soo Hyun has endorsed a long list of brands throughout his career, and most of the products he endorses became sold out. This is the reason why he's dubbed as the "CF (commercial film) King." Dunkin' is one of his latest collaborations and IDK about you but he's the perfect celeb for it! In the latter part of his fan meet, Soo Hyun was asked if he knows what "I love you" is in Filipino, to which he replied: "Pasalubong ng bayan" (Dunkin' PH's tagline). Sooooo cute!
Cosmo.ph. Minor edits have been made by the Candymag.com editors.