In case you haven't heard, there's a new ship in town! Jane de Leon's Darna and Janella Salvador's Valentina are getting *much* attention, and it's not for their infamous feud. The latest episodes of the series have been serving us cute and heartfelt moments between Narda and Regina (their ordinary identities), making us hope for a DarLentina endgame in this new adaptation. We'll be keeping our fingers crossed!
But in the meantime, we've gathered seven swoon-worthy moments that made us root for DarLentina:
1. When Narda tried to stop Regina from jumping off the cliff.
The first time they met, Narda pulled Regina back to stop her from jumping down the cliff, which turned out to be unnecessary since she wasn't trying to end her life at all. Regina later revealed in a conversation with Narda that it was this moment that motivated Regina to take on pro bono cases.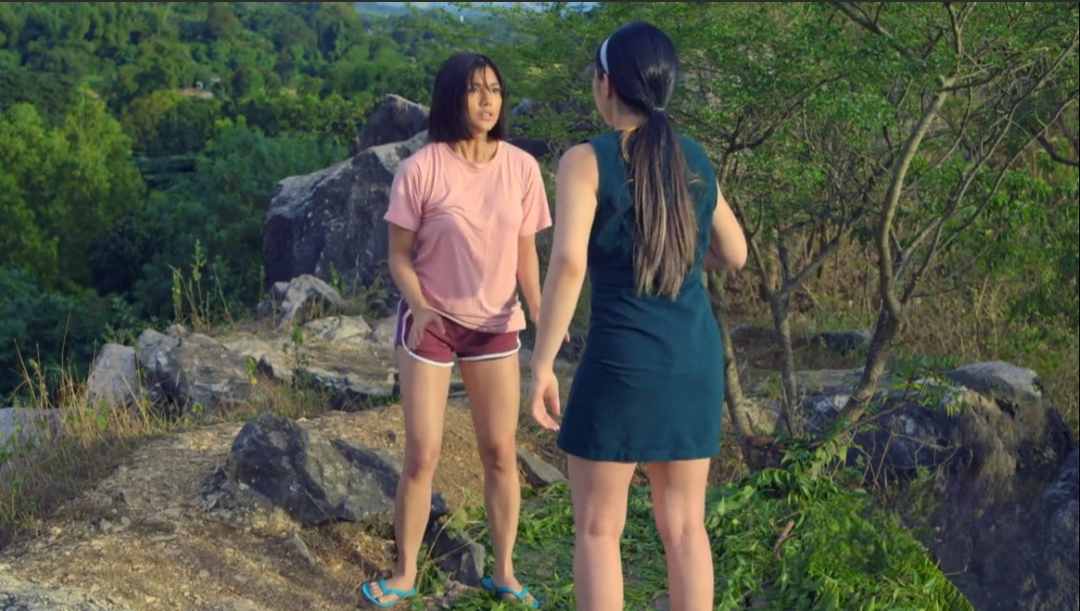 ADVERTISEMENT - CONTINUE READING BELOW
2. When Regina checked up on Narda after a traumatic event.
Regina checked up on Narda at the office after Narda witnessed a body dropping down from a building after being brutally attacked by the babaeng ahas. To make Narda feel at ease, she told Narda to think of her whenever she remembers the monster. She even mimicked Darna's pose to lighten the mood!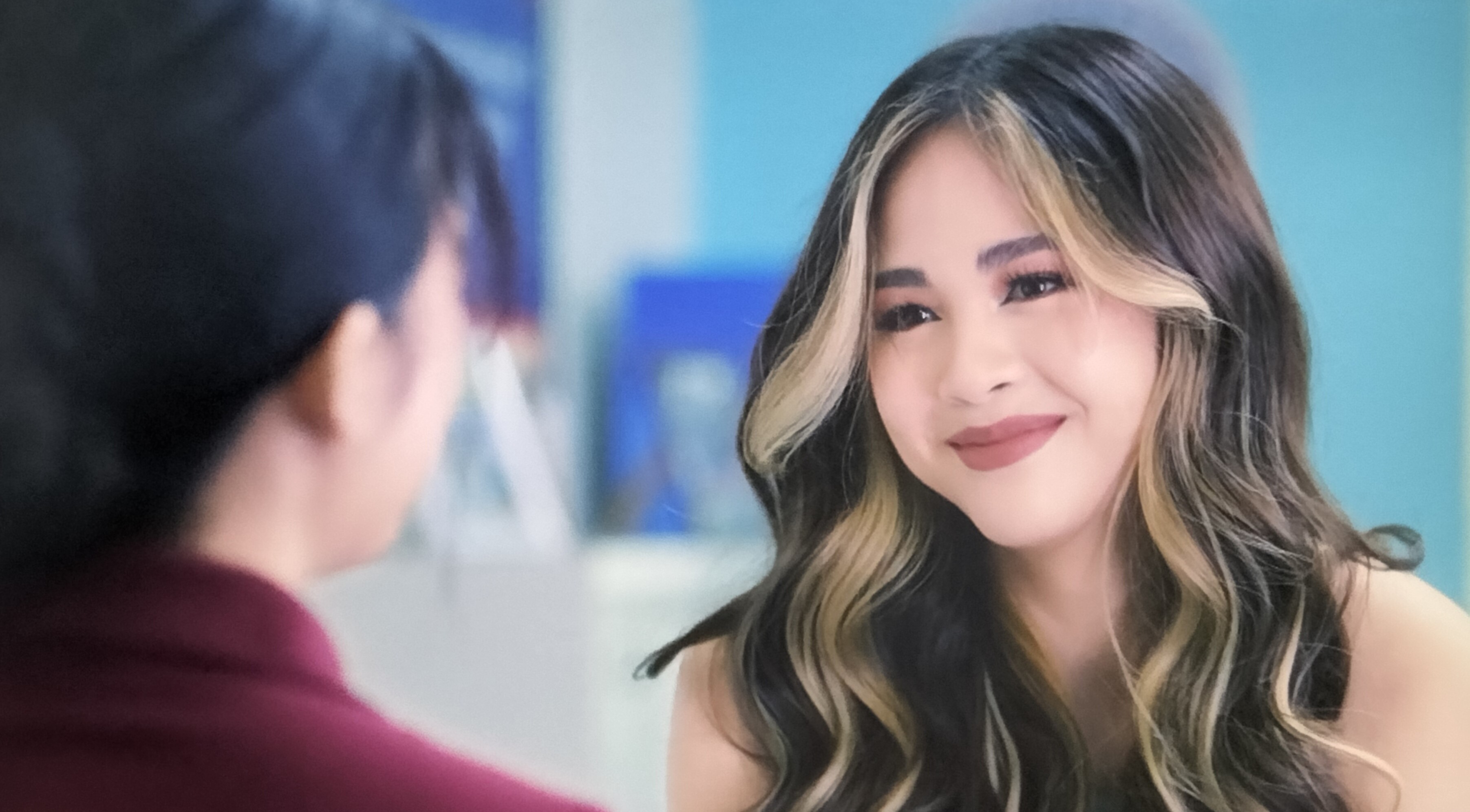 3. When Regina introduced Narda and Doc Amy to each other.
Regina knows that Narda dreams of becoming a doctor someday, so when Doc Amy visited the Vanguardia foundation to teach, she introduced Narda and the doctor to each other. Doc Amy shared that Regina often mentioned Narda and spoke about her ambition of becoming a doctor, prompting Doc Amy to offer a mentorship.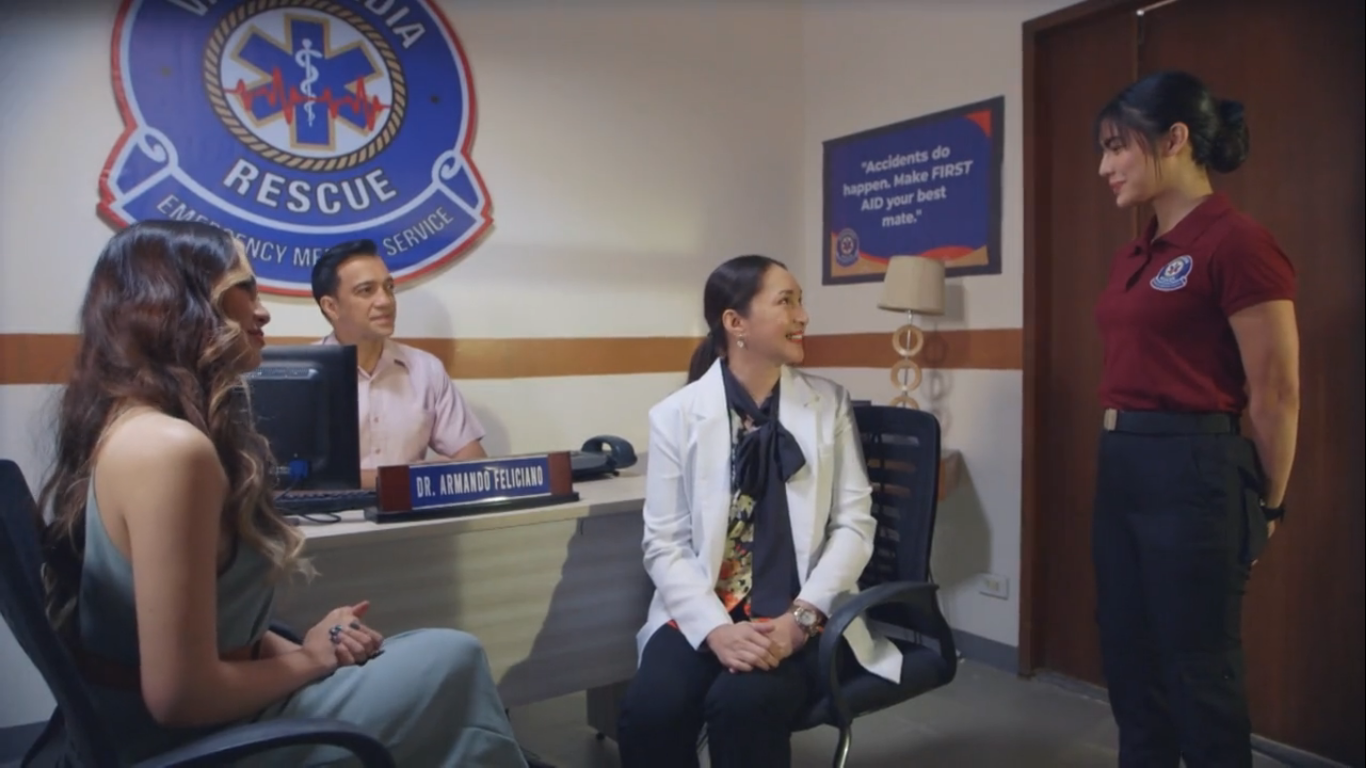 4. When Narda expressed how proud she was of Regina.
Narda expressed how proud she was of Regina after Regina opened up about the pressure of having a perfectionist father. Narda was able to help Regina realize how accomplished she already was and made her feel validated. Cute!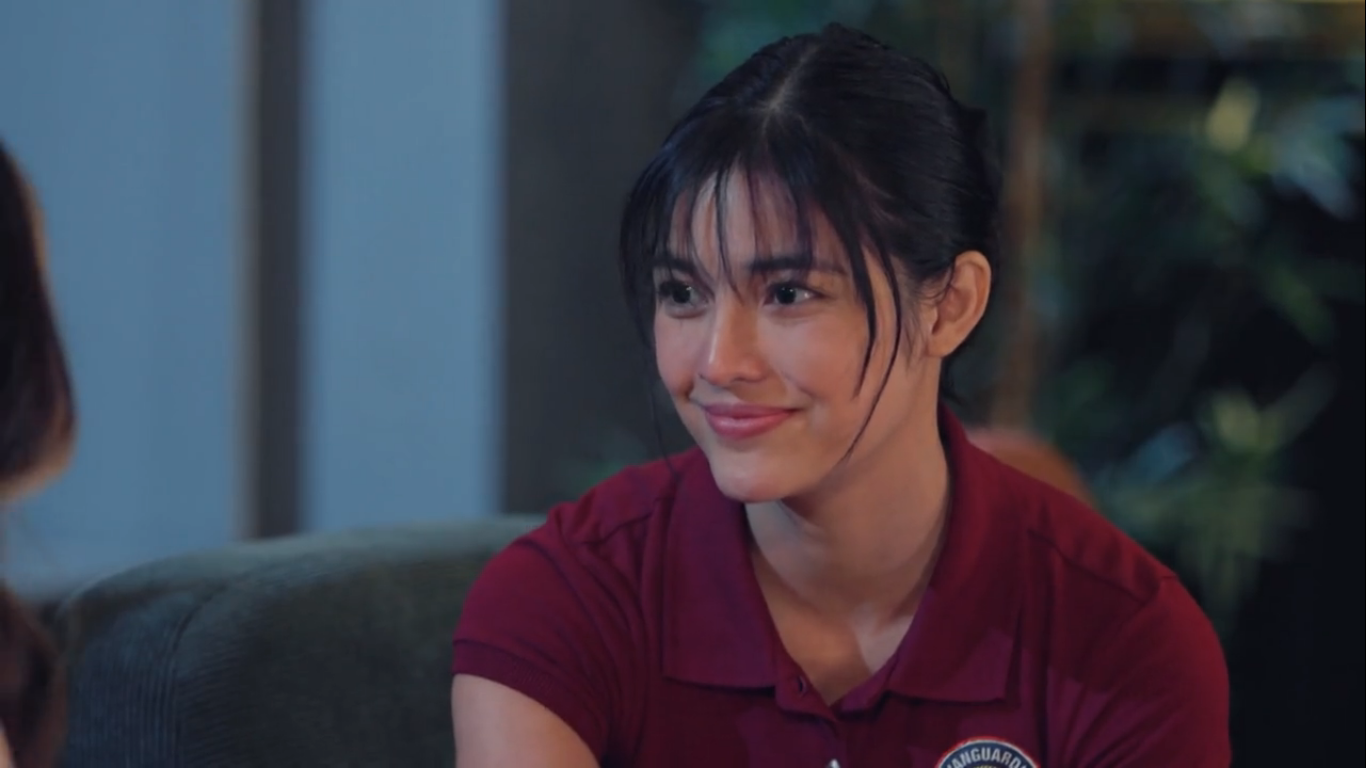 5. When Regina confided her secret with Narda.
Despite initially feeling burdened by her secret of hearing voices in her head, Regina soon felt comfortable enough to disclose her secret to Narda. That means Narda was actually the first person Regina opened up to!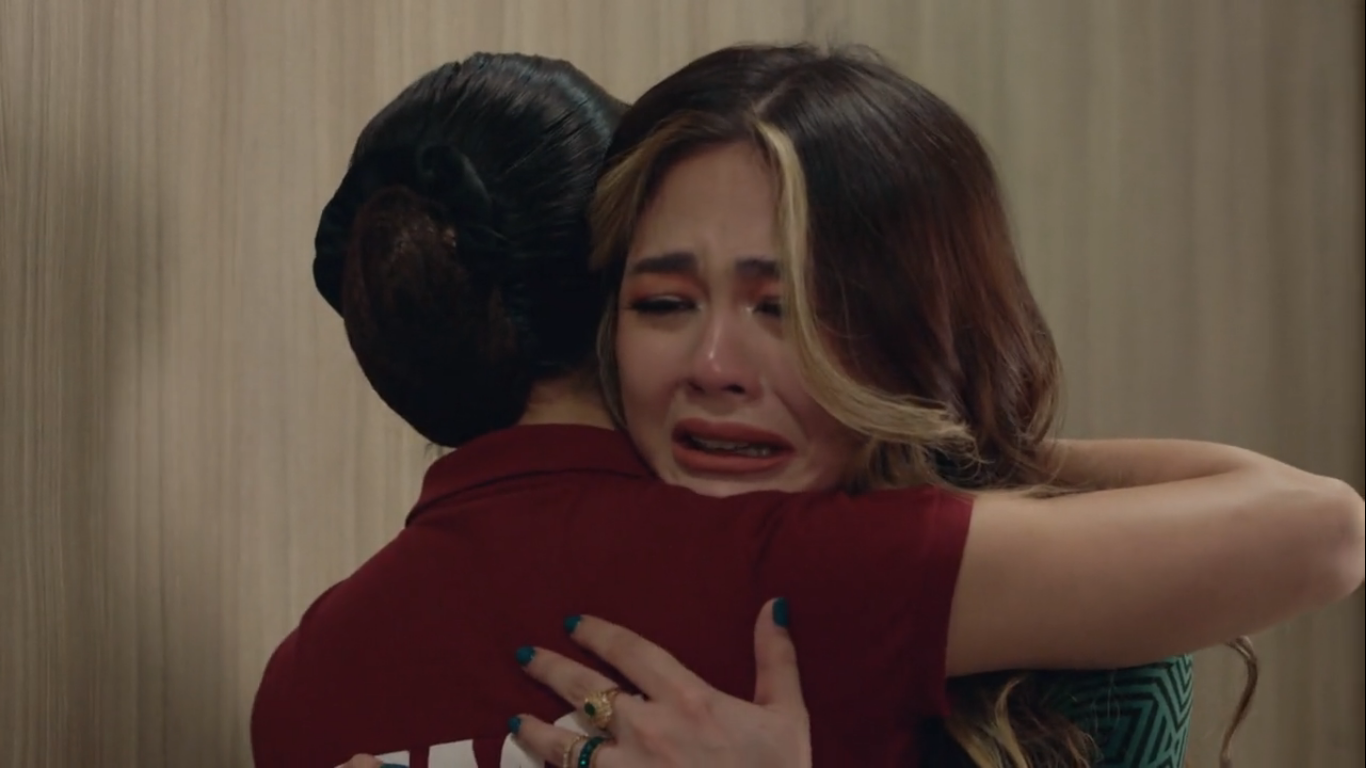 ADVERTISEMENT - CONTINUE READING BELOW
6. When Narda and her family made Regina feel welcome.
When Regina suddenly showed up at Narda's house because she needed someone to talk to, Narda and her family did not hesitate to accommodate her as if she was already a part of their family. Aw!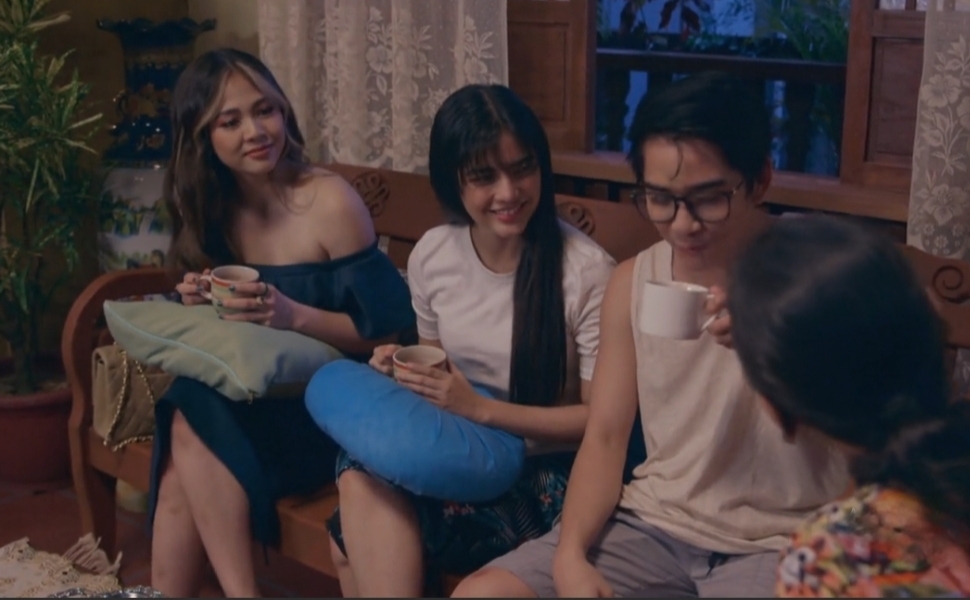 7. When Regina sent over a fruit basket for Narda's grandma.
After Narda used her grandmother's health as an excuse for her absence from work, Regina had someone deliver a fruit basket to their house to send her well wishes. While oblivious to the reason for the gift, Narda's grandmother happily accepted it and appreciated the gesture.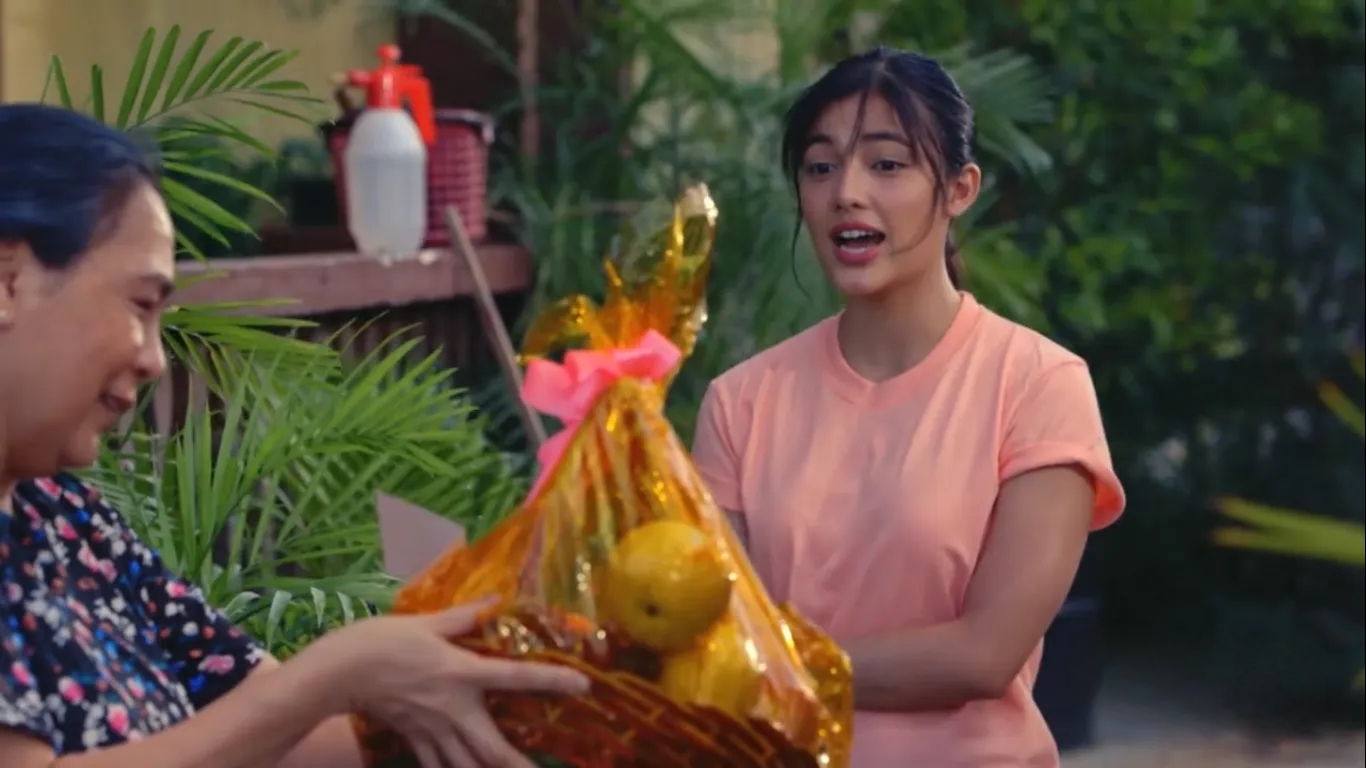 READ MORE: 
15 Filipino Actresses Who Played the Iconic Role of Darna
Woah! Janella Salvador Attended the "Darna" MediaCon With Her Pet Snake
Here's How Jane de Leon Prepared for the *Iconic* "Darna" Signature Yell
OMG, Netizens Are ~Shipping~ Jane De Leon with Janella Salvador in "Darna" and We're So Kilig