Doug and Chesca Kramer recently made the decision to send their eldest daughter Kendra back to regular school. On Instagram, Chesca announced that they are finally letting her go after four years of being homeschooled. ICYDK, she is already a Grade 8 student!
"Happy 1st day back in school our baby, Kenny! After 4 years of homeschooling, you're more ready than ever. You've created good habits, established a study system and you've got your convictions set on [sic] stone," she wrote.
The celebrity mom said that it was going to be "weird" not having her around in their classroom anymore, but she feels excited about seeing her 13-year-old daughter bloom and discover herself further.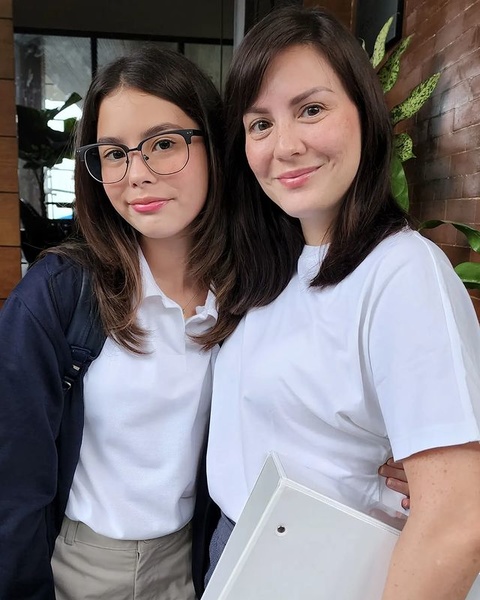 ADVERTISEMENT - CONTINUE READING BELOW
ADVERTISEMENT - CONTINUE READING BELOW
Doug, who attached pictures of him sending off Kendra to her first day in school, also said that he and his wife believed that their daughter was *prepared* and equipped in every aspect.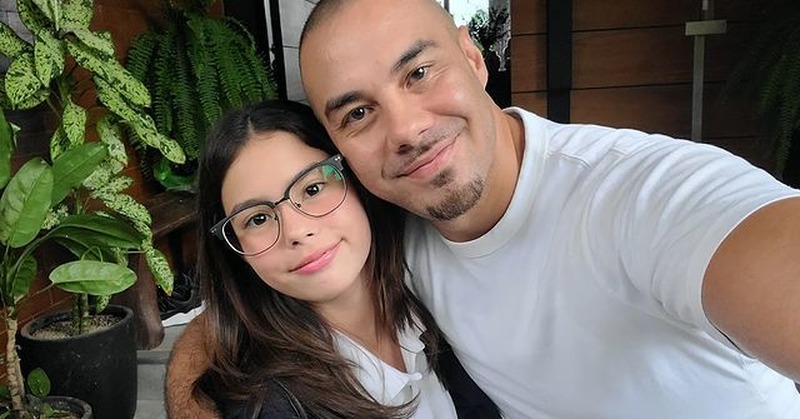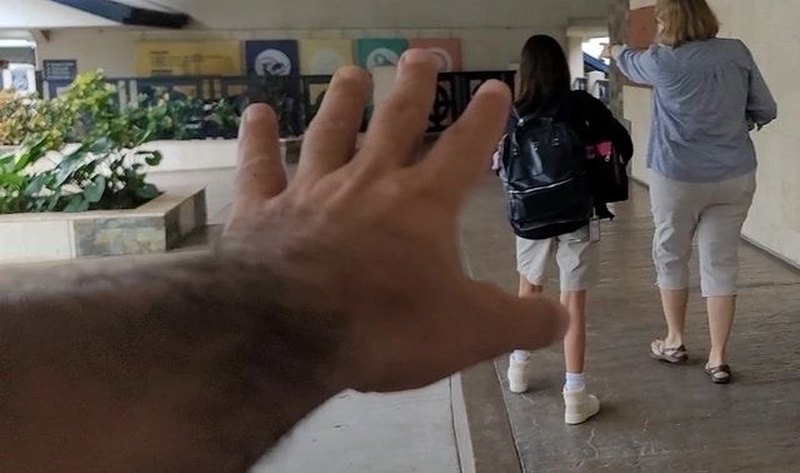 ADVERTISEMENT - CONTINUE READING BELOW
"She's a hard worker, responsible, studious, and God-fearing child. An example she has collectively shown to Scarlett and Gavin," he wrote. "It's so important as an older sister to set an example to her younger siblings, they follow her actions."
He also shared that he took Kendra out on a date last week and gave her lots of advice before she began school again. "[I] Told her how proud I am of her and how excited we all are for her to experience regular school again. Told her lots of advice, and reminded her of her convictions and anchors."
"She's now at middle school, 13 years old. A new surrounding. I'm sure she'll flourish and show everyone how different and amazing she is," he concluded.
Good luck in your middle school journey, Kendra!