13-year-old Kendra Kramer has been rising to fame lately with her stylish OOTDs and youthful charm. Beyond her beauty queen-like looks, however, she's just like any other teenage girl. ICYDK, she's actually a certified K-pop fangirl! She's been an avid K-pop enthusiast well before her teen years, so much so that she's even been noticed by a few of her favorite artists in the past. As much as we're happy for Kendra's successful fangirl moments, we'd be lying if we said that we weren't a tad bit jealous!
That said, we've compiled all the times we couldn't help but wish we were an ultra-lucky fangirl like Kendra: 
1. Last July, Kendra went to Be You: The World Will Adjust at Mall of Asia arena to watch Red Velvet perform. In addition to scoring top-tier seats, Kendra also got to wave at the Red Velvet members when they entered the parking area!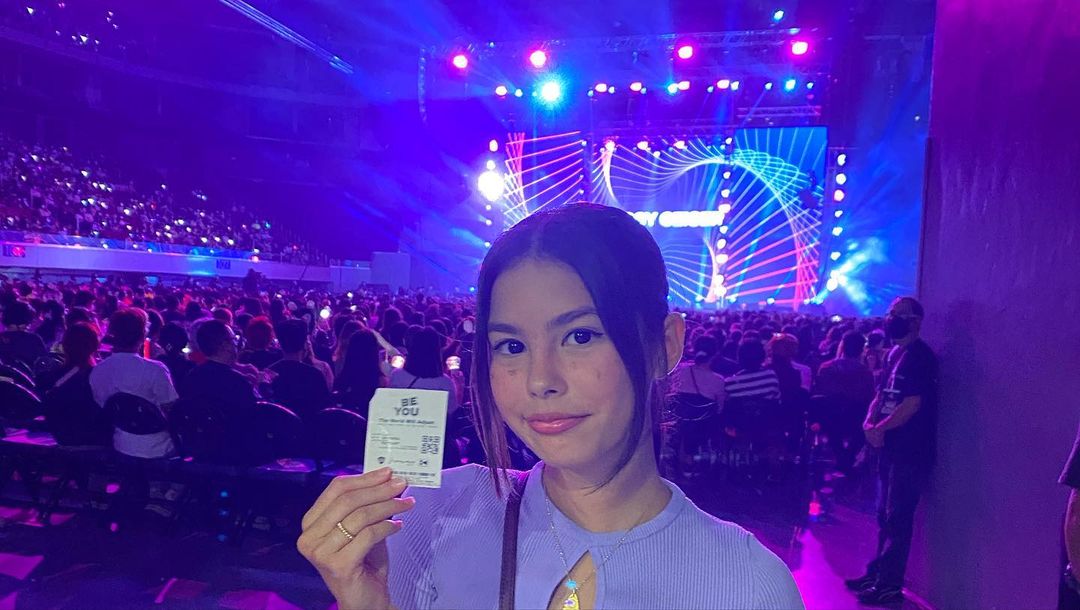 ADVERTISEMENT - CONTINUE READING BELOW
2. Kendra also loves to collect various K-pop merch. Case in point: Her room has a shelf brimming with K-pop merch from different groups, like BLACKPINK, TWICE, TXT, and BTS. Do you hear our wallets crying? 
3. We were low-key jealz when Kendra received a signed album from TWICE's Nayeon earlier this year! She was so happy that she cried while unboxing the package, and TBH, we can't even blame her. 
4. Did we also mention that Kendra actually got noticed by Nayeon herself? Yup, Nayeon once reposted a video of her singing along to "No Problem." So lucky! 
5. Fangirling over your bias is a lot more fun with your barkada! Luckily for Kendra, her friends and loved ones also share the same obsessions, as evidenced by their adorable videos jamming to K-pop songs together.
6. Back in 2018, the whole Kramer family had the extraordinary chance to meet iKON's resident rapper Bobby after their Manila concert. Kendra and her younger sister Scarlett even gifted him with letters and colognes to make their meeting extra memorable. 
ADVERTISEMENT - CONTINUE READING BELOW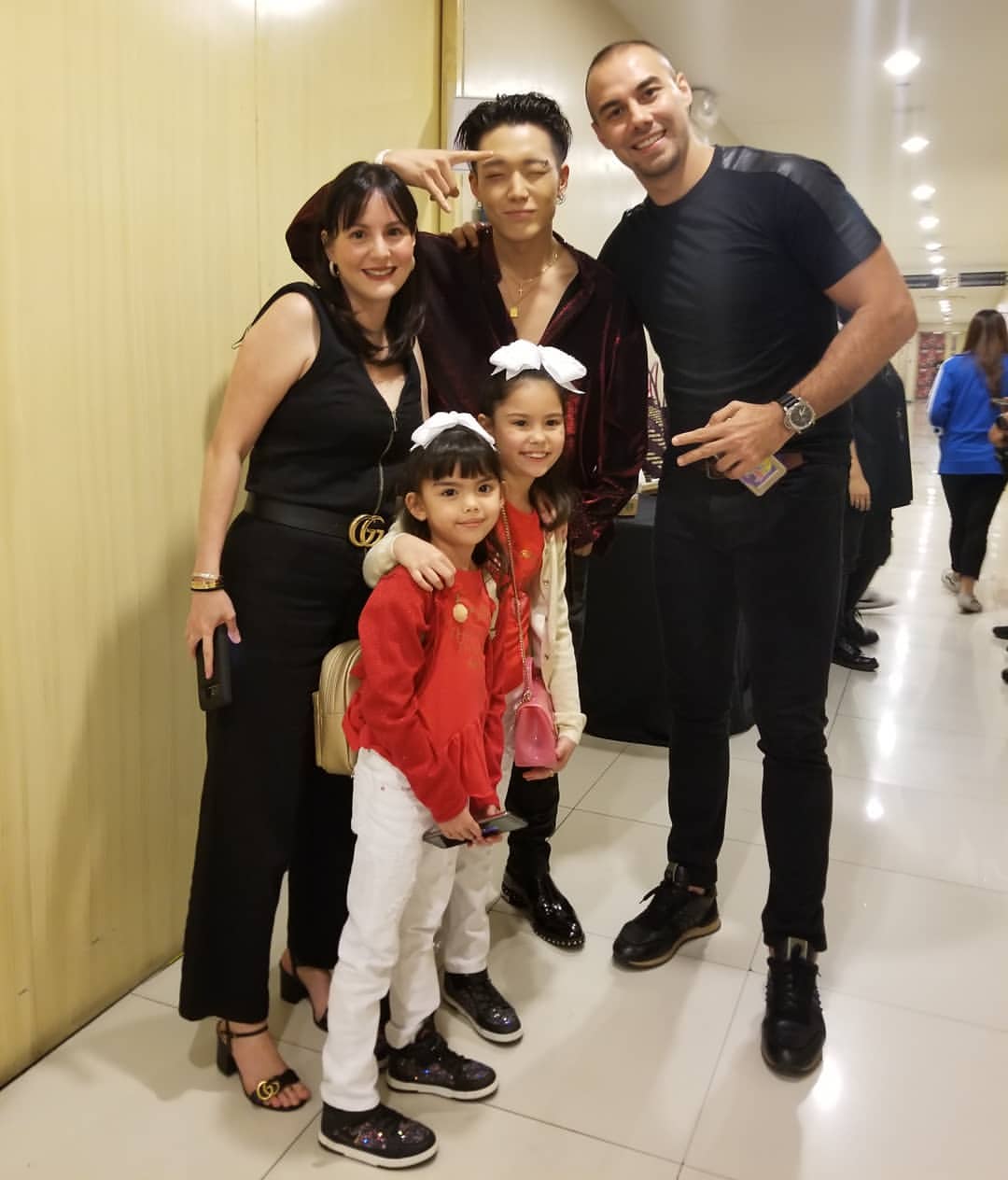 7. It takes a lot of courage to cop your fave artist's style, but Kendra has the looks and the confidence to pull it off! A few months ago, Kendra went viral on social media for recreating one of BLACKPINK Jennie's *iconic* hairstyles.