Kendra Kramer has definitely caught the internet's eye with her cute OOTDs and gorgeous visuals, often posting pictures of her on Instagram with modelesque poses. It's no surprise that Pinoys want to see her someday on an international stage representing the country in a beauty pageant!
The 13-year-old actually opened up about wanting to become a supermodel one day, which makes pageantologists hopeful that the young star would go a ~similar~ path and follow in the footsteps of her *lookalike*, Miss Universe 2018 Catriona Gray.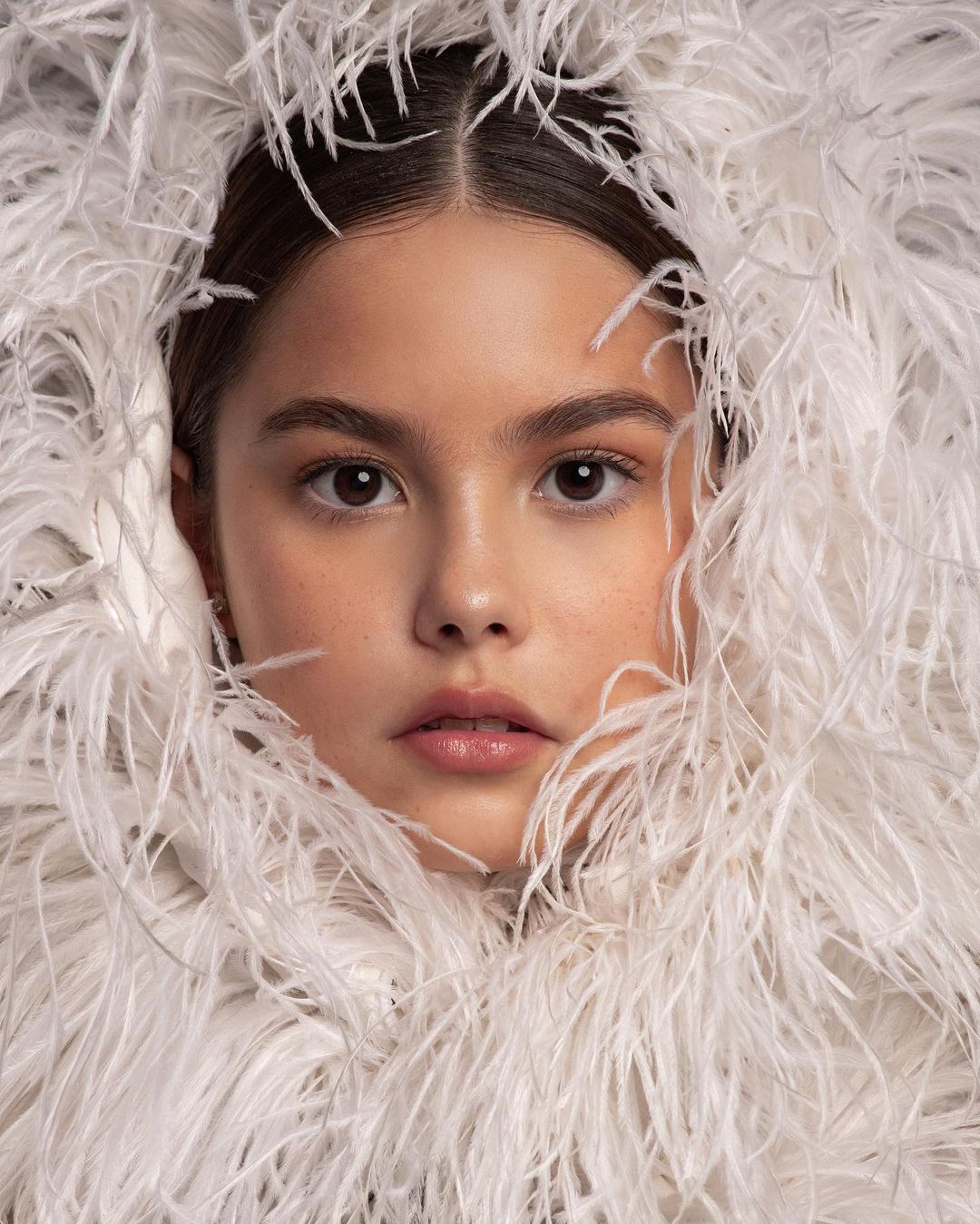 Hardcore pageant fans may be in luck because Kendra got asked the frequently asked question at a recent press conference, and it seems that she is not closing the door if the opportunity to join a beauty pageant ever comes up in the future.
"I don't know. It's definitely an intriguing idea, but I'm just... I don't know yet. Maybe in the future if God would put it [into] my heart [...] I will do it," she revealed.
ADVERTISEMENT - CONTINUE READING BELOW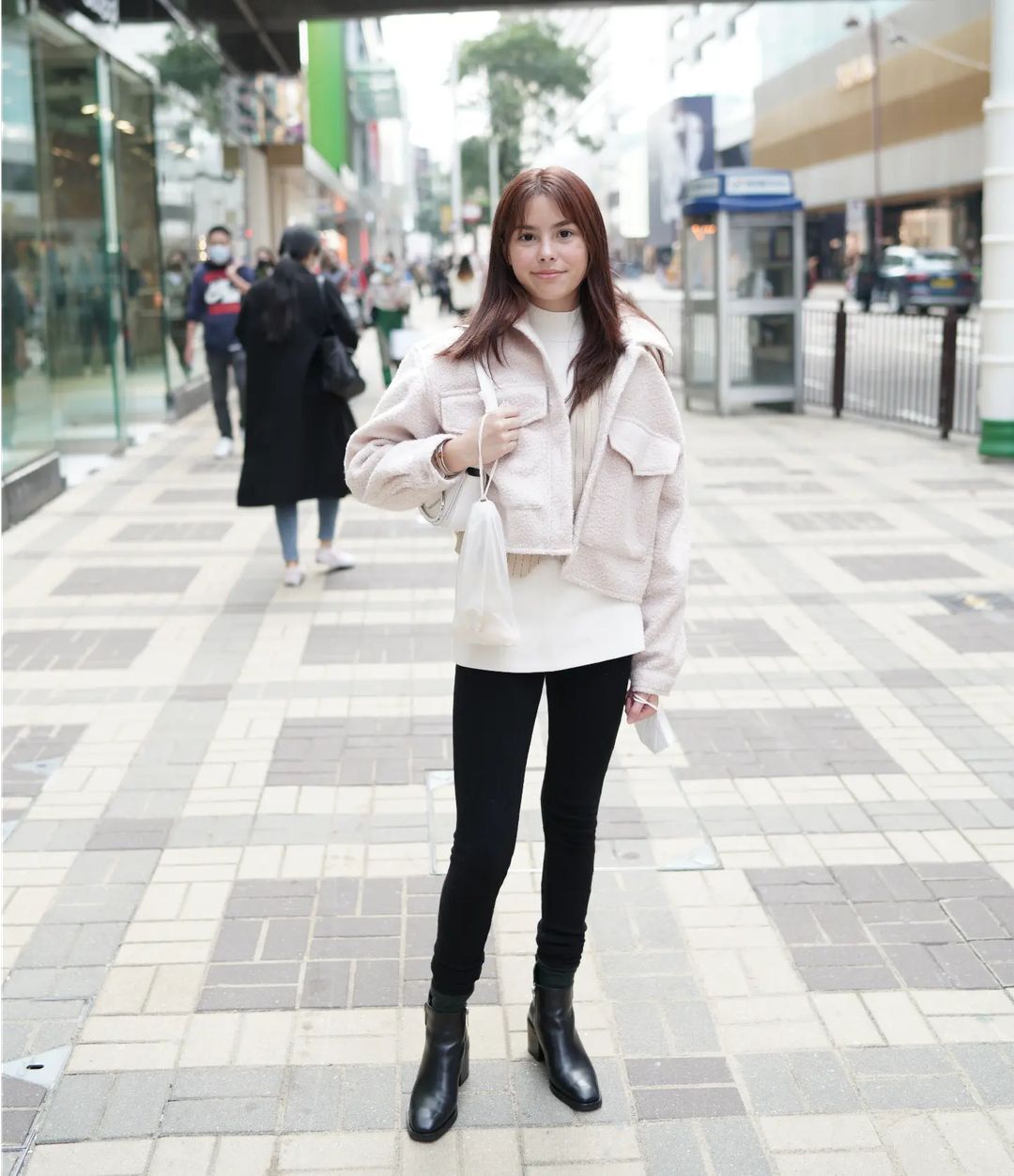 For now, however, the young teen says that she's more interested in doing fashion or runway shows. "I actually want to join not necessarily beauty pageants, but I want to join fashion shows. Beauty pageants are interesting to me. But I'd rather walk in, you know, like runway shows or fashion shows," she divulged in a magazine feature from last year.
Netizens have been praising Kendra's beauty since she was a young girl, though this has increased tenfold when the young star had her first-ever solo photoshoot last January 2022. Her avant-garde look garnered praise from fans, who noted her likeness to Catriona, going so far as even calling her the "next Miss Universe."