ICYMI: KD Estrada recently dropped the much-awaited music video for his new ballad "Days." Since the lyrics of his pop song narrate the happiness of committing to a romantic partner, it comes as no surprise that the MV featured his love team partner Alexa Ilacad.
The music video depicted KD and Alexa going on a road trip together, sharing kilig-worthy moments and candid displays of affection all throughout their romantic getaway. Of course, KDLex fans raved about the pair's natural chemistry online and even made "KDAYSLex MV OUTNOW" a trending topic on social media. 
ADVERTISEMENT - CONTINUE READING BELOW
As of writing, the video has already garnered over 30,000 views on YouTube even though it was just released last night. TBH, it's not hard to understand why given the tandem's genuine bond! 
If you also can't get enough of KDLex, keep scrolling to see all the sugary-sweet moments between them in KD's latest MV: 
1. The music video starts with KD playing the guitar and serenading her with the touching first verse. They look so happy seated across from each other! 
ADVERTISEMENT - CONTINUE READING BELOW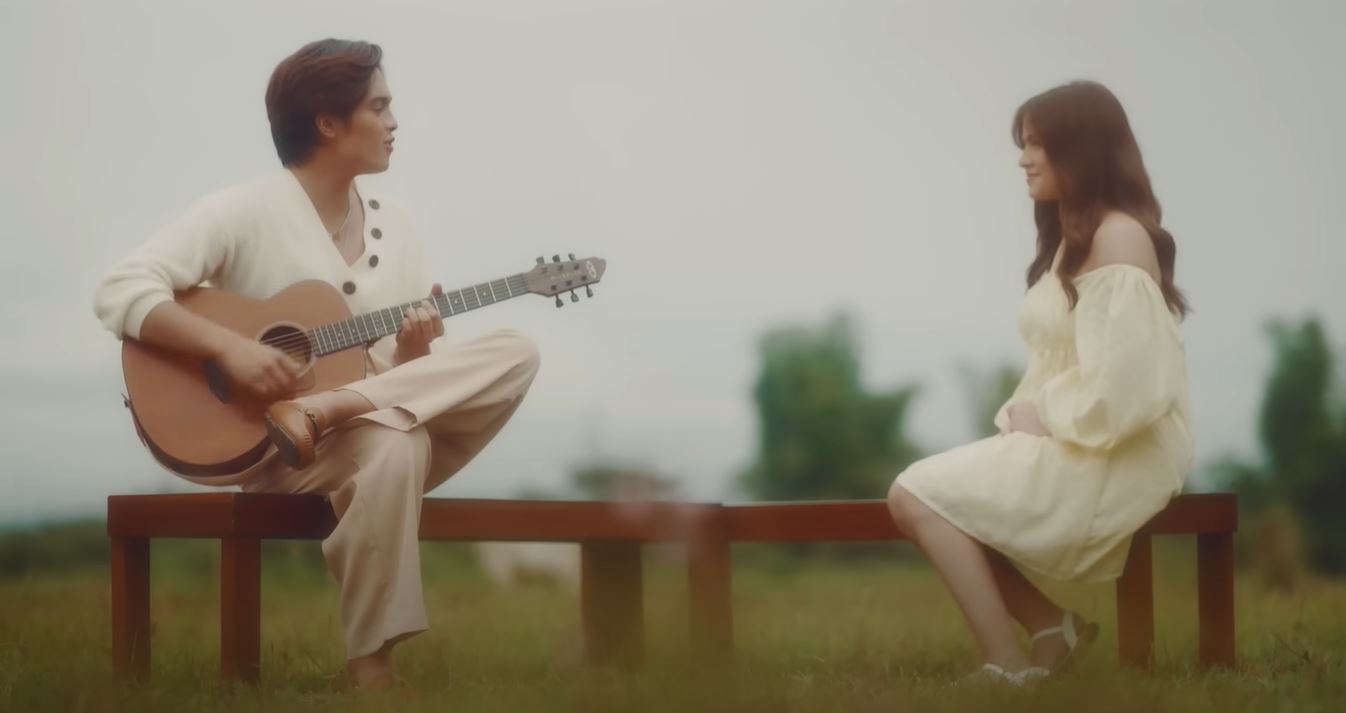 2. KD and Alexa go for a drive in a blue pickup truck together, and they momentarily stop the car just to gaze at each other lovingly. Adorbs!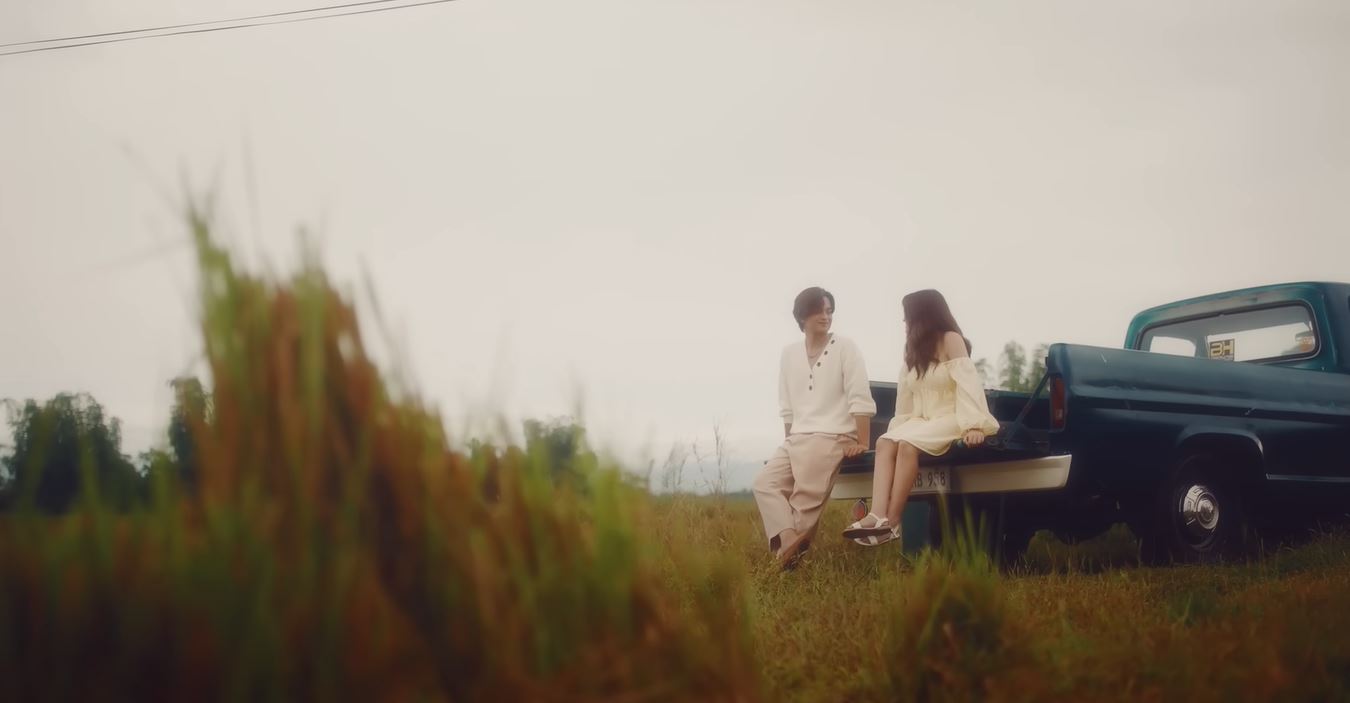 ADVERTISEMENT - CONTINUE READING BELOW
3. Following the car ride, Alexa and KD are seen lying on the grassy field and caressing each other's faces. BRB, crying.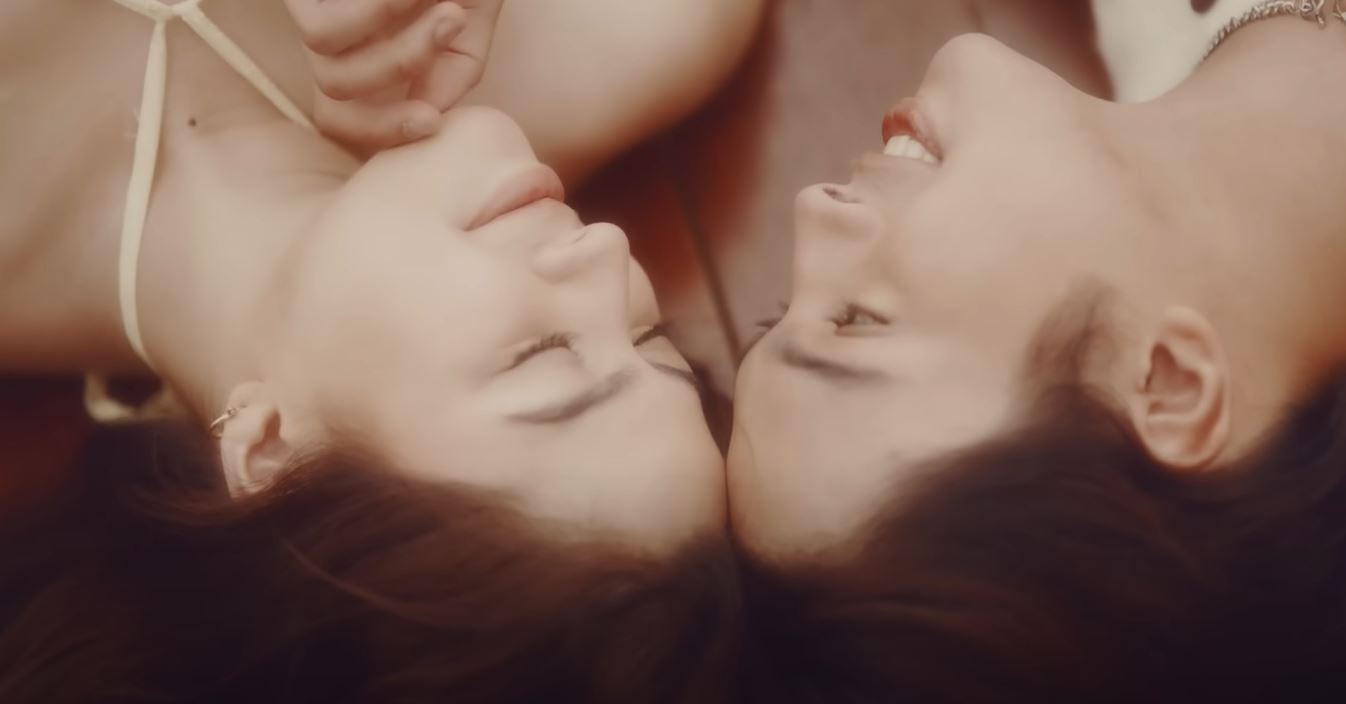 4. With their foreheads pressed together, KD rubs his nose with Alexa's as she pinches his cheek fondly. Later on, KD even kisses Alexa's forehead—OMG! 
ADVERTISEMENT - CONTINUE READING BELOW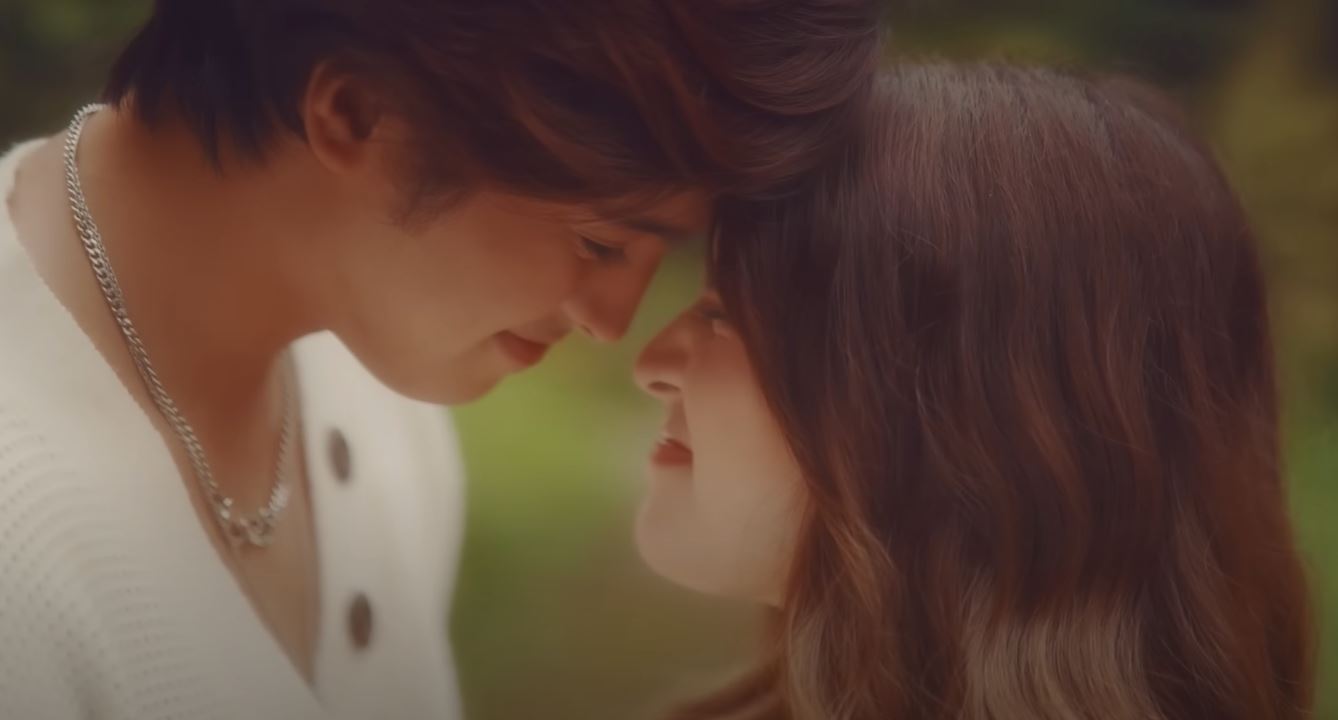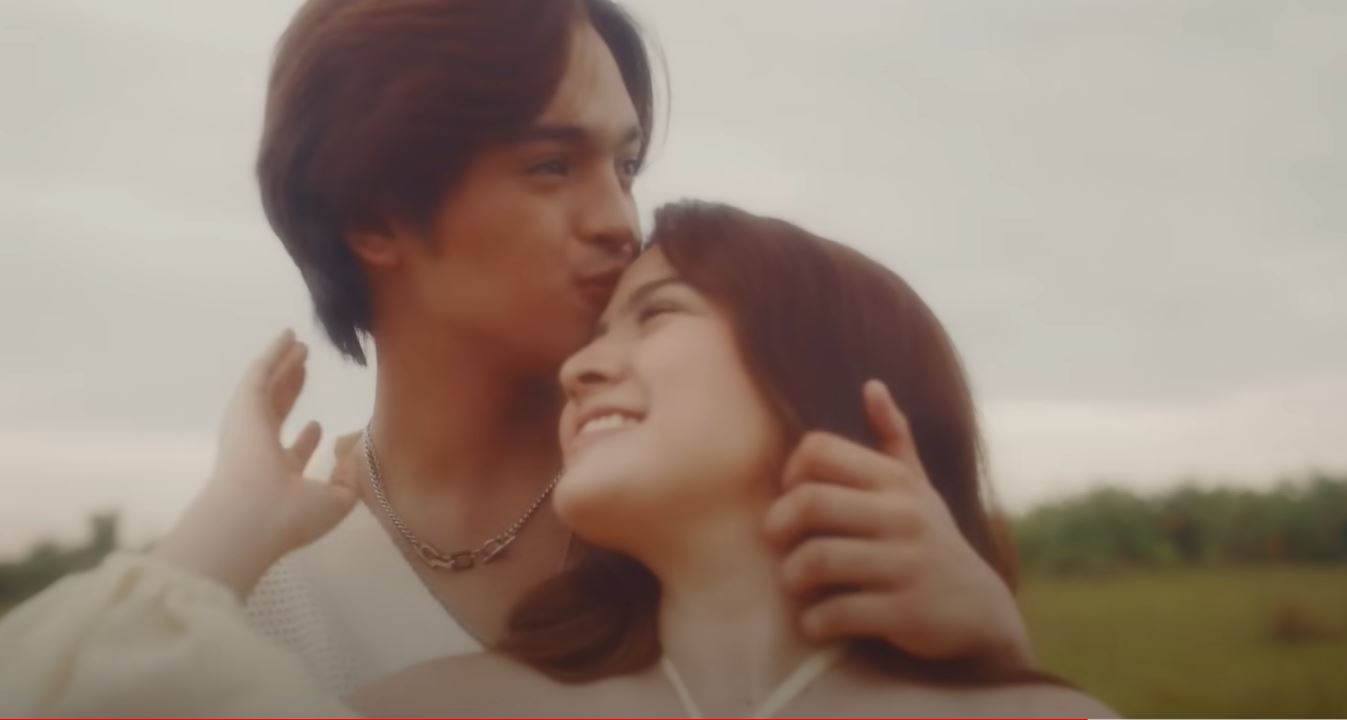 ADVERTISEMENT - CONTINUE READING BELOW
5. Like a scene out of a fairytale, KD and Alexa watch a scenic view with their fingers intertwined and share a lovey-dovey dance afterwards. Our hearts feel so warm RN!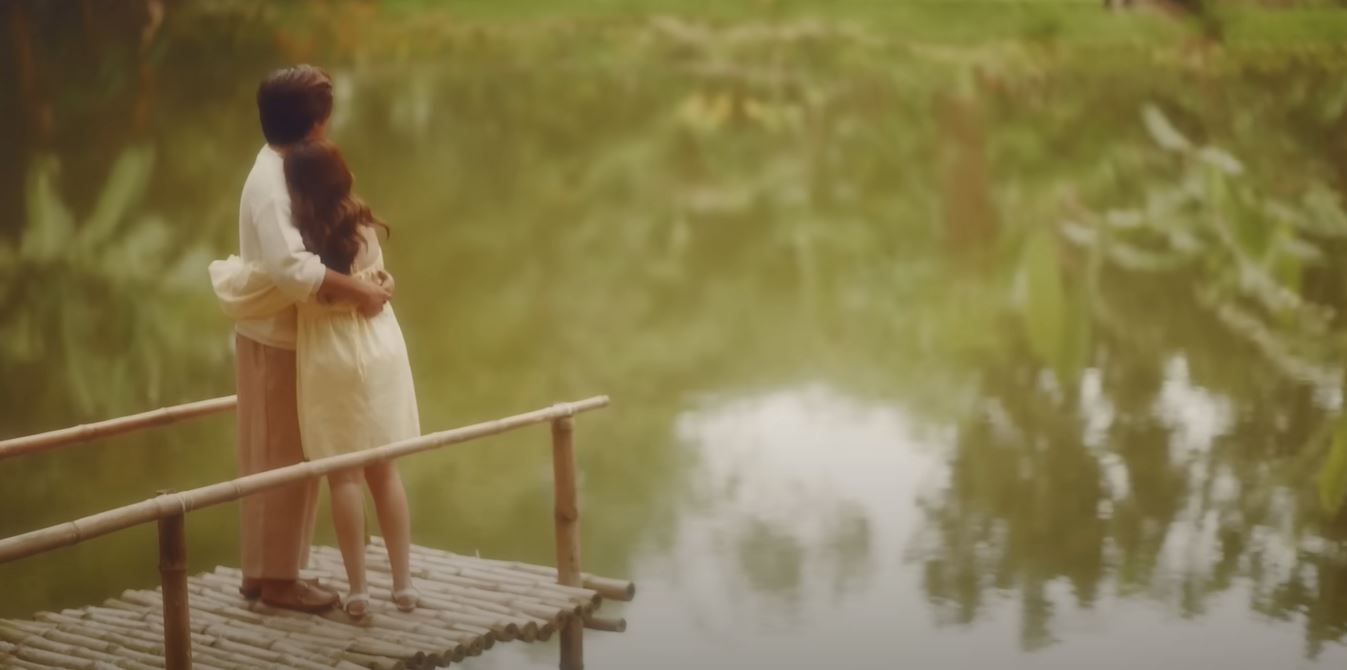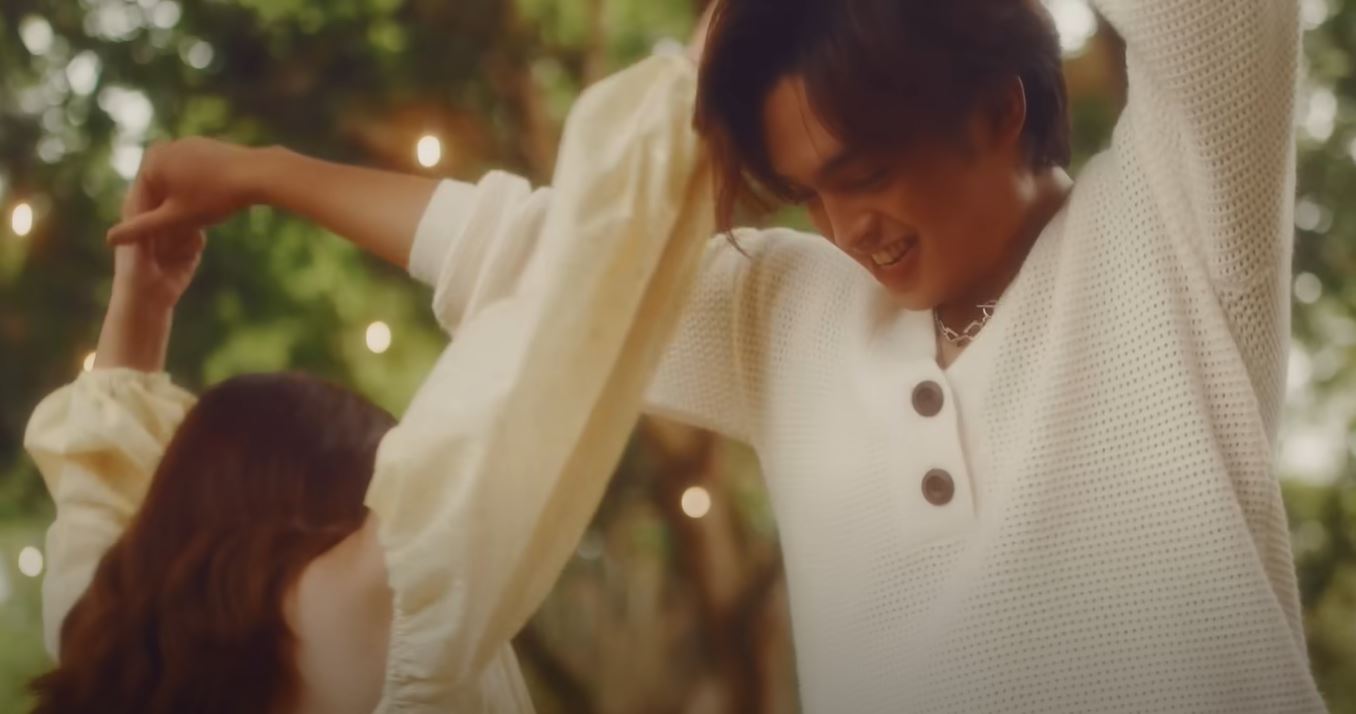 ADVERTISEMENT - CONTINUE READING BELOW
To see more ~soft~ KDLex moments, you can watch KD's full music video here: