It's true that Gen Z actor and other half of the KDLex pair, KD Estrada, has won over people's hearts for multiple reasons. But a common thing he often gets praised for is his respectful attitude, especially towards his love team partner Alexa Ilacad. Whether on or off-cam, KD has exhibited ~green flag~ energy time after time, which *obviously* is his natural behavior.
Let's look at some notable moments wherein the 20-year-old actor demonstrated that he was a walking green flag:
1. When KD defended Alexa from a body shamer.
ICYDK: Just recently, the actor *reasonably* clapped back at a basher who body-shamed Alexa. "GASUL KA GHORL?" the basher's mean tweet reads, mocking Alexa's build by comparing it to a gas tank. KD quickly put the body shamer in place and replied, "Kapal ng mukha neto, ganda ka?" It's solid proof that he will protect Alexa at all costs, especially in dire situations.
ADVERTISEMENT - CONTINUE READING BELOW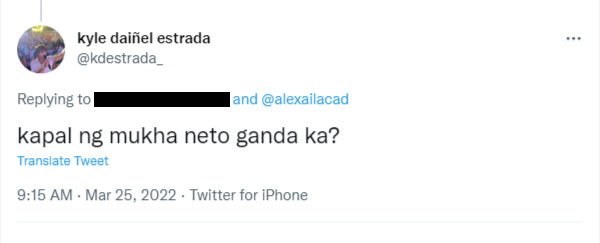 ADVERTISEMENT - CONTINUE READING BELOW
2. When KD found a way to secure Broadway tickets to Alexa's favorite musical.
The actor shared in Alexa's NYC vlog how he scored tickets to the Wicked musical when the pair thought they could no longer watch. When KD saw that Alexa was sad, he directly asked help from his uncle, who was in the US, to see if he could make arrangements. Luckily, they got to see Wicked together. Oh, the lengths KD will go through to make Alexa happy.
ADVERTISEMENT - CONTINUE READING BELOW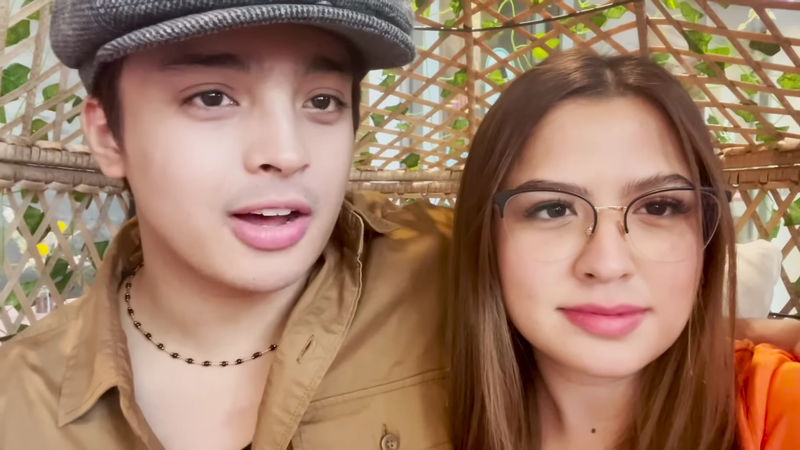 3. When KD got his parents on board for his Valentine's Day surprise for Alexa.
Last Valentine's Day, KD's parents personally delivered a bouquet of flowers for Alexa. Even Alexa's mom posted a pic of KD's gift on her Instagram. She wrote, "I am touched that KD had these delivered personally by his wonderful parents, Glen & Grace, at the stroke of midnight, as a Valentine's Day salubong to my daughter, Alexa. Pure hearts will make pure actions, pure words, and pure intentions."
ADVERTISEMENT - CONTINUE READING BELOW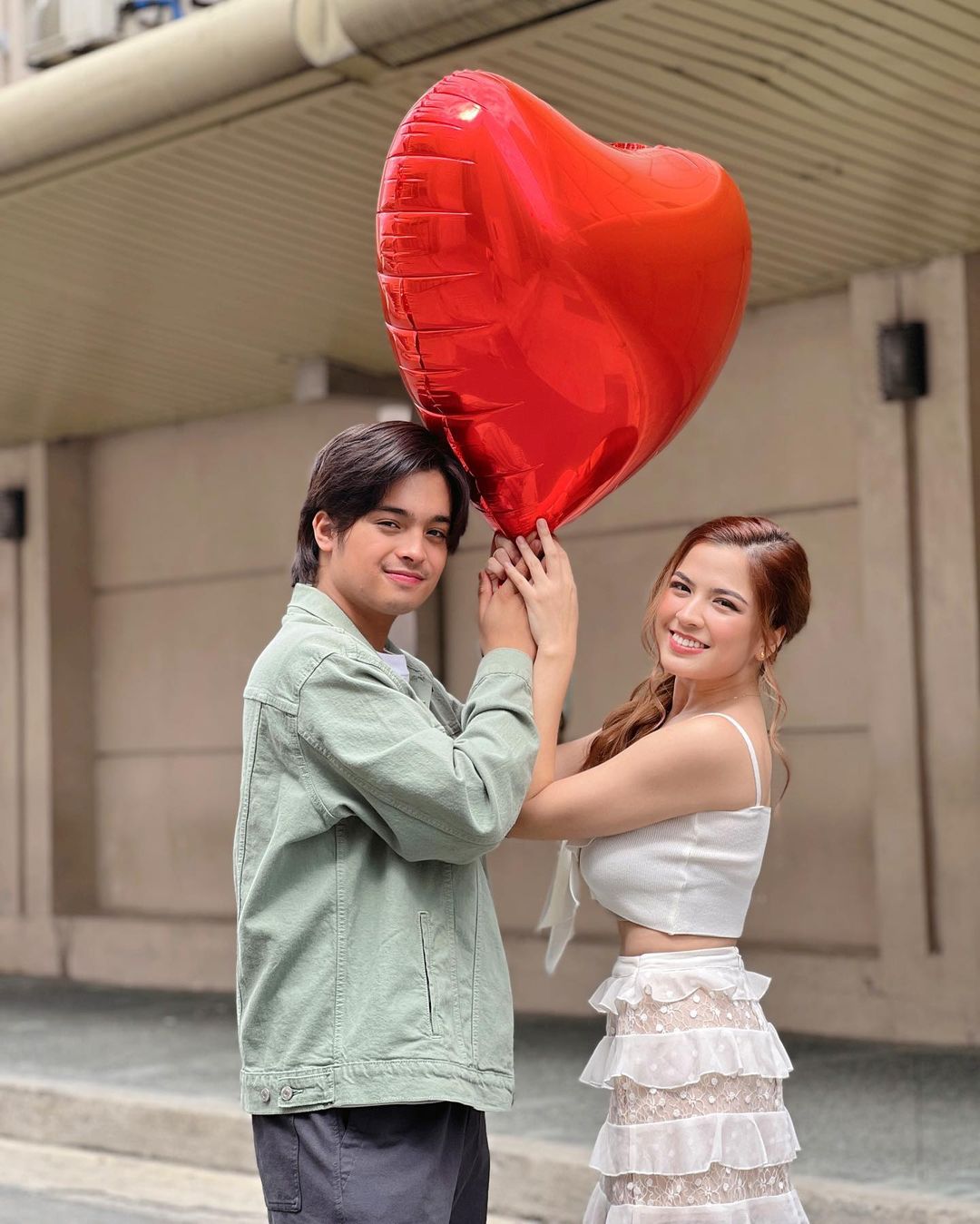 4. When KD became the fur dad to Alexa's adorable furry babies.
Since KD entered Alexa's life, he has become the honorary fur dad of Alexa's pets named Chill, Doja, Blush, and Peanut. He has stepped up on the role, as he consistently spends time with them and sometimes gets posted on the pets' IG accounts. Just from the photos, you can already tell how much the pets enjoy his company. He really is the best fur dad!
ADVERTISEMENT - CONTINUE READING BELOW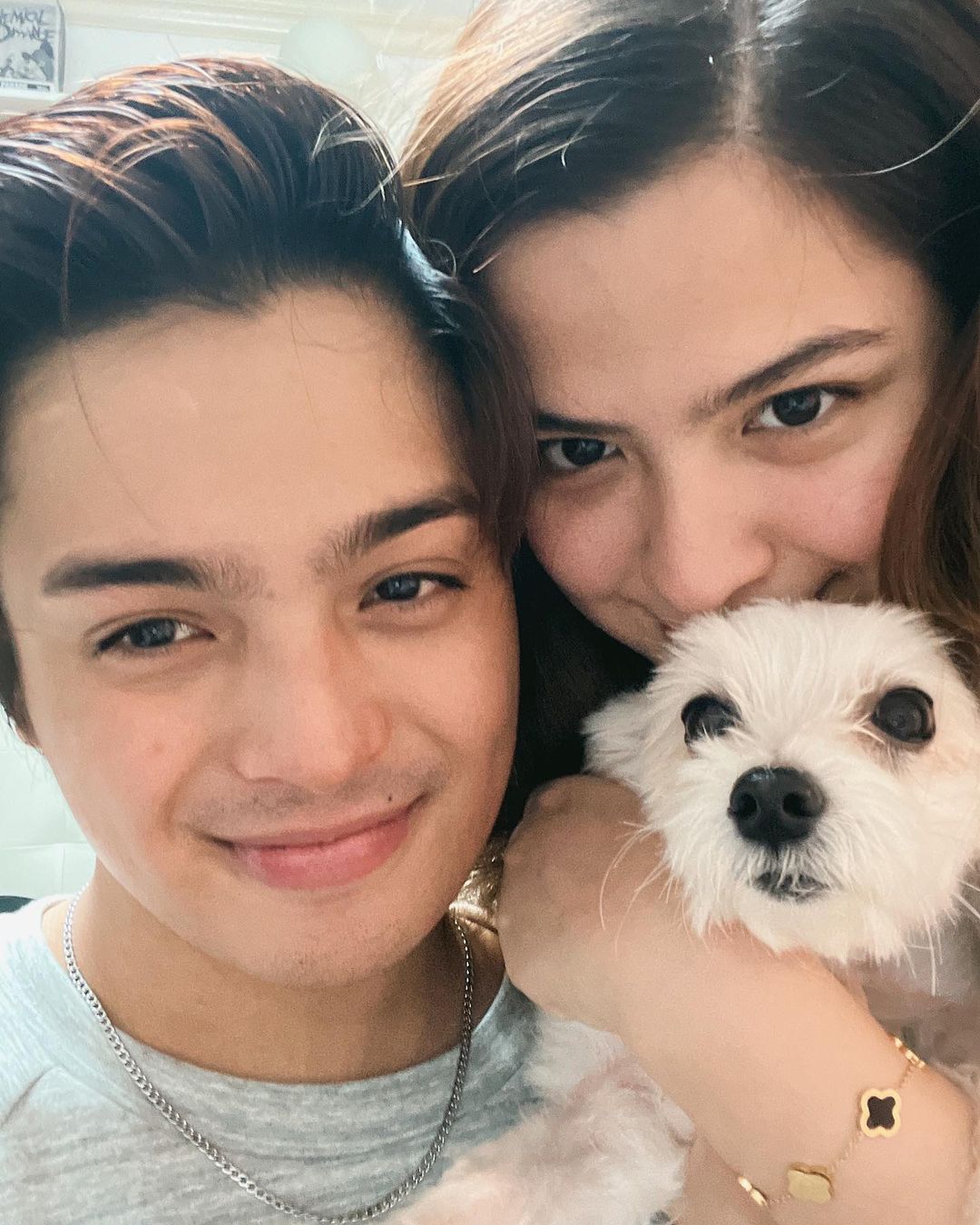 5. When KD supported Alexa's endeavors.
KD constantly supports what Alexa wants to do in her life and career, just like in their recent Halloween shoot as Corpse Bride characters. ICYDK, it was Alexa Ilacad's dream to dress up as Emily, the corpse bride from the film. Of course, KD agreed to be her Viktor and supported her dream! And not to mention, he always makes sure to flex and hype up Alexa on his social media.
ADVERTISEMENT - CONTINUE READING BELOW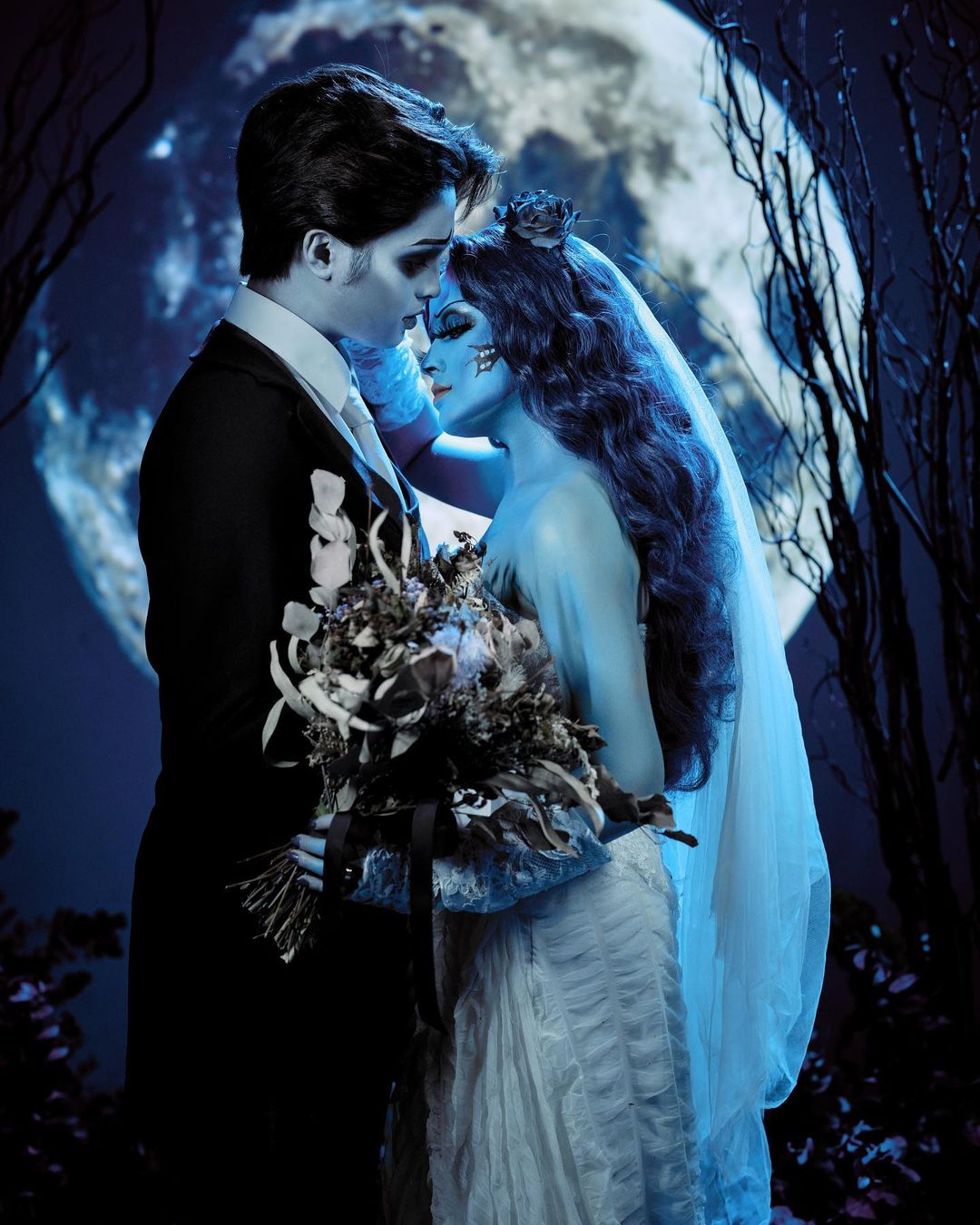 6. When KD shared the three important things he values in a relationship.
In a media conference, KD said he and Alexa completely trust each other. In his words, "Since we're both in showbiz, we understand that sometimes we won't be together. I think the key lang is trust." He also mentioned the importance of communication in their relationship. "I think it's a hierarchy: trust, communication, tapos the rest follows. Respecting each other, boundaries ganyan. Those are the top three things I put when handling this relationship." That's green flag behavior right there!
ADVERTISEMENT - CONTINUE READING BELOW