There's something special about seeing a celebrity couple blossom, and that's exactly how it is with KD Estrada and Alexa Ilacad. The ex-PBB housemates, more popularly known as KDLex to their fans, are undoubtedly two of the fastest rising young stars this year. Curious about why they're one of the most adorable pairings in showbiz today? Here's a roundup of their sweetest moments!
5 Sweetest Moments of KDLex
1. They unwaveringly supported each other inside the PBB house.
During their stay in the PBB house, KD and Alexa opened up about their respective mental health issues, paving the way to important discussions that even celebrities like them are not immune to struggles. While it can be hard to be vulnerable about their feelings to their housemates, the two found a safe space in each other. In an interview, Alexa said, "It really warms my heart every time I watch something related to the two of us kasi it's a two-way thing. If he got strength from me, I got strength from him too."
ADVERTISEMENT - CONTINUE READING BELOW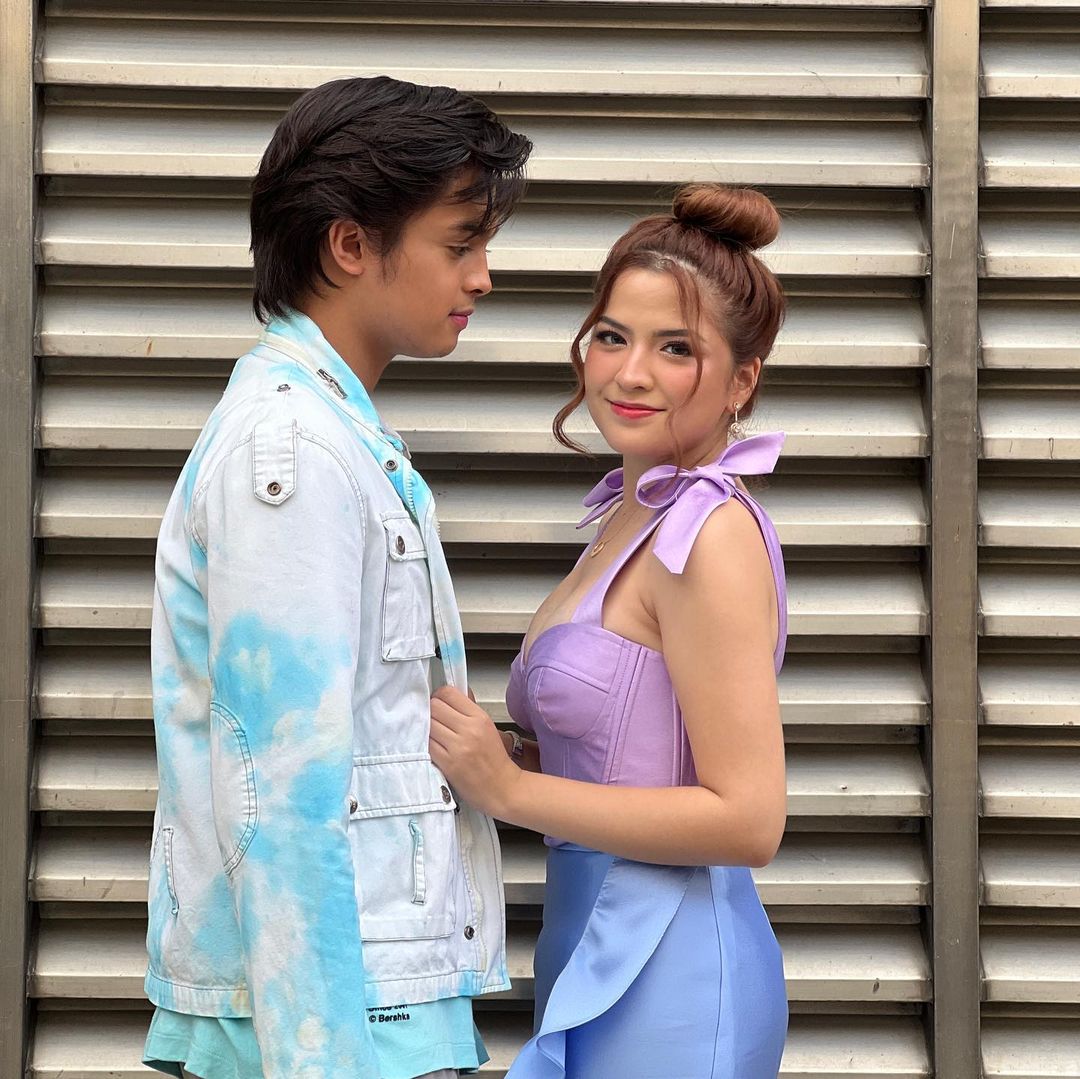 2. They're each other's *biggest takeaway* from PBB.
Alexa also shared that KD is her "biggest takeaway" from her whole stay in the iconic Bahay ni Kuya, saying she now has a "solid person whom she can count on". KD reacted to this by saying that the feeling is ~*absolutely mutual*~. "I feel the same. She's my greatest takeaway in PBB and I'll always treasure what we have," he shares.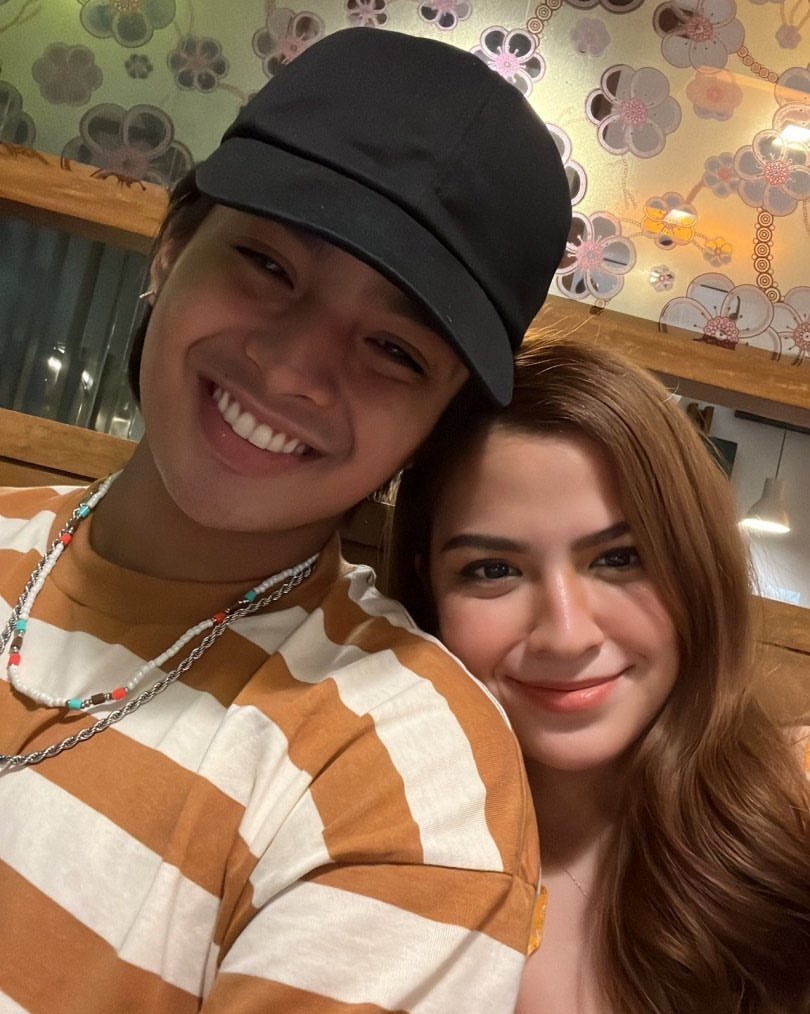 3. They're not shy to post about each other on Insta!
We can't help but gush over their ~adoration~ towards each other, which they're so open to flaunt all over Insta, btw!
ADVERTISEMENT - CONTINUE READING BELOW
4. They're pet lovers!
They hang out with each other all the time—sometimes with their adorable dogs in tow. Too cute!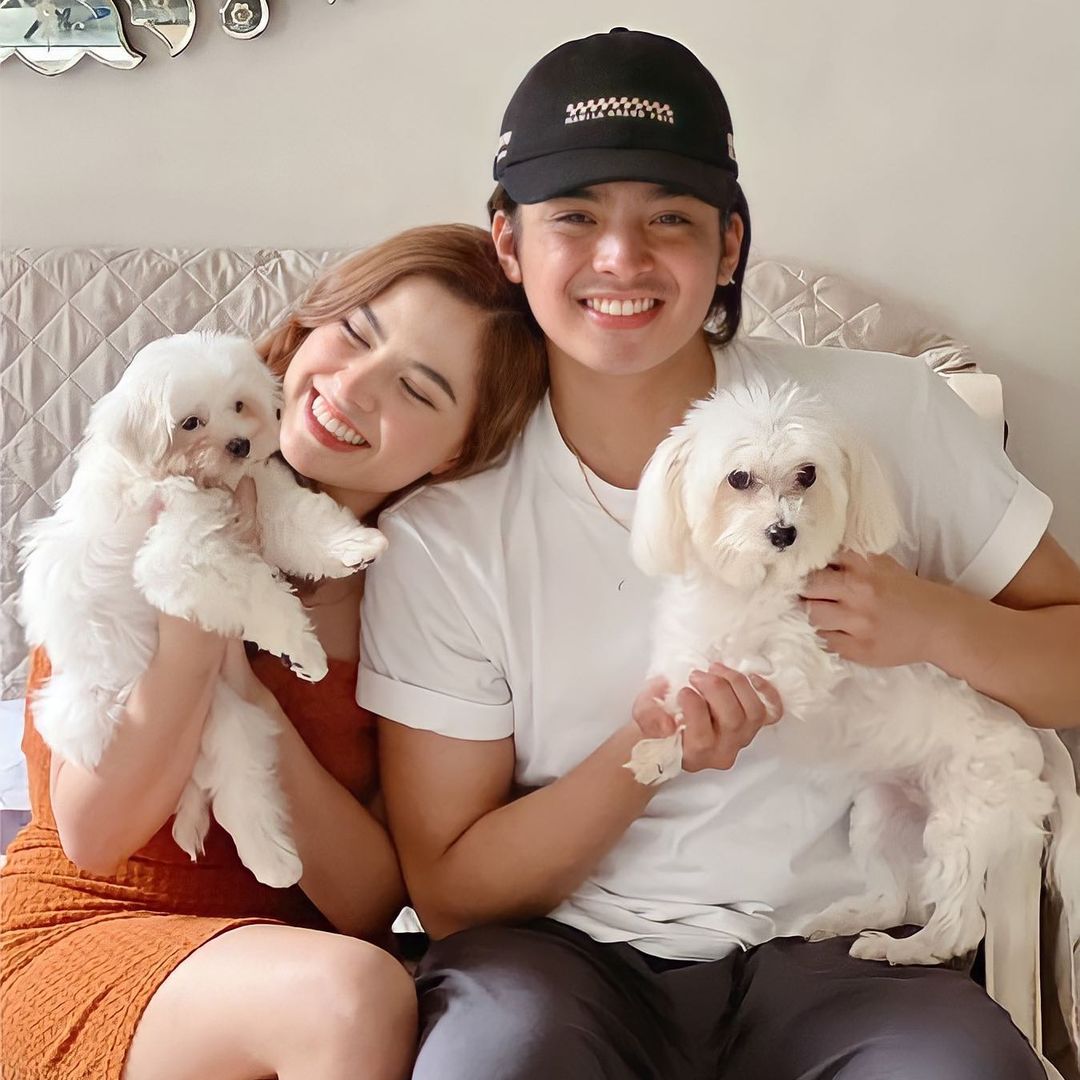 5. They're performing in a FanCon together.
KD and Alexa are talented performers way before they set foot in the PBB house, so one can expect a lot of great music from here on—individually and with each other, of course! In fact, they're set to perform in their first-ever joint event on February 26 entitled Closer: The KDLex FanCon, and we're looking forward to seeing them showcase their talents together!
ADVERTISEMENT - CONTINUE READING BELOW