Getting a design permanently inked on your skin is a major decision to make, so many people naturally resort to getting tattoos with personal and meaningful stories behind them. And our favorite K-pop idols are no different.
From deeply personal meanings to fan tributes, here are the stories behind 9 K-pop idols' meaningful tattoos:
BTS' Jungkook
The youngest member of BTS has quite the collection of tattoos, but one that's very special for their fandom is his ARMY ink tattooed across his knuckles as well as the BTS ARMY logo on the back of his hand.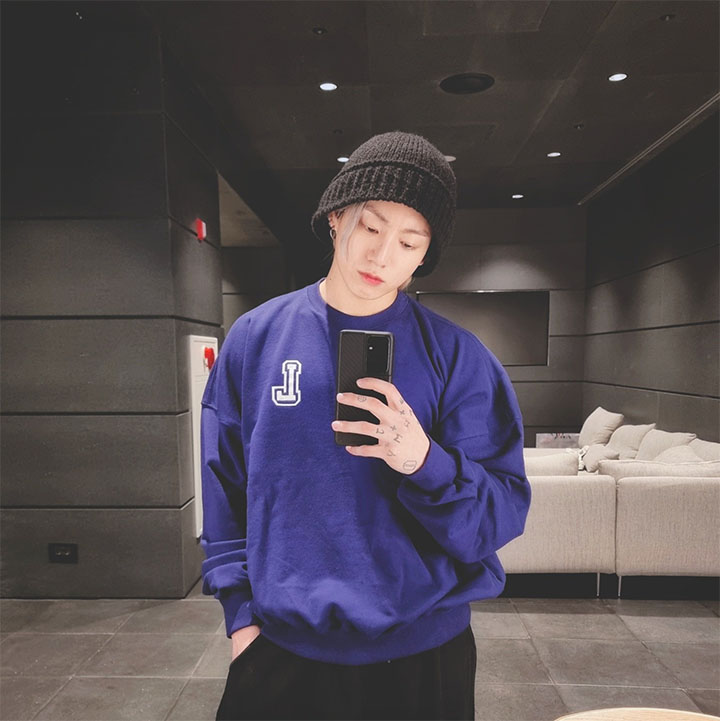 ADVERTISEMENT - CONTINUE READING BELOW
BTS' Jimin
JK isn't the only BTS member with tattoos. Jimin also has a few, one of which is the number 13 inked on his wrist. While he hasn't revealed the story behind the tattoo yet, fans speculate that there aer two possible reasons for it. One is his birthday; Jimin is a Libra born on the 13th of October. The other is the group's debut date, which is on June 13, 2013.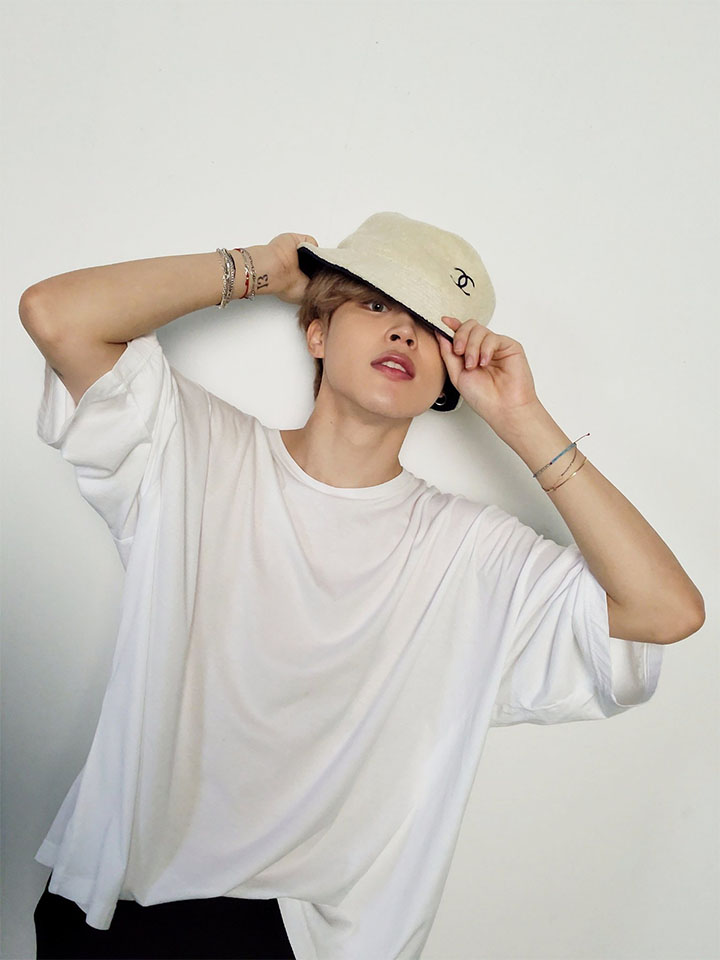 ADVERTISEMENT - CONTINUE READING BELOW
MAMAMOO's Hwasa
All of MAMAMOO's members, except for leader Solar, have tattoos. Their youngest member, Hwasa, has a couple of inks all over her body, one of which is the word "Maria" tattooed across her nape. ICYDK, Maria is Hwasa's baptismal name. She also released a single entitled "Maria" in 2020.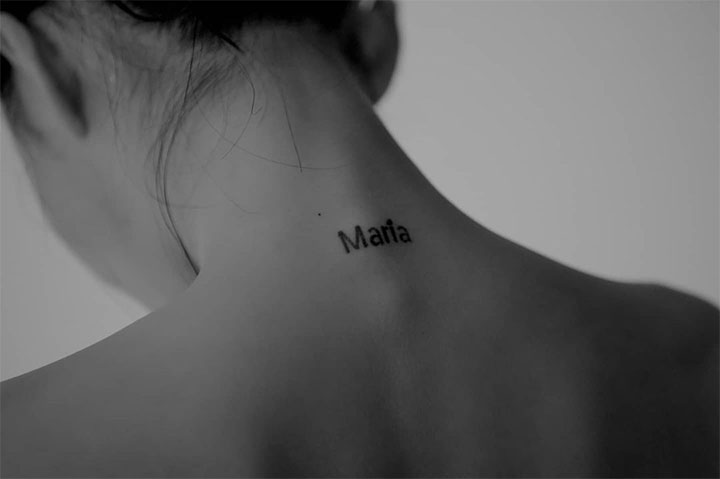 ADVERTISEMENT - CONTINUE READING BELOW
NCT's Johnny
One of Johnny's tattoos is a yellow sunflower on his arm, and it has quite a touching back story. In an interview with iHeartRadio, Johnny explains why he chose the flower for his first ink: "The reason I got it was because of the meaning of the flower in general, how it is always facing the sun and how it has a positive energy and meaning. And I just want to remind myself no matter how or what situation I am in, to always try to be positive and always keep on moving forward towards the light."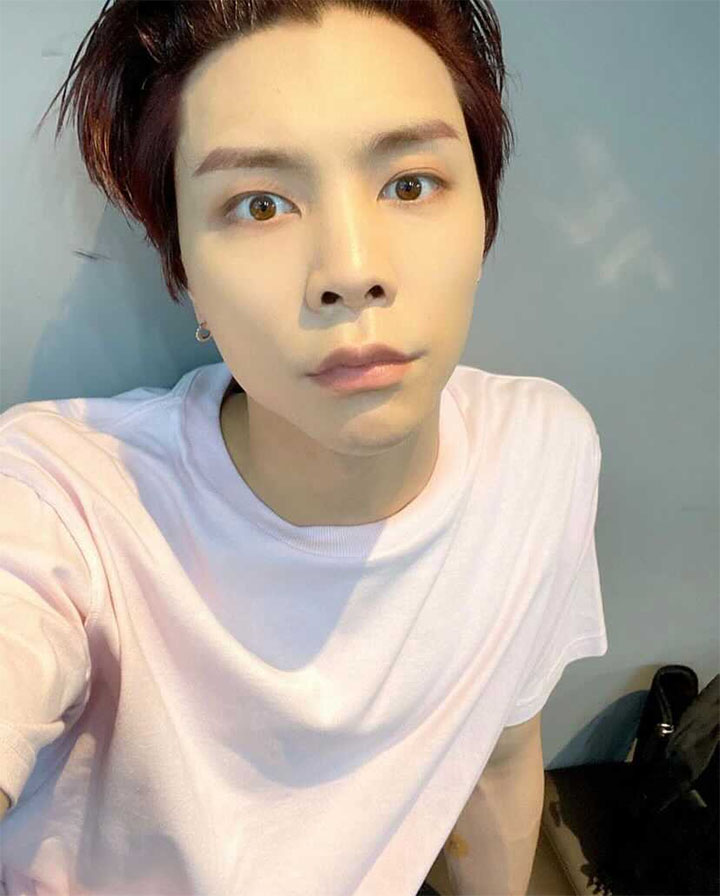 ADVERTISEMENT - CONTINUE READING BELOW
Monsta X's Minhyuk
Minhyuk of Monsta X has a whale tattooed on his leg near his knee. Minhyuk is particularly fond of whales (fans would know that his room is filled with a lot of whale decor), so he decided to get it inked. As for the placement, the tattoo was meant to cover a scar he had on his leg.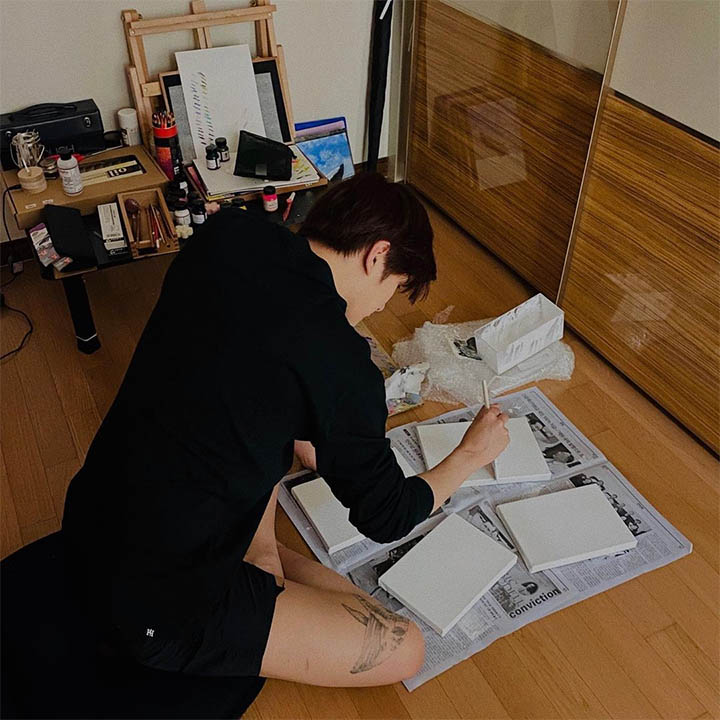 ADVERTISEMENT - CONTINUE READING BELOW
Girls' Generation's Taeyeon
Taeyeon has a collection of cool, minimalist tattoos and all of them have special meanings for her. She has tattoos dedicated to her zodiac sign, which is Pisces. She also has inks referencing her name and songs. One is the "Purpose" tattoo on her nape. According to Soompi, Taeyeon got the tattoo to symbolize her goals. "I don't want to live a meaningless life."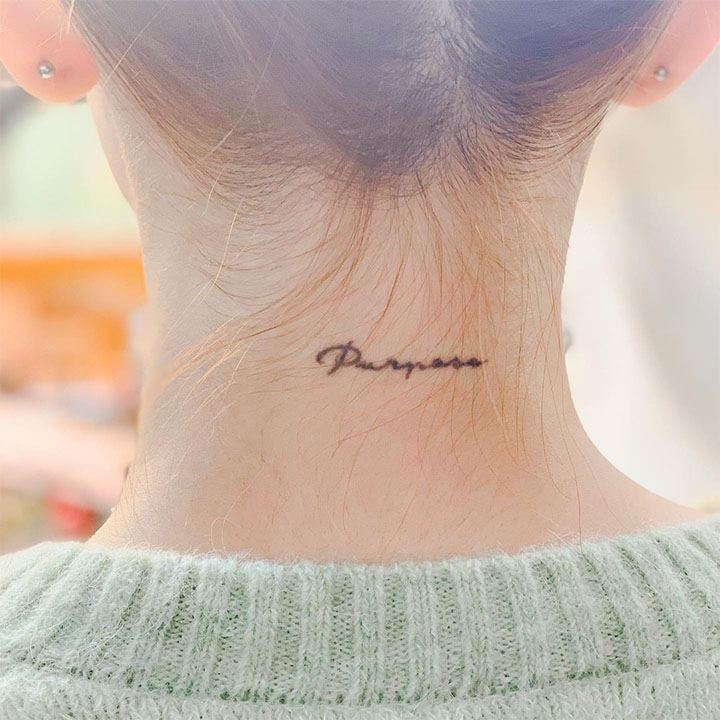 ADVERTISEMENT - CONTINUE READING BELOW
EXO's Chanyeol
One of Chanyeol's tattoos is the L-1485 on the side of his wrist, and it has a special meaning for him and his fans. The "L" represents EXO's fandom name EXO-L, while the numbers 1485 represent the date the fandom was established, which was on August 5, 2014.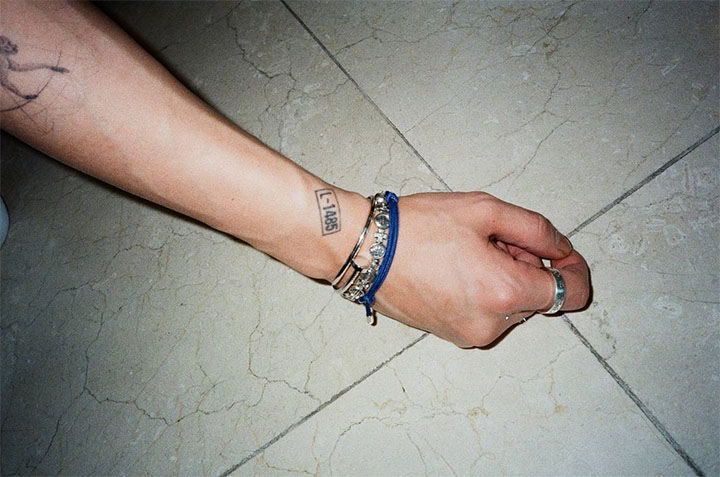 ADVERTISEMENT - CONTINUE READING BELOW
iKON's Jinhwan
Among Jinhwan's many inks is the Roman numeral IIVIIIIXIXIV, which represents his birthday, February 7, 1994.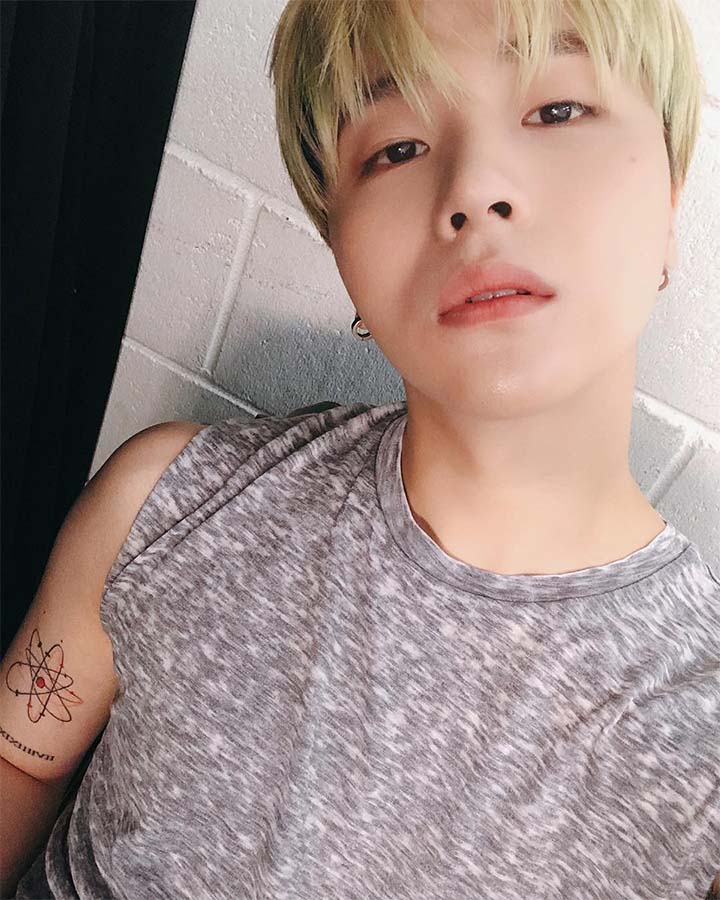 Jackson Wang
Like his members, GOT7's Jackson has a plethora of tattoos. One notable ink is the logo of the Summer Youth Olympics. Before pursuing a career as an idol, Jackson Wang competed in the Summer Youth Olympics for fencing and placed 11th in the competition.
ADVERTISEMENT - CONTINUE READING BELOW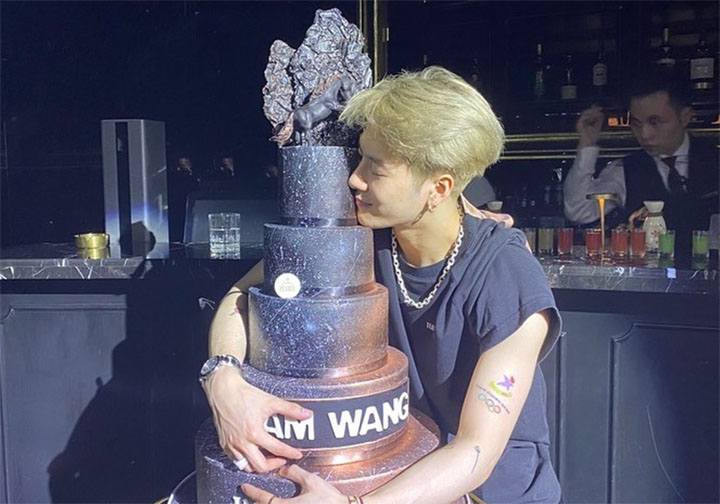 ***
#WATCHCANDY: Subscribe to Candy Magazine on YouTube and follow @candymagdotcom on Tiktok for guides to college life and beyond.
Candy is now on Quento! Click here to download the app and enjoy more articles and videos from Candy and your favorite websites!