Renowned videographer Jason Magbanua finally released the same day edit video from #JustJulia, Julia Barretto's 18th birthday party at the Makati Shangri-La Hotel. We absolutely love every moment this stunning debutante had with her guests, friends, and her family, most especially. Hit the play button below to get a sneak peek of what went down at her debut and check out our favorite moments (in GIFs, natch), too.
1 That moment when Julia was super excited for her big night.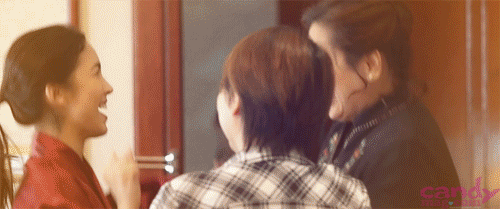 ADVERTISEMENT - CONTINUE READING BELOW
2 When her mom Marjorie Barretto gave her a very special message.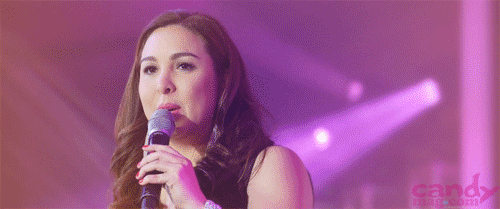 Nothing beats listening to the most important woman in your life say that you'll do great.
3 That moment when Julia danced with her dad Dennis Padilla.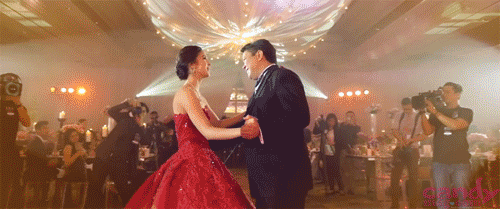 ADVERTISEMENT - CONTINUE READING BELOW
You can see from the way he looks at her that this young lady will always be his little girl.
4 Her dance with her grandfather.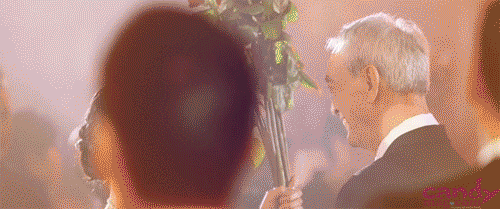 5 When Iñigo Pascual serenaded her.
ADVERTISEMENT - CONTINUE READING BELOW
Boy, he looked nervous but we're sure he did great.
READ: From Our Sister Sites: Have You Seen the #JustJulia Video by Jason Magbanua?
6 The moment she walked out wearing that gorgeous Michael Cinco gown.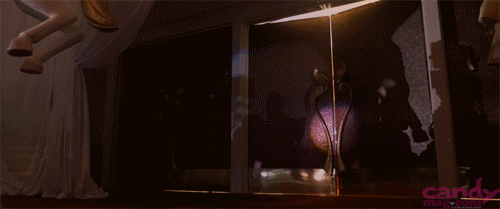 7 Her smile and those gorgeous eyes.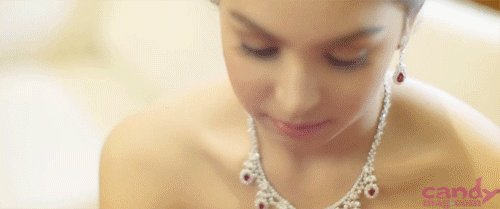 ADVERTISEMENT - CONTINUE READING BELOW
Her face says it all. This young lady's one happy girl. Happy birthday again, Julia!
READ: #JustJulia: Our Favorite Teen Couples Attend Julia Barretto's 18th Birthday
Tune in to ABS-CBN's Sunday's Best on March 29 to watch the full coverage on Julia's debut.