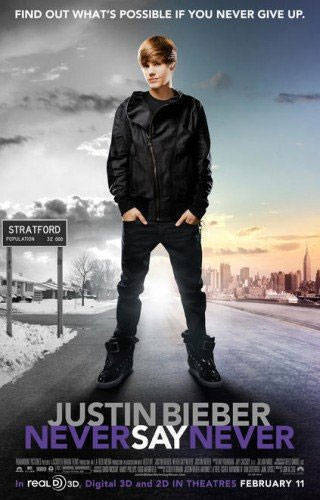 Coming to theaters this March (yes, Candy Girls, we have to wait more than a month before we can see this movie.), Justin Bieber is on a plugging frenzy.
Check out this new trailer as seen on director Jon M. Chu's YouTube Channel, featuring JBieb as a cute toddler. Based on the sound bites in the trailer, the movie will show Justin's "rags to riches" story and how he catapulted into stardom from merely uploading videos on YouTube.
Are you excited to watch the movie?
Never Say Never will be shown in theaters on March 23, 2011.
ADVERTISEMENT - CONTINUE READING BELOW