Want to prank your ex for the last time before you finally (WE HOPE!) say goodbye and move on? Good news because we have a recommendation on how you can do that. Get some help from Justin Bieber (and Adele and soon from Taylor Swift maybe) and his awesome songs because the Bieber Bomb website is giving us a lot of LOLs. This is available in the US for now, but we're crossing our fingers that they'll roll out something to cater to people who are in need of this worldwide, too. (via Seventeen.com)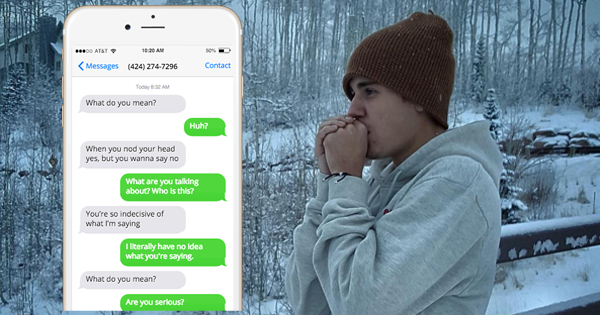 All you have to do is enter the person's number and Bieber Bomb is going to send him 10 text messages with lyrics from The Biebs's songs for $1. But if you want to secretly read the conversation, you can pay $2 for the Sneak Attack. You can also send lyrics to up to three different people via the Viral Attack. Best. Thing. Ever.
ADVERTISEMENT - CONTINUE READING BELOW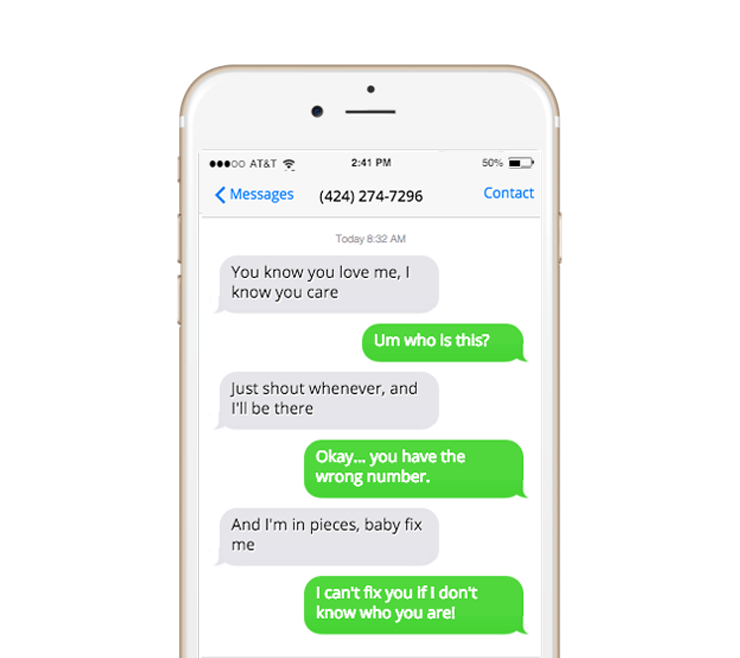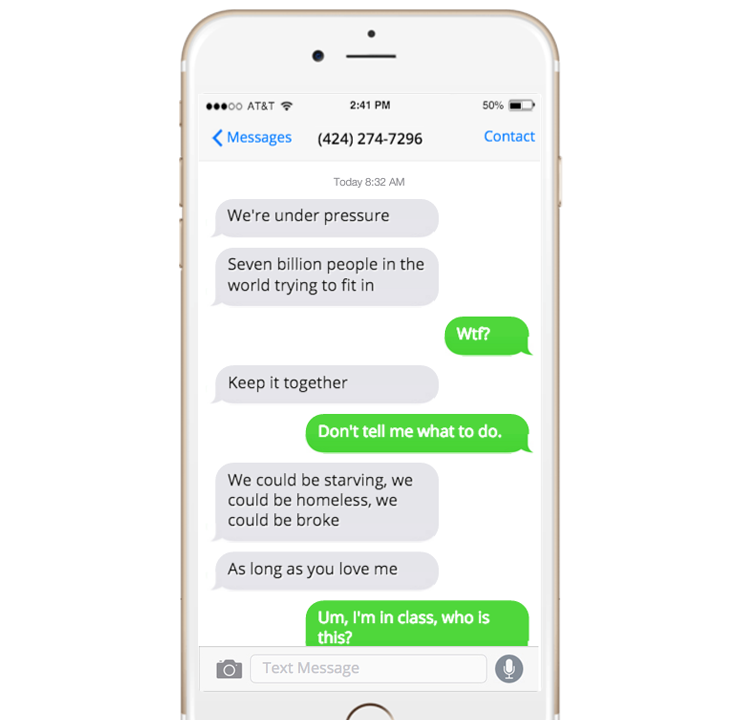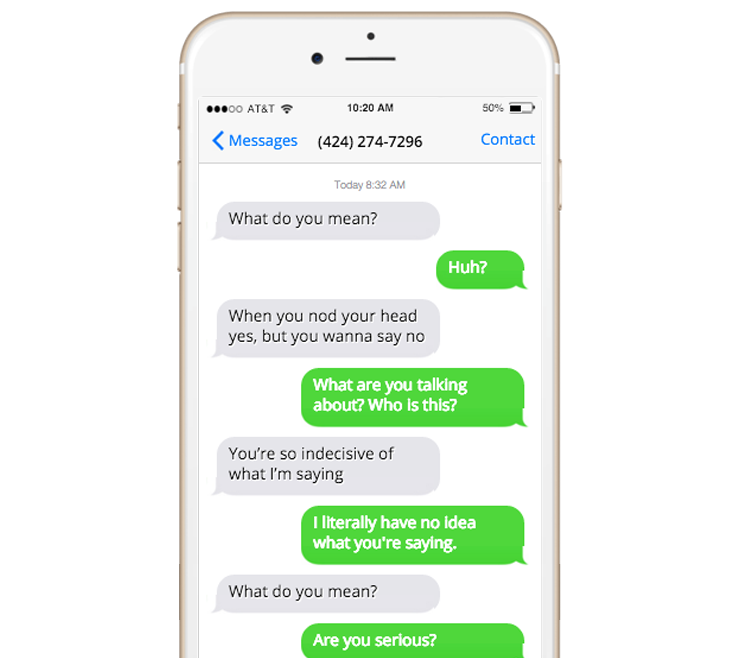 READ MORE:
Justin Bieber Just Shared a Photo of Him With Selena Gomez and Everyone Lost Their Chill
The Only Cover of Justin Bieber's "Where Are U Now" That You Need
LISTEN: Justin Bieber's Song Which Was Co-Written By Ed Sheeran Is Here
Hope we can try this soon, especially if they roll out that Taylor Swift version of this website. LOL!
What apps are you using these days? Share them with us in the comments. :)