One of the Gen Z It Girls who has been on our radar for the longest time is Juliana Gomez. Despite being more low-key compared to her peers, the 22-year-old daughter of Lucy Torres-Gomez and Richard Gomez still makes headlines with her every move, from her relationships, sports achievements, and even her chic sense of style. 
Curious to know more about this Gen Z cool girl? We got you! Ahead, we round up seven essential facts you need to know about Juliana:
7 Things You Need to Know About Juliana Gomez
1. She was born on September 8, 2000.
Juliana is currently 22 years old, which makes her a true-blue Gen Z. ICYDK, she's a Virgo, which means she's practical, sensible, and loyal. Sounds like the Juliana we know!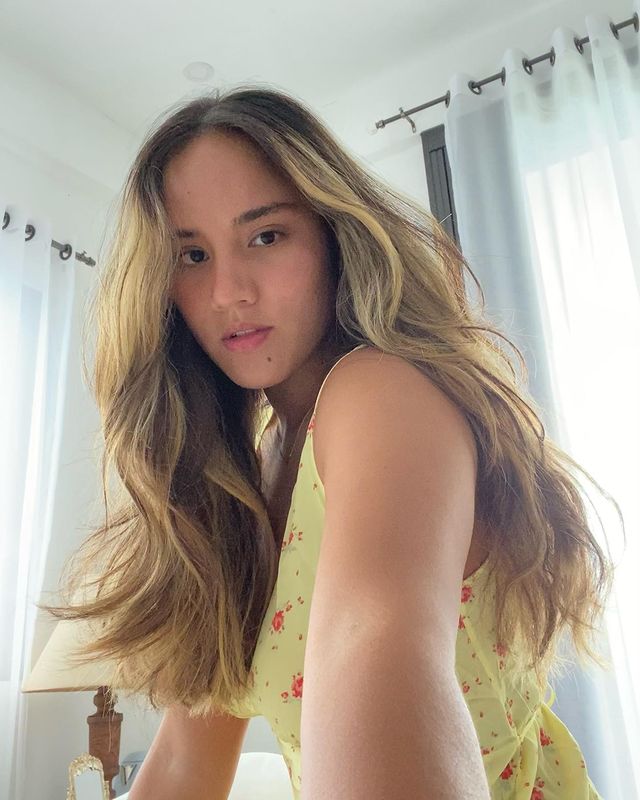 2. She comes from a star-studded family.
ICYDK, her parents are Richard Gomez and Lucy Torres-Gomez, both of whom are actors and politicians. Despite coming from a showbiz family, she shared that she's not interested in following her parents' footsteps, even with several nudges from netizens. "Even commercials no—I wouldn't know what to do If I were to be in a commercial. I think I'm very awkward in front of the camera, especially if it's for a video. I can't act also." She did, however, say that if she were to join showbiz in the future, she'd prefer to be "behind the camera[s]."
ADVERTISEMENT - CONTINUE READING BELOW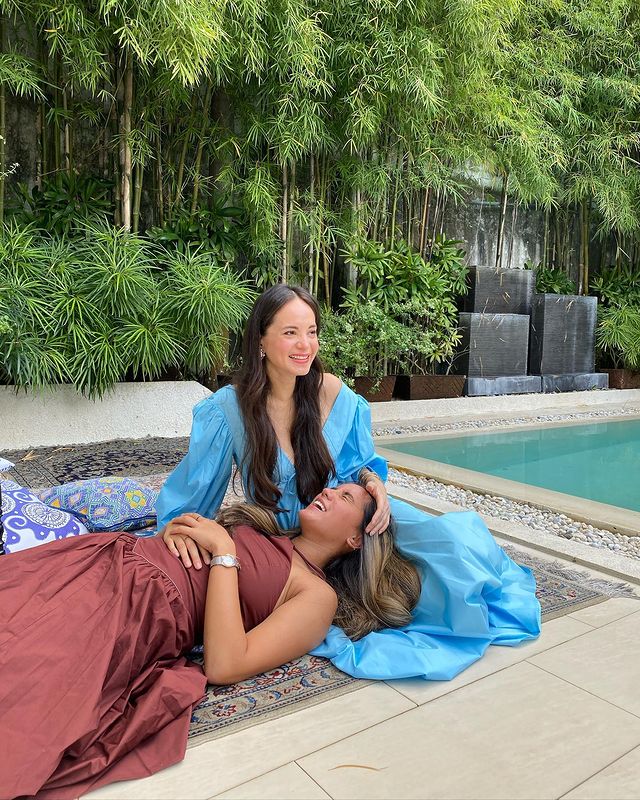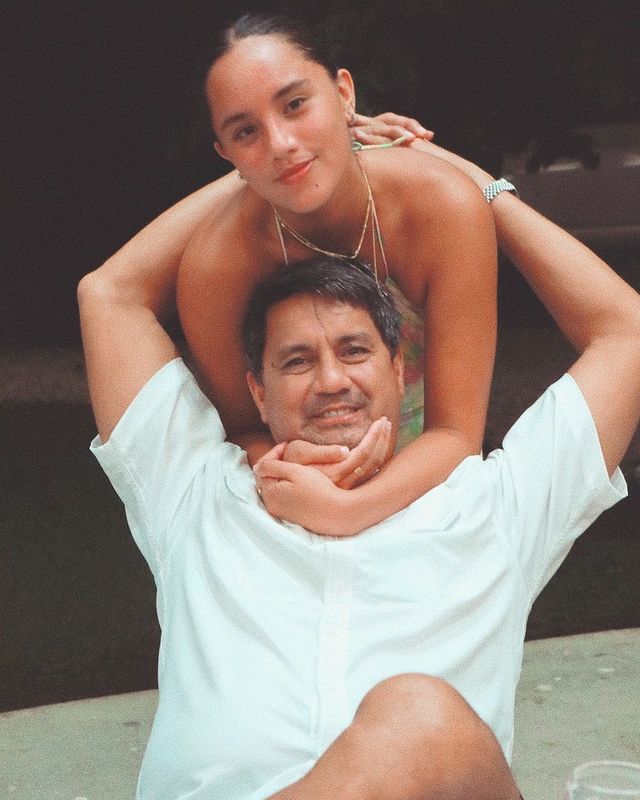 3. She's currently taking up Public Administration at the University of the Philippines Diliman.
Juliana once shared that she wanted to take up Mass Communication, but eventually took up Public Administration. "When she was born, her father was very much into showbiz and then eventually we both got into the public service so it's probably the influence of the random conversations she hears in the everyday grind," Lucy explained in an interview with GMA. Right now, she has *no* concrete plans yet on what to do after she graduates, though she said she'll continue to do sports and even take up a master's degree.
4. She's an accomplished fencer.
ICYDK, her dad was a former member of the National Fencing Team, so it's no surprise that Juliana took the same route. She has won several medals for the country, including the 2022 Air Force Open Fencing Championship in Thailand and a recent competition in Indonesia. 
While there's no denying that having famous parents has definitely helped Juliana jumpstart her athletic career, the 22-year-old shared that she acknowledges the privilege she has and how grateful she is for it. "I'm very lucky because all I have to do is focus on fencing. I don't have to worry about how to get to training or what to eat after I'm hungry or tired after training. Things like that," she revealed. "All I have to do is work hard and focus. I'm very lucky, not everyone gets that privilege—so I'm never gonna take that for granted."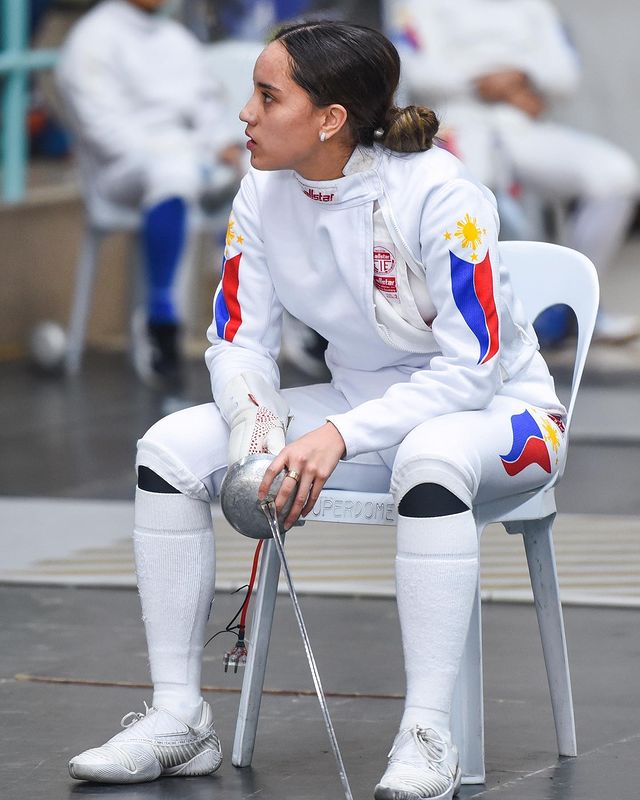 ADVERTISEMENT - CONTINUE READING BELOW
5. She's currently in a relationship with a fellow athlete.
The 22-year-old is currently in a relationship with Miggy Bautista, a fellow fencer. If you're wondering why they rarely have pictures together on Juliana's social media accounts, it's because she never really felt the need to do a "hard launch" of their relationship. "I don't really post, in this case, a boyfriend. It's not something I post... I don't wanna be known as someone who's in a relationship with this person. Especially because I have control over my social media. I really just post things that I like to take pictures of or things that I'm proud of."
Juliana's parents are also completely supportive of her relationship. She once shared that she didn't introduce him to them formally, LOL! "I didn't introduce him. It was just something my family knew. It was not something na a big moment," she explained. "My parents are actually very relaxed about it, because ahm, wala, like they always see him around. And we both fence."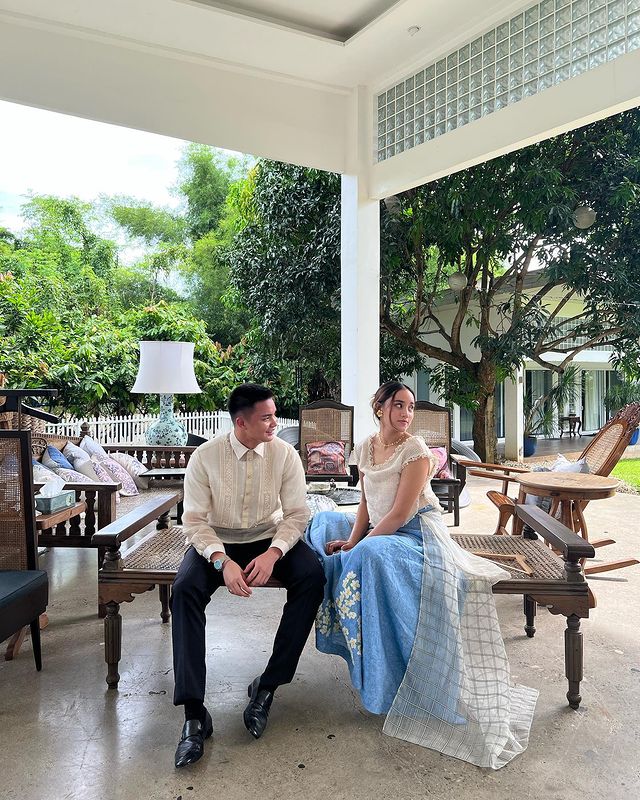 6. She has no plans of joining beauty pageants. 
Aside from not having any plans to join the showbiz industry, Juliana also has no interest in becoming a beauty queen, despite getting several nudges from netizens. "No, I think to be a beauty queen, it takes a different level of skill and dedication. And those are things I don't possess," she candidly revealed. "I do respect it and think you need to have an insane amount of talent to be able to win but I don't think that's something I can be good at. Maybe I have the height but I don't have the body type or the determination to do the things that they do or work so hard for." She's definitely her own person, that's for sure!
7. Her tight circle of friends includes fellow next-gen celebs.
ICYDK, Juliana is close friends with Claudia Barretto, whom she became besties with when they were schoolmates. She has also been friends with the Muhlach twins since they were little kids—she even went to prom with Andres!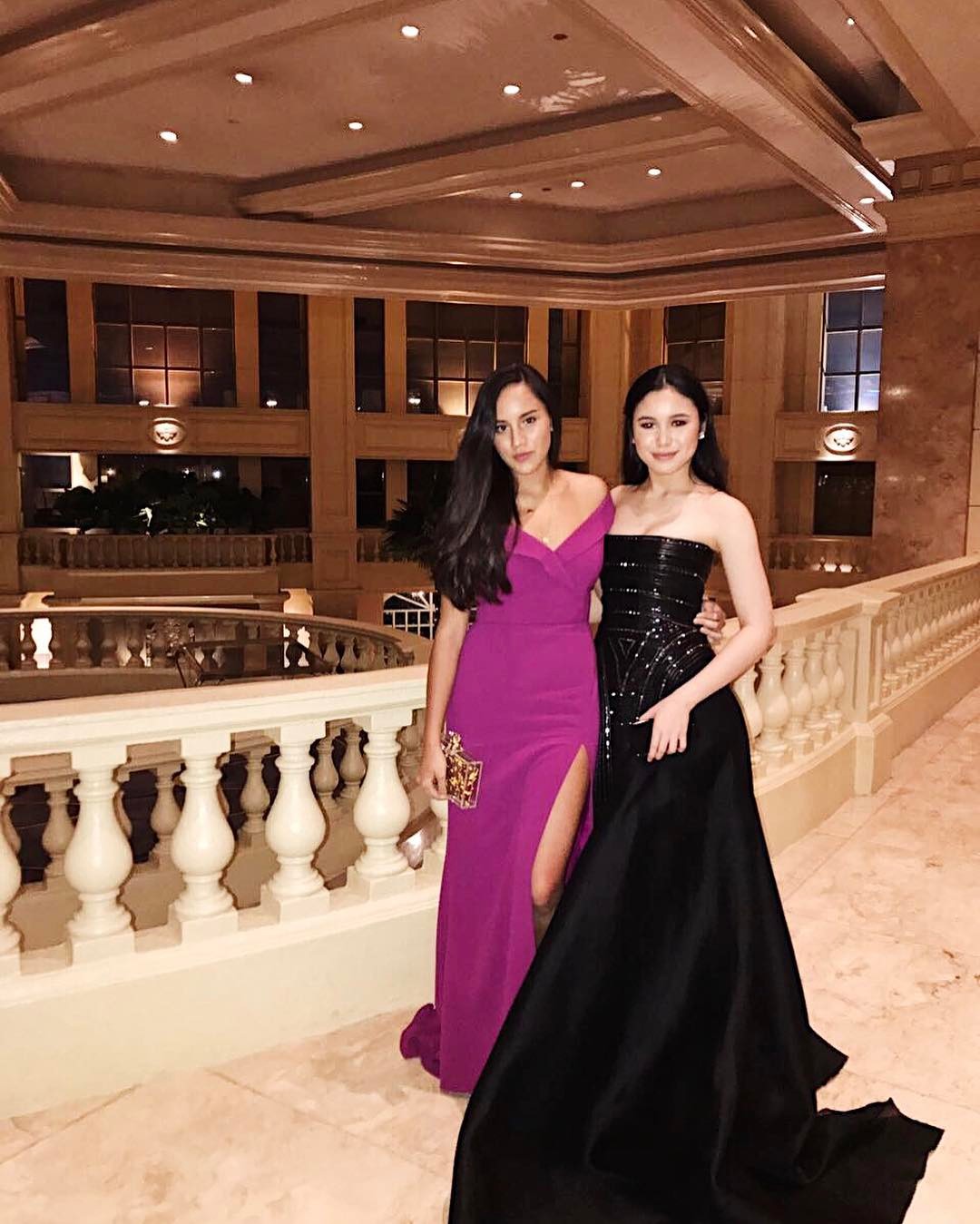 ADVERTISEMENT - CONTINUE READING BELOW
READ MORE:
Here's Why Juliana Gomez Isn't Keen on Joining Showbiz or Beauty Pageants
5 Effortlessly Chic OOTDs that Are Perfect for Low-Key Girls, As Seen on Juliana Gomez
Juliana Gomez Acknowledges Her "Privileged" Life as Huge Help to Her Fencing Success
Juliana Gomez Opens Up About Why She's Not ~*Instagram Official*~ with Her Boyfriend