Aside from her cool-girl style, ~mysterious~ vibe, and fencing skills, one of the things that we adore about Juliana Gomez is her bond with her parents, Lucy Torres-Gomez and Richard Gomez. It's public knowledge that the 22-year-old is *very* close to them—it's even one of the things she took into account when she decided to go to UP for college rather than study abroad. 
Well, we learned another factoid about Juliana's bond with them that made us swoon. In a recent interview with Pia Arcangel, Juliana shared that despite being 22, she still asks permission from her parents before she goes out, saying that she never felt the need to "takas" from their house.
"I'm a firm believer in this thing... that I won't leave the house without my parents' blessing 'cause I always feel like if I do leave the house and they don't know where I am, or if I don't have their blessing, I feel like I'm unsafe all of a sudden or that I'm not protected by their blessing."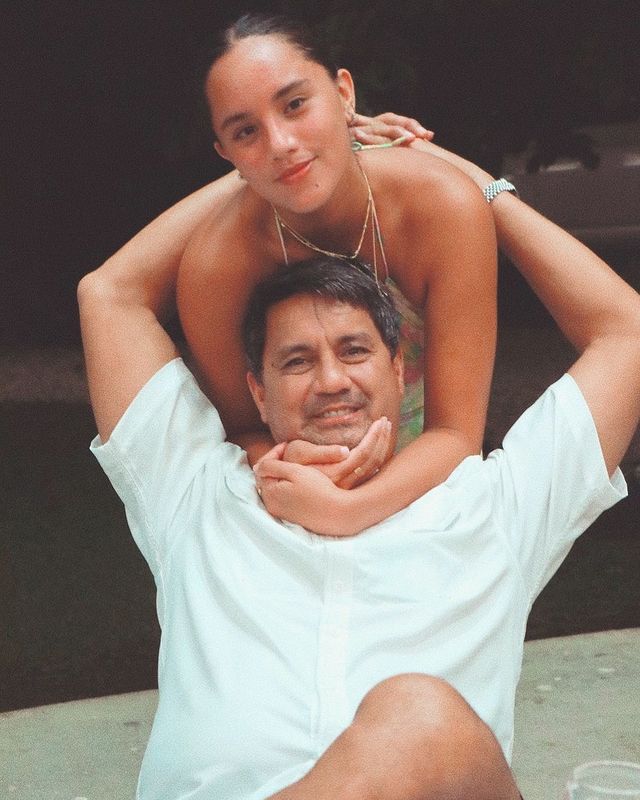 ADVERTISEMENT - CONTINUE READING BELOW
"Before I leave the house, I kiss my mom goodbye, I kiss my dad goodbye, and then my mom will say, 'Okay, God bless you.' It's just that for me. Or even on the phone [I ask for permission]," she revealed.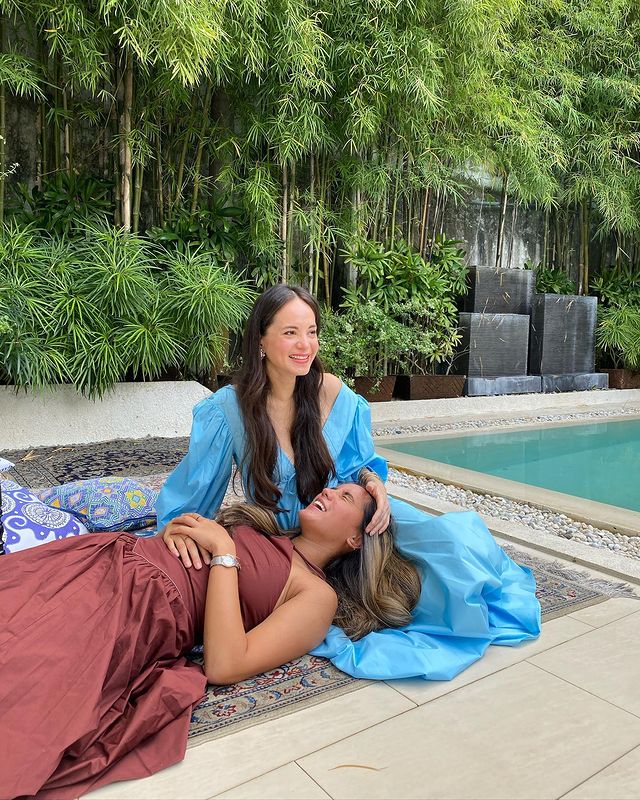 In the same interview, Juliana also opened up about how she feels being an only child, explaining that their family's world is so big—with both of her parents being in the entertainment industry and politics—that she says it's "nice to come home to just two people that you're really comfortable with."
She added: "I think my parents have found the perfect balance between being a friend and parenting me... I have so much respect for them, but at the same time, I don't feel the need to hide things from them." Aww, we love their family dynamics so much!
Watch Juliana's full interview below: