Celebrities deal with bashers and inappropriate comments all the time—so much so that some of them are no longer bothered by negativity. Case in point: Julia Barretto couldn't really care less about her haters now that she's been in the showbiz industry for over 15 years.
"At the end of the day, it doesn't really matter actually," Julia said in an interview with Cinema One. "You just really learn how to silence the noise and to block it off. Most of the time, if not all the time, 'yung noise naman it's just really meant to distract you."
Stressing the importance of self-assurance, Julia explained that harsh criticism merely distracts you from doing the right thing. "When there are people who are trying to distract you, it probably means you're doing something right or you're doing something good. Wala, dapat steady ka lang. I do the things I feel like I need to do and I'm happy to do so," she revealed.
Julia also admitted that she initially struggled to handle negativity because she always tried to understand everyone. Eventually, she realized that there's no point in taking things personally because there will always be people who bring you down for no reason at all.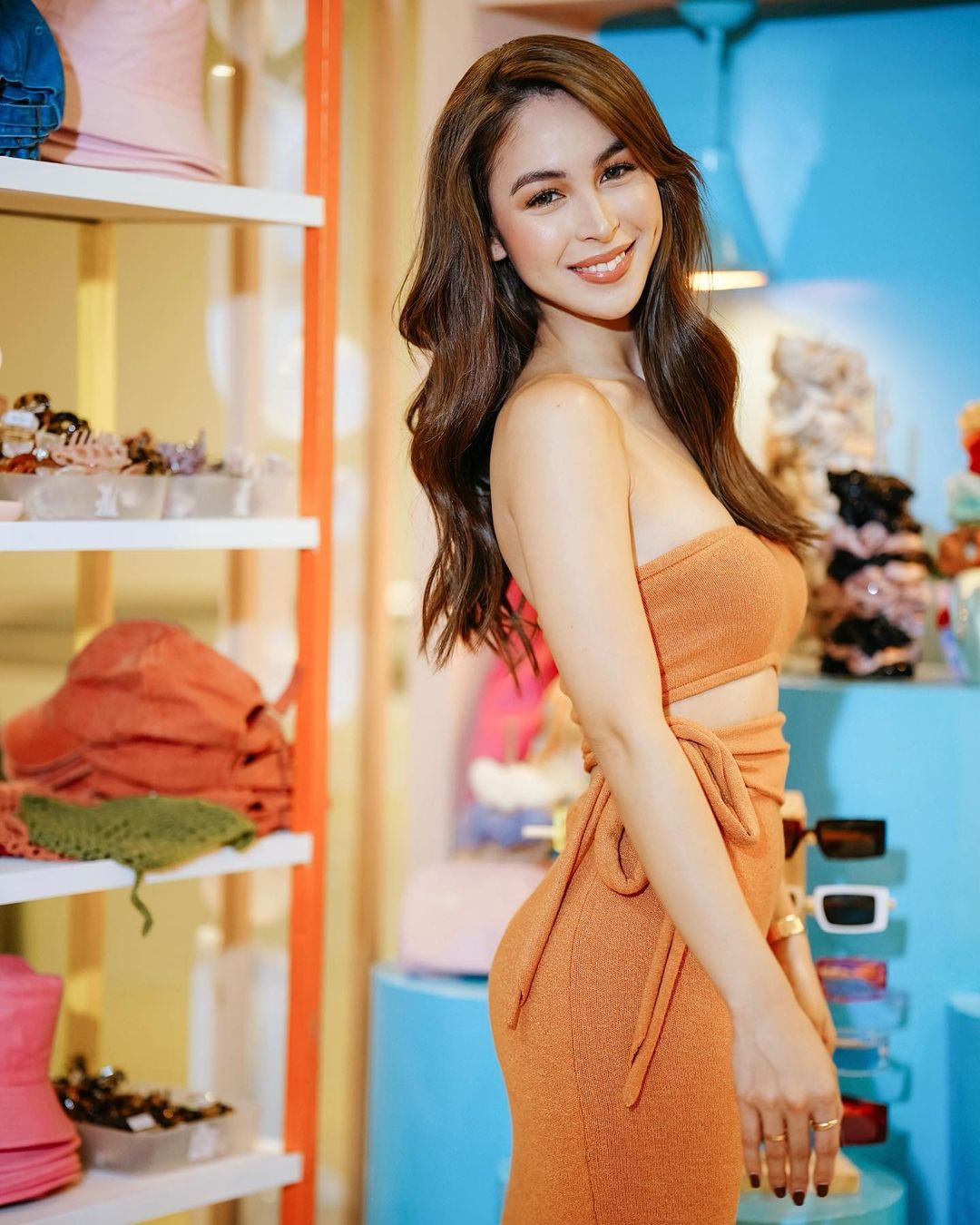 ADVERTISEMENT - CONTINUE READING BELOW
"It took a while but I feel like matanda na ako so parang mas madali na para sa'kin to silence that now," she shared. "I was trying to understand how people can say such things. I was trying to understand how they were capable, but parang the older you get or the more people or personalities you come across, you sort of just realize some people are just that way."
"One of the things I also learned this past year, you really can't take all things personally. You have to let people be who they are and you just be who you are," added Julia.
She then concluded that focusing on only yourself will lead to happiness: "It doesn't need to always make sense. Sometimes 'yun na talaga sila, 'yun na 'yung pagkatao nila, so just don't take it personally and let them be them. Just be you and then masaya 'yung buhay diba? It just doesn't matter," she concluded. Hear, hear, Julia!
You can watch Julia's full interview here: